Mirai
Sale price
$1,099
Regular price
Unit price
per
Balanced tuning is no longer the luxury it used to be
Sale price
$1,099
Regular price
Unit price
per
365-day returns
Don't love it? Return it any time in the first year of ownership for a small fee
Dunu Mirai Warranty Info
As with all of Dunu's other IEMs, the Mirai comes with 1-year manufacturer warranty from Dunu
Exclusive to Headphones.com
We partnered with Dunu and Precogvision to bring the Mirai to life.
After two long years of meticulous collaboration between Dunu, Precogvision and Headphones.com, Mirai is finally here
In today's audio landscape, balanced tuning in in-ear monitors (IEMs) may seem ubiquitous. However, the Dunu Mirai takes a divergent approach. Synonymous with its name, Mirai is intended to encapsulate the type of sound that the market might be more open to in the future—except you get to hear it now.
While many IEMs strive for neutral benchmarking, the Mirai intentionally ventures into more colored waters. Despite these deliberate frequency alterations, it doesn't compromise on tuning fundamentals, resulting in a sound that's both musical and tastefully executed.
The Mirai didn't come to fruition solely from the passion of one entity. This collaboration IEM, infused with the high standards of Precogvision, leverages the strengths of both DUNU and Headphones.com. While DUNU brings its rich history and technical prowess, Headphones.com offers its community-driven focus, product design insights, and industry knowledge. The result? An IEM that both parties are proud to present to audiophiles.
The Dunu x Precogvision Mirai In-Ear Headphones are more than just another pair of IEMs. They are a testament to what's possible when industry pioneers collaborate with the passionate audiophile community. Dive into the future of sound with the Mirai and experience a soundscape that's both forward-thinking and rooted in rich legacy.
Road to Mirai
Getting to the Mirai was a journey almost two years in the making. In the video on the right, Resolve interviews Theo Lee (Precogvision) about the Mirai project, the thought process behind the tuning and more. In the article below, you can read firsthand from Theo on the history of Mirai, the path that was taken with some behind the scenes snippets of early tuning, conversations and the end of the journey.
Read our review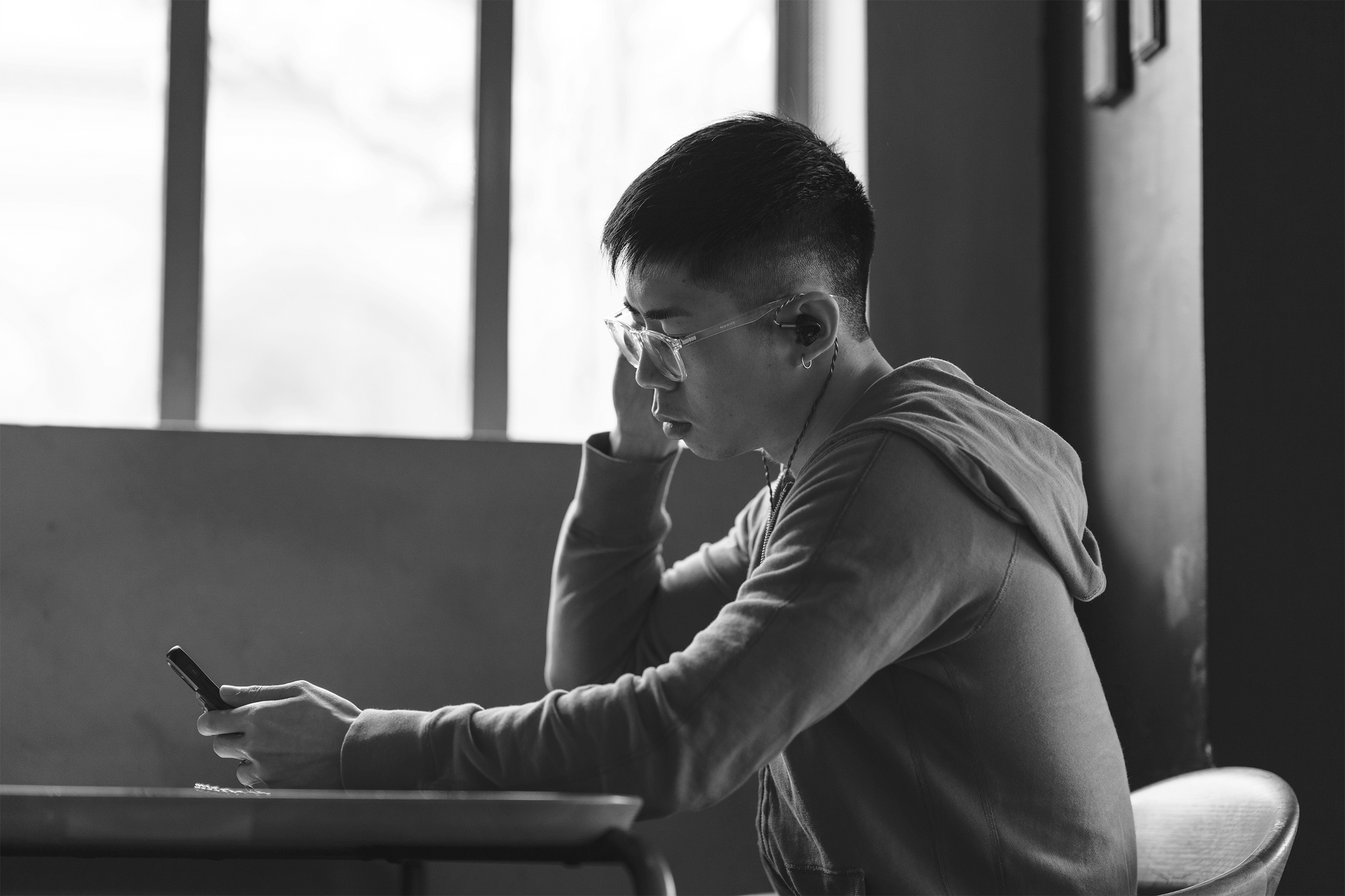 "Crafting the Dunu Mirai was a journey of passion and precision, merging future-forward sound with the legacy of audiophile craftsmanship."
— Precogvision
Mirai Features
Wearing style

More information

Over-ear headphones sit over your ear and surround your ear with a ring of padding. On-ear headphones are padded but rest on top of your ear. In-ear monitors are worn inside your ear canal.
In-ear
Driver type

More information

Speakers and headphones use a device called a 'driver' to create sound. Different types of drivers have different strengths and weaknesses, but can all produce great sound. Common varieties include dynamic, planar magnetic, and electrostatic.
Balanced Armature, Dynamic
Connectivity

More information

Connectivity refers to the method in which the headphones connect to the audio source. Headphones can be either wired or wireless.
Wired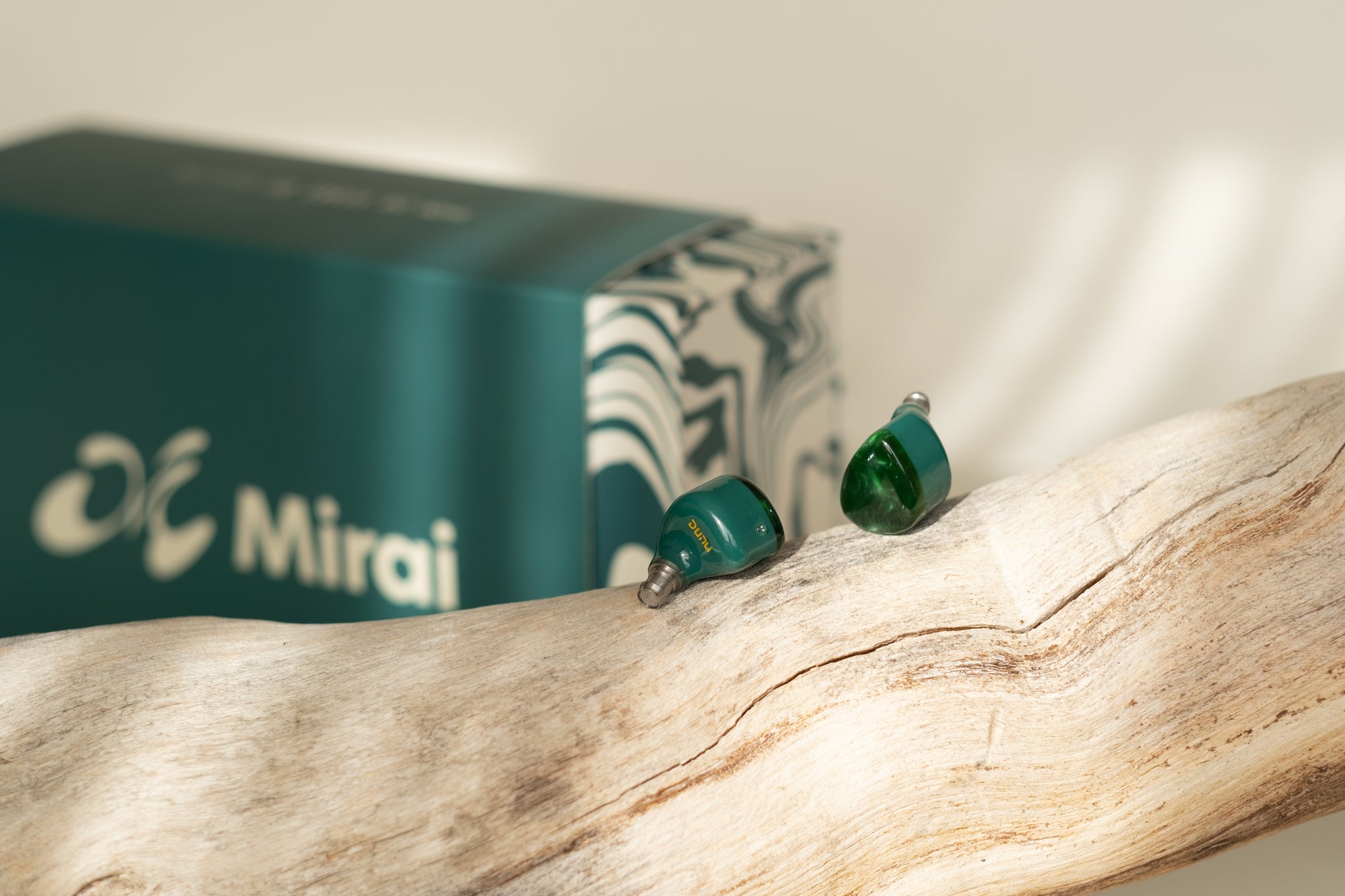 Vision Brought to Life
The essence of the Mirai lies in its distinctive sound. Familiar, yet distinct, its auditory profile is brought to life through meticulous adjustments to its base frequency response. The name "Mirai," reflecting a future-forward vision, encapsulates a sound profile that hints at what the future market may desire – and you have the privilege to experience it today.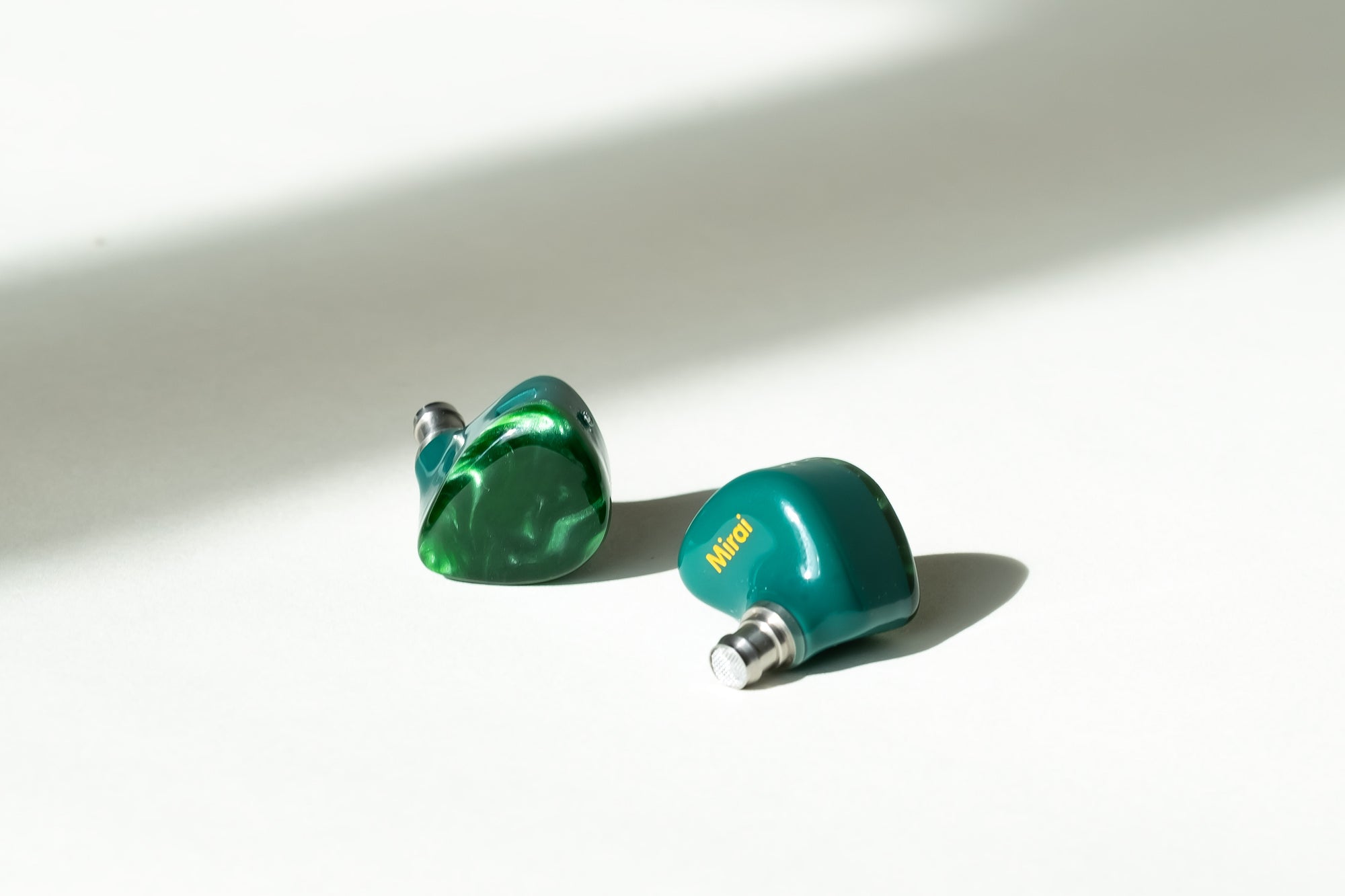 Design and Sound Philosophy
Mirai's tuning strategy is unique and deliberate. By focusing on a gentler upper-midrange combined with an amplified bass, the earphones avoid auditory harshness. Yet, they retain a rich treble sparkle and intricate internal detail. This balance between contrasting sound elements becomes possible due to a specialized tweeter design that effectively handles sound pressures above 10kHz.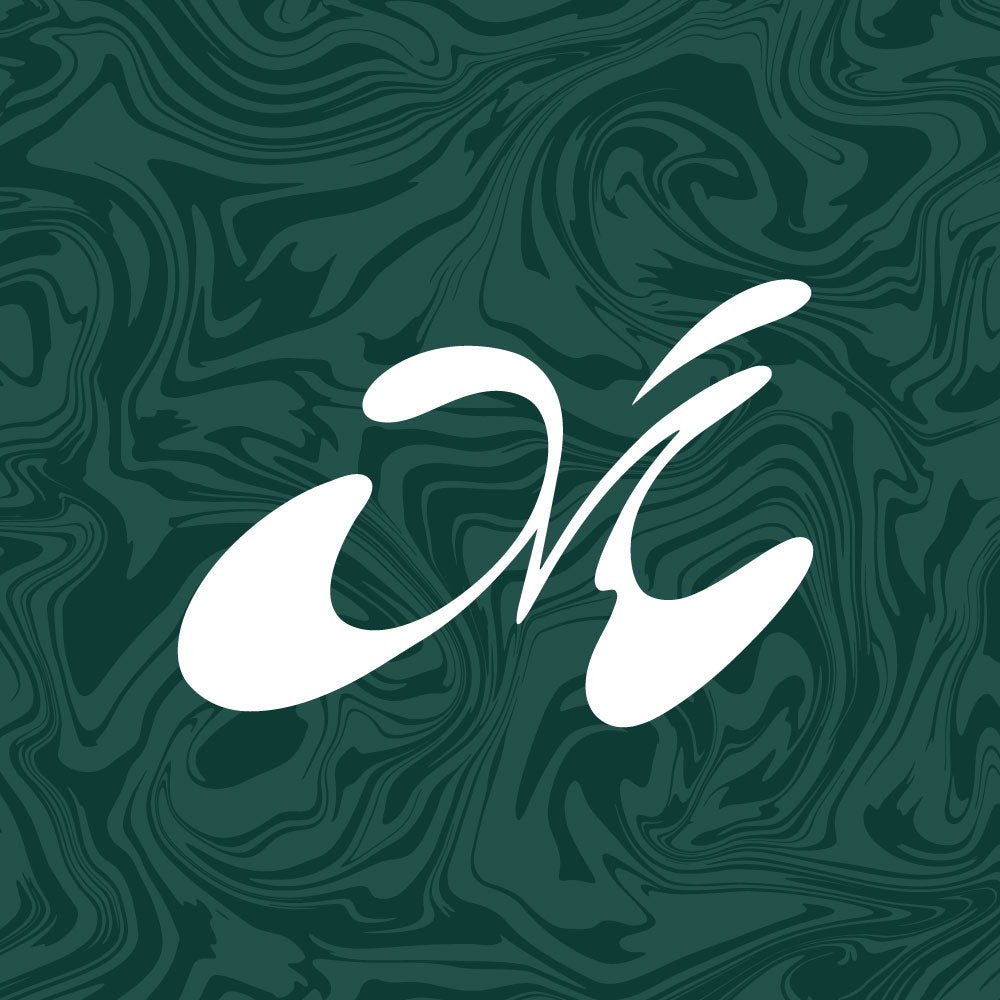 The Magic Behind the Sound
The real charm of the Mirai lies in its nuanced transition from the upper-midrange to the treble. Defying conventional tuning norms, the Mirai reduces the presence in the 3-4kHz range while introducing distinct peaks in the treble, especially around 10kHz and 15kHz. These specific frequencies play a pivotal role in enhancing the imaging performance of the IEMs.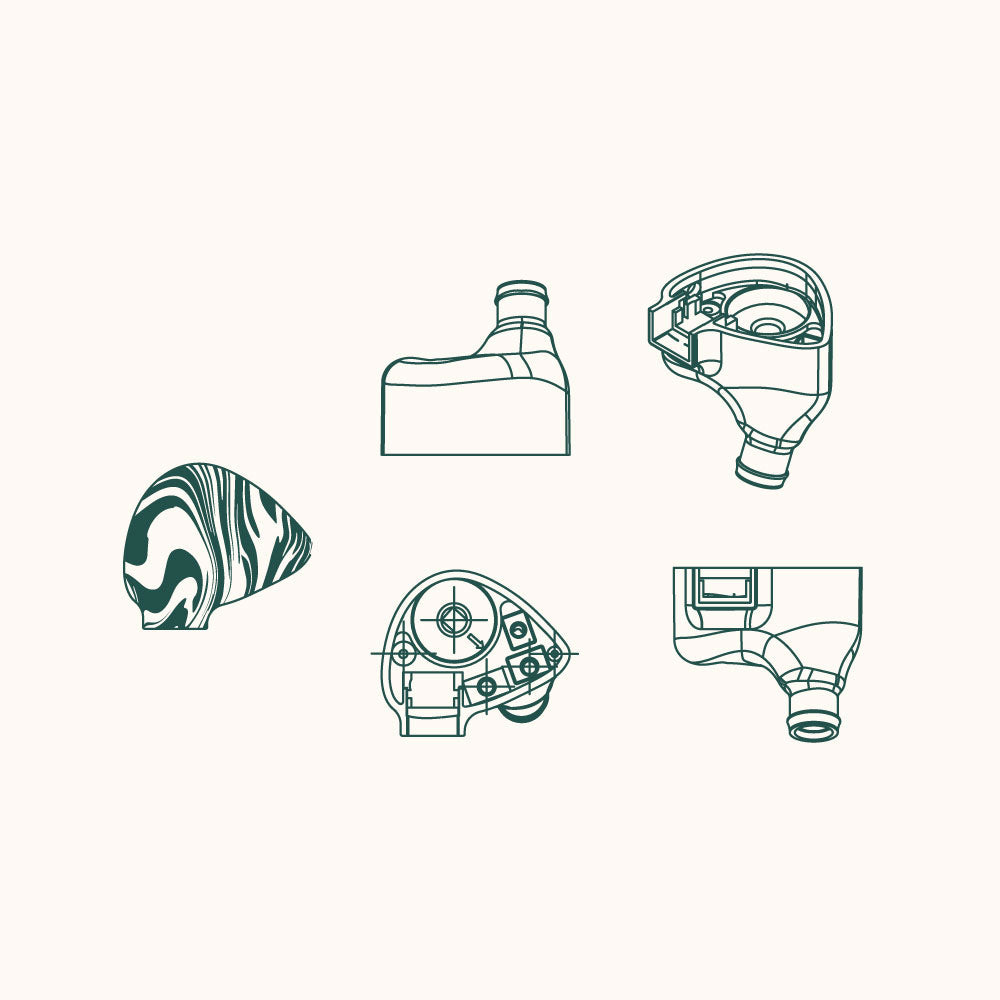 Distinct Yet Fundamental
The Mirai's sound profile might seem avant-garde, but it remains rooted in essential auditory fundamentals. It's an adventurous deviation from typical tunings, curated for those listeners who seek a refreshing change from the commonplace. As a result, Mirai offers a unique sonic journey that's both familiar and novel.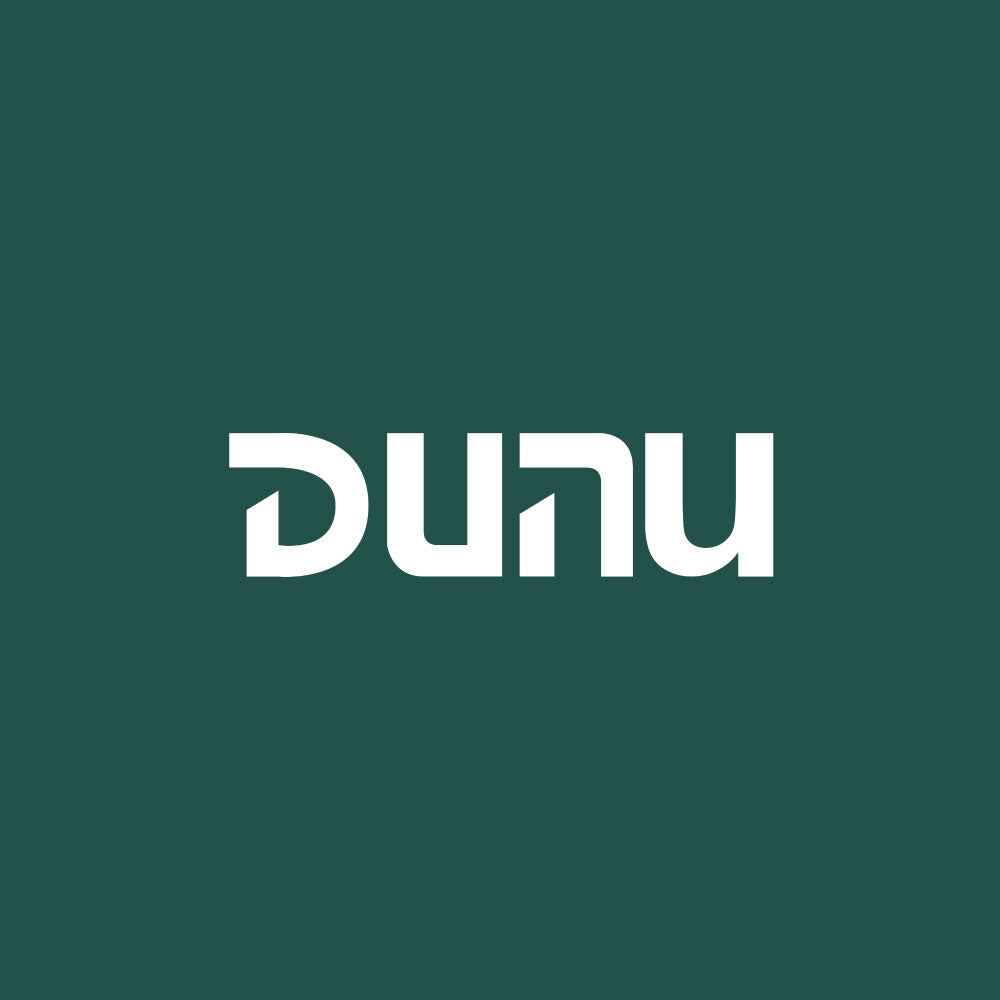 Dunu's Legendary Legacy
Established in 1994, DUNU stands tall as one of the pioneering brands in portable audio. Even in a saturated market, DUNU distinguishes itself with two unique attributes: an earnest willingness to embrace community feedback and an unparalleled transparency concerning their products and manufacturing processes.
Mirai Specifications
Technical Specs
| Title | Description |
| --- | --- |
| BRAND | DUNU x Headphones.com |
| MANUFACTURER | DONGGUAN TOP DEN ELECTRONICS LTD. |
| MODEL | MIRAI (DK-X7) |
| NET WEIGHT | 12 g |
| FREQUENCY RESPONSE | 5 Hz – 40 kHz |
| IMPEDANCE | 25 Ω at 1 kHz |
| SENSITIVITY | 111 + 1 dB at 1 kHz |
| THD | < 0.5% at 1 kHz |
| DYNAMIC DRIVER UNIT | 10 mm composite diaphragm with biocellulose dome and fully independent suspension surround |
| BALANCED ARMATURE UNITS | Sonion Midrange Dual Driver (×2), Knowles Mid-High Driver (×1), Knowles Dual Tweeter (×2), Knowles Open-Back Supertweeter (×1) |
Frequency Response Graph
This graph shows how the headphone performs relative to the sound profile that most people prefer based on our research. The closer the lines are to the shaded area, the better the headphone performs.
What's in the box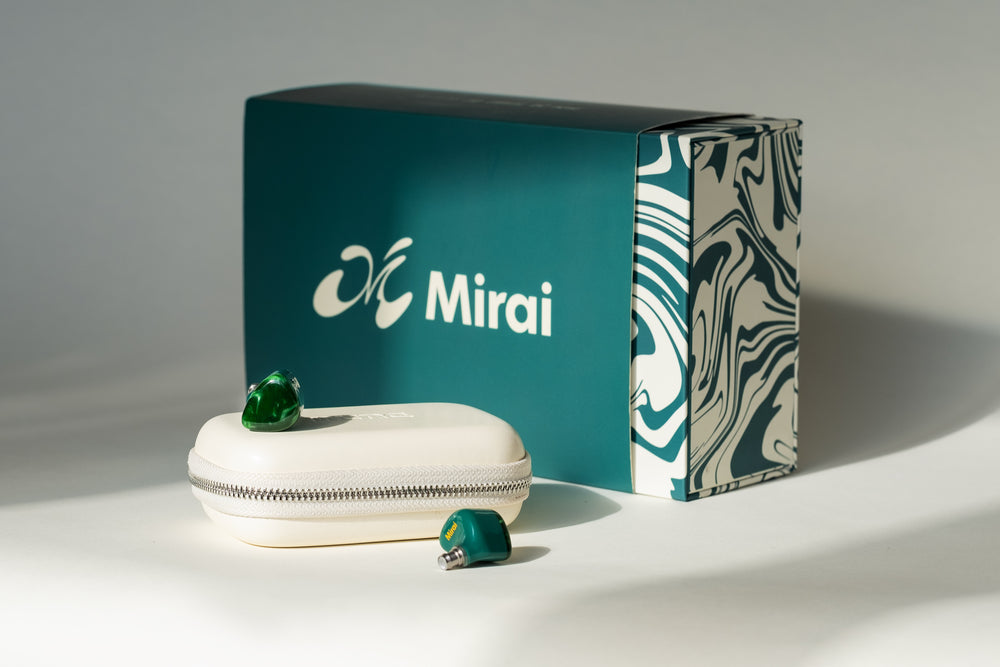 Dunu x Precogvision Mirai In-Ear Headphones
1.2m Custom Dunu DUW02S Cable in White
Patented Q-Lock Plus Quick Switch Modular Plug System
Included Plugs:
3.5mm TRS Single-Ended
2.5mm TRRS Balanced
4.4mm TRRS Balanced
Eartips
Dunu Leather Carrying Case
Product Guide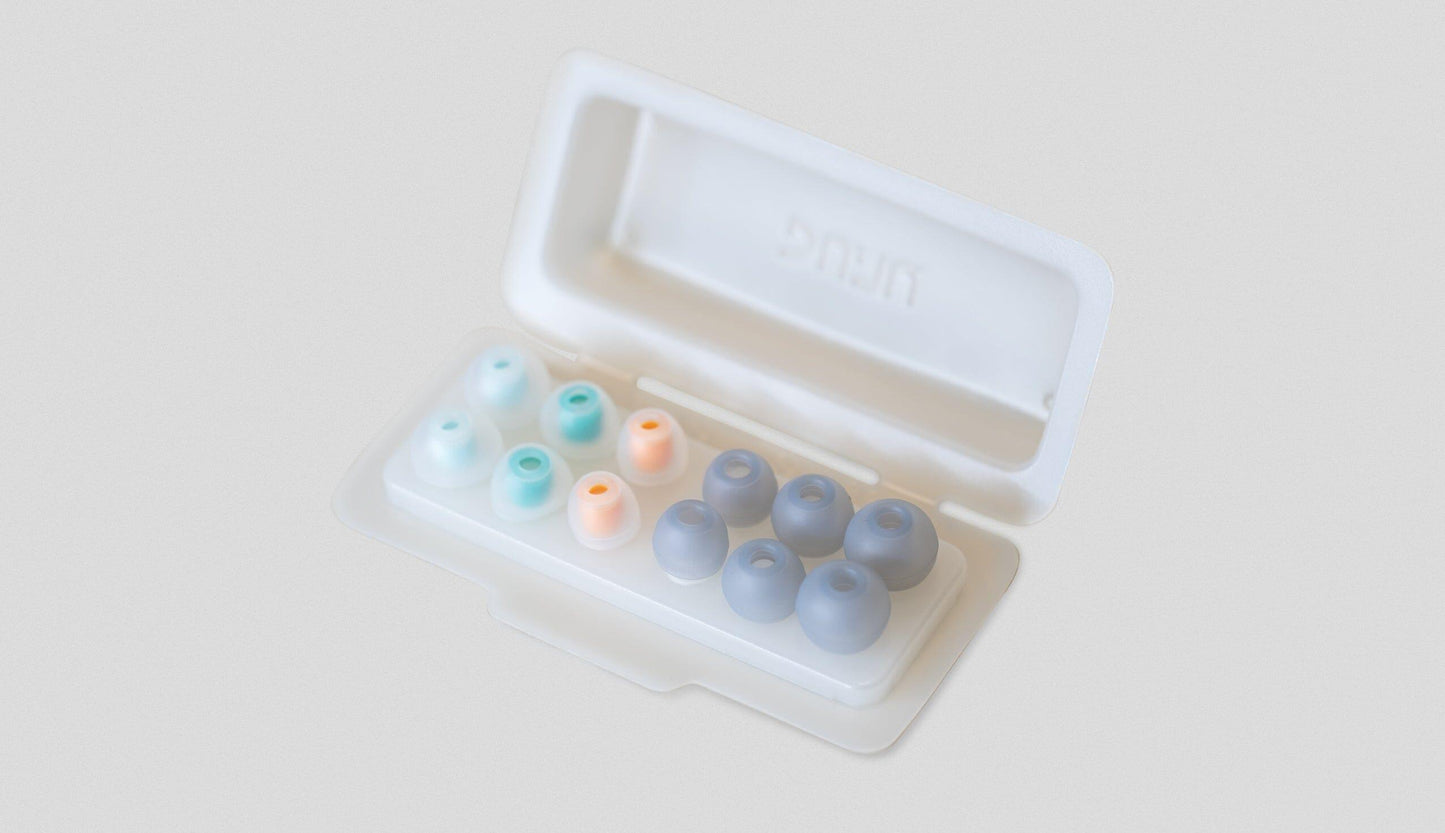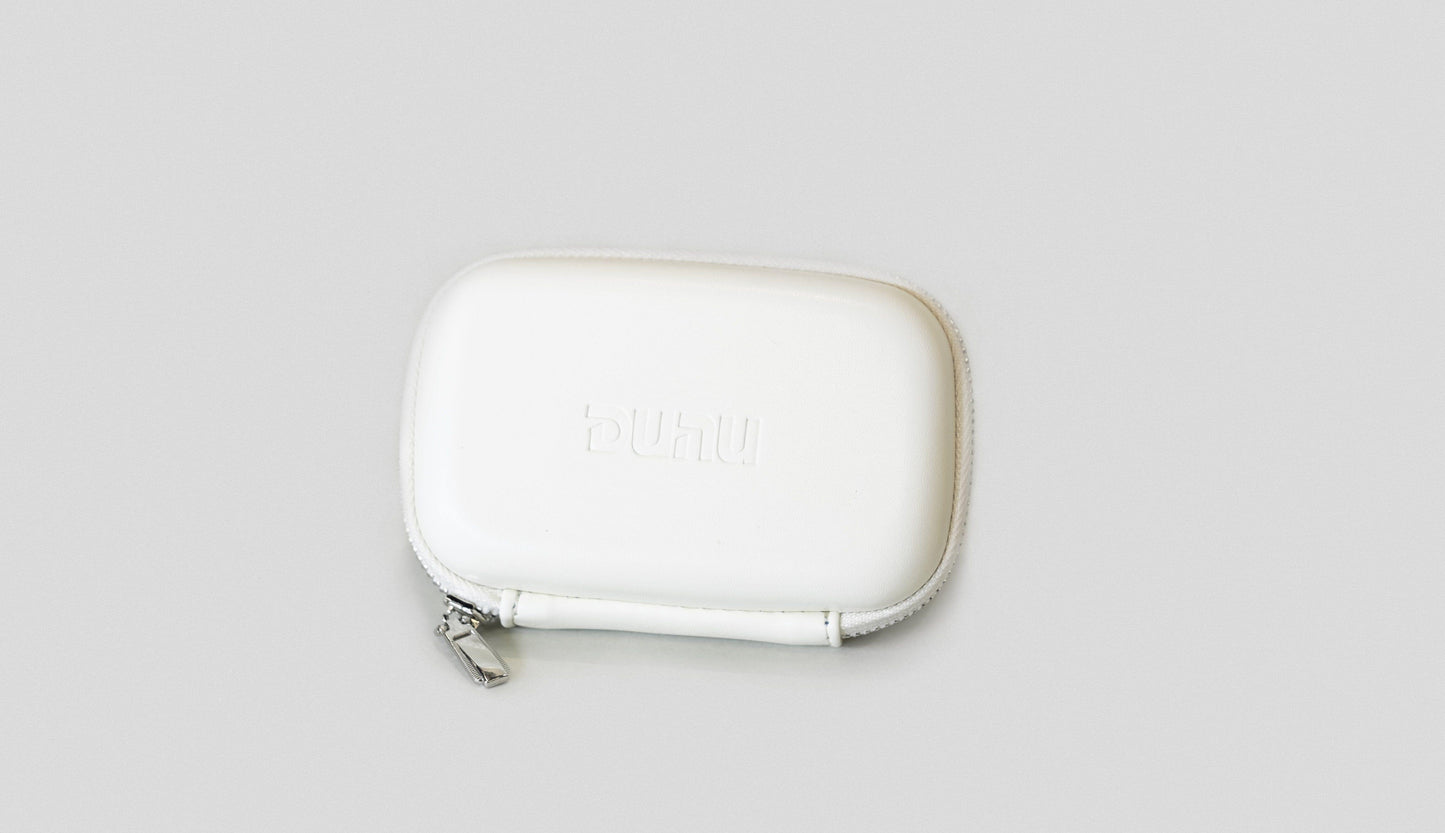 Add to cart
Choosing a selection results in a full page refresh.
Opens in a new window.