Focal 2022 Utopia - How Does it Compare to Original?
Focal 2022 Utopia vs Original Utopia Comparison
Written by Chrono
Introduction
the 2022 Utopia is–as suggested by the name–a new iteration of Focal's beloved flagship model, the Utopia. Some of you may already be aware of this, but the Utopia, which was originally released in 2016, was actually the first high-end set of headphones designed by Focal and since listeners got their hands on them, it's become a legendary headphone beloved by audio enthusiasts. 
Like its predecessor, the 2022 Utopia is powered by Focal's pure-Beryllium 'M' shape dome speaker driver, and it shares pretty much identical specs to the original model when it comes to impedance, sensitivity and total harmonic distortion. Now, while both headphones are indeed similar, there are a few differences between the two models and that's what I will be highlighting and discussing in this article. 
Before getting started, something I thought would be interesting to point out is that the original Utopia released with a retail price of $3,990 2016 US Dollars, which after adjusting for inflation in 2022 would be just about $5,000, which also happens to be the same as the 2022 Utopia's retail price.
Focal Utopia - Product Summary
Reasons to buy
Top-Tier Dynamic Driver Technical Performance
Precise Bass Reproduction
Excellent Dynamics
Overall Neutral Tuning
Reasons not to buy
Performance is Identical to Predecessor
Prohibitively Expensive
Unevenness in Midrange Affects Timbre
| | | | |
| --- | --- | --- | --- |
| | Get the Focal Utopia for the best available price at headphones.com. | | |
Accessories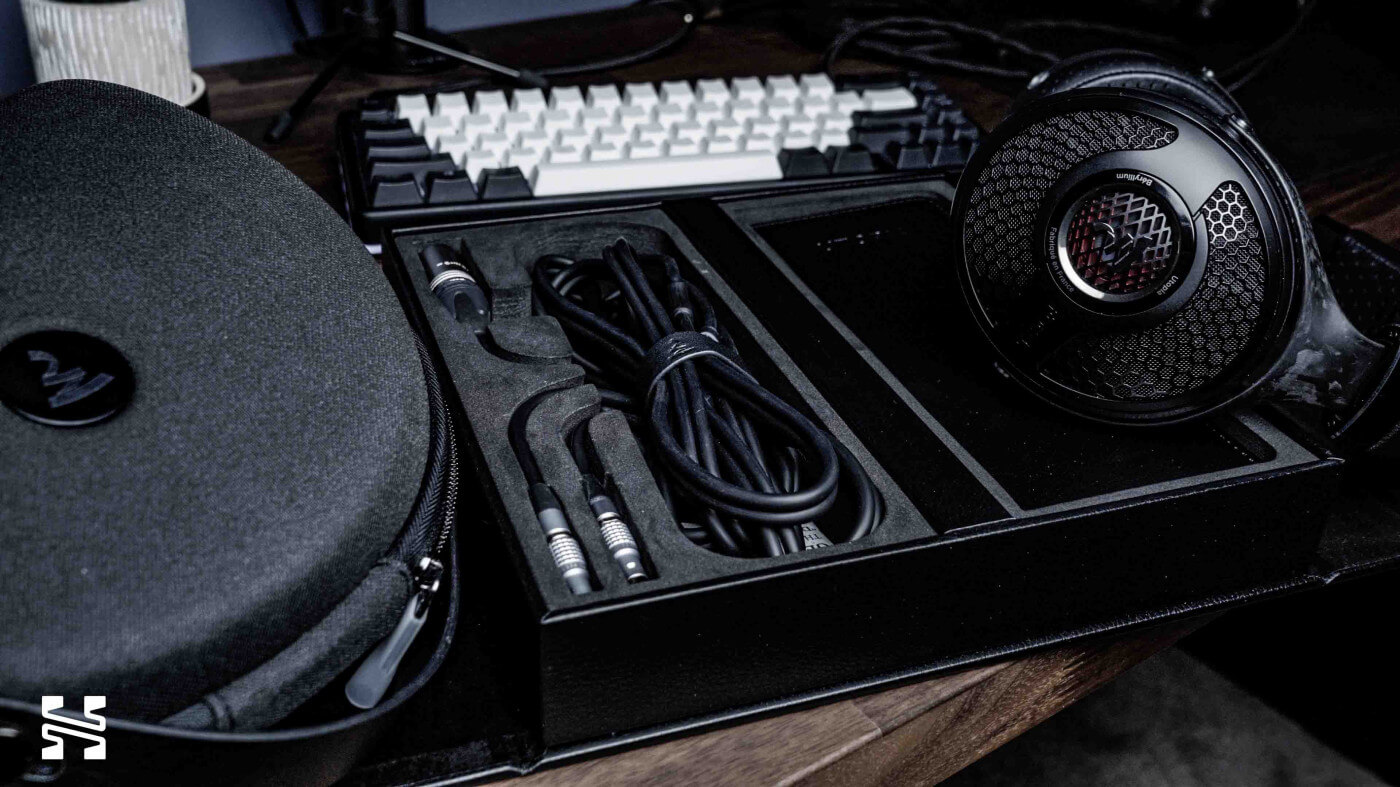 what you get with the 2022 Utopia is basically what you'd get with the $4,400 premium accessories package version of the original Utopia. You get a Focal carrying case in black to match the aesthetic of the new Utopia, a 1.5m cable with a 3.5mm termination and a  ¼" adapter, and a 3m balanced cable with a 4-pin balanced XLR connector.
Build and Comfort
There may not have been many changes in the packaging and accessories, but as we take a look at the Utopia itself we can see there's been a significant facelift to the overall look and design of the headphone. While the original Utopia I thought had a sporty look with its carbon-fiber yokes, and with its metal and red-colored highlights on the ear cups, the 2022 Utopia has what I think is a much more elegant look with only red highlights on the inner side of the grill and darker colors for the text which also happen to look more precise and sharper than the engravings on the previous model. Some other noticeable changes are the use of a hexagonal pattern for the grill, like we've seen on the Clear MG, and the Lemo connectors are now integrated on the bottom side of the ear cups, instead of being a separate piece on the outer side of the cups–just cleaner looking overall.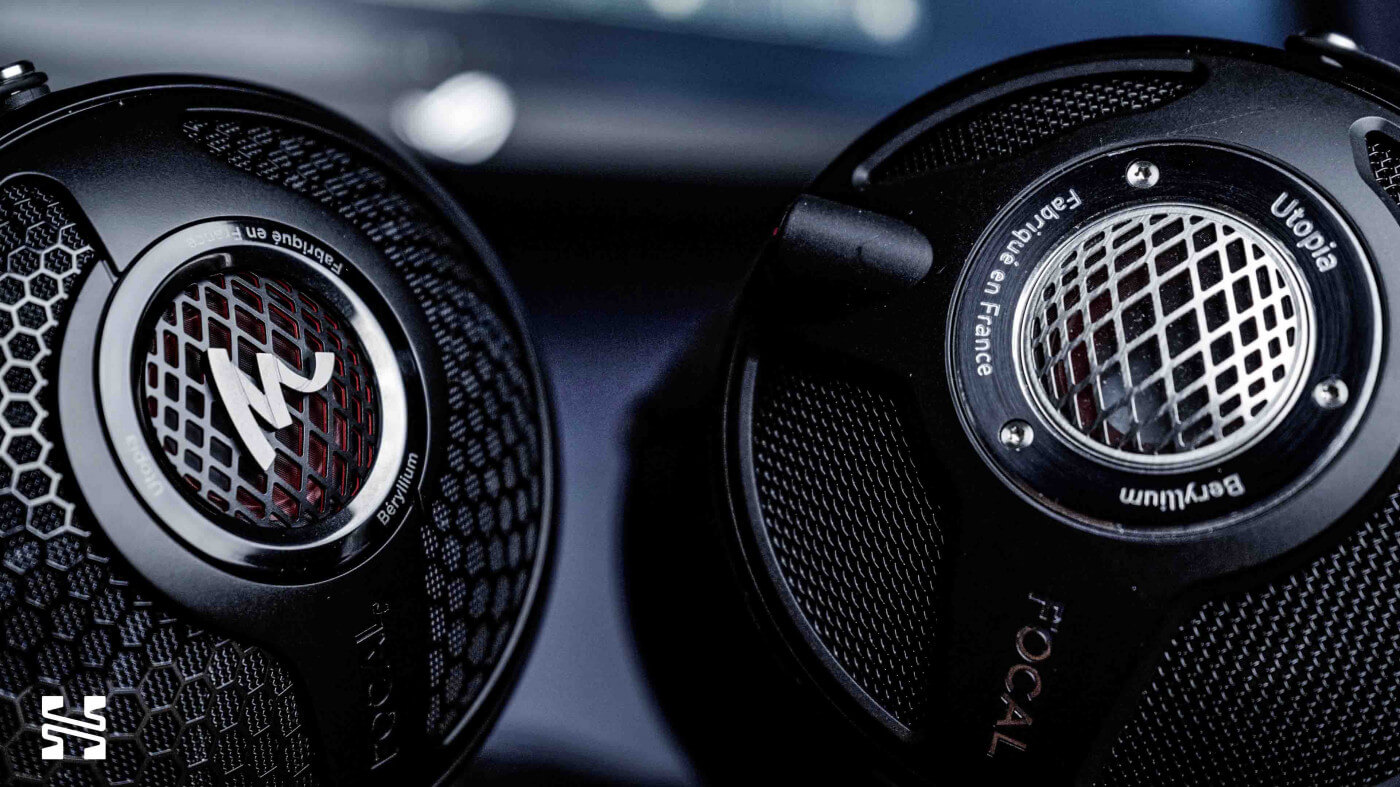 As for comfort, the Utopia still feels like wearing a Utopia and, well, other Focal headphones since it's using a design we're familiar with. I think that for the most part this is a very comfortable headphone but there are a few things to point out here, with the first thing being that the clamp force can initially be a little on the tighter side, and the other thing being that depending on the shape and size of your head you might find the spring mechanism used on the ear cups to be a bit bothersome as it it may create additional pressure around the lower side of your jaw–something which I've experienced when wearing all of Focal's headphones.
Sound
I apologize for the spoilers, but what I can say for the 2022 Utopia is that this is a Utopia through and through. This isn't to say that there haven't been changes to the sound, but as I'll explain in a second, the Utopia DNA here is unsurprisingly very strong and the differences are not as significant as listeners may have expected or as some may have hoped.
Technical Performance
Performance and presentation-wise, the 2022 Utopia is identical in every way to the original Utopia. What you're getting here is an incredibly resolving, nuanced, and articulate headphone that, despite having an intimate soundstage, still delivers a fantastic sense of image distinction, instrument separation, and precise imaging. Also worth mentioning that Focal's pure-beryllium driver provides a very fast leading edge to transients and a tight bass response, which when combined with the truly exceptional sense of punch and slam, makes for a snappy and engaging listening experience that few other headphones can achieve. 
Love our in-depth reviews?
We test and review hundreds of headphones every year. Sign up to get the latest news, reviews, guides, and more in your inbox. Join the 60,000+ like-minded audio lovers who love our newsletter!
Frequency Response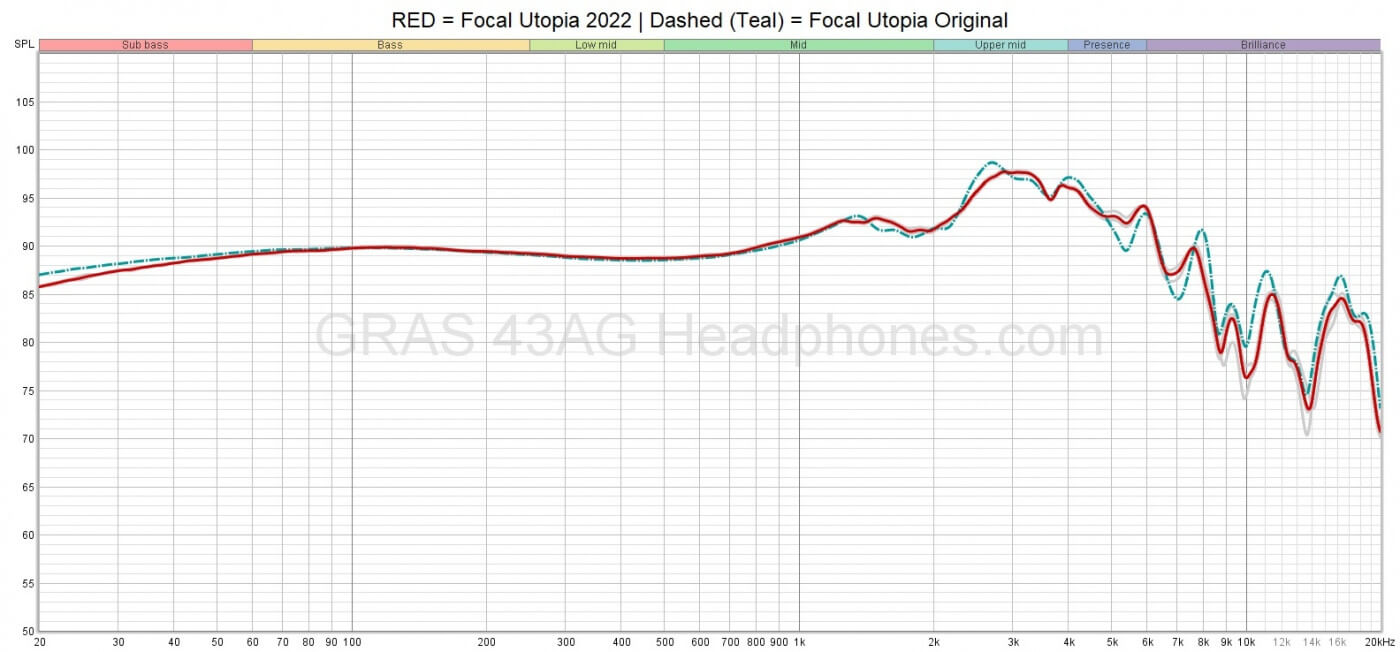 For frequency response, there are really very few changes to point out here when compared to its predecessor, and honestly the timbral quirks of the original Utopia are still very much present in this new 2022 model. 
For the lows, you're still getting an exceptionally nimble and well-textured bass response, with great sub bass extension. Just like with the original Utopia, though, this 2022 model is a little lean in the region under 115hz and could benefit from a bass boost toggle or an EQ bass shelf just to give it a little more warmth and sub bass rumble.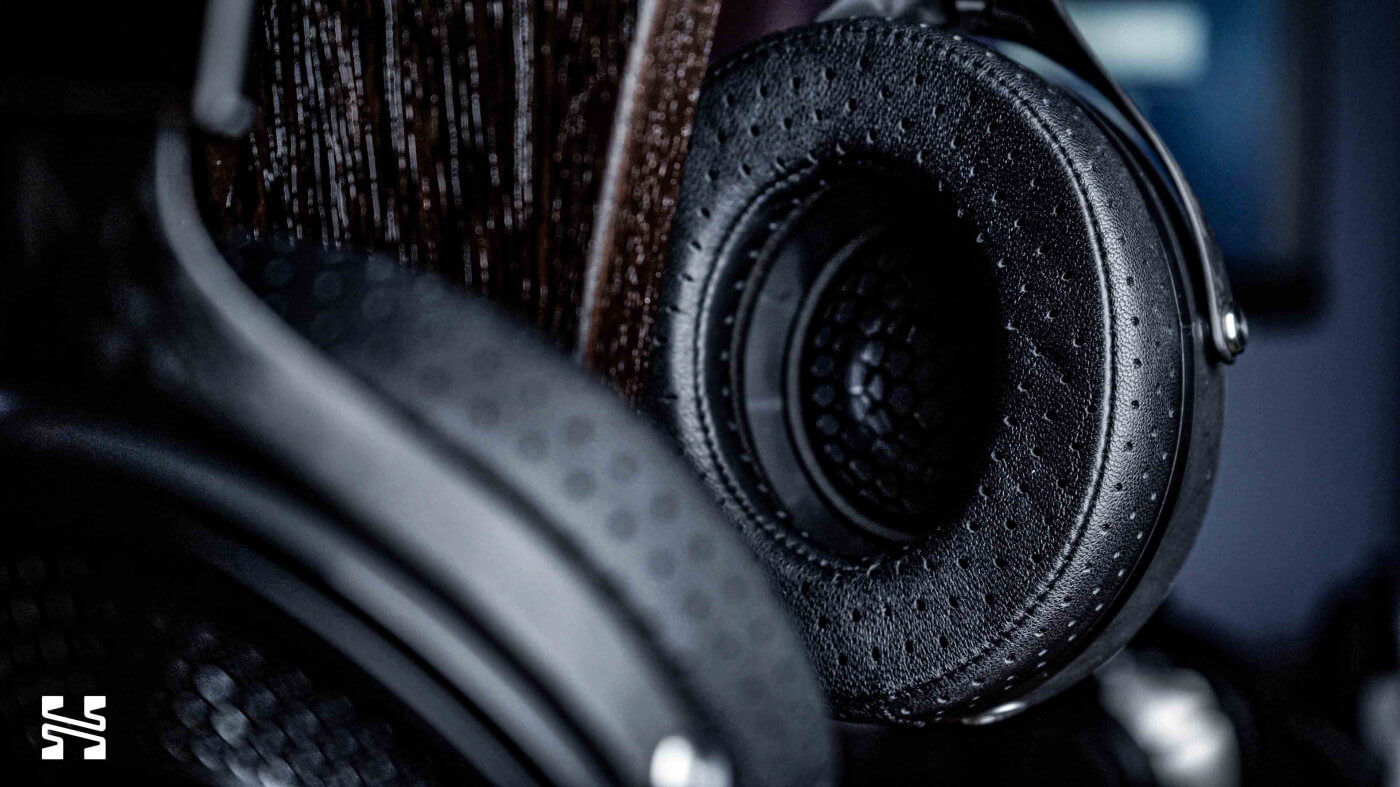 Then, as we look at the midrange this is where the 2022 Utopia, like the original, gets a little interesting due to some unevenness in the upper midrange that affects the headphone's timbre. As is the case with many Focal headphones, the 2022 Utopia has a bump at around 1500hz of about 4dB, which when combined with the slight peak at around 4000hz makes for an upper midrange that feels a little nasally or boxy. For the most part I'd say that the midrange tuning here is solid, but if you're a mid-centric listener and are sensitive to timbral changes, then this is something to keep in mind. 
Lastly in the treble there is again a peak 6000hz that introduces a bit of glare and the slightest bit of low treble sibilance, but aside from that I think that the treble tuning here is great–it's got plenty of sparkle in the mid treble, and it's got really good upper treble extension.  
So, if you watched or read my original Utopia review, then you're probably thinking that this all sounds very familiar, but there is one thing that I haven't mentioned and that is that, to me, the biggest change in sound between these two headphones is that everything above 1000hz seems to have been down-shelved by about 2dB. 
The result of this fairly uniform down-shelf for the upper mids and treble is that the 2022 Utopia has a tonality that is slightly warmer overall, but it really still has a lot of those tonal qualities and features that were distinct in the original model, so while it is warmer, it also retains the same timbre characteristic.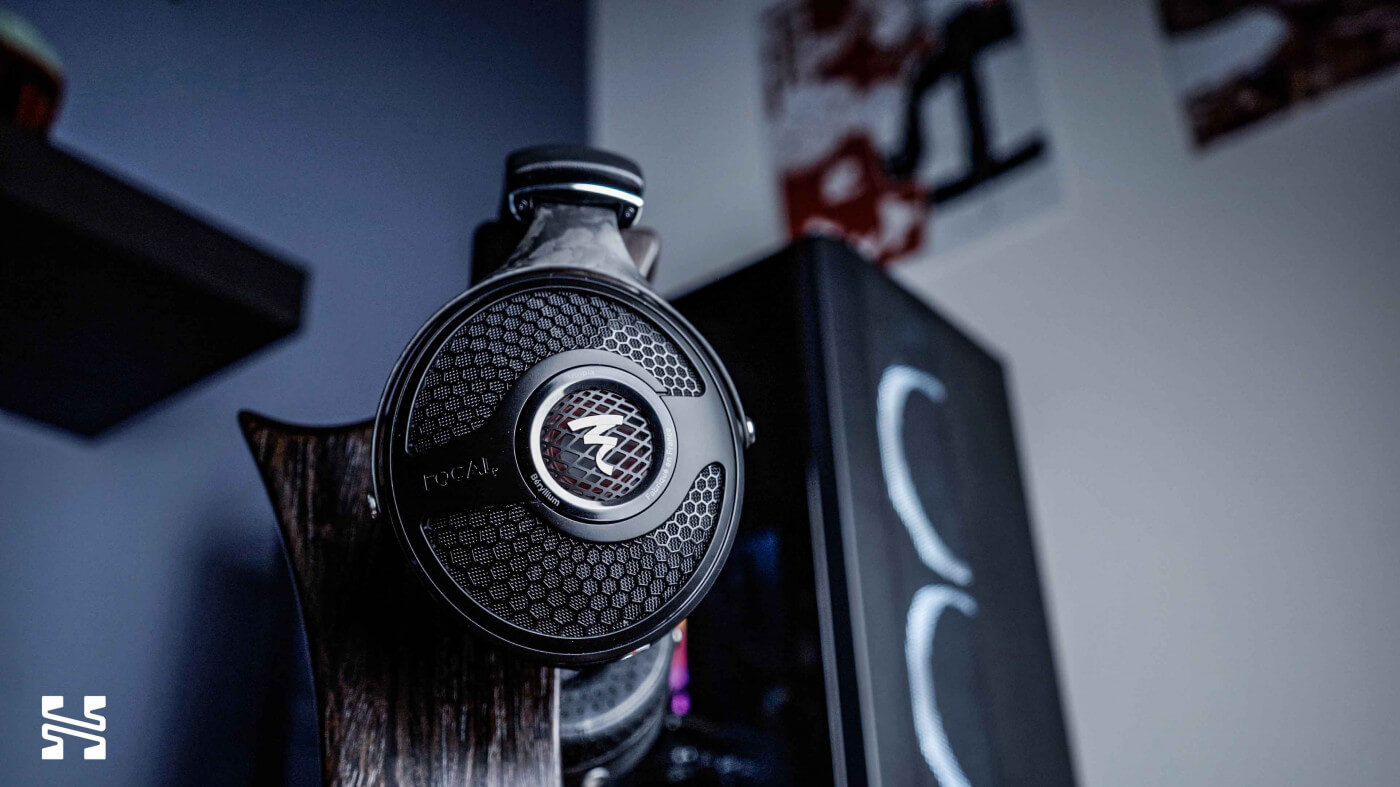 Conclusion
So what do I think after listening to and comparing these two headphones?
Well, put simply, the 2022 Utopia is still a Utopia, albeit slightly warmer–and I don't think that's really a bad thing at all. If you currently own a Utopia I think that there is no real reason to buy this new model as I don't see it as an upgrade as much as it is a side-grade. For those who were considering buying the Utopia there are two things I'd say: If you like the original Utopia but found it to be a little too bright, then the 2022 Utopia is definitely worth trying as you might enjoy its slightly warmer response. Then, if you weren't a fan of the original Utopia's timbral qualities, then it's probably best to look elsewhere because the 2022 model still possesses those quirks in the midrange. 
That being said, the Utopia of course still belongs in the summit-Fi tier of headphones, and I daresay that to this day it continues to deliver the most impressive performance I've heard from a dynamic driver headphone. So just like I said in my original review, "if what you're looking for is the very best of what dynamic driver headphones have to offer, then look no further than the Utopia," but now available in a slightly warmer flavor. 
--