Meze Audio ELITE - New Flagship Headphones from Antonio Meze and his team at Meze
Introducing the new Meze Audio ELITE, a new flagship planar magnetic from Meze Audio using their Rinaro's isodynamic hybrid array driver.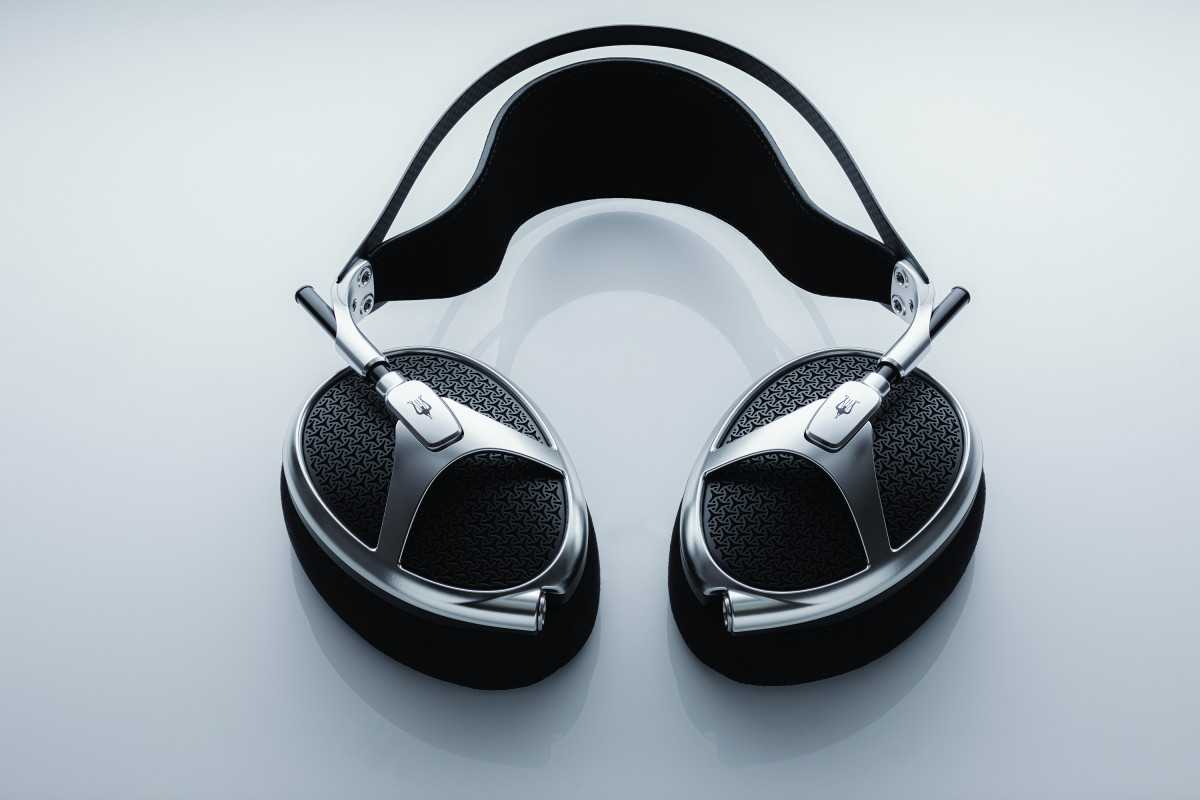 MEZE X RINARO
Meze Audio and Rinaro Isodynamics continue their collaboration for the release of the new ELITE Isodynamic Hybrid Array headphone. Combining the outstanding mechanical design and ergonomics from Meze Audio with the signature technology and acoustic engineering of Rinaro, ELITE is here to set a new standard in top of the line headphone performance.
ULTRA LOW DISTORTION
Total harmonic distortion (THD) measures under 0.05% in the whole frequency range.
LIGHTWEIGHT
75g combined driver weight designed to create a headphone that offers prolonged listening sessions.
ULTRA HIGH RESOLUTION AUDIO
Upper frequency limit of audio reproduction is 112,000 Hz.
RINARO PARUS® DIAPHRAGM
An innovative low mass acoustic diaphragm constructed on an ultra-thin biaxially oriented semi-crystalline film.
EASY TO DRIVE
101dB@1mw/1kHz; 32Ω Can be driven by almost any source without the need for amplification.
PATENTED ISODYNAMIC HYBRID ARRAY TECHNOLOGY
One of the most sophisticated and advanced planar magnetic technologies in the world.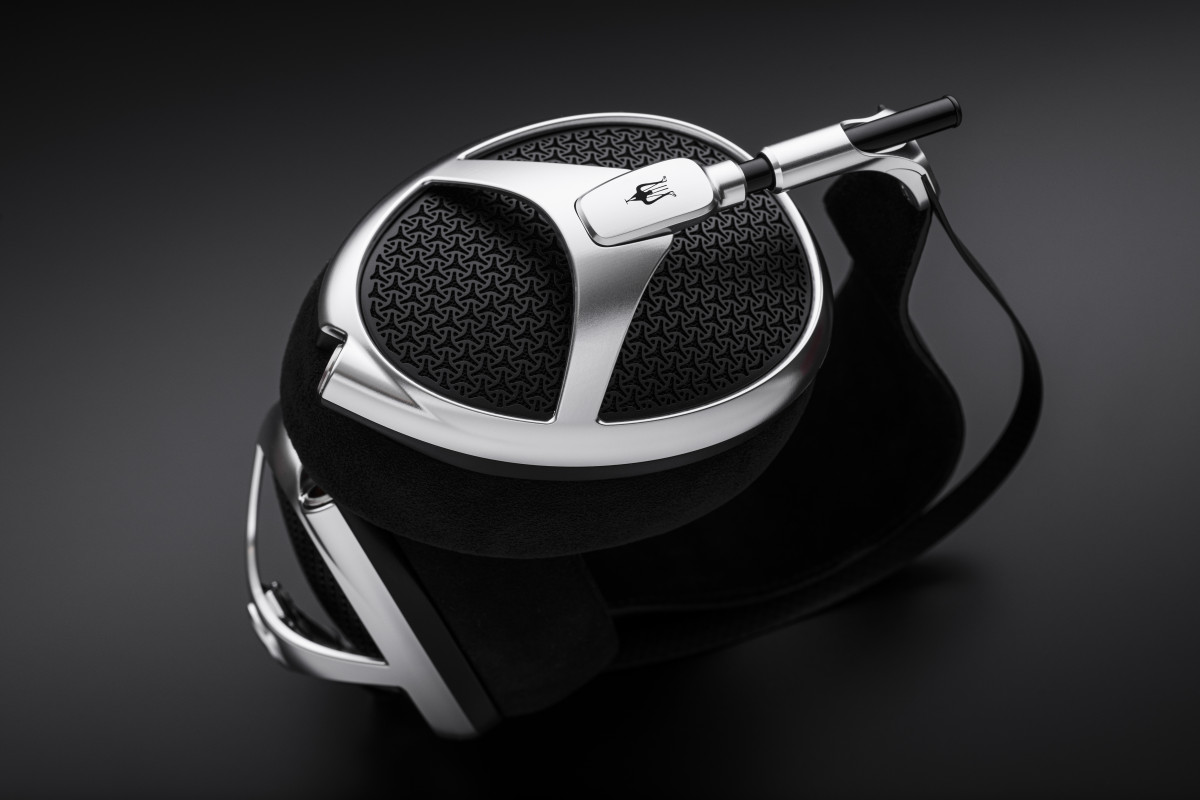 Meze Audio
For the past 10 years, Meze Audio has been developing audiophile headphones and earphones renowned for their timeless design, pure comfort and engaging, vivid sound. From looks to technology, Meze Audio products are designed to surpass all short-living trends and become heirlooms, rather than just headphones. Today, founder Antonio Meze and his skilled team design and develop their products in Baia Mare, Romania, in the spirit of their original 'no-compromise' vision.
Rinaro Isodynamics
Rinaro originated in the USSR (today's Ukraine) during the Cold War as part of a state-funded acoustic technology research program. With government backing and access to advanced testing facilities, the team was able to focus all of its efforts on planar magnetics. A field they have continued to innovate in for the last 30 years, since the collapse of the USSR. In the last decade, Rinaro have expanded their capabilities and capacity with the development of state-of-the-art R&D and manufacturing facilities in Ukraine and Poland. The new facilities have been a driving force in the creation of the revolutionary Isodynamic Hybrid Array technology found in Meze Empyrean and ELITE headphones.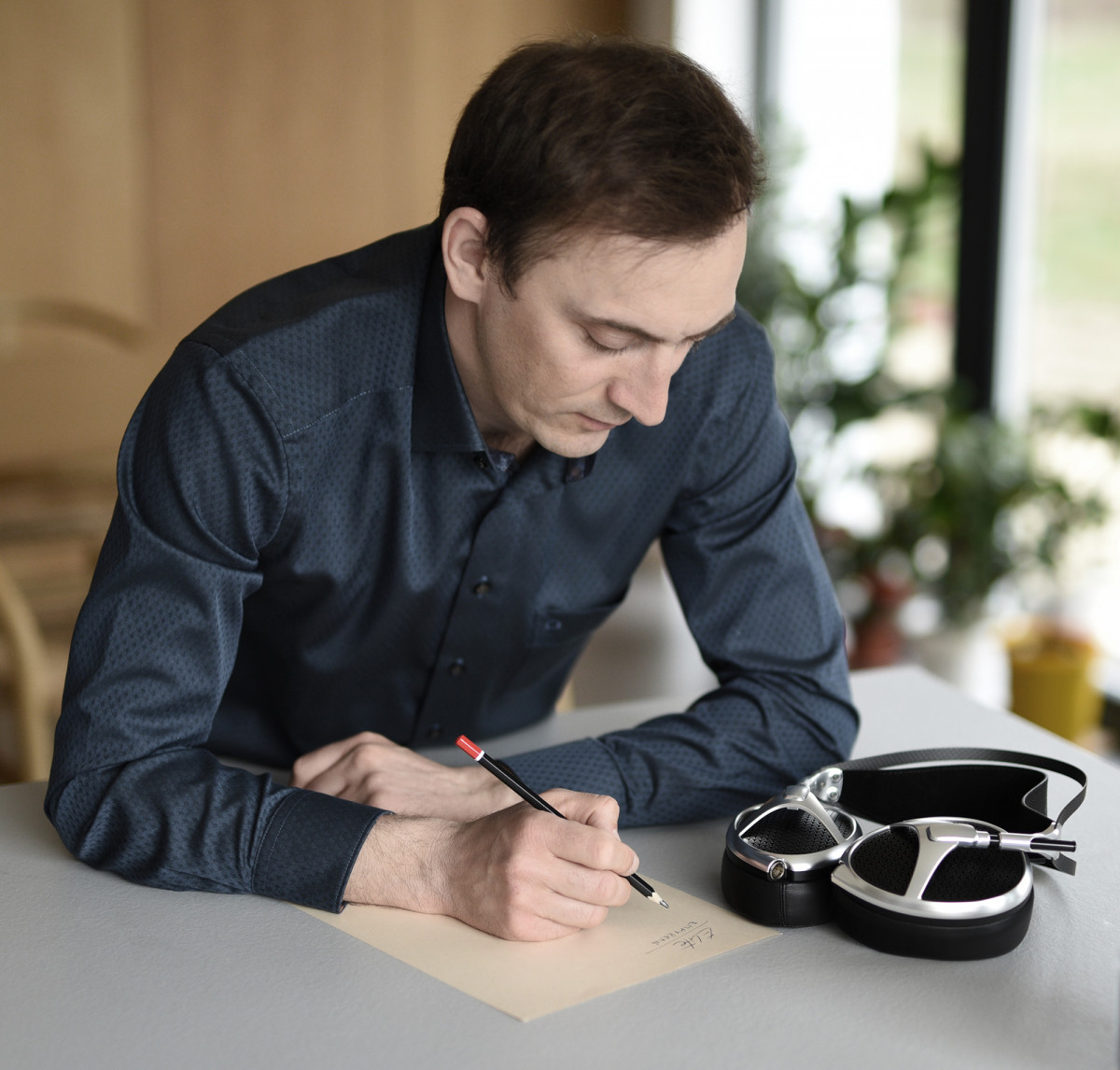 From Meze Audio's founder, Antonio Meze
"With ELITE, we've created something that transcends all barriers of headphone design and engineering and moves to a new, artistic, graceful level. Following in the footsteps of a successful partnership, together with Rinaro Isodynamics we managed to exceed our expectations once again and create something for the ages. It's not mass production; it's the craftsmanship that sparks the magic and wonder in ELITE, what makes it exciting, and these are values that we choose over any shortcuts."
Highlights
A deep black grill with intricate carvings completes the look, turning ELITE into a futuristic take on personal audio design.
Take a closer look to discover the highly complex geometrical imprint accentuated through the silver finish of the CNC aluminum frame.
Materials were chosen not just for the exciting sensory experience their raw texture provides, but also for comfort and durability.
A carbon fibre headband with a real leather headrest were added to the frame, for an ultra-light feel and maximum durability.
Driver type: Rinaro Isodynamic Hybrid Array Driver®
Open-back, Circumaural headphones
Aluminum CNC frame
Carbon fibre headband
Patent Pending pressure distribution wings
Revolutionary isomagnetic ear pads
Anthropometric ear cup shape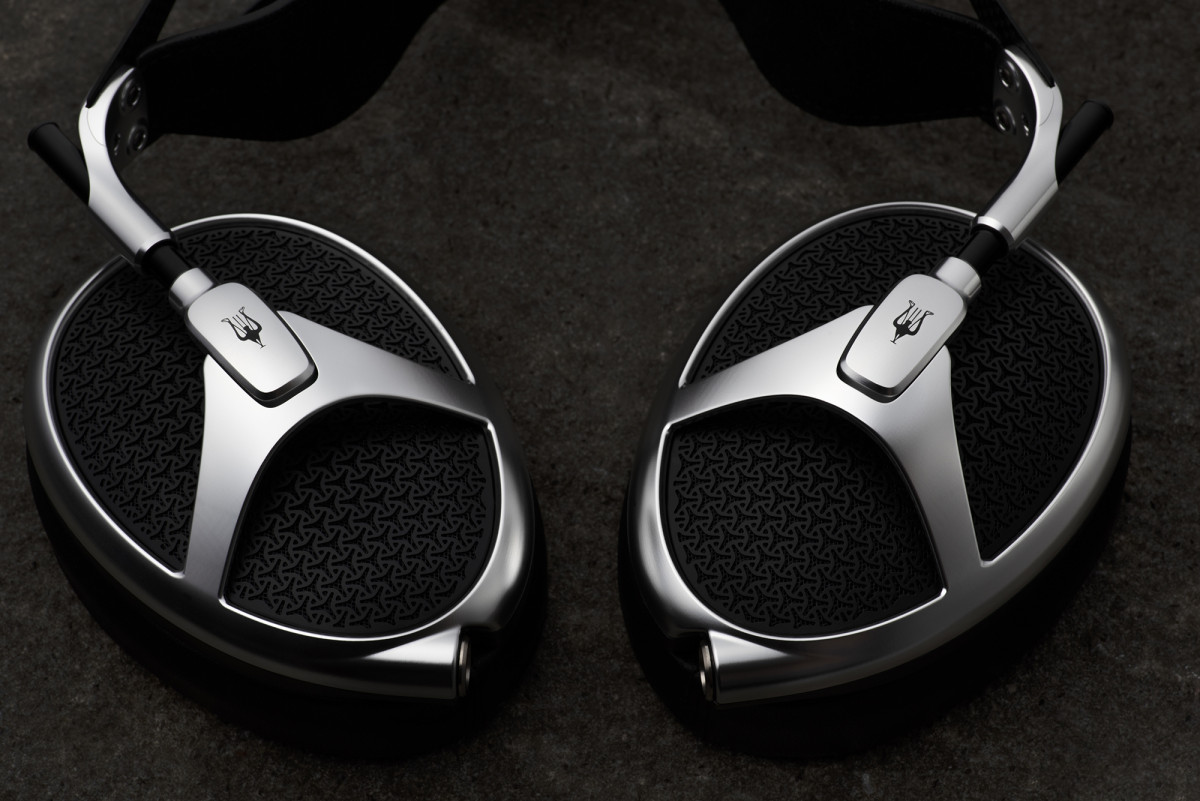 DESIGNED FOR LIFE
A core belief of Meze is to create products that last through years and years of industry changes, bringing long-lasting value to the customer. Elite is no different.
From looks to technology, this headphone was designed to surpass all short-living trends and become a true heirloom.
Taking long-term sustainability to a new level, Elite is also fully serviceable: from the replaceable earpads to the high-performance materials used, every part on the headphone chassis is available to be easily disassembled and serviced.
Tech Specs
Diaphragm Type: RinaroParus®MZ3SE
Frequency response: 3 - 112,000 Hz
Impedance: 32 Ω
Nominal SPL: 101 dB (1mW/1kHz)
Maximum SPL: >130dB
Total Harmonic Distortion (THD): <0.05% (in the whole frequency range)
Weight: ~ 420g
Buy the Meze Audio Empyrean Elite for the best available price on Headphones.com