Introducing the Meze Audio 109 Pro Primal: where woodworking mastery meets audio excellence.
Meze announces a special edition of the 109 Pro open back headphones with unique hand-crafted wood cups called the Primal.
Baia Mare, Romania
Meze Audio is happy to launch 109 Pro Primal: a very special edition of its award-winning 109 Pro headphones and the latest addition to the exclusive Meze Audio Art Gallery collection.
These headphones are handmade by Meze Audio's skilled artisans, drawing from a proud wood crafting heritage combined with cutting-edge audio technology and a sustainable design, for a timeless blend of performance and elegance.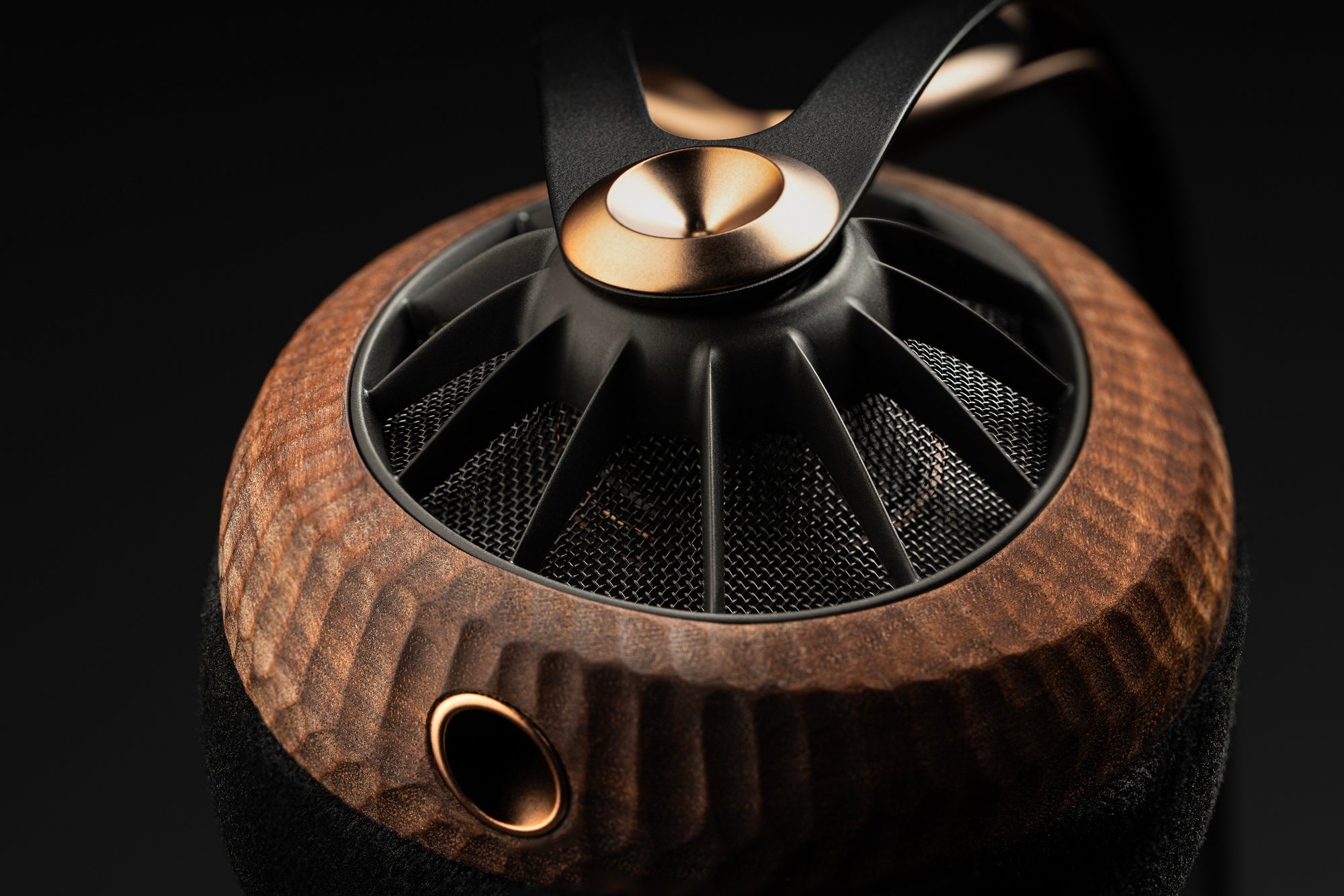 Company founder and lead designer, Antonio Meze explains: "As locals of Maramures, Romania, our philosophy of life is intertwined with the ancient forests that surround us, and we are taught to appreciate and respect this craft from the youngest age. With Primal, we took up this deep-rooted skill and shaped it into a new perspective on headphone design."
The walnut earcup frames are chiselled groove by groove and delicately sanded to ensure the smoothest feel, before having a coat of linseed oil applied. This final touch infuses the wood with a natural, matte texture that accentuates the wood grain and restores its innate, captivating colour.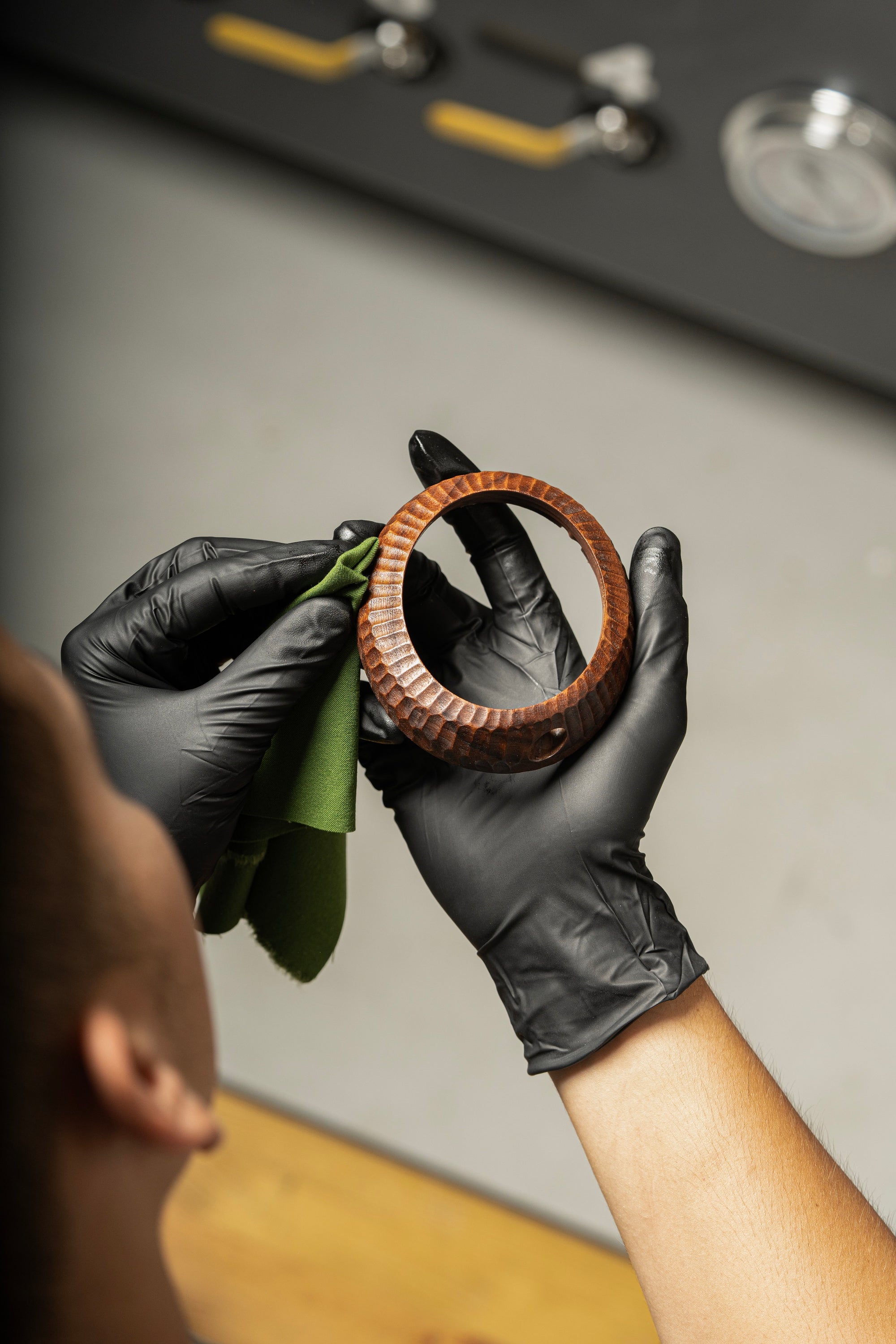 Like all Meze Audio headphones, Primal is painstakingly crafted following the principle of "Graba strică treaba" - a Romanian expression translating to "Haste ruins the work" in English. It emphasizes the importance of taking one's time and paying careful attention to detail to achieve exceptional results.
This new edition also follows Meze Audio's commitment to sustainability. The headphones are designed to be taken apart and serviced endlessly if ever needed, which can extend the life of the product beyond limit. From cables to ear cups and beyond, every element can be replaced and upgraded.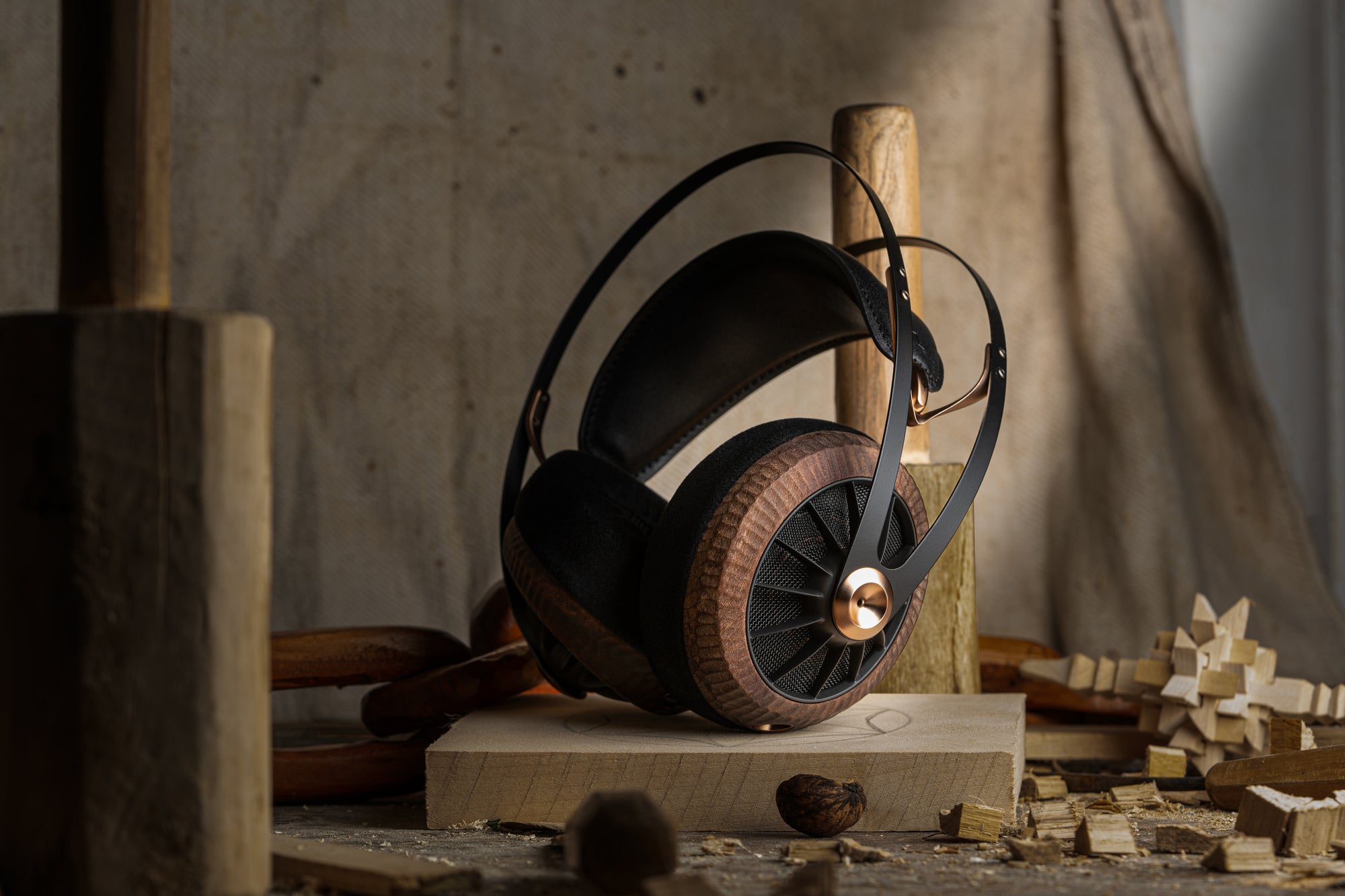 Finally, you're not sacrificing performance for principles, either: 109 Pro Primal features the same technology as the original 109 Pro, which have just been named Best Headphones 2023-2024 by the audio experts in the global EISA Awards.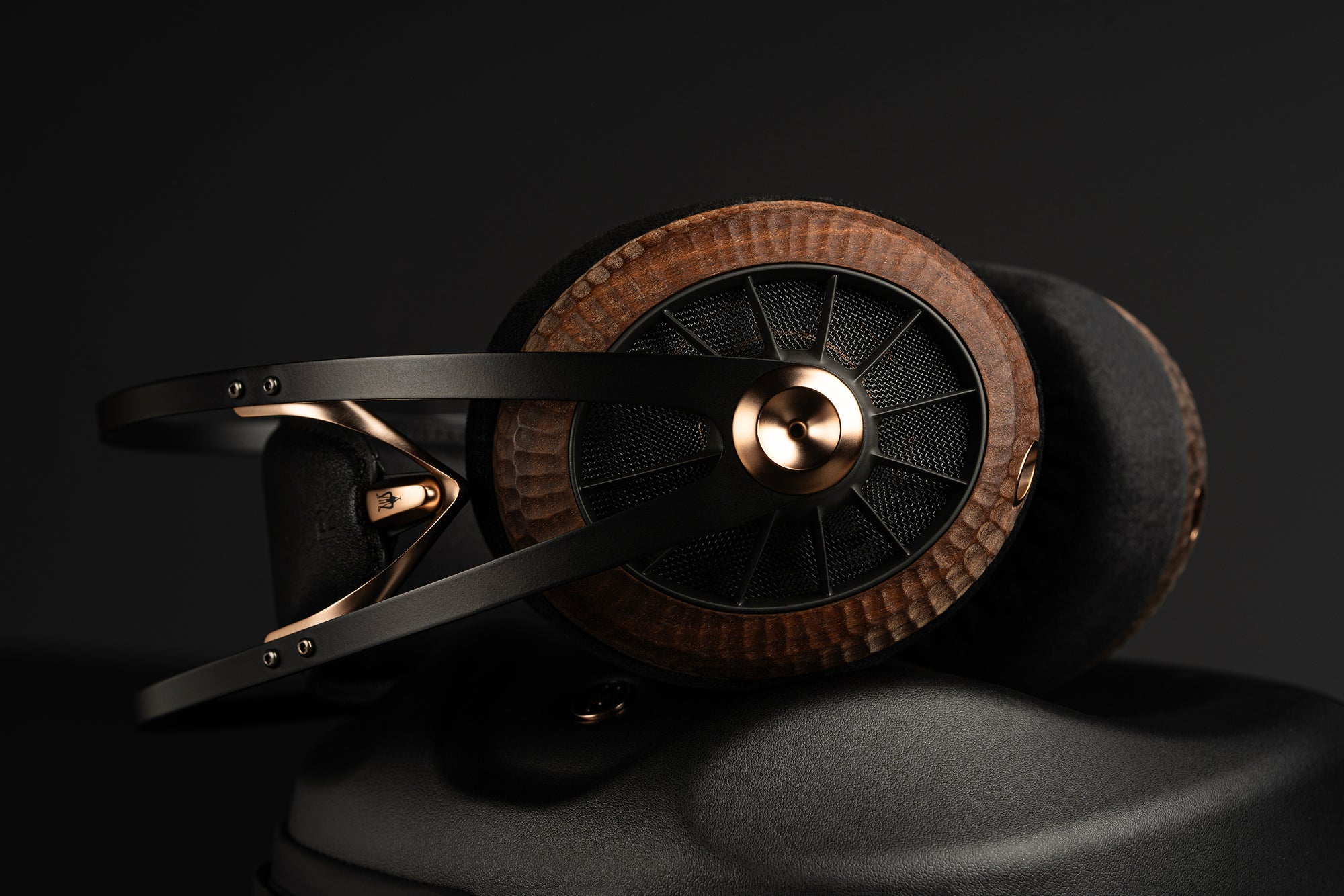 Primal will be available for pre-order starting September 29, on mezeaudio.com, mezeaudio.eu and from selected stockists, with a retail price of $999 / €999 / £899.