Audeze LCD-5 - New Flagship Headphones Press Release
LOS ANGELES, CA, September 20, 2021 - Audeze, the leading audio technology brand and premium headphone manufacturer, today announces a new reference audio headphone, the Audeze LCD-5 ($4,500). The Audeze LCD 5 sets a new standard for accuracy using a new driver design with Audeze's own patent-pending Parallel Uniforce™ voice coils and new magnet assembly. The Audeze LCD-5 represents a completely new design made specifically for minimal reflections, improved frequency response, and a more open yet accurate soundstage. The Audeze LCD-5's impedance is 14 Ohms, sensitivity is 90dB, and it weighs just 420 grams (1/3 less than the LCD-4!).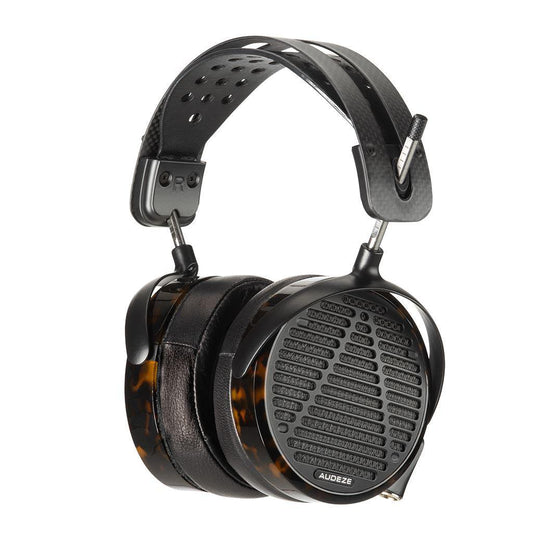 Sale price
$4,500
Regular price
Unit price
per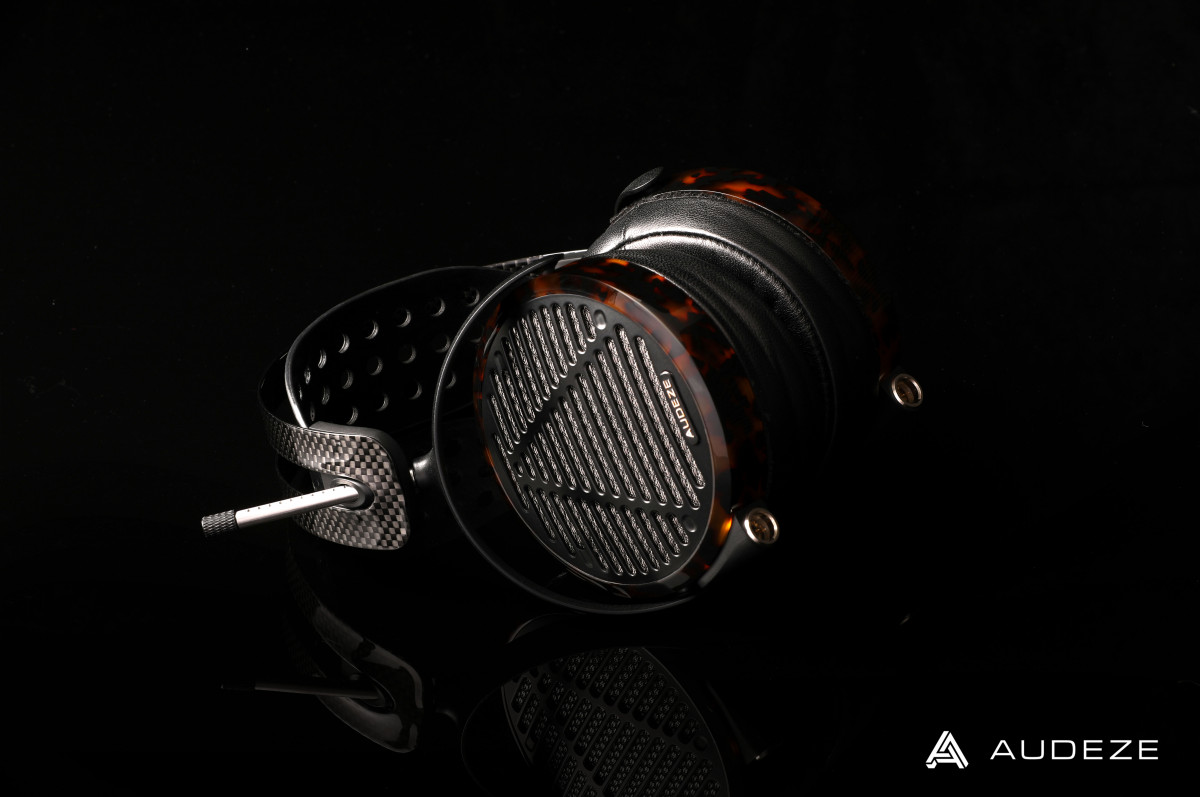 Handcrafted in California, USA, the LCD-5 has been meticulously engineered to provide unmatched audio for industry professionals and audiophiles alike. The Audeze LCD-5 is now available on Audeze's website and through select dealers. Audeze will be demoing the new LCD-5 at CANJAM SOCAL on September 25th-26th at Irvine Marriott, and also at the Capital Audio Fest in November.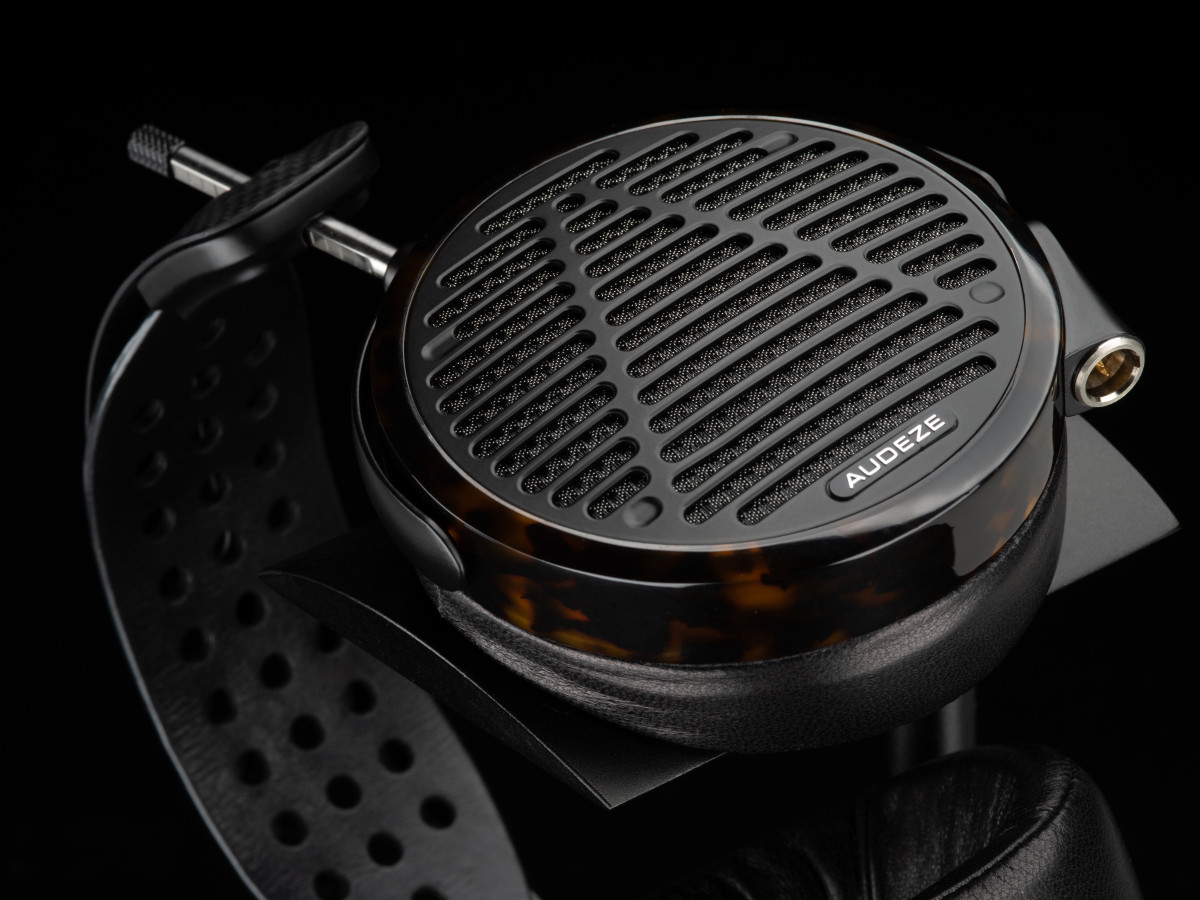 The LCD-5 features Audeze's patented core technologies, and comes with new acoustically designed leather ear pads, an improved and luxurious carbon fibre suspension headband, deep "tortoise shell" acetate rings, all-new magnesium housing, plus our latest premium audio cable made with high-purity copper, and an aluminum travel case.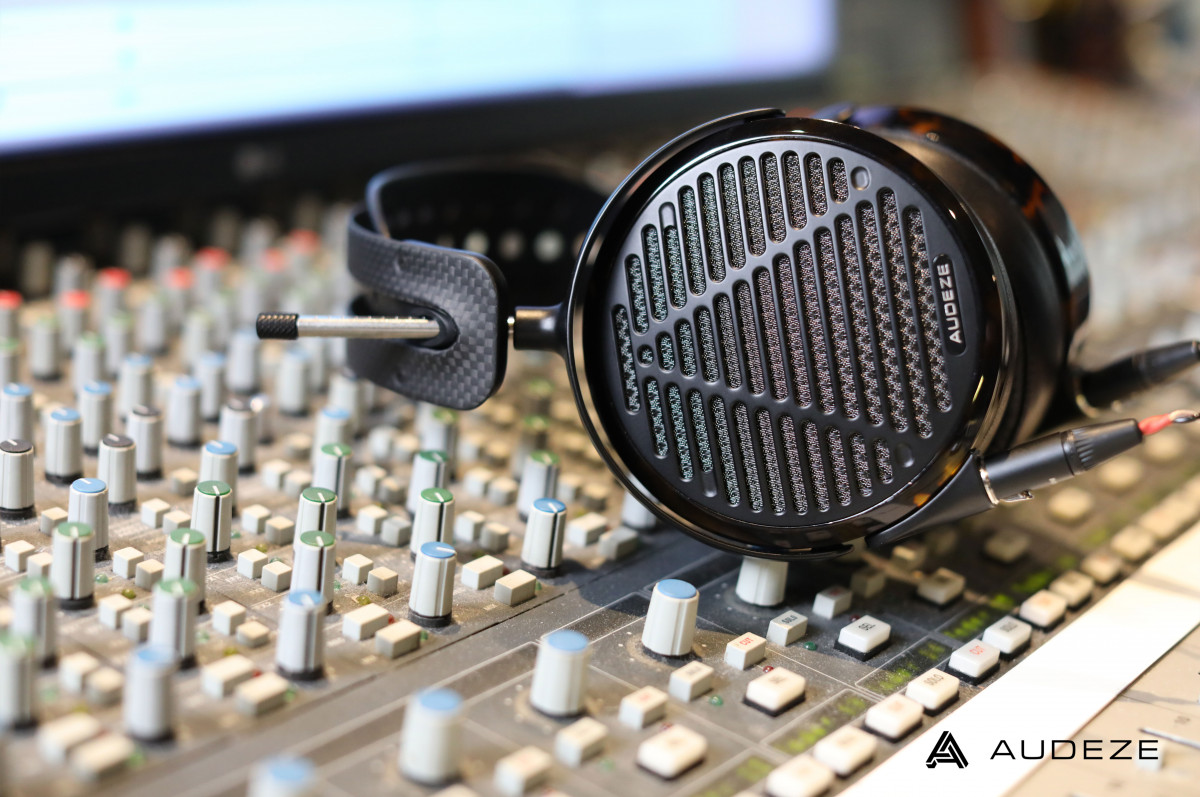 Audeze LCD-5 Key Features:
● New Parallel Uniforce™ diaphragms and Fluxor™ Magnets provide powerful sound, unparalleled sonic detail, and incredible accuracy without increasing the impedance
● New internally sloped earpads that help to reduce unwanted resonances and interior reflections
● Newly designed Fazors that are optimized to reduce diffractions
● The LCD-5 cable is specially tuned with directional OCC high-purity copper strands that provide a low capacitance and low resistance path to maintain unsurpassed clarity and precision.
● The LCD-5's fully re-designed magnesium frame provides rigidity and ultra-light weight, while the acetate rings offer just the right touch of richness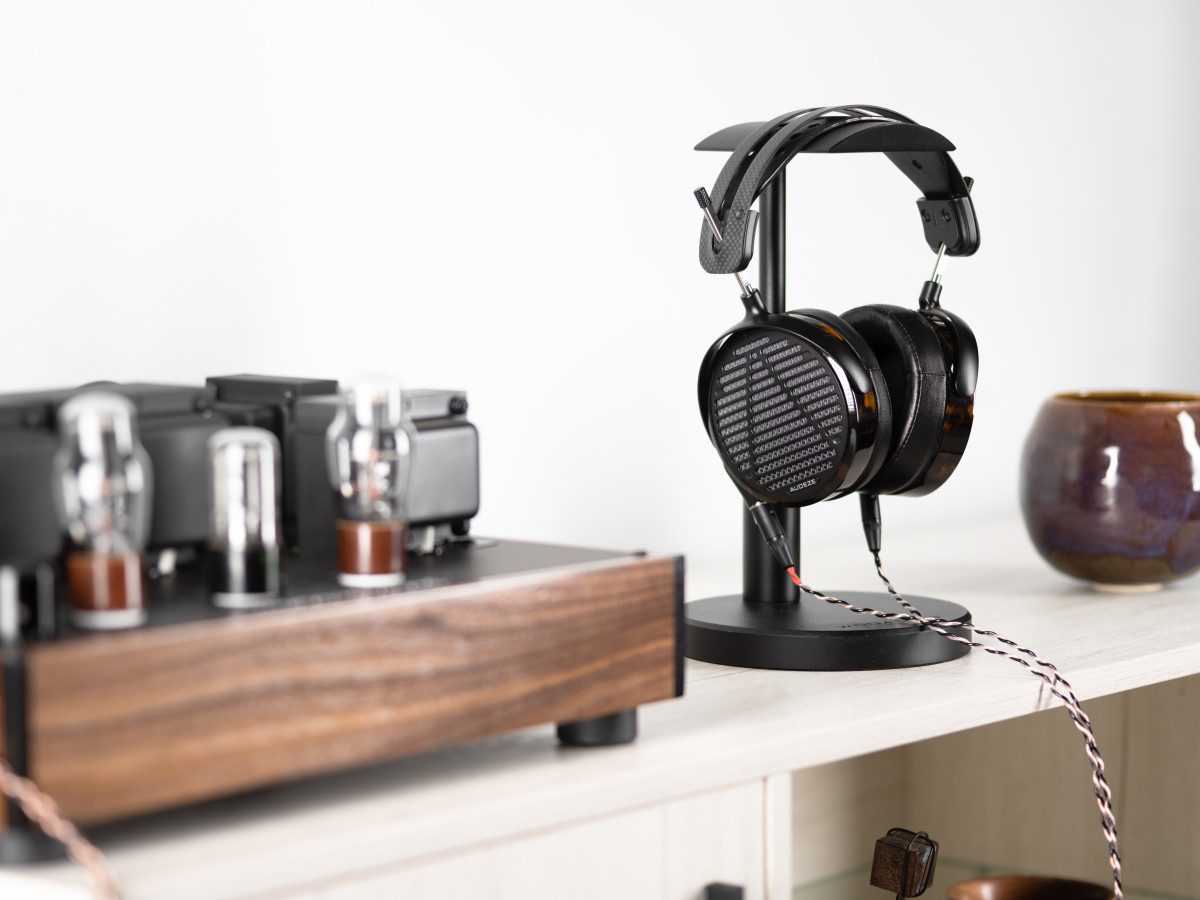 "Featuring our core technologies while adding some new innovations like our Parallel Uniforce voice coil, the LCD-5 incorporates decades of audio and technology research to deliver all the aspects of a truly reference audio experience," stated Audeze CEO Sankar Thiagasamudram. "Our long term commitment to delivering reference products has led us to the LCD-5," he added.
Audeze LCD-5 Technical Specifications
Style: Over-ear, open-back
Transducer type: Planar Magnetic
Magnetic structure: Fluxor™ magnet array
Phase management: Fazor
Magnet type: Neodymium N50
Diaphragm type: Nano-Scale Parallel Uniforce™
Transducer size: 90 mm
Maximum power handling: 5W RMS
Maximum SPL: >130dB
Frequency response: 5Hz - 50kHz
THD: <0.1% @ 100dB
Impedance: 14 ohms
Sensitivity: 90 dB/1mW (at Drum Reference Point)
Minimum power requirement: >100mW
Recommended power level: >250mW
Weight: 420g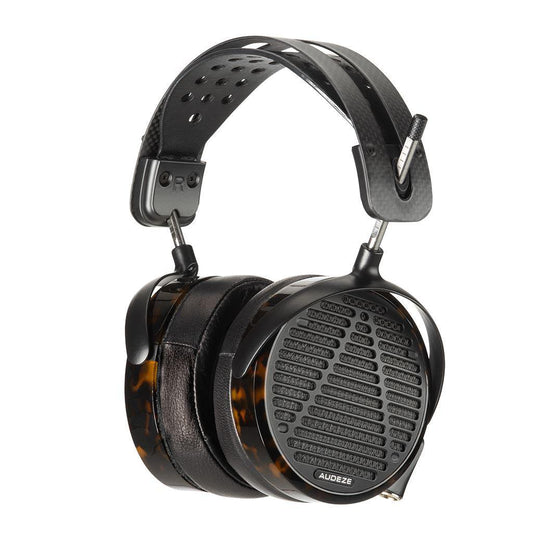 Sale price
$4,500
Regular price
Unit price
per
Buy the Audeze LCD-5 Planar Magnetic Headphones for the best available price on Headphones.com