Topping
Sale price
$

499
Regular price
Unit price
per
Amplifier type

More information

Translation missing: en.products.product.amplifier_type_info
Solid-state
Portability

More information

DACs and amplifiers can either be carried around or meant for static desktop use
Not Portable
View full details
Topping
Topping A70 Pro Headphone Amplifier
Sale price
$

499
Regular price
Unit price
per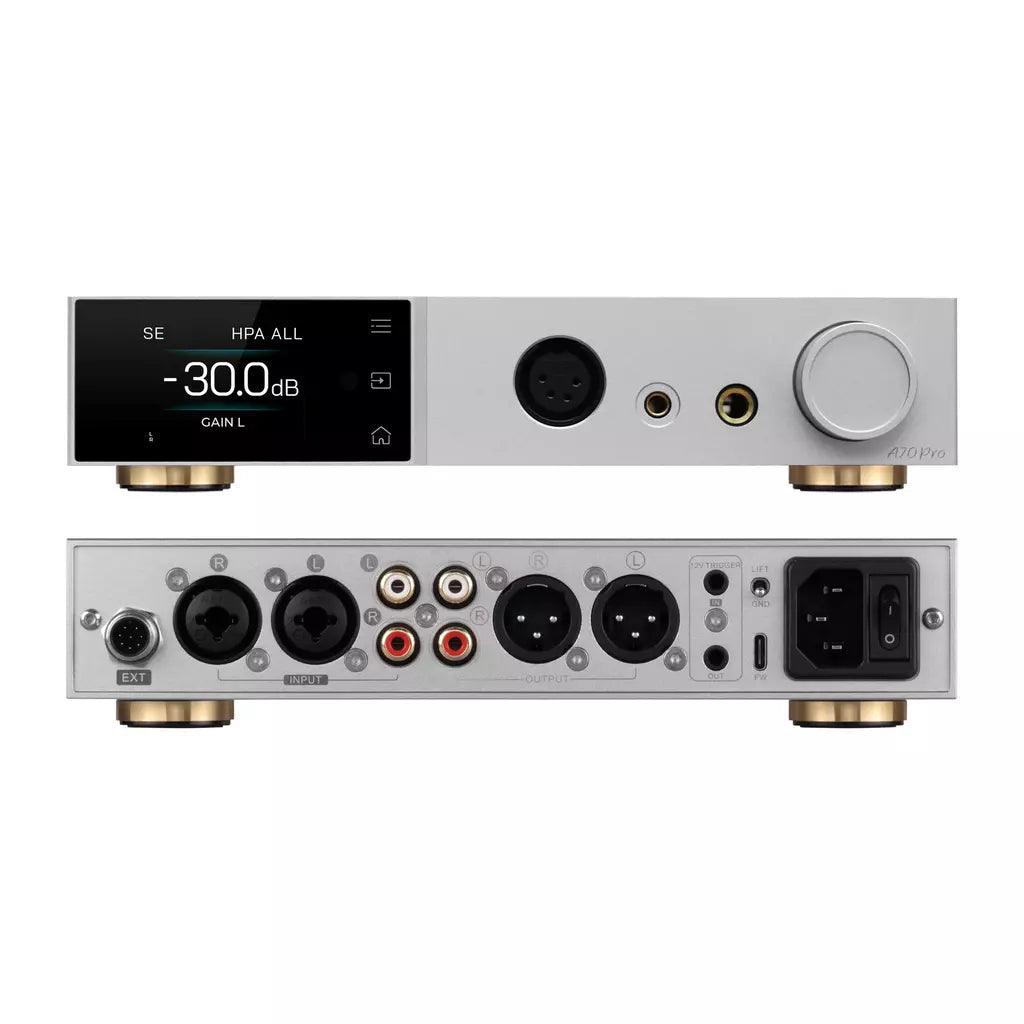 Fully Balanced Headphone Amplifier and Pre-Amplifier
The Topping A70 Pro Headphone Amplifier is one of the first desktop decoding products with a full-color screen from TOPPING. It combines user-friendly control panel and sleek UI to provide a unique experience as a headphone amplifier or preamplifier. With many notable features, it's worth trying out this top-of-the-line amplifier.
T'ang-ku-la Module For Longer Lifespan
Experience unparalleled sound clarity with the Topping A70 Pro Headphone Amplifier. Featuring a new three-stage feedback circuit and advanced T'ang-ku-la Module technology, this amplifier provides a dynamic range of 147 dB and significantly reduces noise and high-frequency distortion. By reducing heat generation, it increases overall reliability and lifespan while decreasing thermal noise.
New Circuit Architecture
Experience all you music has to offer with the Topping A70 Pro Headphone Amplifier. Featuring an ultra-low noise input stage with increased input impedance up to 20kΩ, it delivers superior noise performance while providing better compatibility with incoming devices. With a redesigned gain architecture to minimize noise and distortion, you'll be able to enjoy your favourite music with crystal clear accuracy.
Ground Loop Noise Disappearing Magic And Relay Volume Control
The Topping A70 Pro Headphone Amplifier uses relays and resistor networks to form an R2R volume control module for precise volume control, providing a long service life and zero deviation even at low volume. It also features a GND/LIFT switch to help reduce ground loop noise when multiple devices are used in combination. With an actual noise level of <0.2uVrms @G=L and <0.8uVrms @G=H, the A70 Pro gives outstanding performance at both high and low gain.
The Topping A70 Pro Headphone Amplifier is a professional-grade device with precise control and impressive sound quality. It features a 12V Trigger input and output interface along with an incredible dynamic range of 106.3 dB, capable of producing 17000mW of output with low distortion. Enjoy your music like never before with this reliable headphone amplifier.
Multiple Functions And Included Remote Control
The Topping A70 Pro Headphone Amplifier is an all-in-one powerhouse for your audio needs. With an Ext90 input expansion, it offers up to four balanced XLR and two single-ended RCA inputs, providing excellent headphone performance. It's also designed with a low output impedance of only 50/100 for XLR/RCA connections, making it compatible with a variety of amplifiers. Plus, its full-featured remote control provides seamless convenience.
Reviews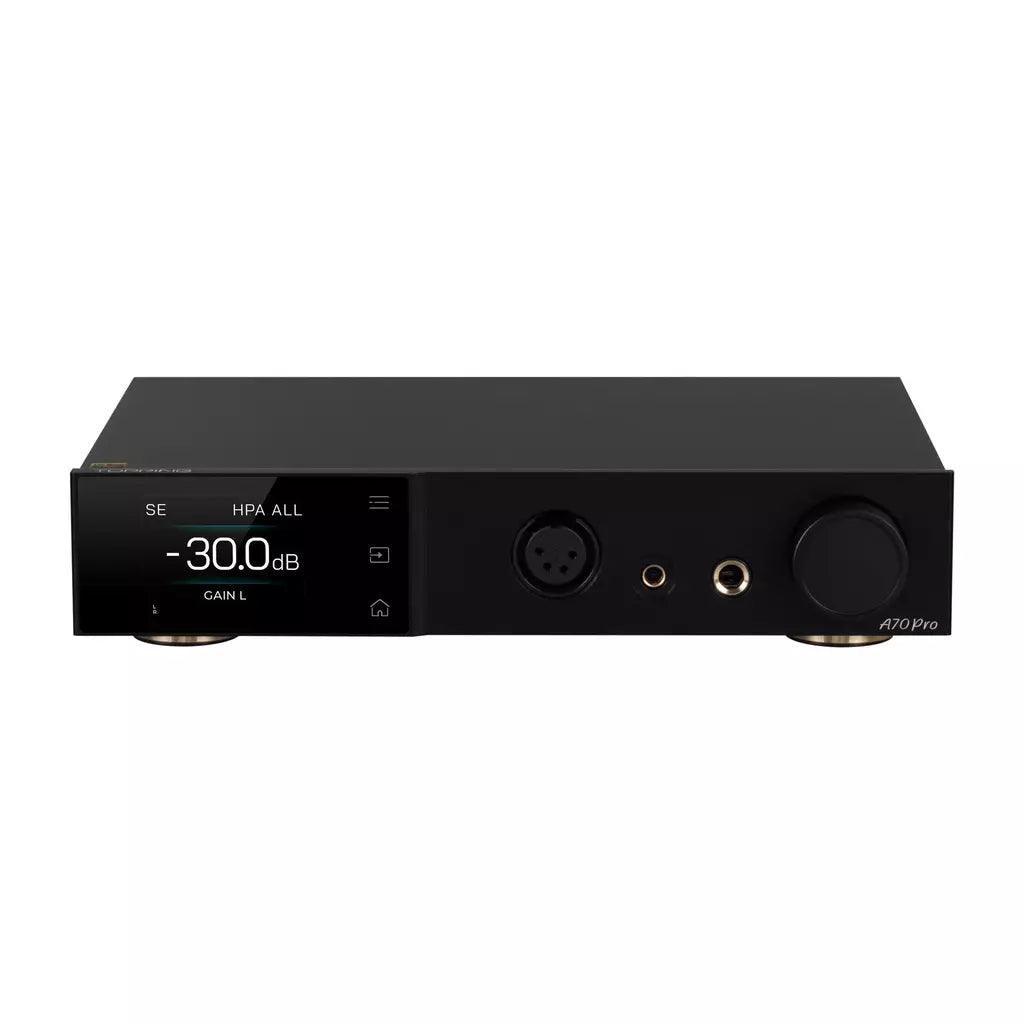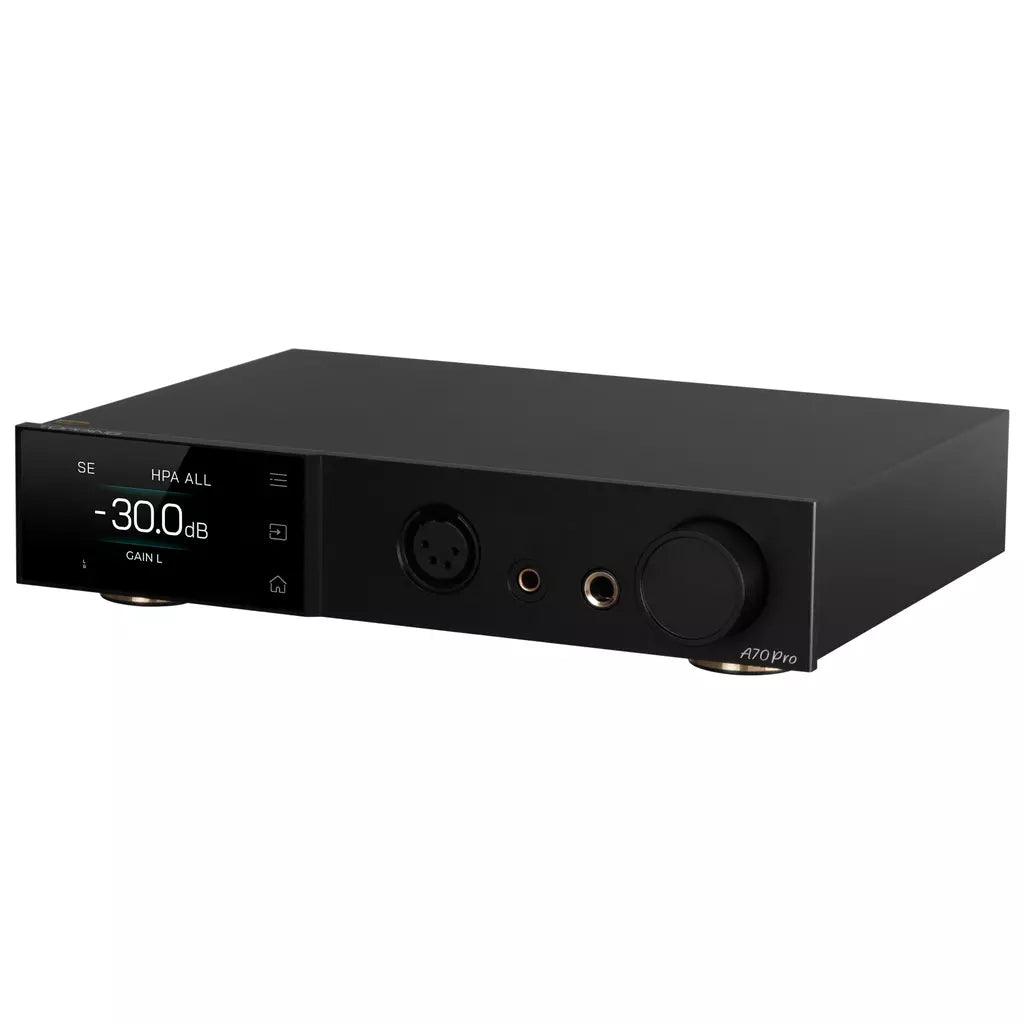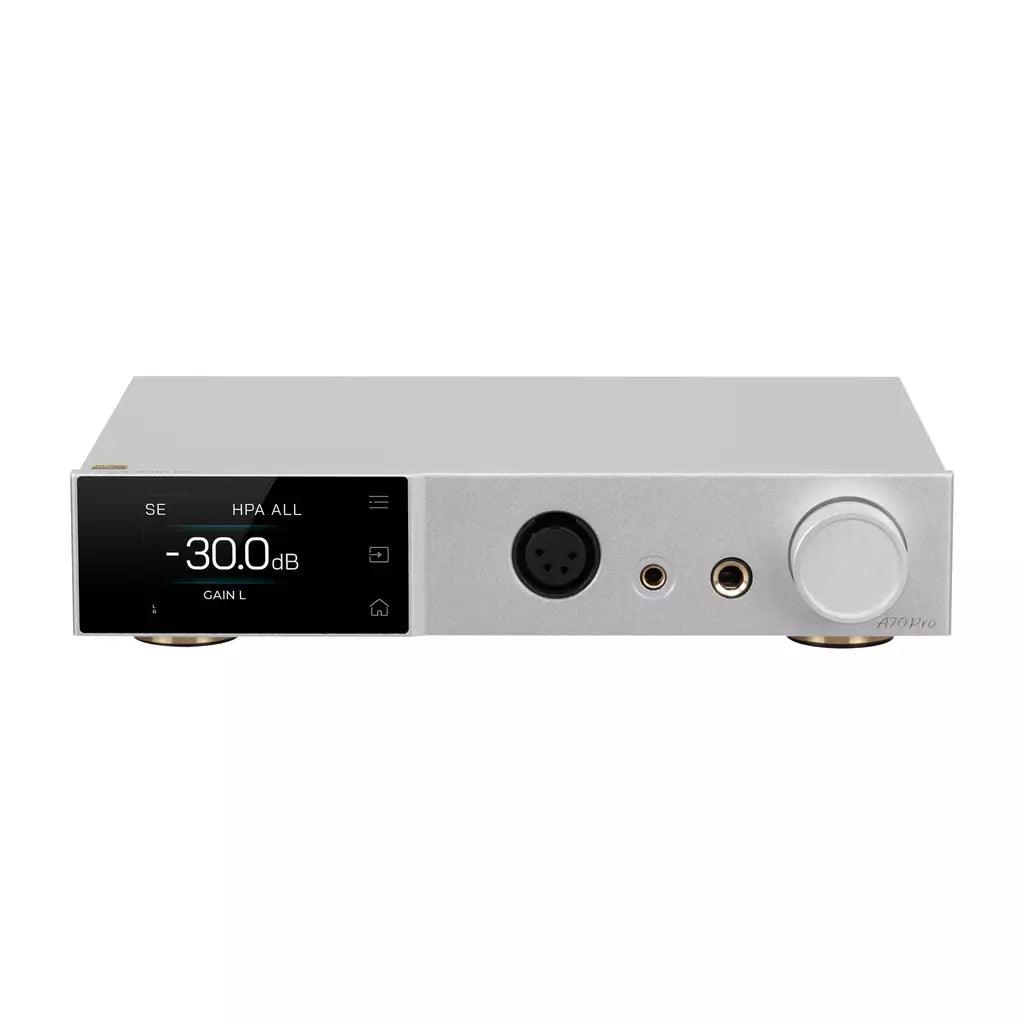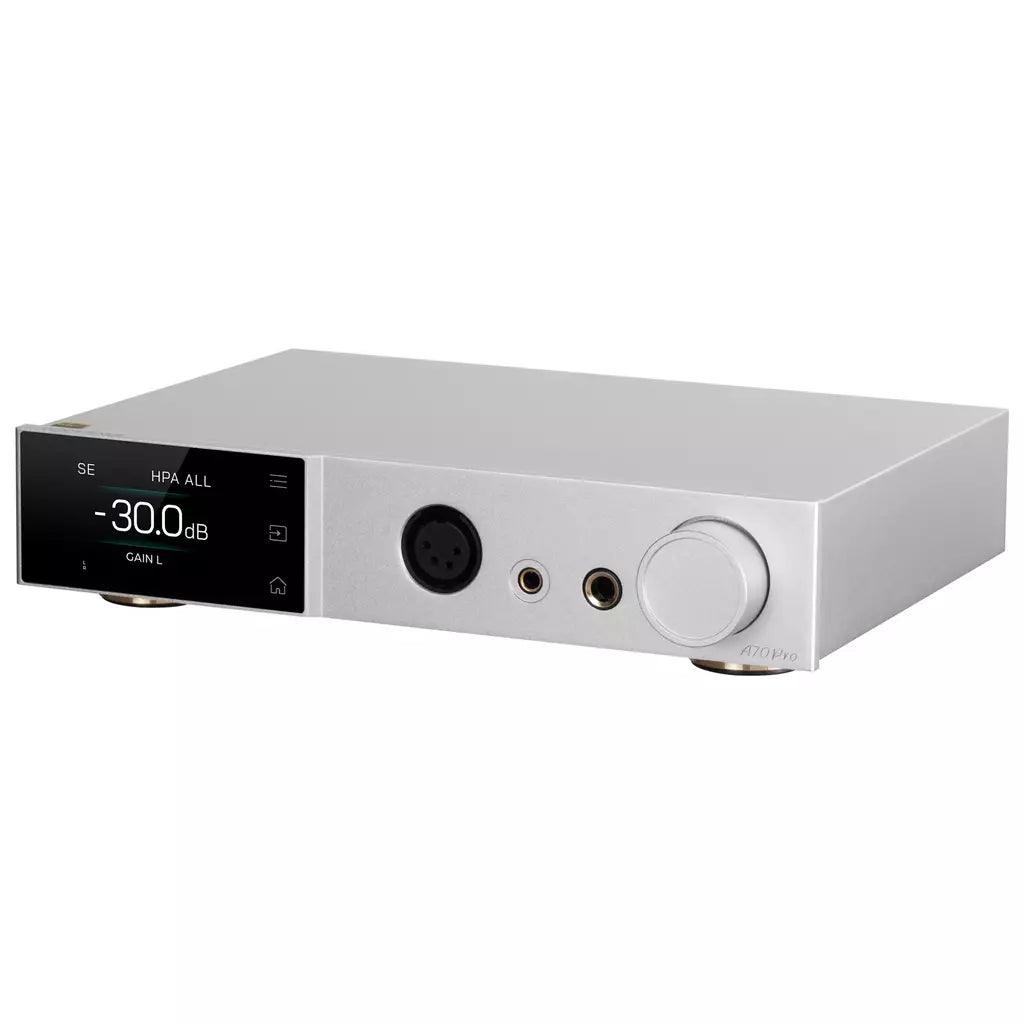 Add to cart