Sennheiser
Sale price
$

1,399.95
Regular price
$

1,799.95
Save 22%
Unit price
per
Cup style

More information

Open-back headphone designs are often higher-performance but have poor noise isolation and leak sound. Closed-back designs provide better noise isolation and leak less sound.
Open-Back
Wearing style

More information

Over-ear headphones sit over your ear and surround your ear with a ring of padding. On-ear headphones are padded but rest on top of your ear. In-ear monitors are worn inside your ear canal.
Over-ear
Driver type

More information

Speakers and headphones use a device called a 'driver' to create sound. Different types of drivers have different strengths and weaknesses, but can all produce great sound. Common varieties include dynamic, planar magnetic, and electrostatic.
Dynamic
Amp required

More information

Some headphones require the power of an amplifier to reach comfortable listening volumes.
Yes
Connectivity

More information

Connectivity refers to the method in which the headphones connect to the audio source. Headphones can be either wired or wireless.
Wired
View full details
Sennheiser
Sennheiser HD 800S Headphones - Open Box
Sale price
$

1,399.95
Regular price
$

1,799.95
Save 22%
Unit price
per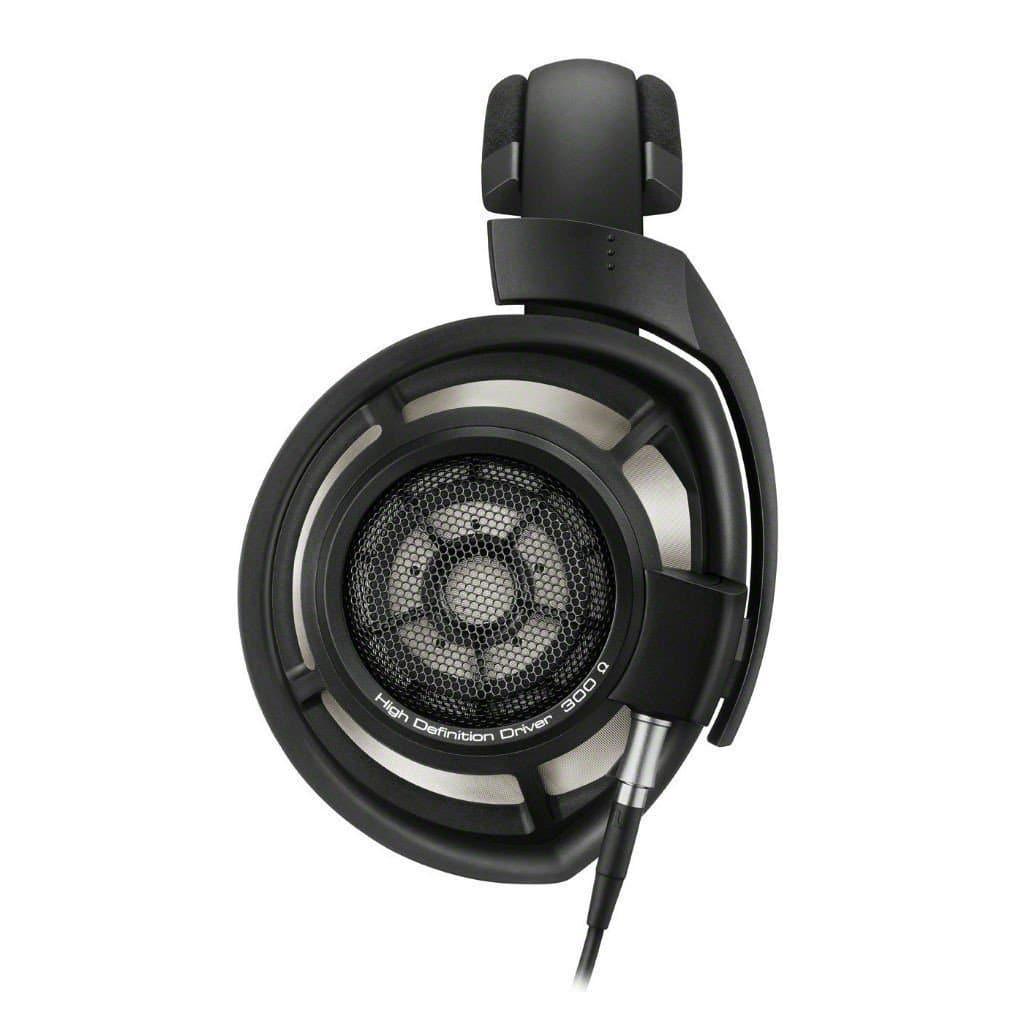 The latest version of the Sennheiser HD 800S is now available! The new HD 800 S features an improved yoke and ships with balanced 4.4mm cable instead of the old 4-pin XLR cable. The HD 800 S has been improved at no additional cost to you!
An update on the well-regarded HD 800, the Sennheiser HD 800 S Stereo Headphones comprises a pair of open-back headphones designed for use in studio situations, particularly when referencing between monitors and cans. Its 56mm transducer is housed in stainless steel, while its headband and mounting utilize industrial, aerospace-grade materials to emphasize durability at a relatively light weight of 11.6 oz. Sennheiser's proprietary sound absorber technology preserves the integrity of the highest of high ends by eliminating the "masking effect," a phenomenon in which the ear struggles to hear particularly bright signals when lower-frequency material occurs simultaneously at a louder volume. In reducing this masking effect, every nuance of the frequency spectrum is represented and made audible.
The design of its earcups directs sound to the ear at a subtle angle, thereby aiding in a realistic—and realistically stereo—monitoring experience. Additionally, there are two different possibilities for audio connection: a stereo 1/4" connector, and an 4.4mm balanced cable for connecting to balanced outputs, such as a headphone amplifier.
*Headphones.com is very pleased to announce that you have even more options to pay for your Sennheiser HD 800s headphones! Now when you hit the Pay with Crypto button, you have the option to pay with cryptocurrencies like NANO, Bitcoin, Litecoin, Ethereum and more! We are very excited to able to give you these options now and for the future!*
Reviews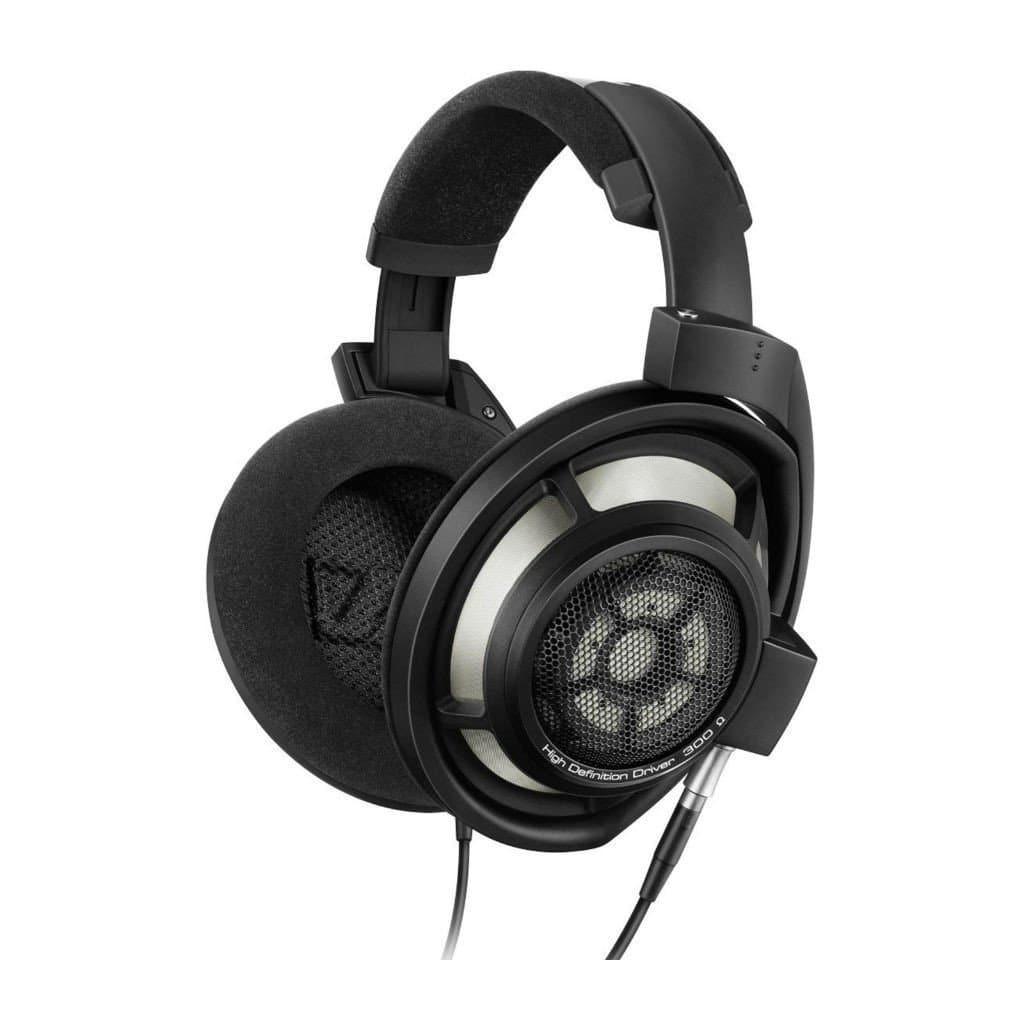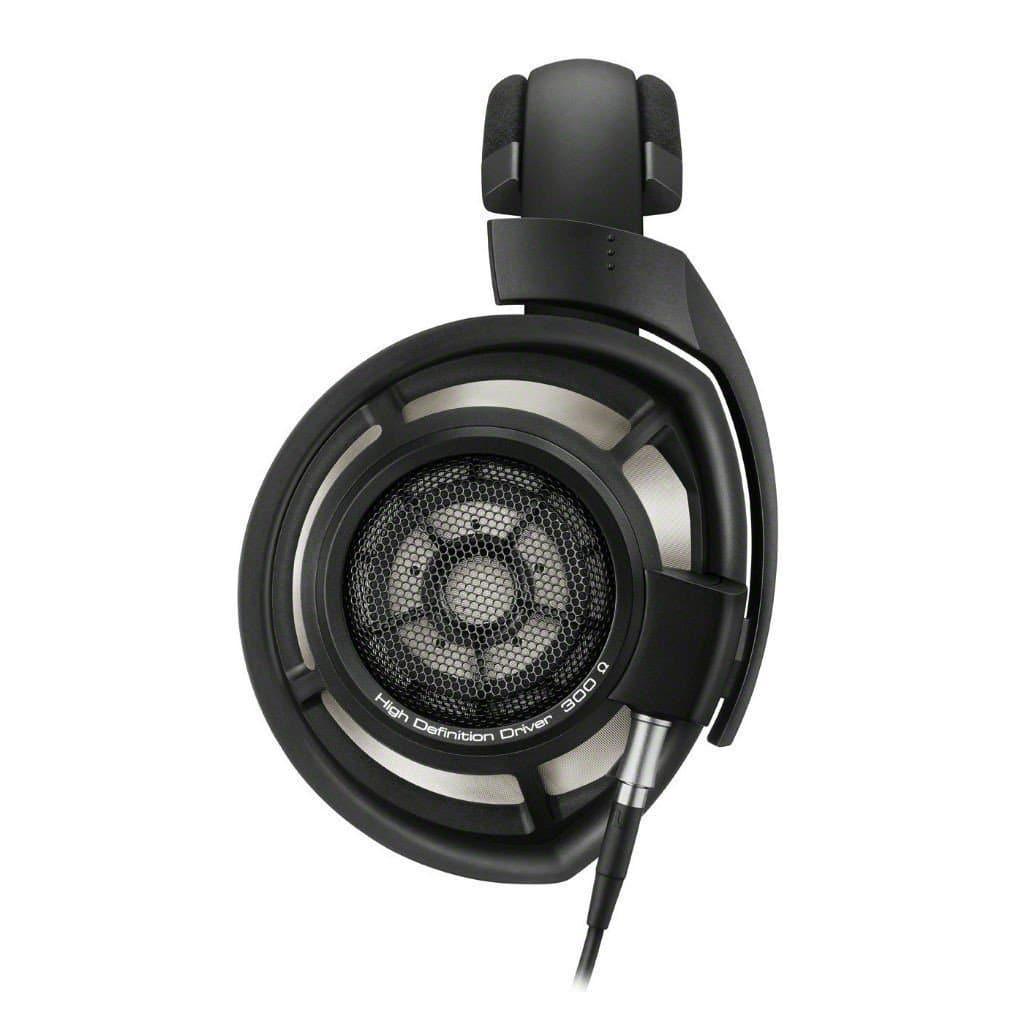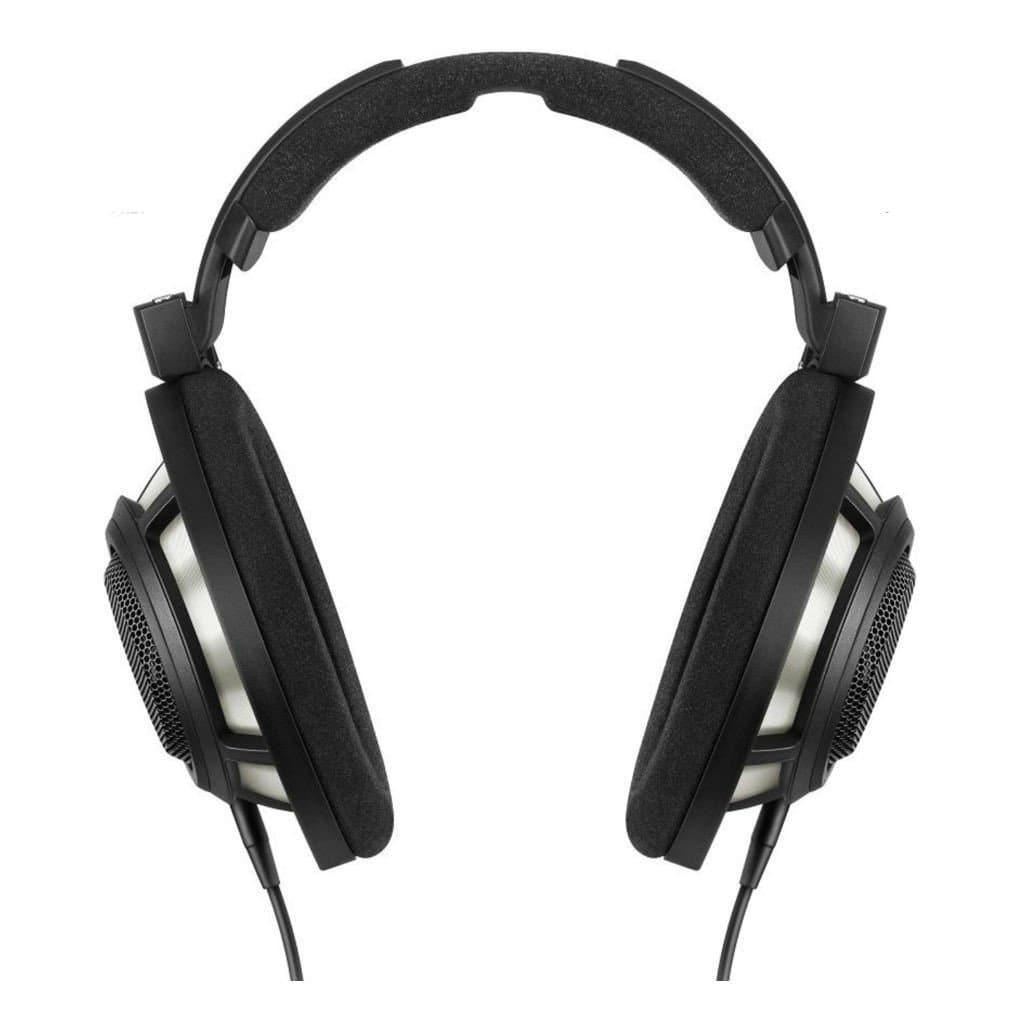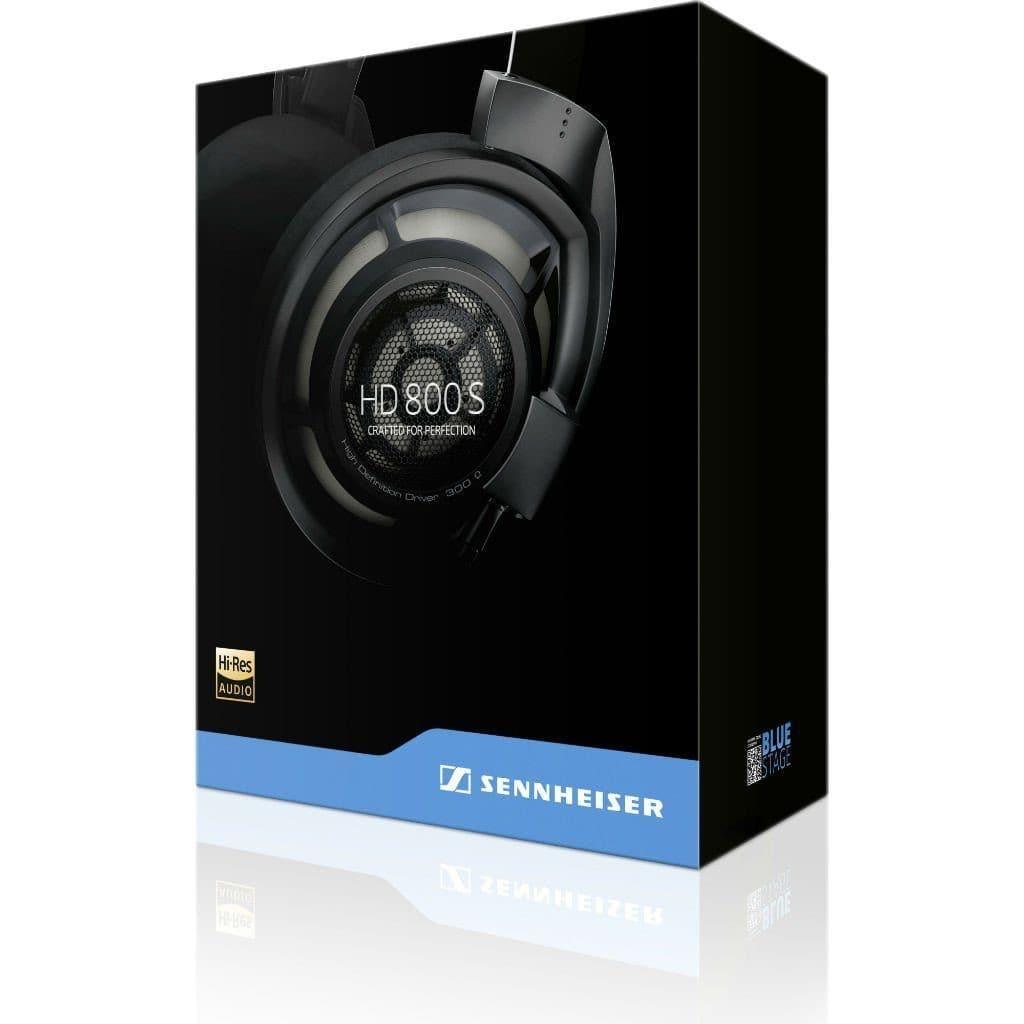 Add to cart