RAAL-Requisite
Sale price
$

4,000
Regular price
Unit price
per
Cup style

More information

Open-back headphone designs are often higher-performance but have poor noise isolation and leak sound. Closed-back designs provide better noise isolation and leak less sound.
Open-Back
Wearing style

More information

Over-ear headphones sit over your ear and surround your ear with a ring of padding. On-ear headphones are padded but rest on top of your ear. In-ear monitors are worn inside your ear canal.
Over-ear
Amp required

More information

Some headphones require the power of an amplifier to reach comfortable listening volumes.
Yes
Connectivity

More information

Connectivity refers to the method in which the headphones connect to the audio source. Headphones can be either wired or wireless.
Wired
View full details
RAAL-Requisite
RAAL-Requisite SR1a with Schiit Audio Jotunheim R
Sale price
$

4,000
Regular price
Unit price
per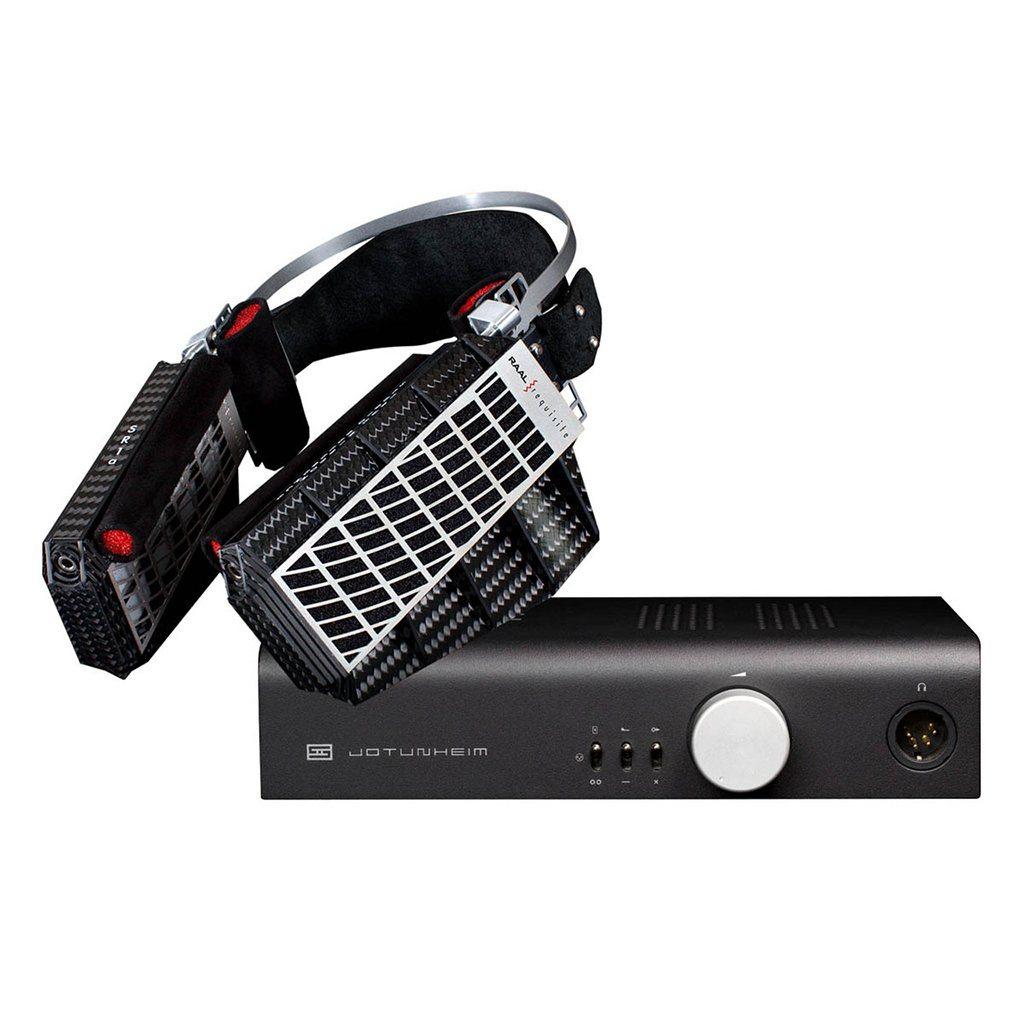 Jotunheim R
Designed by Shiit Audio, for RAAL-requisite headphones.
This amp was developed for one kind of headphones only: the RAAL-requisite ribbon headphones. Delivering up to 13A (amps…yes, amps) per channel into RAAL's extremely low impedance load, and including the baffle compensation needed for the SR1a. It means you can leave your speaker amp behind, forget the RAAL-requisite interface box, and, if you buy it with the optional True MultibitTM DAC, you have a one-box system that's easily transportable.
The SR1a by RAAL-requisite is the world's first Earfield™ Monitor. Experience mixing, mastering, and home listening with unparalleled accuracy and realism in a sound field devoid of room acoustics and comb-filtering caused by work surface reflections. Earfield™ technology delivers unheard of program accuracy and a speaker-like sound field experience.
Finest materials. Hand built.
The SR1a features; carbon fibre baffles, stainless spring steel headband, aluminum ribbon drivers, plush memory foam bars, and lambskin leather (non-leather option available). Every SR1a is expertly handmade, in Serbia, by the skilled European craftspeople who build world-renowned RAAL ribbon tweeters.
Reviews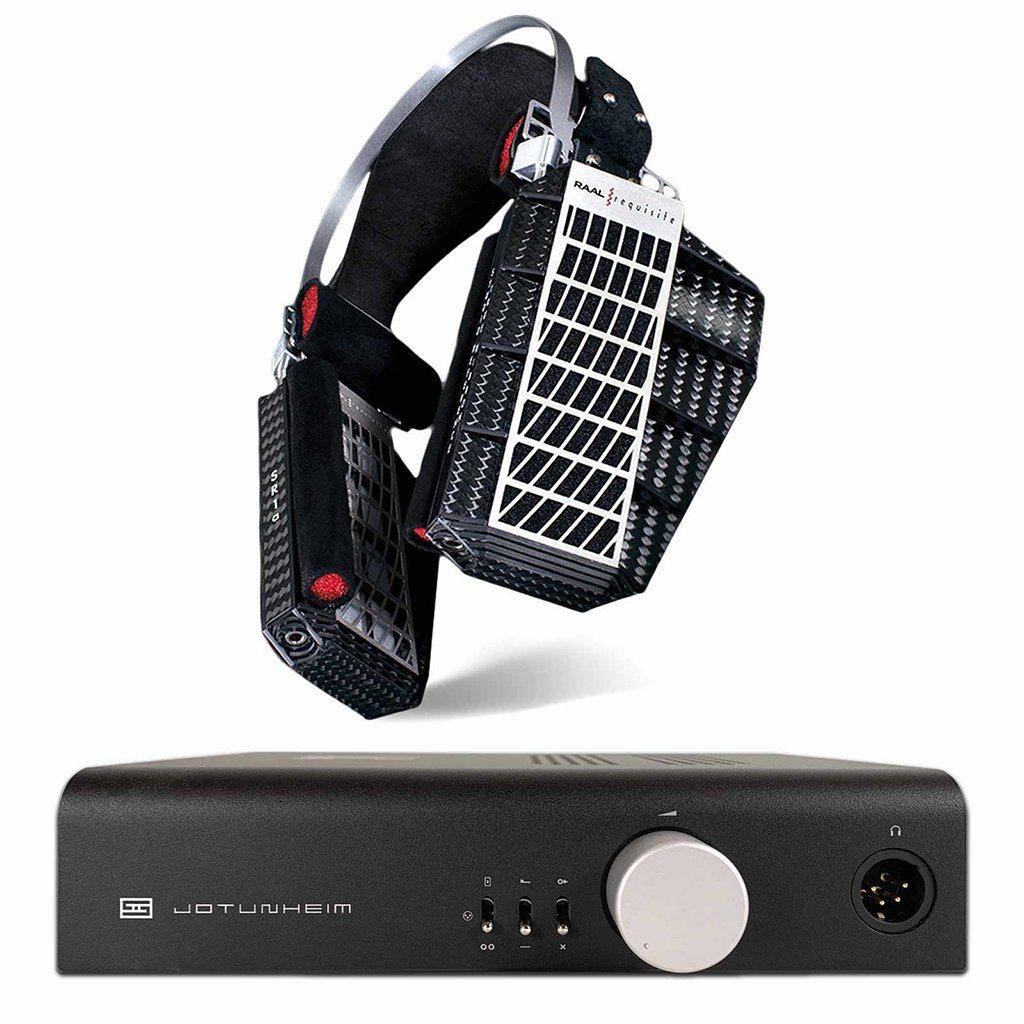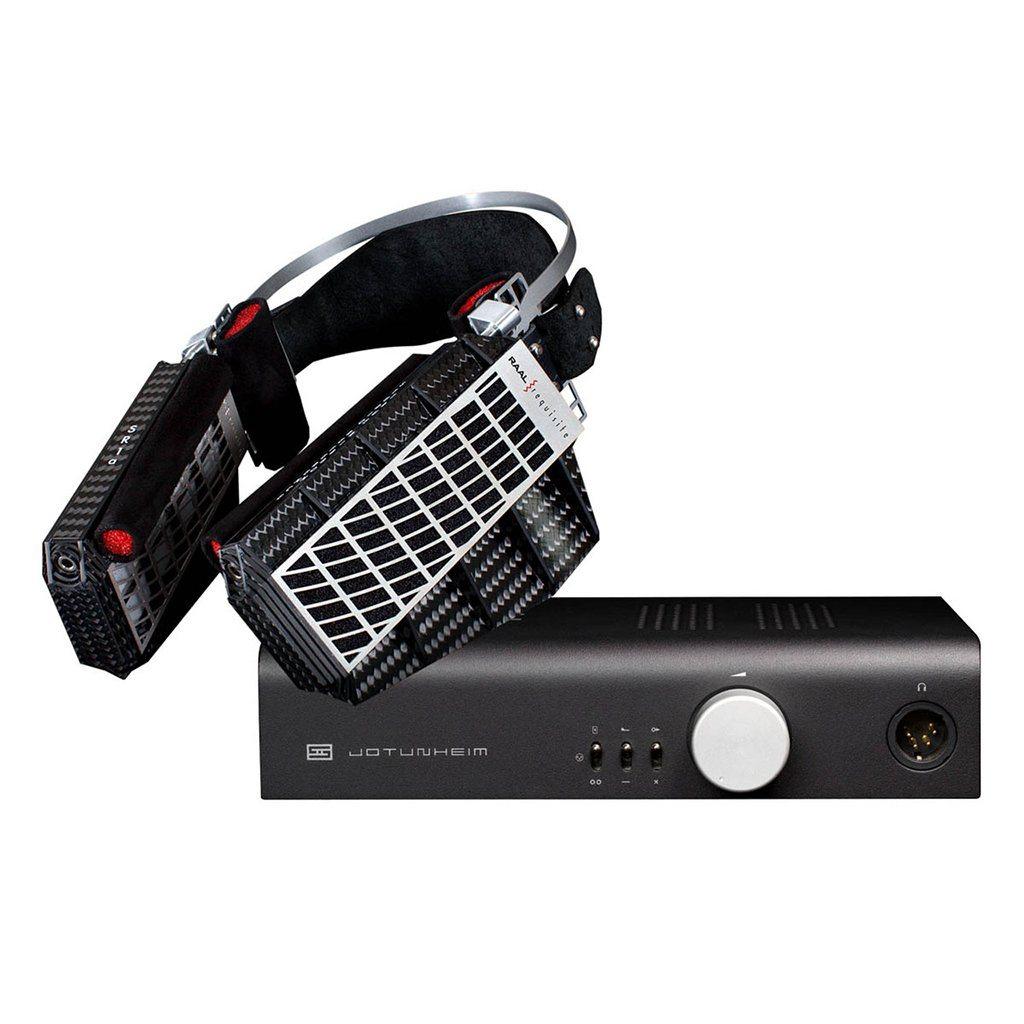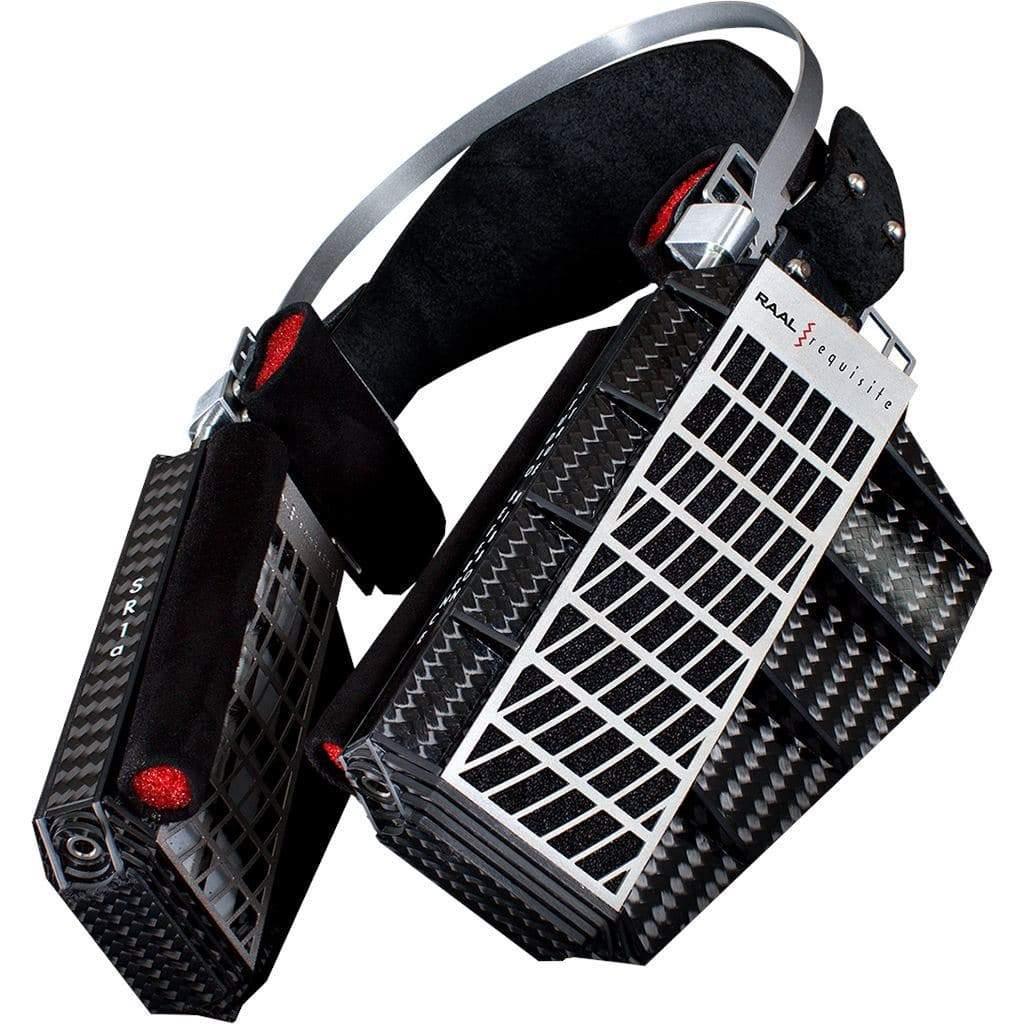 Add to cart