Pro-Ject Audio Systems
Sale price
$

189
Regular price
Unit price
per
Amplifier type

More information

Translation missing: en.products.product.amplifier_type_info
Solid-state
Connectivity

More information

Connectivity refers to the method in which the headphones connect to the audio source. Headphones can be either wired or wireless.
Wired
Portability

More information

DACs and amplifiers can either be carried around or meant for static desktop use
Not Portable
View full details
Pro-Ject Audio Systems
Pro-Ject Headbox S2 Headphone Amplifier
Sale price
$

189
Regular price
Unit price
per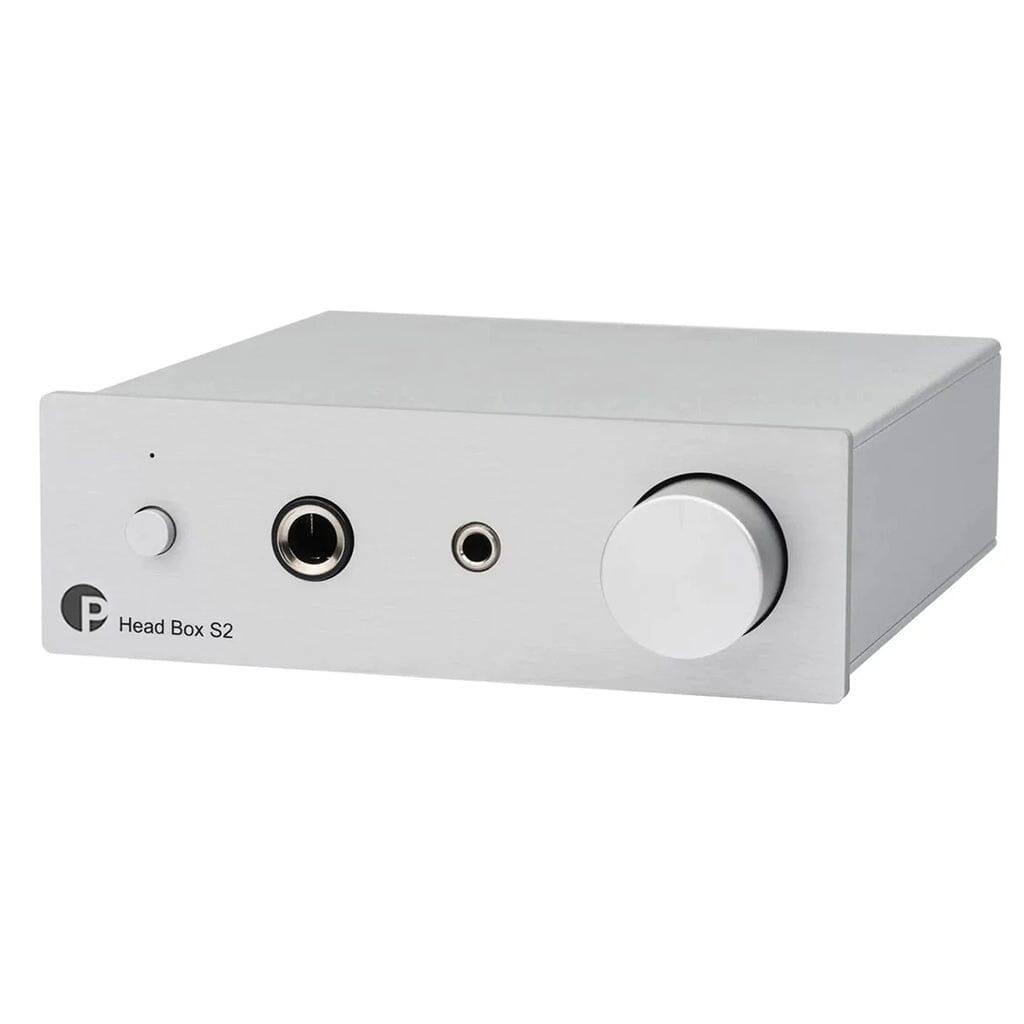 Unleash the full potential of your headphones with the Pro-Ject Head Box S2, a top-of-the-line headphone amplifier designed to redefine your audio journey. Elevate your listening experience with its premium components, superior sound quality, and sleek design. Get ready to be immersed in the richness and clarity of your music like never before.
Key Features
Premium Amplification: The Pro-Ject Head Box S2 utilizes cutting-edge amplification technology to deliver a powerful, transparent, and distortion-free sound. Experience your music the way it was meant to be heard, with enhanced dynamics and precision.
Versatile Connectivity: This headphone amplifier boasts a wide range of connectivity options, including RCA and 3.5mm inputs, providing seamless compatibility with various audio sources, from high-end DACs to smartphones and more.
High-Resolution Audio: Immerse yourself in high-fidelity audio with the Pro-Ject Head Box S2. With its ability to handle high-resolution audio formats, you can enjoy studio-quality sound reproduction and rediscover your favorite tracks with newfound detail.
Impedance Matching: The Head Box S2 features adjustable gain settings, allowing you to match the amplifier's output to your headphone's impedance. Achieve the perfect synergy between your headphones and amplifier for optimal performance.
Compact and Stylish Design: Crafted with both form and function in mind, the Pro-Ject Head Box S2 sports a sleek and compact design. Its minimalist aesthetics blend effortlessly with any setup, making it a stylish addition to your audio setup.
Audiophile-Grade Components: With premium-grade components, including audiophile-grade capacitors and a high-quality ALPS volume control, the Head Box S2 guarantees an uncolored and pure audio signal.
Why Choose Pro-Ject Head Box S2 from Headphones.com?
Unparalleled Sound Quality: Experience music the way it was meant to be heard, with exceptional clarity, depth, and precision.
Enhanced Headphone Performance: Elevate your headphone's performance by pairing it with the Pro-Ject Head Box S2, delivering more power and finesse.
Trusted Audio Expertise: Pro-Ject is renowned for its high-end audio equipment, and the Head Box S2 is no exception to their legacy of excellence.
Hassle-Free Shopping: Enjoy a seamless shopping experience with fast shipping and reliable customer support at Headphones.com.
Unlock the full potential of your headphones with the Pro-Ject Head Box S2. Elevate your audio experience and indulge in a world of sonic brilliance. Buy now at Headphones.com and embark on a musical journey like never before!
Reviews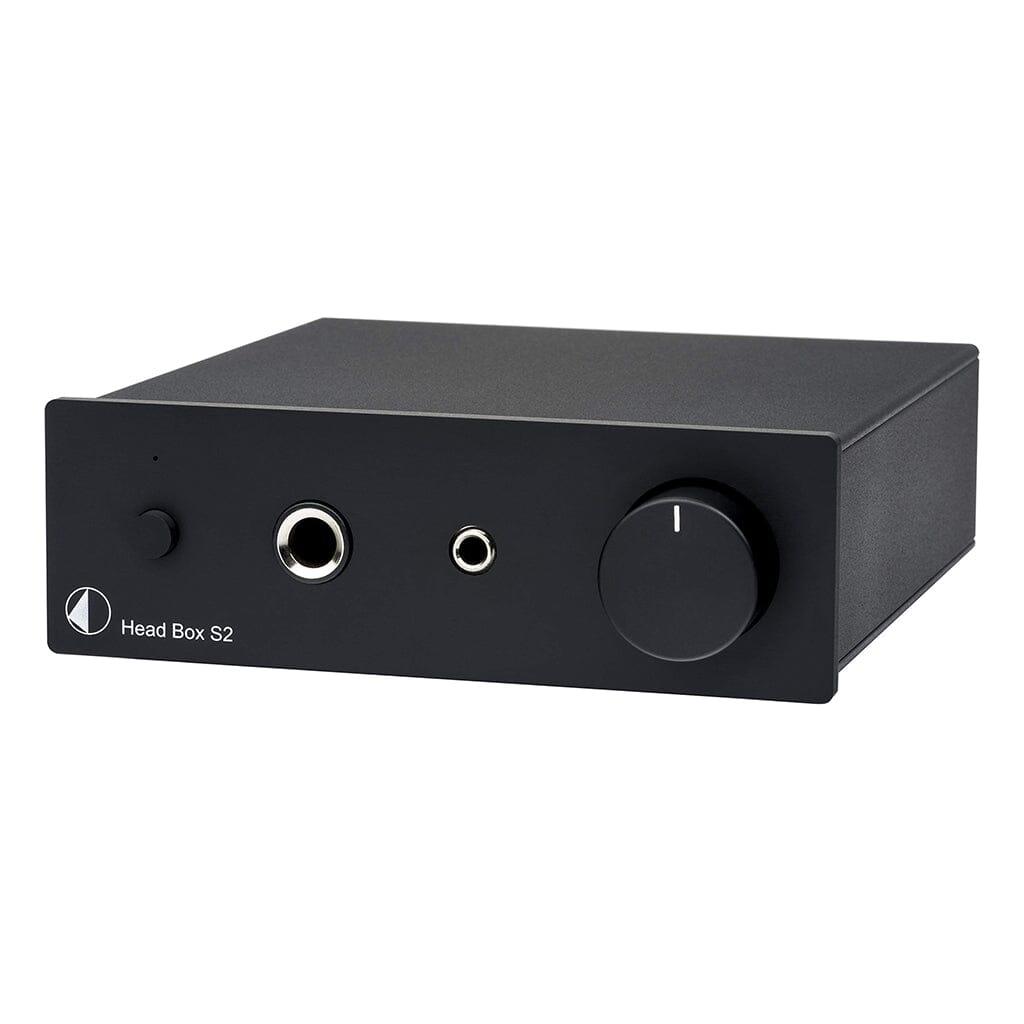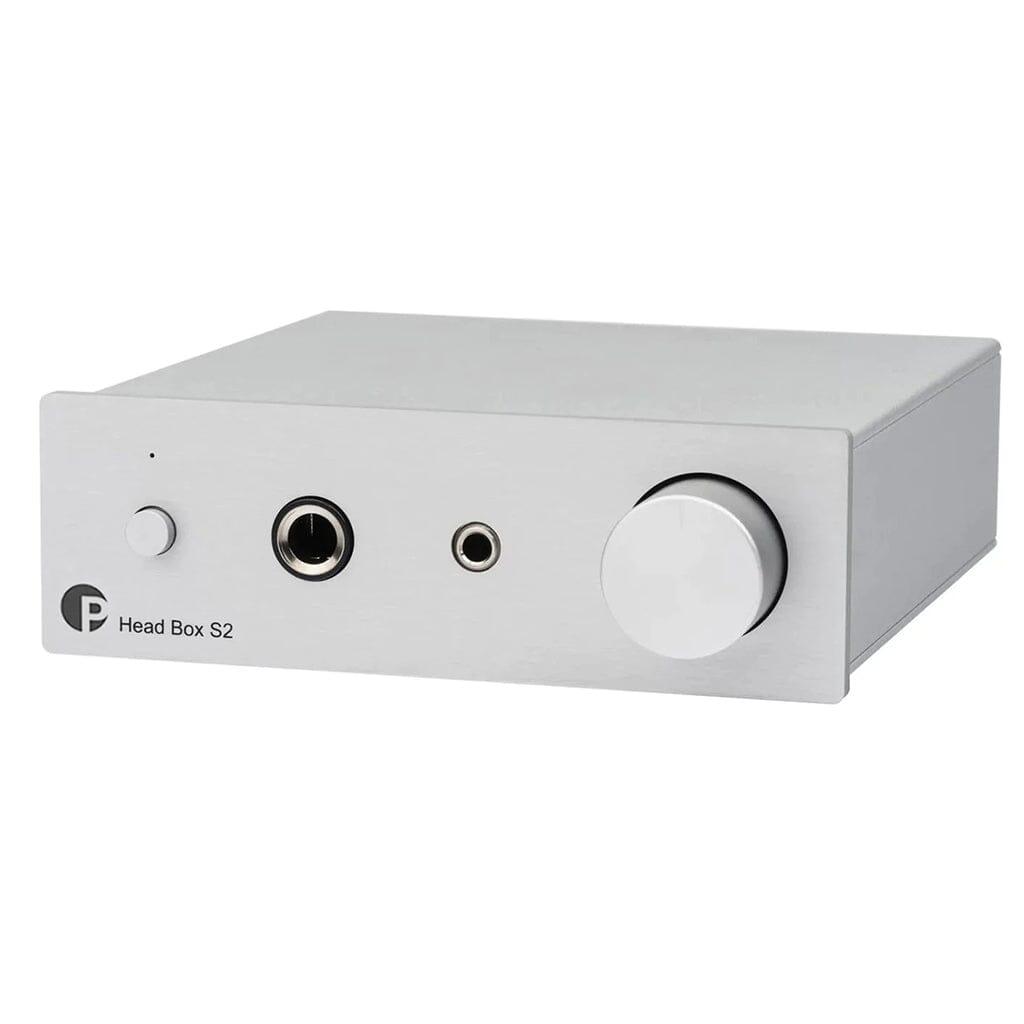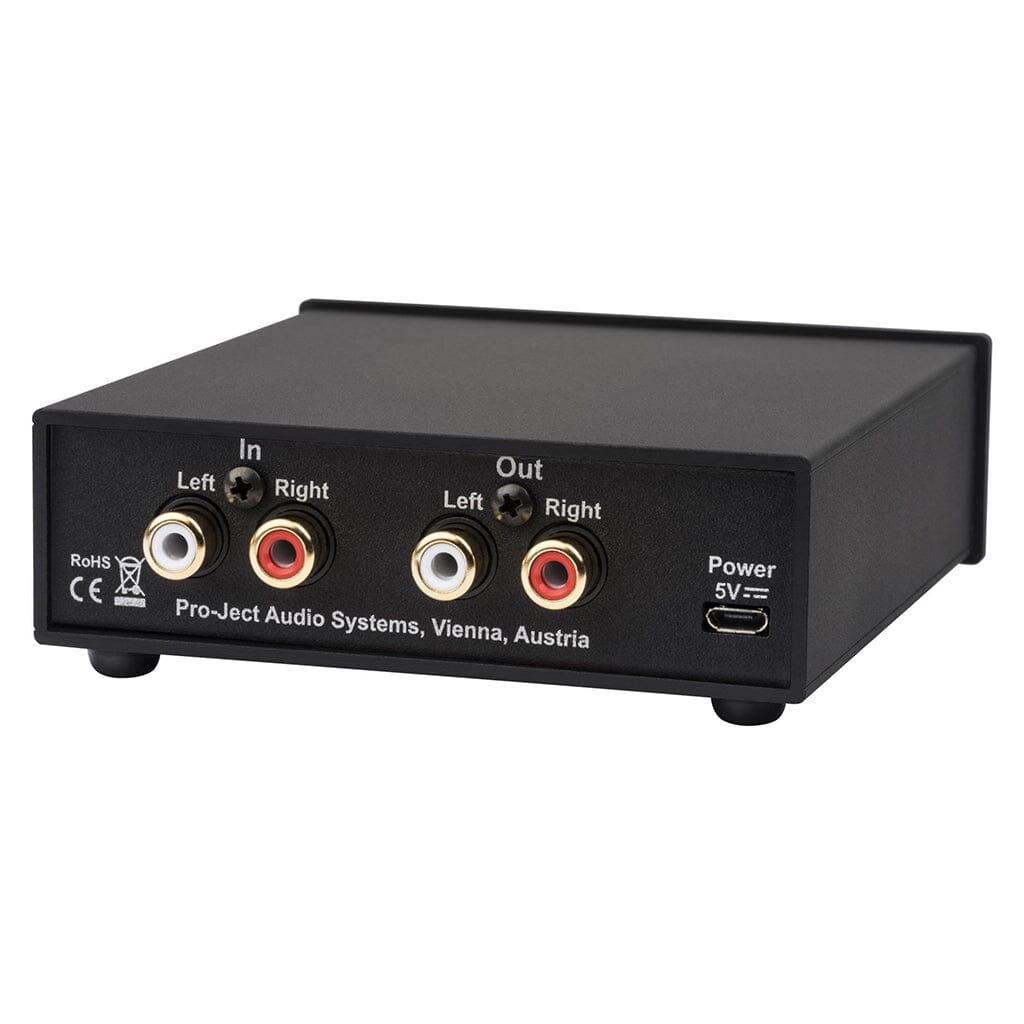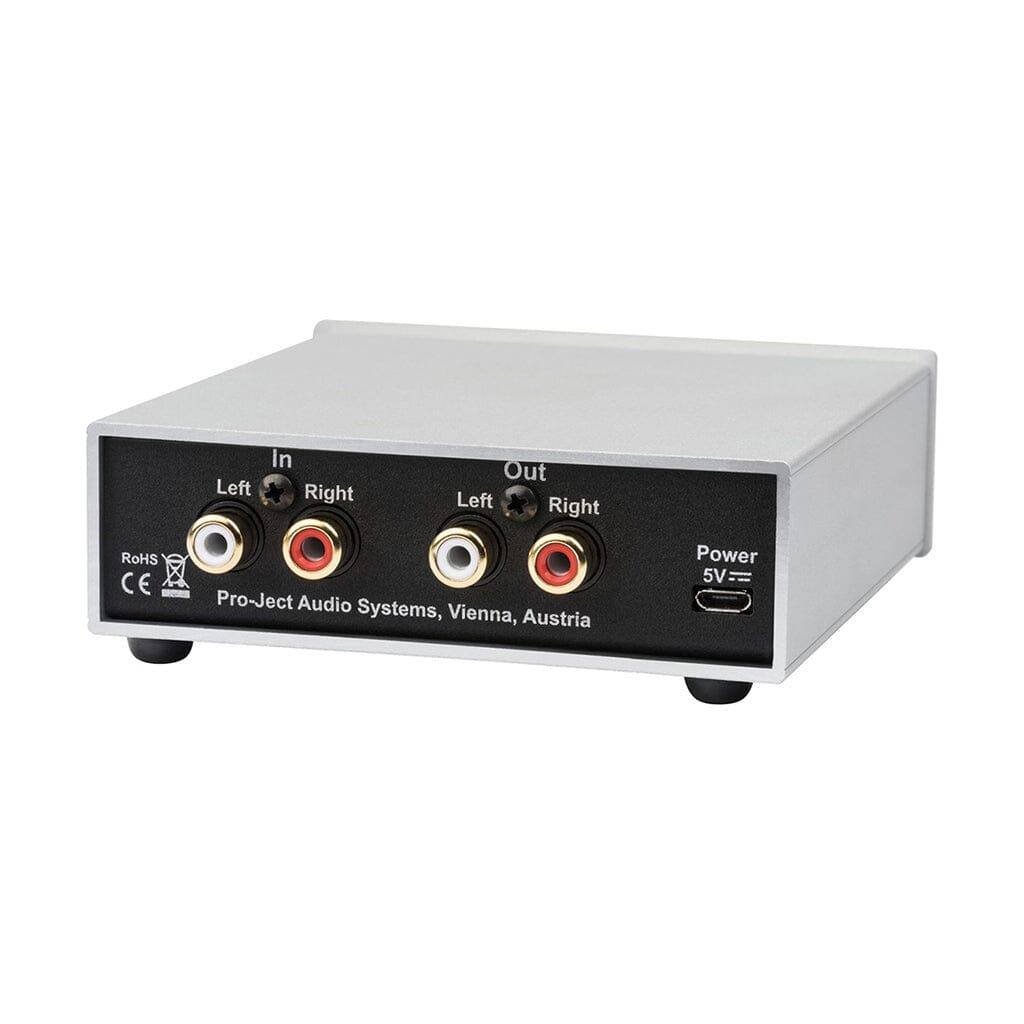 Add to cart