Nimbus
Sale price
$4,999.95
Regular price
$5,999.00
Save 17%
Unit price
per
Amplifier type

More information

Translation missing: en.products.product.amplifier_type_info
Solid-state
Connectivity

More information

Connectivity refers to the method in which the headphones connect to the audio source. Headphones can be either wired or wireless.
Wired
Portability

More information

DACs and amplifiers can either be carried around or meant for static desktop use
Not Portable
View full details
Nimbus
Niimbus US 5 Desktop Headphone Amplifier
Sale price
$4,999.95
Regular price
$5,999.00
Save 17%
Unit price
per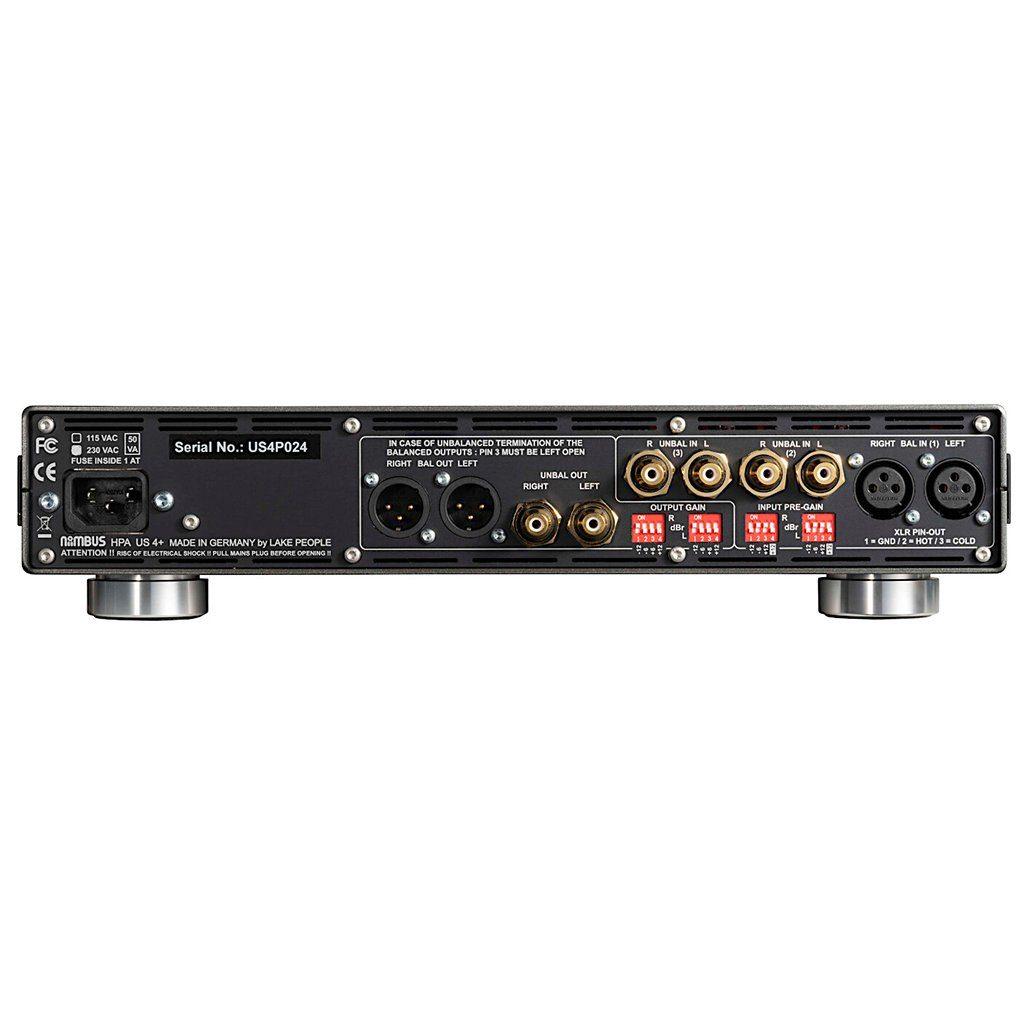 The US5 Pro adds an additional balanced headphone connection. Since the 4.4mm Pentaconn connector has gained popularity as a new balanced headphone connection standard we have decided to add this feature and renamed the the product the US5 Pro. All other features and specs remain the same as the US4+.


The US5 also adds the 4.4mm Pentaconn connector along with every other feature from the + plus model except for the relay volume option. We have found the US4 was not very popular and most customers wanted to simply choose between a standard Alps potentiometer or the relay volume option without sacrificing any of the other features.


*The only difference between the US5 and US5 Pro will be the addition of a 256 step relay volume control on the plus version.


Niimbus, the new high-end brand from the developers of Lake People.
Born from the experience of more than three decades of Lake People development, as well as the technical and visual claims of the Violectric brand lifted to a new, previously unknown level of quality, the name addition of Niimbus devices is therefore logically "Ultimate Series".

Devices with the Niimbus label stand for a special design, extraordinary technology and uncompromising quality - of course "Handmade in Germany".

Niimbus US 5 and US 5 Pro represent the uncompromising evolution of the renowned, high-quality headphone amplifiers from Violectric. During the three years of development work, no compromises in circuit design, component and material costs were made to create a headphone amplifier with outstanding audiophile characteristics.

The completely redeveloped channel-separated and 100% analog amplifier circuit features hand-selected audiophile components and has been optimized for lowest noise and highest performance even on very low-impedance headphones. In conjunction with the oversized power supply and the associated high supply voltage you get an extremely detailed and tidy sound that plays in any setting and with any headphone absolutely relaxed and represents every nuance of the music.
Features

Two unsym. Stereo inputs (RCA)

Sym. stereo input (3-pin XLR)

Unsym. Stereo output (RCA)

Sym. stereo output (3-pin XLR)

Two unsym. headphone outputs (6.3 mm jack)

Sym. headphone output (4-pin XLR)

Sym. headphone output (4.4mm Pentaconn)


Balance regulator

Volume control via relay (256 levels)

Remote Control

Digitally controlled analogue signal path

Input selection at the front

Output selection at the front

Delayed activation with power-on

Immediate separation during power-off

DC protection

Overload protection

Over temperature protection

Ultimate circuit design

Channel-separated construction
| | |
| --- | --- |
| In-/Output | 2 / 2 channel (sym. XLR) |
| Headphone outputs: | 1 (sym., XLR 4-Pol), 2 |
| Amplifier channels: | 2 |
| Frequency response: | 0 - 200 kHz |
| Output impedance: | < 15 Ohm |
| max. Output level: | 32.4 (600 Ohm) _ 30.4 dBu (100 Ohm) _ 27.7 dBu (50 Ohm) _ 24.8 dBu (32 Ohm) _ 19.4 dBu (16 Ohm) _ 13.3 dBu (32 Ohm) _ 7.3 dBu (16 Ohm) |
| Noise ratio (SNR): | > 129 dB (A-wt.) |
| Distortions (THD): | 0.00063 % (@ 10V/100 Ohm, 1W) _ 0.00071 % (@ 4V/32 Ohm, 0.5W) |
| Crosstalk: | -106 dB (1 kHz) _ -105 dB (15 kHz) |
| Extras: | various protection systems |
| Casing: | desktop |
| Color: | black |
Reviews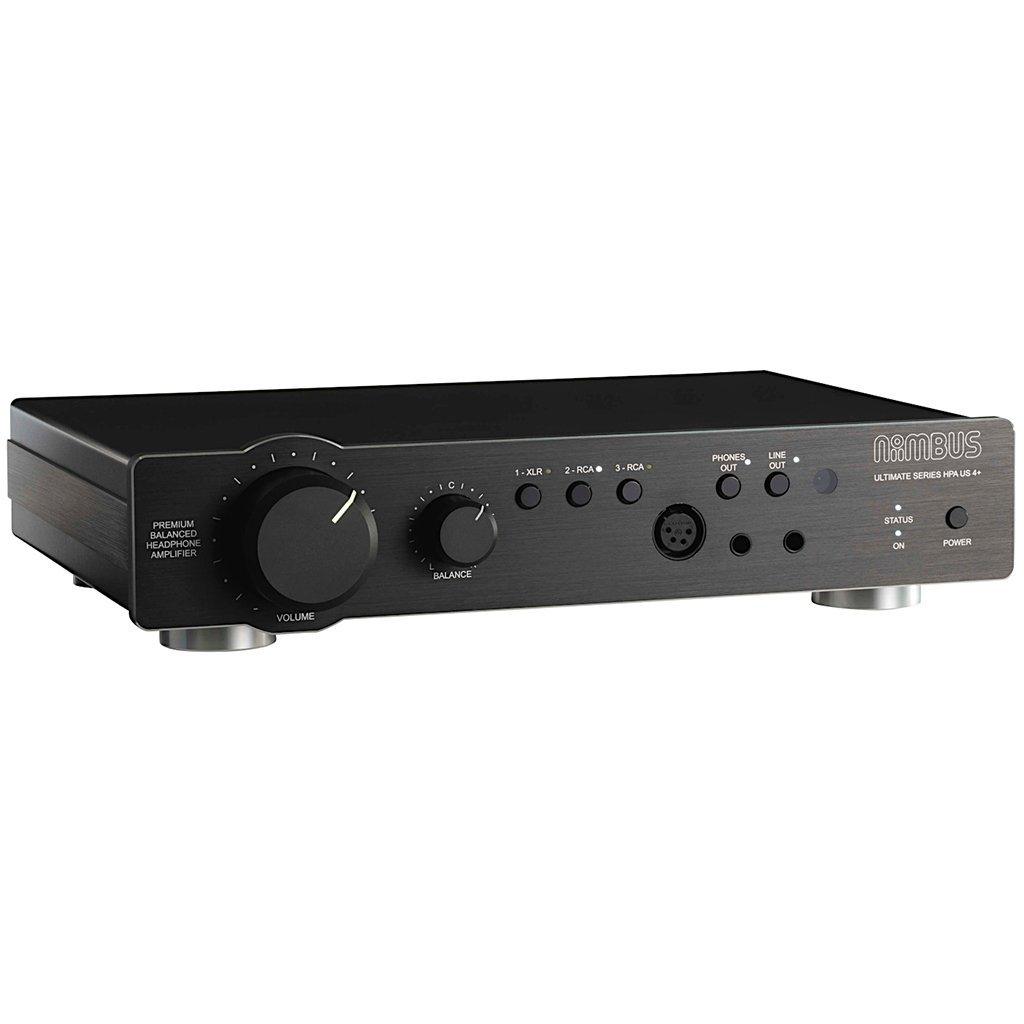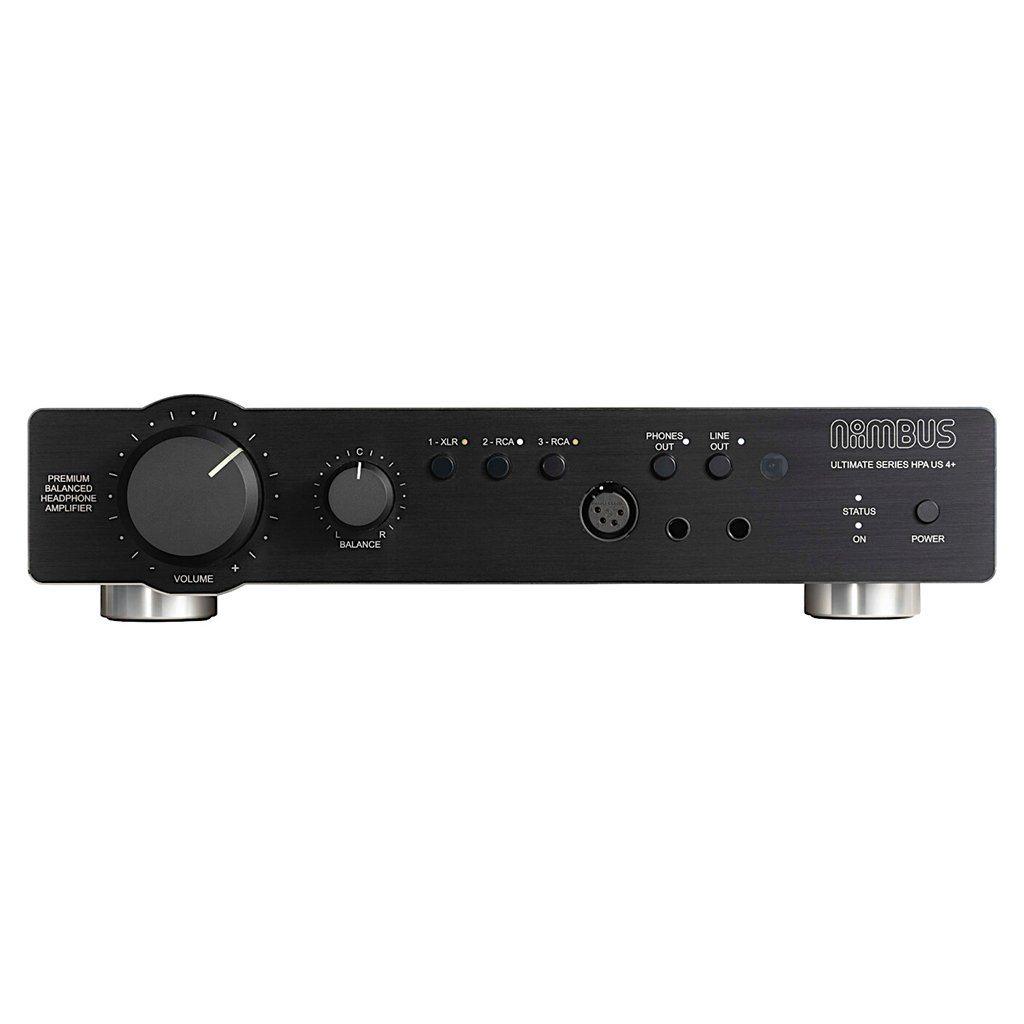 Add to cart