Moondrop
Sale price
$89.99
Regular price
Unit price
per
Wearing style

More information

Over-ear headphones sit over your ear and surround your ear with a ring of padding. On-ear headphones are padded but rest on top of your ear. In-ear monitors are worn inside your ear canal.
In-ear
Connectivity

More information

Connectivity refers to the method in which the headphones connect to the audio source. Headphones can be either wired or wireless.
Wired
View full details
Moondrop
Moondrop Aria 2 In-Ear Headphones
Sale price
$89.99
Regular price
Unit price
per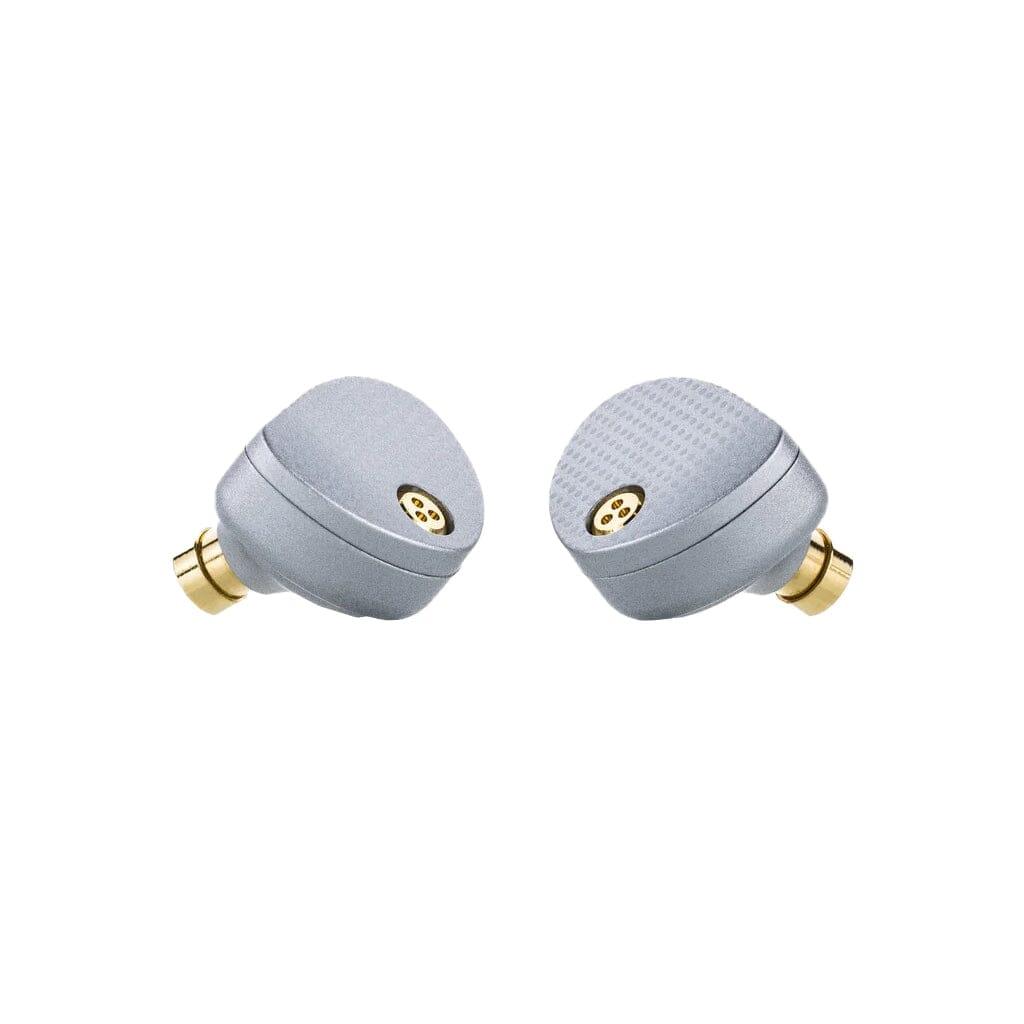 Dive into a world of immersive audio with the Aria 2, a masterpiece of sound engineering. This marvel of modern audio technology boasts a patented dynamic driver design that ingeniously combines a composite magnetic circuit with an independent brass cavity. The result? A sound profile that's not just balanced but also resonates with the profound realism of a live performance. Listen to music the way the artist envisioned, devoid of the distortions that often plague inferior headphones.
Exceptional Diaphragm Design
While most in-ear monitors (IEMs) settle for the ordinary metal-coated diaphragms, the Aria 2 raises the bar. Featuring a ceramic-coated spherical dome composite diaphragm, it effortlessly outperforms the standard designs. This cutting-edge feature ensures that treble responses are smooth, and distortion is virtually non-existent. Every high note you hear is rendered with pristine clarity.
Crafted for Longevity and Aesthetics
The Aria 2 is where robustness meets refinement. The IEM's housing is meticulously crafted from a high-quality alloy, shaped through precise CNC milling, and held together with tailor-made screws. This intricate design process ensures not just a resilient product but also one that exudes a contemporary elegance—making it a perfect companion for the discerning audiophile.
Revolutionary Sound Vent System
Say goodbye to the unpleasant distortions caused by ear pressure build-up. The Aria 2 introduces a high-reliability pressure vent structure, meticulously designed to ensure that every sound is delivered clean, clear, and true to its source.
Acoustic Nozzle Precision
The gold-plated acoustic nozzle of the Aria 2 isn't just a decorative touch. Made from high-density brass and engineered with precision, this nozzle significantly refines the tonal quality of the IEMs. Every track you play takes on a richer and more layered sound, revealing nuances you might have missed before.
User-Centric Features for Enhanced Listening
Aria 2 redefines convenience with its replaceable acoustic filters, designed for hassle-free swaps. Additionally, the IEM aligns its frequency response to the VDSF Target Response curve, guaranteeing not just volume but also unparalleled sound accuracy. And with the inclusion of the universal 0.78mm 2-pin interchangeable cable, you're assured of lossless signal transmission and the option of cable customization.
Product Highlights for the Aria 2 IEMs
Distinctive dynamic driver structure for sound fidelity.
Advanced ceramic-coated dome composite diaphragm.
Durably constructed housing, milled to perfection.
Refined gold-plated brass nozzle for enhanced acoustics.
Easily interchangeable acoustic filters for a tailored experience.
Pressure vent mechanism for distortion-free audio.
Masterfully balanced frequency response.
Flexible cable design, primed for upgrades.
Equip yourself with the Aria 2 and embrace a transformative audio experience that resonates with both power and precision. This is not just a listening device; it's an invitation to witness music in its purest form.
Reviews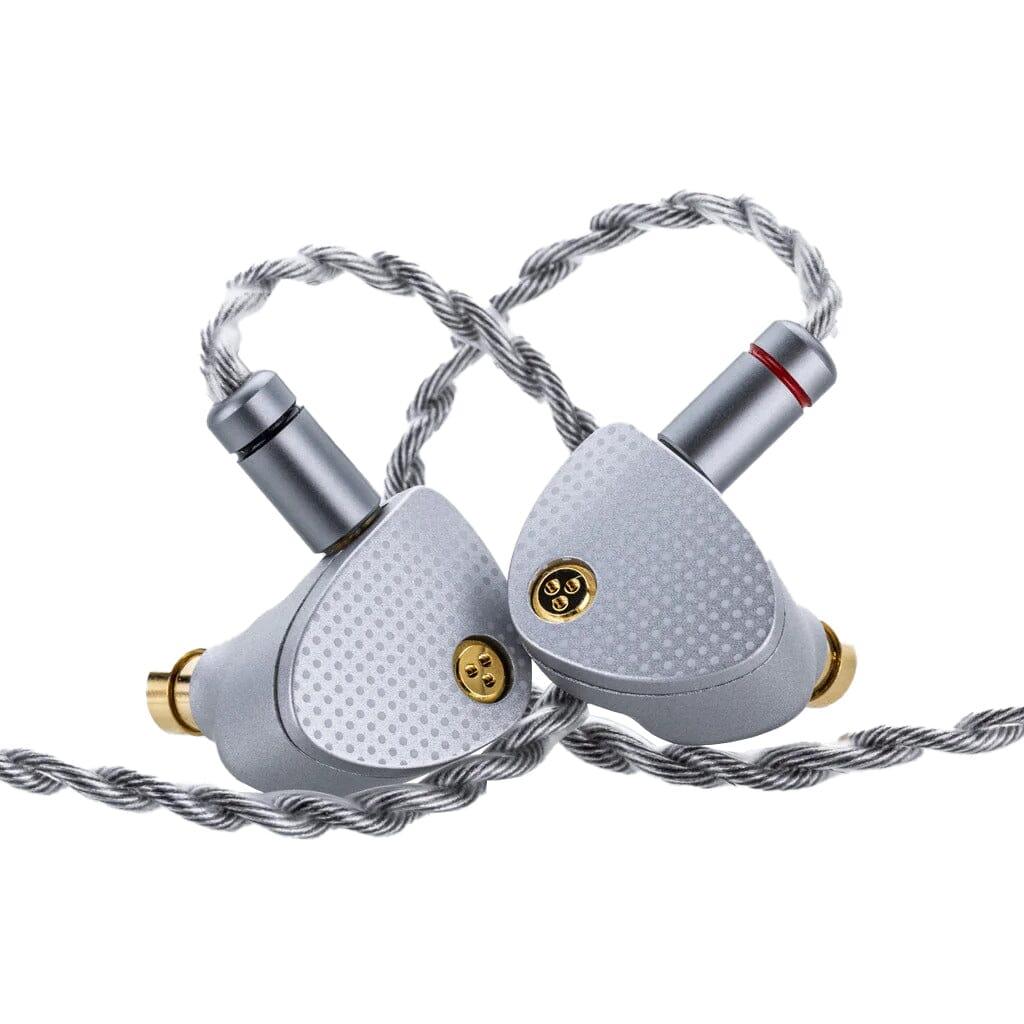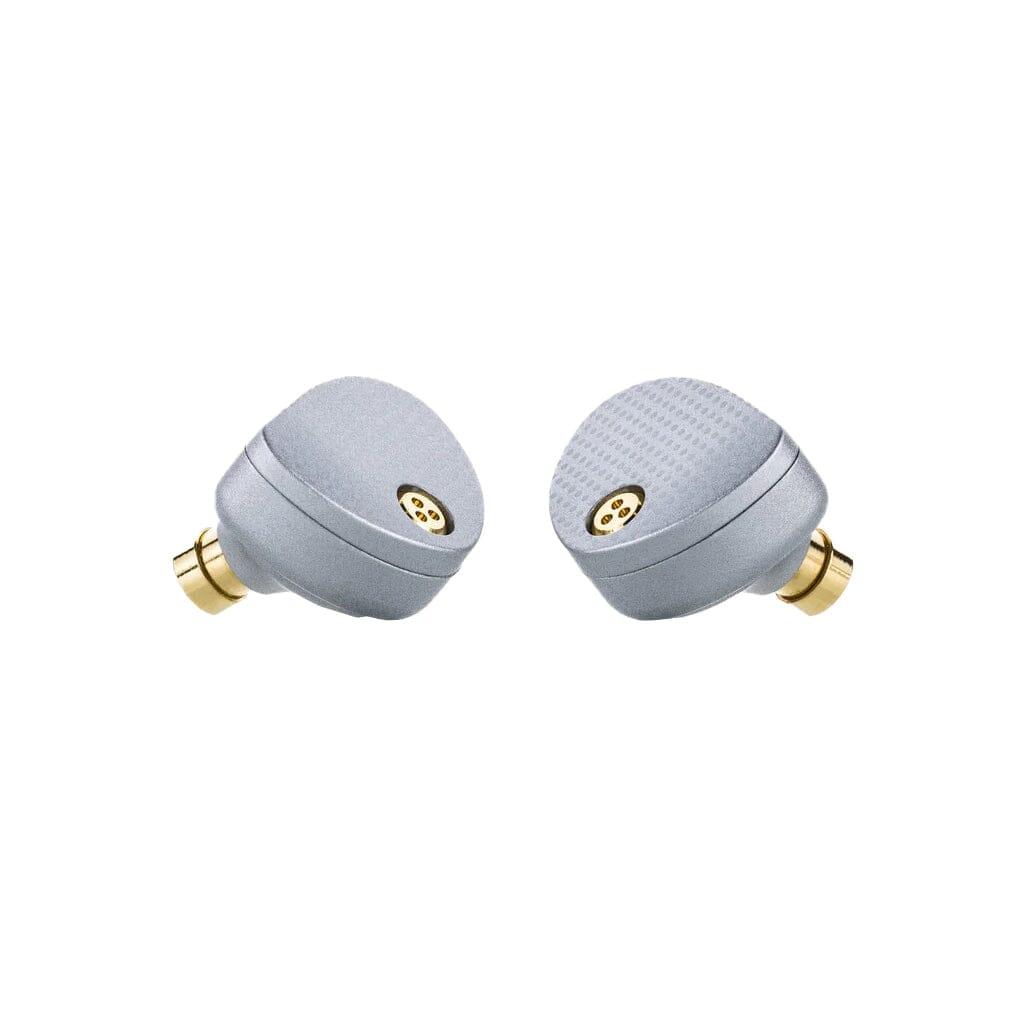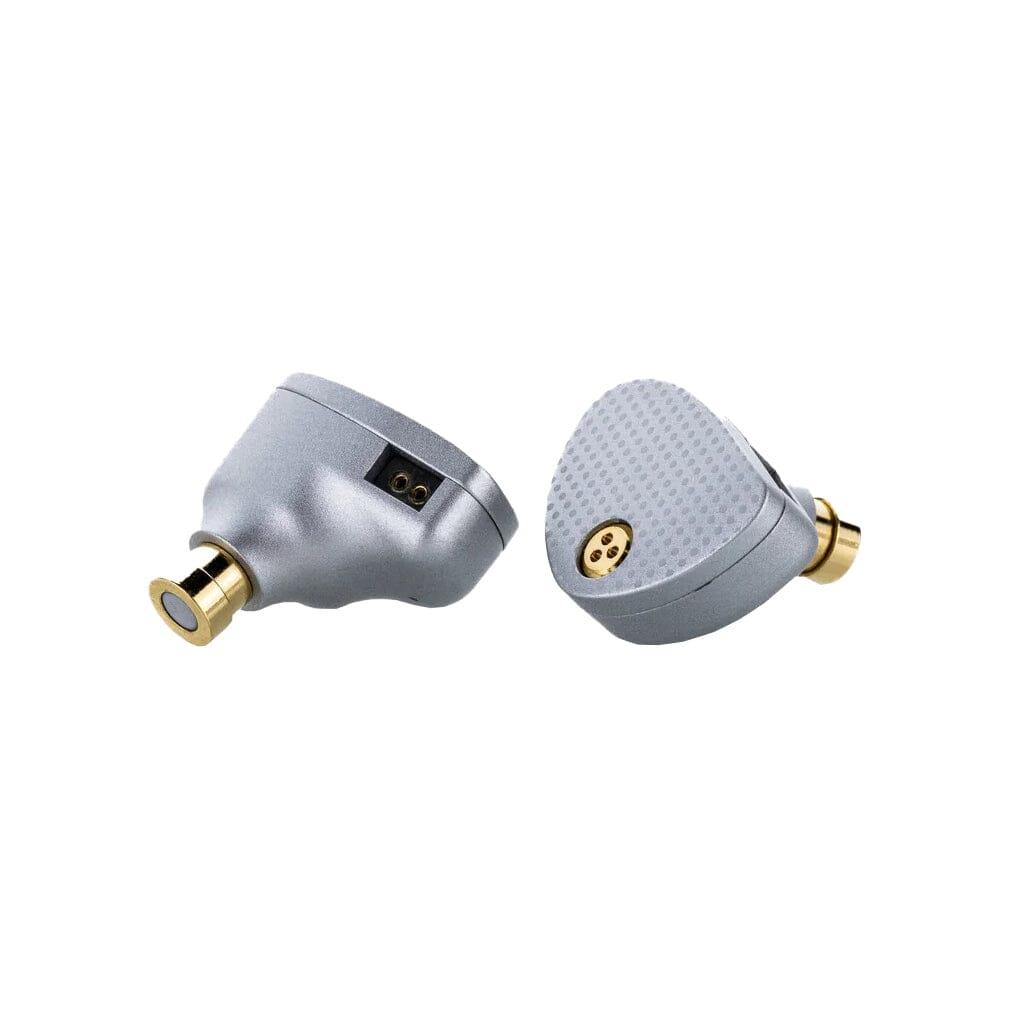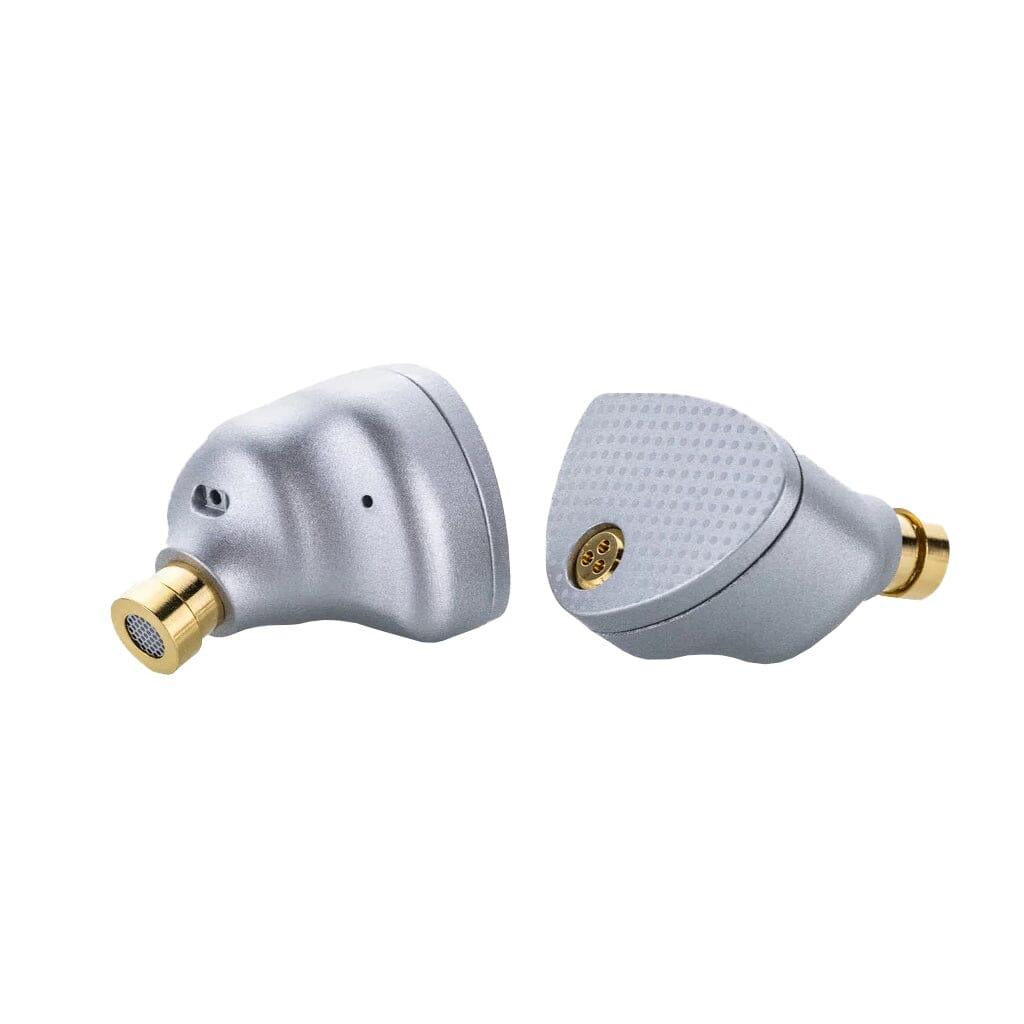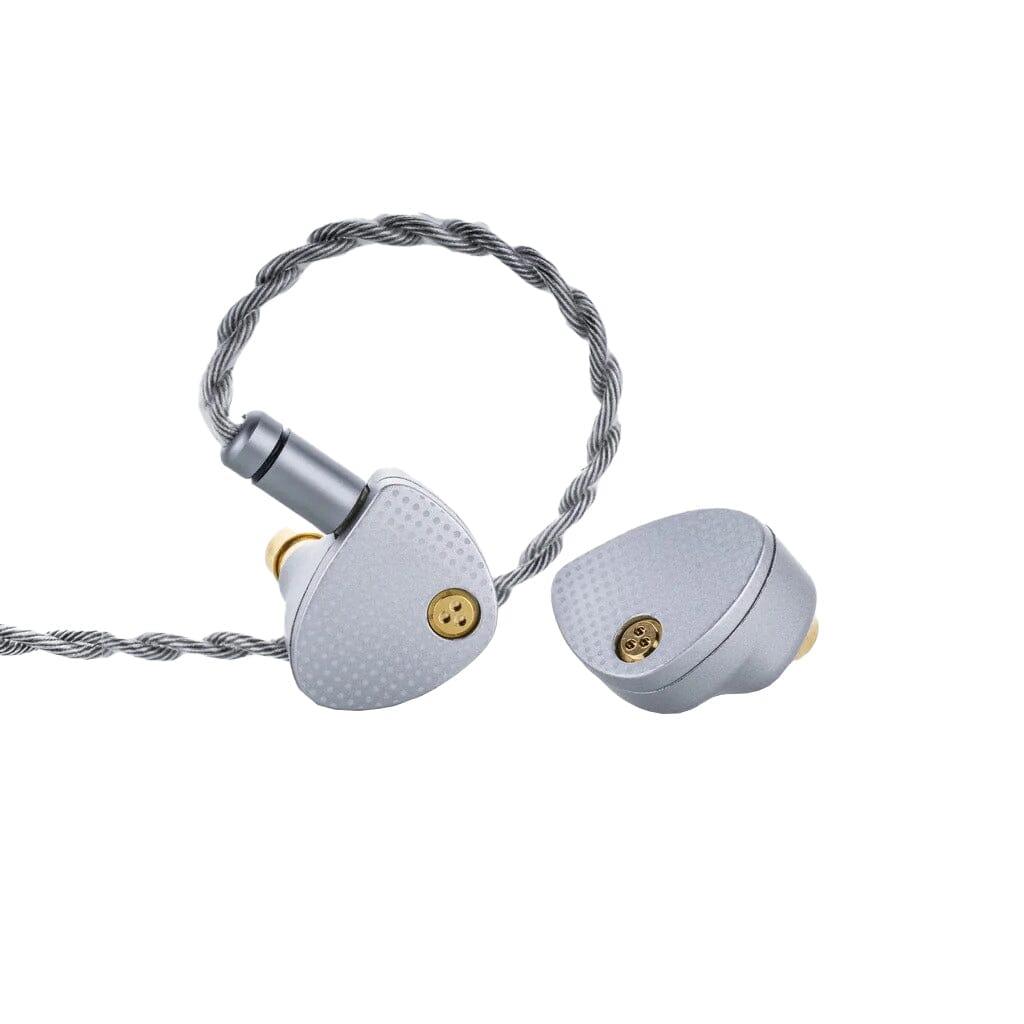 Add to cart