Meze
Meze Audio 109 Pro Primal
Hand-Crafted Wooden Over-Ear Headphones
Art meets Sound
Sale price
$999
Regular price
Unit price
per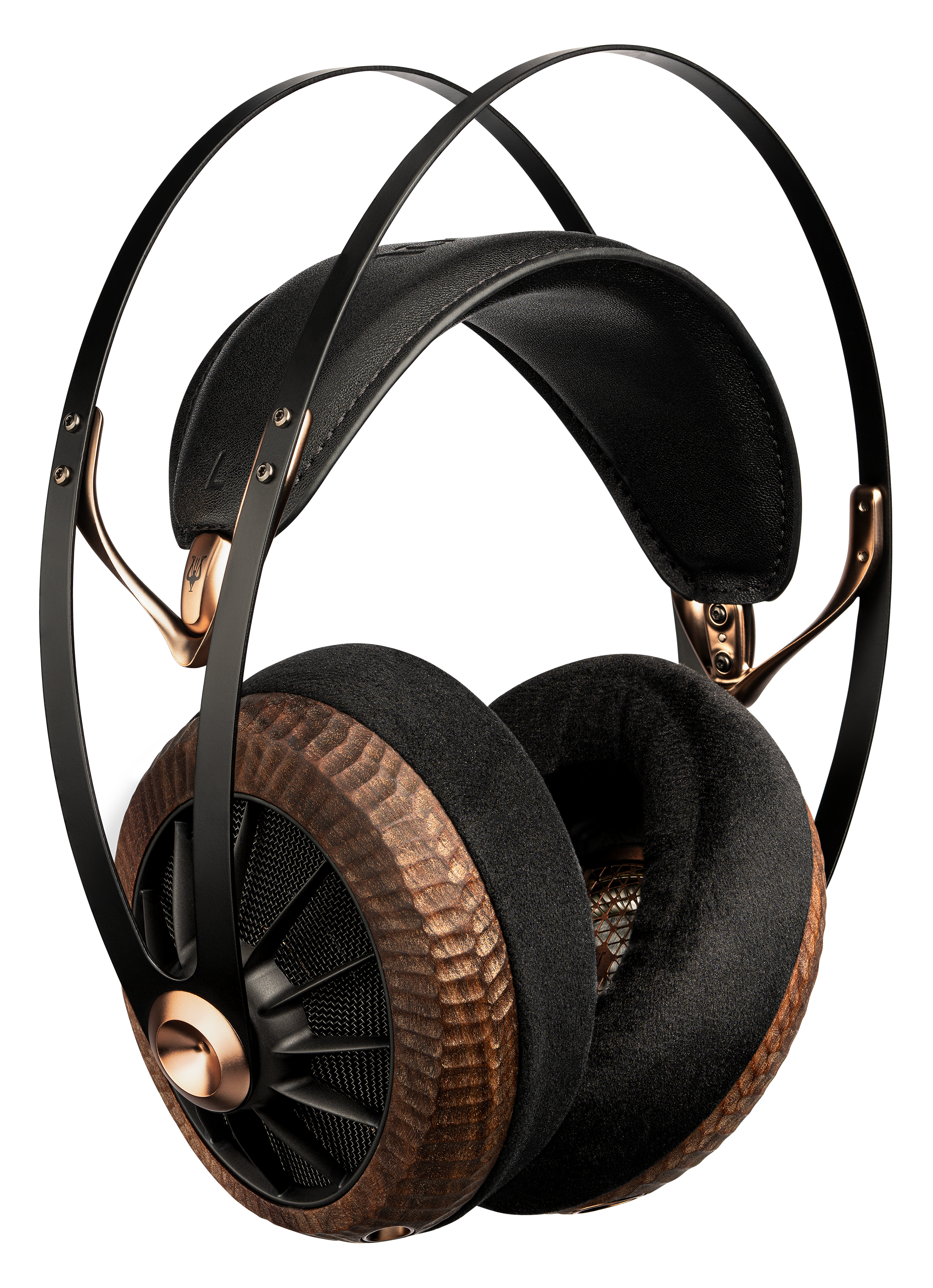 365-day returns
Don't love it? Return it any time in the first year of ownership for a small fee
Meze Audio Warranty
The 109 Pro Primal comes with 2 year manufacturer warranty from Meze Audio
Authorized retailer
We're North America's premier Meze dealer
These are wooden headphones done right. Meticulously hand-crafted in Romania to make beautiful aft that you can listen to.
The Meze Audio 109 Pro Open-Back Headphones took the world by storm in 2022 when they were first introduced. And now, the extremely talented Antonio Meze and the team at Meze Audio is finally bringing one of the most beautifully crafted wooden headphones we have ever seen into the spotlight with the sound to match the looks. These aren't just a pretty face. Introducing PRIMAL, a hand-crafted limited edition take on the Meze Audio 109 Pro. 
Now you can get the beloved sound of the Meze Audio 109 Pro in a beloved art piece. Units are extremely limited worldwide and Headphones.com has worked to secure as many units as possible for our loyal customer. Buy from Headphones.com and secure a piece of what will surely become headphone history.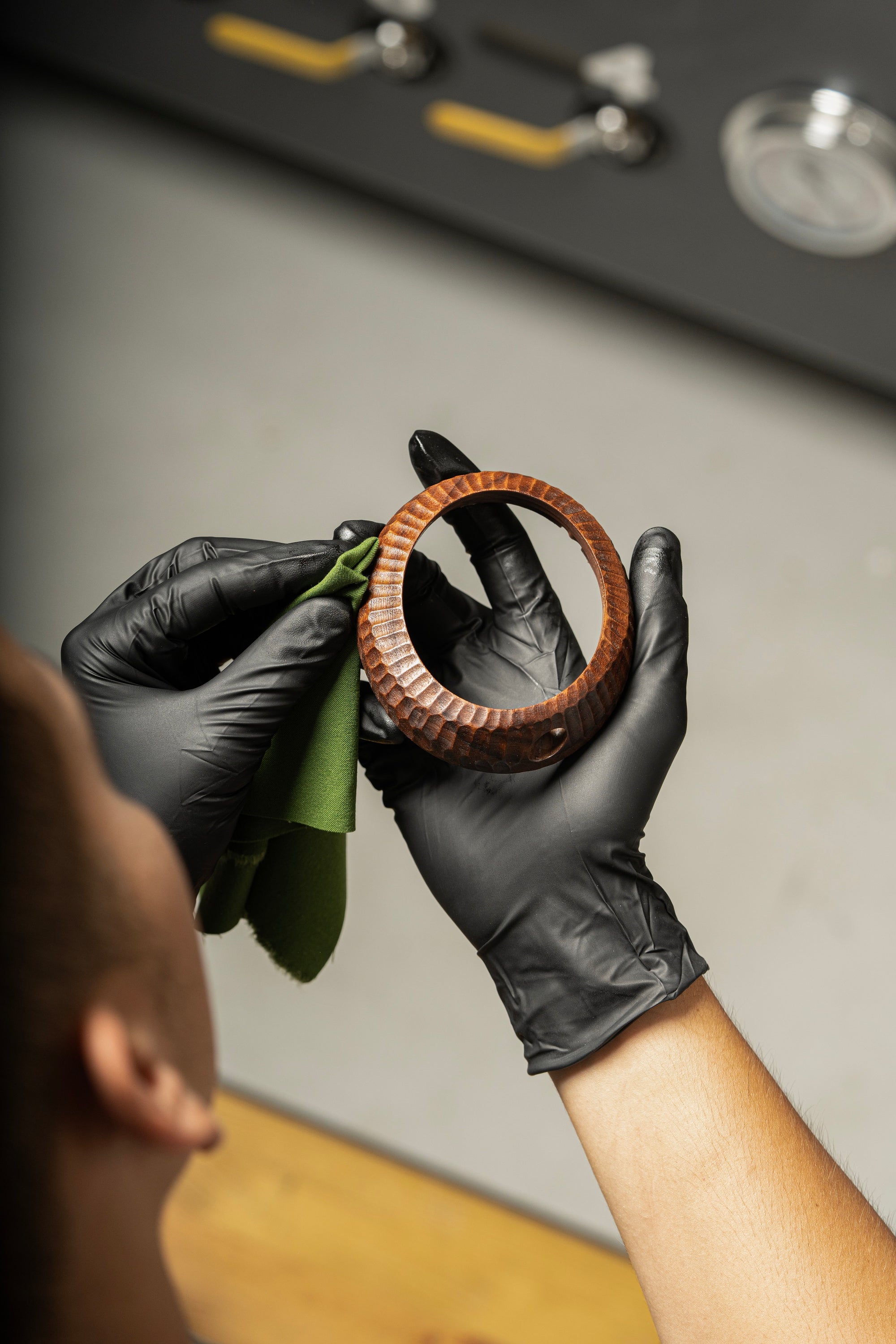 Meticulously Hand-Crafted
The Meze Audio 109 Pro Primal sports meticulous, hand-carved ear cups. Chiseled groove by groove and delicately sounded, the 109 Pro Primal receives a coat of linseed oil after to maintain it's integrity. The 109 Pro Primal are truly breathtaking to behold.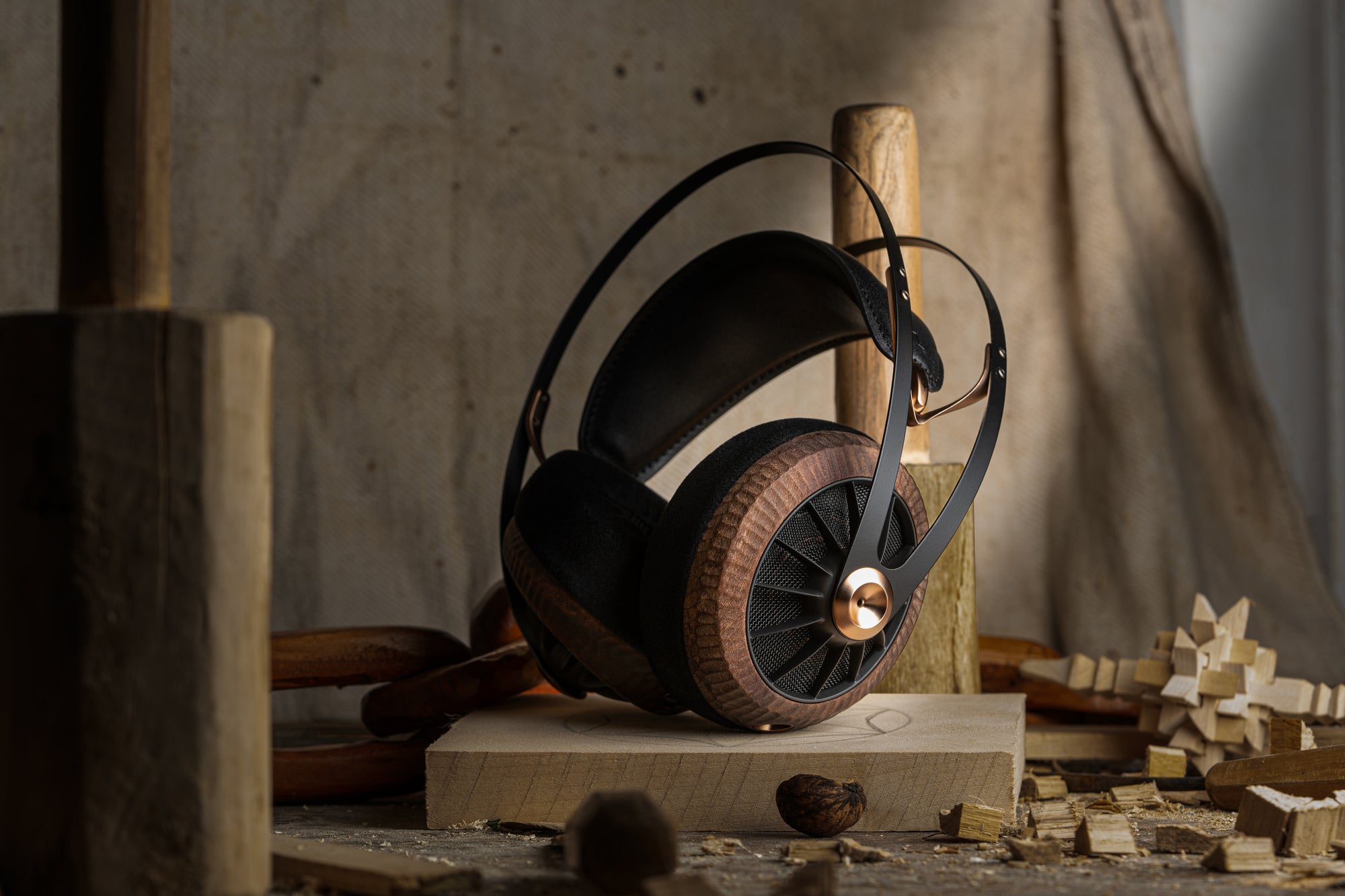 Beautiful Sound
The 109 Pro Primal uses the same beryllium-coated dynamic driver that the the Meze Audio 109 pro uses to deliver gorgeous, mind-blowing sound.
The 109 Pro is widely regarded as Meze Audio's best tuned headphone and that does not change with the 109 Pro Primal.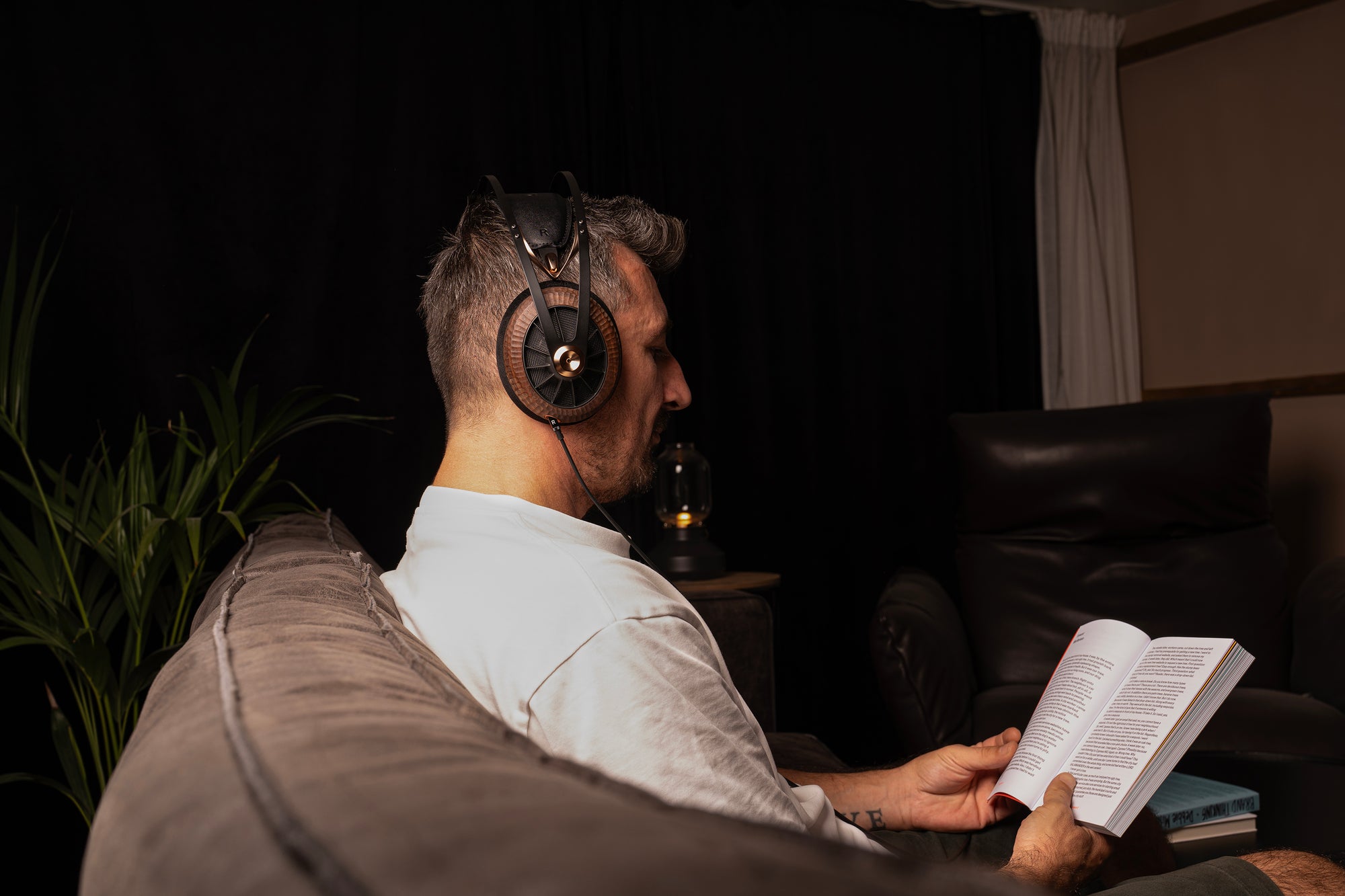 Drive From Any Source
The 109 Pro and as a byproduct, the 109 Pro Primal was made by Meze Audio with accessibility in mind. Which is why the 109 Pro Primal can be driven from almost any source. Whether you're on the go with your Questyle M15 or driving it from your desktop Zahl HM1, the 109 Pro Primal will adapt to your every need.
A Piece of Headphone History
The Meze Audio 109 Pro Primal is being run in a limited batch and we're calling it now, these are headphones that will be remembered for a long time. It's not often that a wooden headphone is produced where it's just as good to listen to as it is to look at but Antonio and the team at Meze Audio have done it!
Meze Audio 109 Pro Primal Customer reviews
What's included?
In the box
Meze Audio 109 Pro Primal Hand-Carved Wooden Headphones
Hard EVA Carrying Case
Cable: mono 3.5 mm to 3.5 mm (1/8 in), 1.5 m (4.9 in) soft TPE cable with black aluminium casings
Cable: mono 3.5 mm to 3.5 mm (1/8 in), 3 m (9.8 in) soft TPE cable with black aluminium casings
6.3 mm gold-plated jack Adapter
Meze Audio 109 Pro Primal Specifications
TECH SPECS
Transducer Size
50 mm
Frequency Response
5Hz - 30KHz
Sensitivity
112 dB SPL at 1 KHz, 1 mW
Impedance
40 Ohm
Earcups
Walnut Wood
Headphone termination
3.5 mm TRS jack
Weight
~375 g (13 oz) without cables
Meze Audio 109 Pro Primal Media Gallery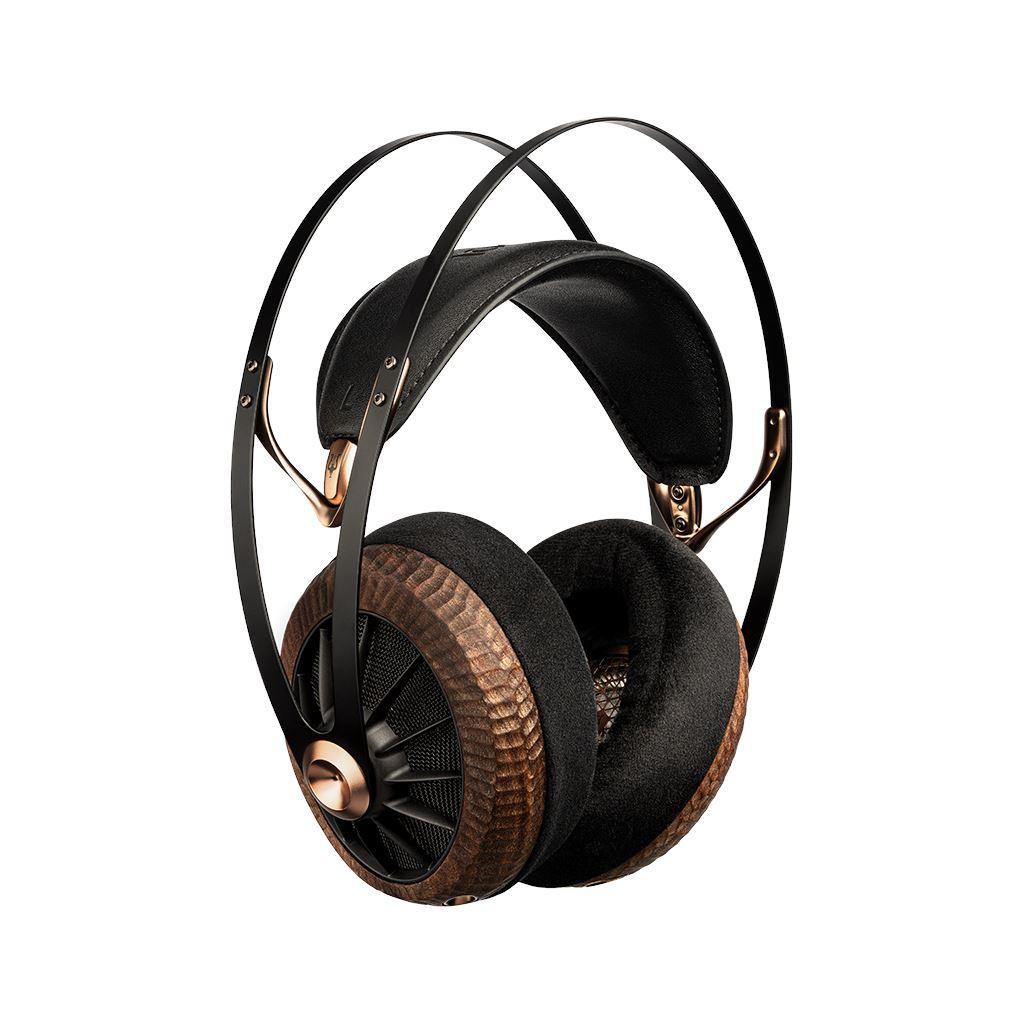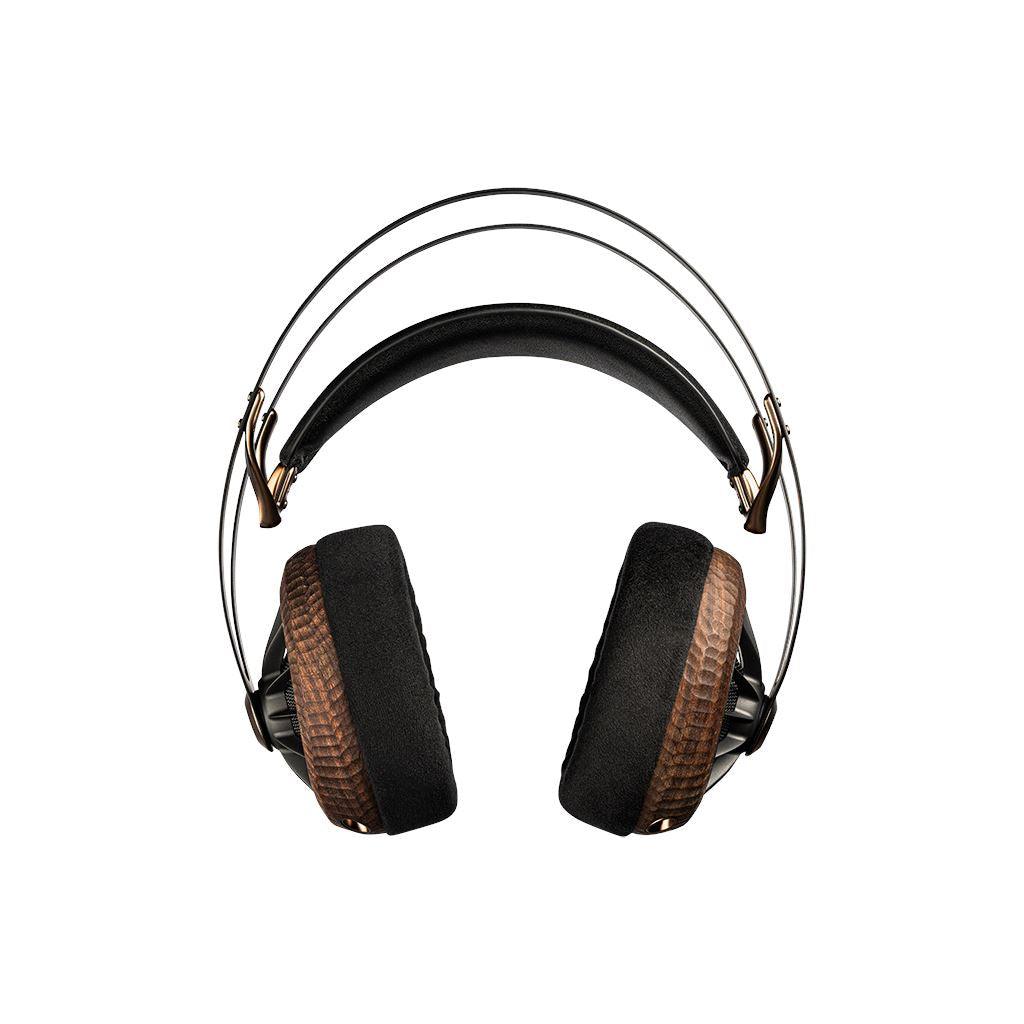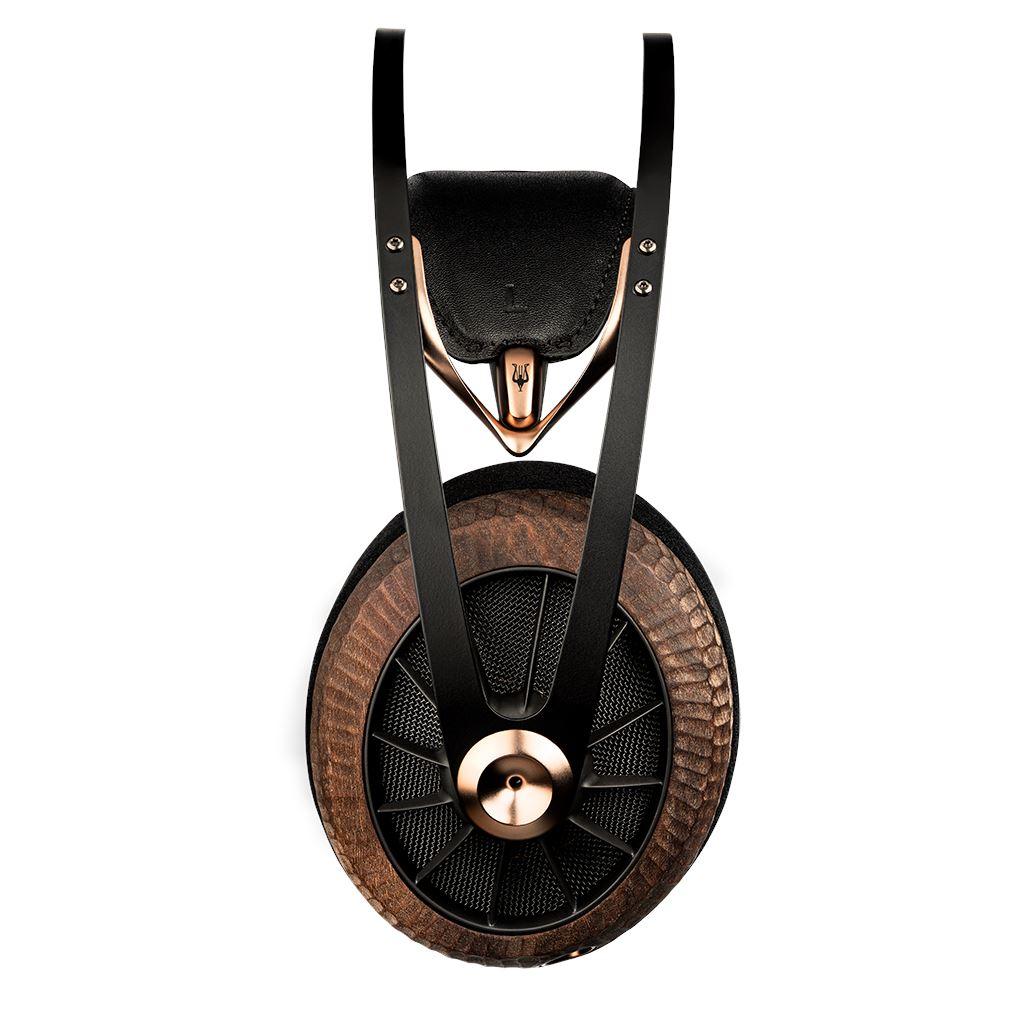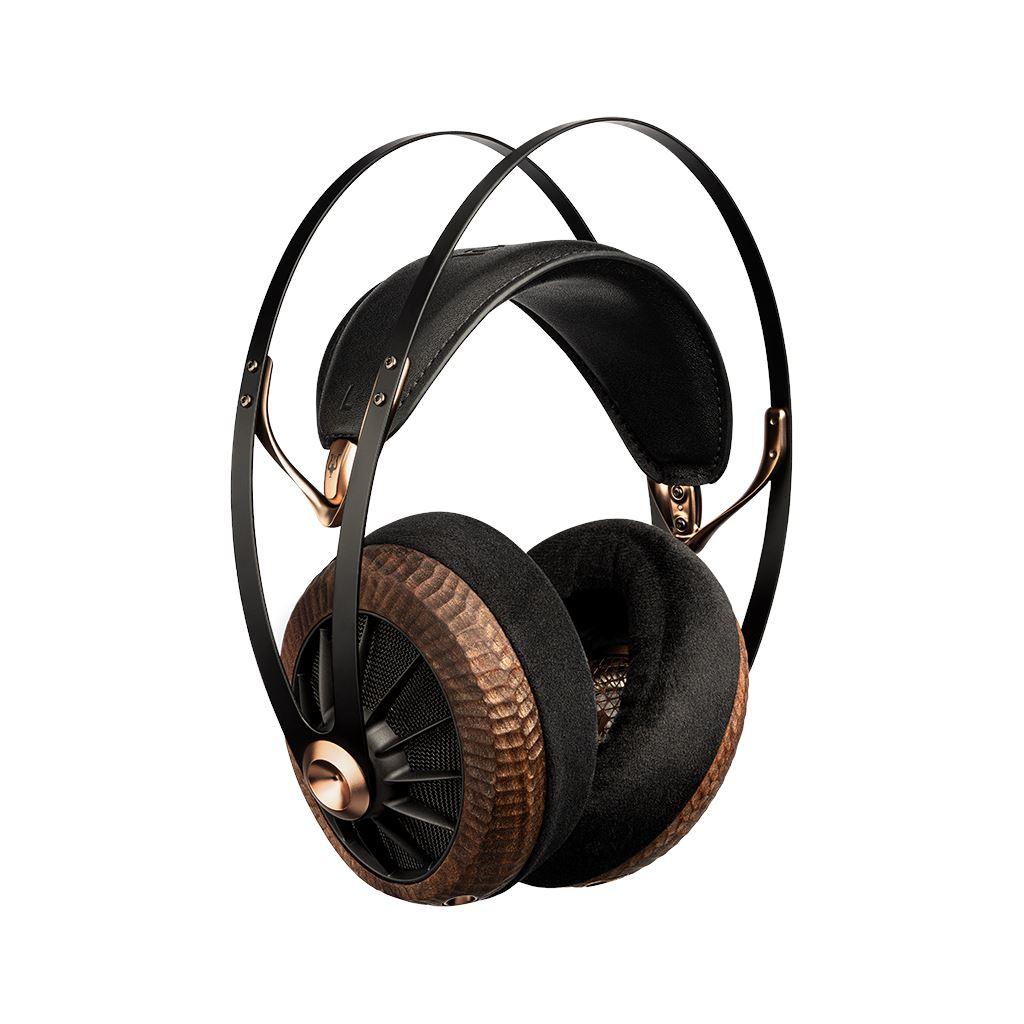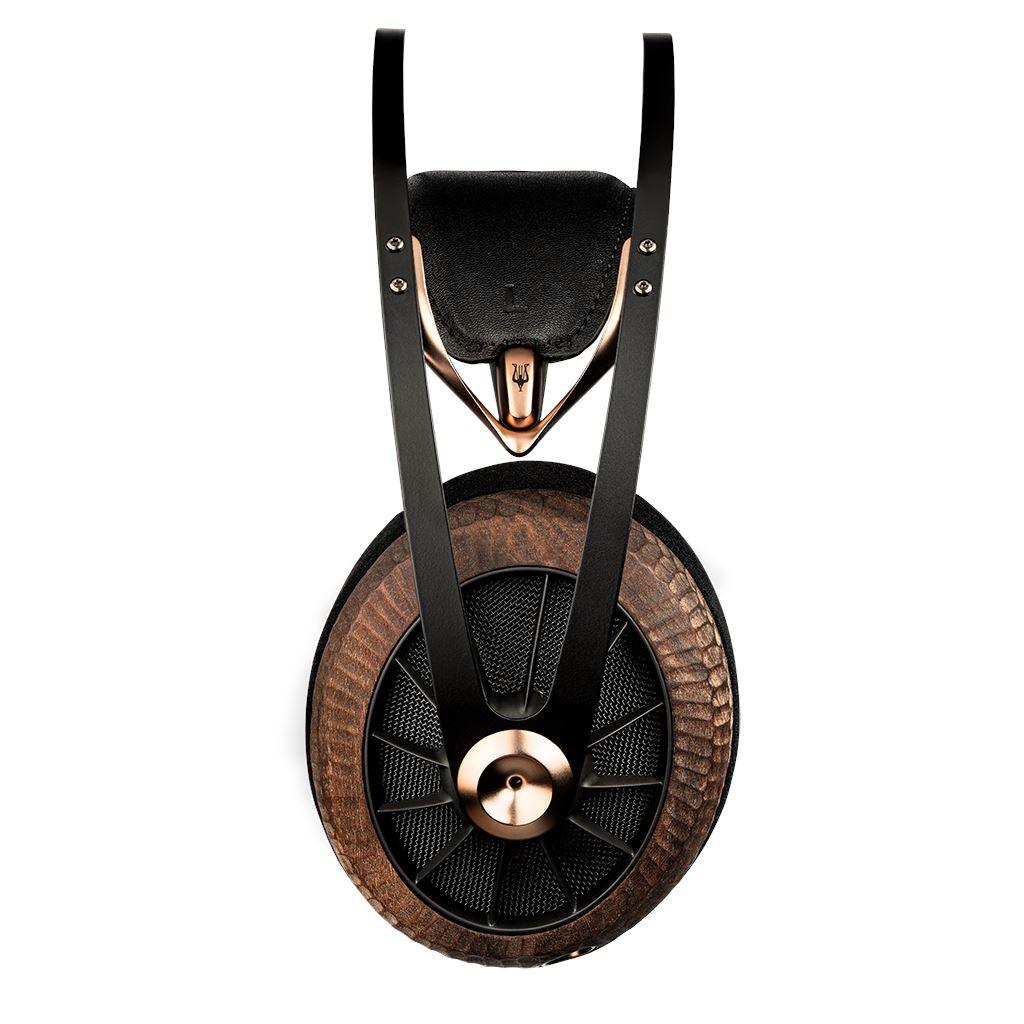 Add to cart