Meze
Sale price
$

279
Regular price
$

309.00
Save 10%
Unit price
per
Cup style

More information

Open-back headphone designs are often higher-performance but have poor noise isolation and leak sound. Closed-back designs provide better noise isolation and leak less sound.
Closed-Back
Wearing style

More information

Over-ear headphones sit over your ear and surround your ear with a ring of padding. On-ear headphones are padded but rest on top of your ear. In-ear monitors are worn inside your ear canal.
Over-ear
Driver type

More information

Speakers and headphones use a device called a 'driver' to create sound. Different types of drivers have different strengths and weaknesses, but can all produce great sound. Common varieties include dynamic, planar magnetic, and electrostatic.
Dynamic
Connectivity

More information

Connectivity refers to the method in which the headphones connect to the audio source. Headphones can be either wired or wireless.
Wired
Portability

More information

DACs and amplifiers can either be carried around or meant for static desktop use
Portable
View full details
Meze
Meze 99 Classics Headphones - Open Box
Sale price
$

279
Regular price
$

309.00
Save 10%
Unit price
per
The 99 Classics from Meze are one of the most fun headphones on the market to listen to. The 99 Classics are not wholly neutral which is what we like about them. They have a natural sound with some coloured bass that gives them a truly addictive sound. The 99 Classics are seriously hard to put down and have become office favourites at headphones.com. The immaculate design of the 99 Classics really make them pop as well, making heads turn as soon as you walk into a room.There is a trend in the high-end headphone industry to make headphones looking luxurious while the sound quality does not match the price point. The 99 Classics not only look amazing, they sound far and above how they should at their price point. If you like headphones with a clean, detailed natural sound and punchy bass that isn't over the top these are the headphones for you.
Just like finger prints, wood grain is as unique, thus making each pair of Meze Headphone a one of a kind. You will love how they feel in your hands. Sturdy built and precise assembly. The ear cups are made with a satin finished wood grain. Put them on, sit back, and enjoy your favorite sound of plucked strings, upbeat grooves or thumping beats while looking classy.
Meze has offered something really cool with the 99 Classics by making them fully serviceable. CNC carved wood ear cups, cast zinc alloy hardware with electroplated coating, stamped manganese spring steel headband, memory foam and soft PU leather are the materials your hands and eyes will get to enjoy. No plastic here for you to see. Besides the usual warranty everybody is offering, Meze guarantees that the 99's are serviceable if any parts need to be replaced. Meze built these headphones to last for years to come and we here at headphones.com can't wait to see what will be coming in the future for Meze.
*Headphones.com is very pleased to announce that you have even more options to pay for your Meze 99 Classics headphones! Now when you hit the Pay with Crypto button, you have the option to pay with cryptocurrencies like NANO, Bitcoin, Litecoin, Ethereum and more! We are very excited to able to give you these options now and for the future!*
Reviews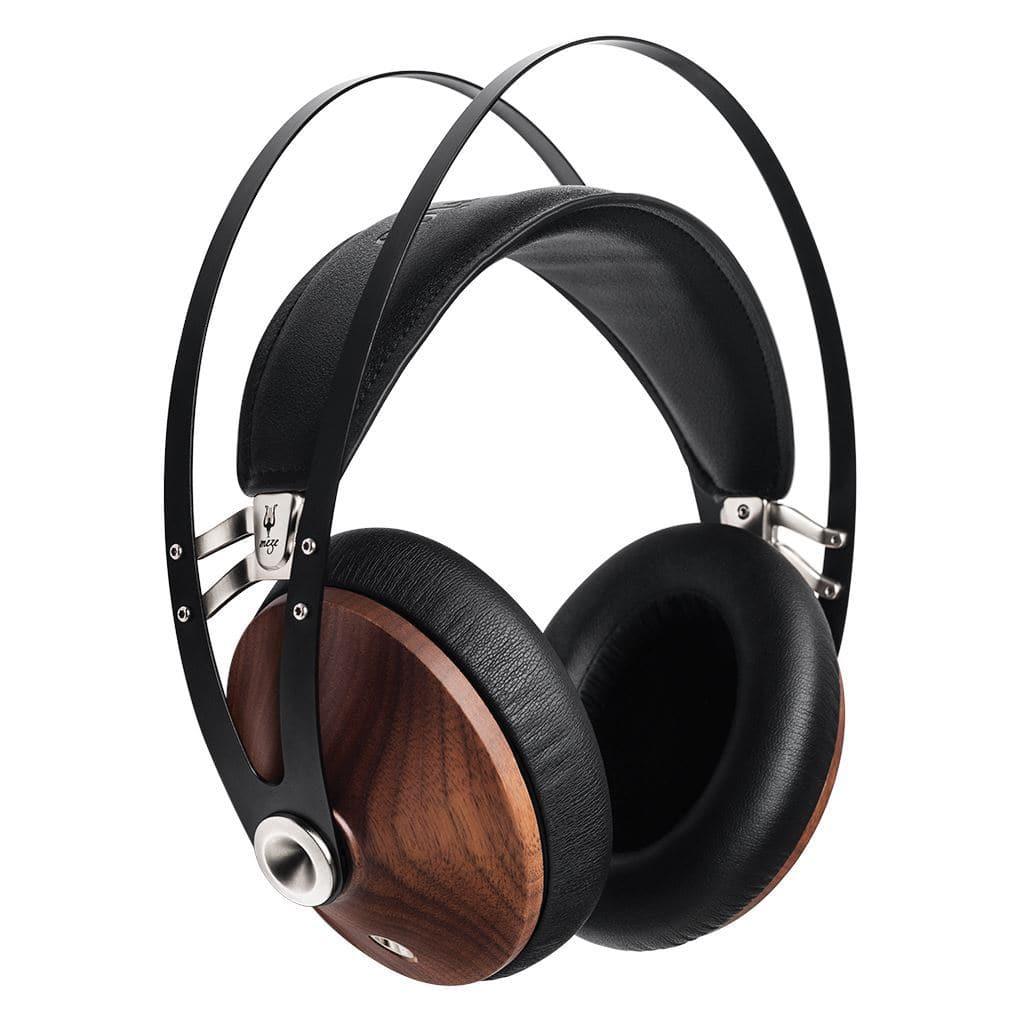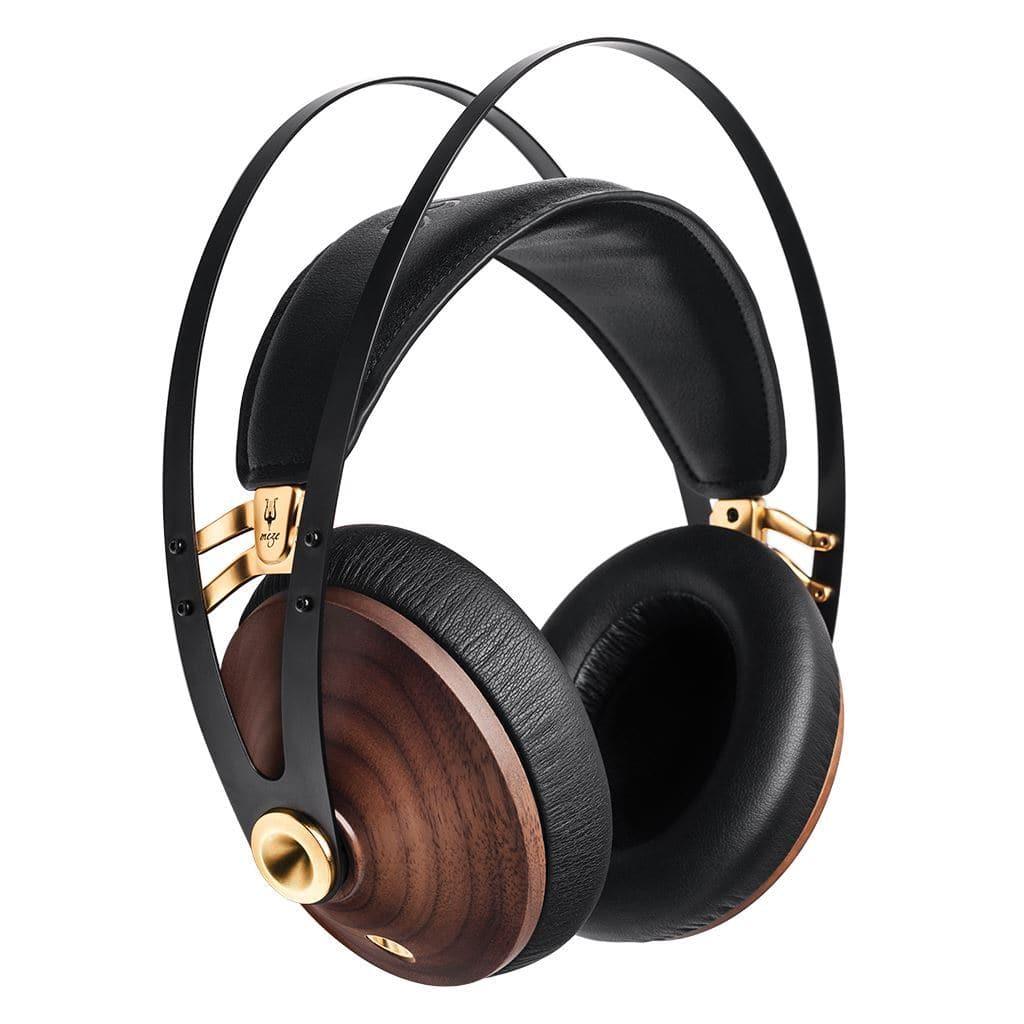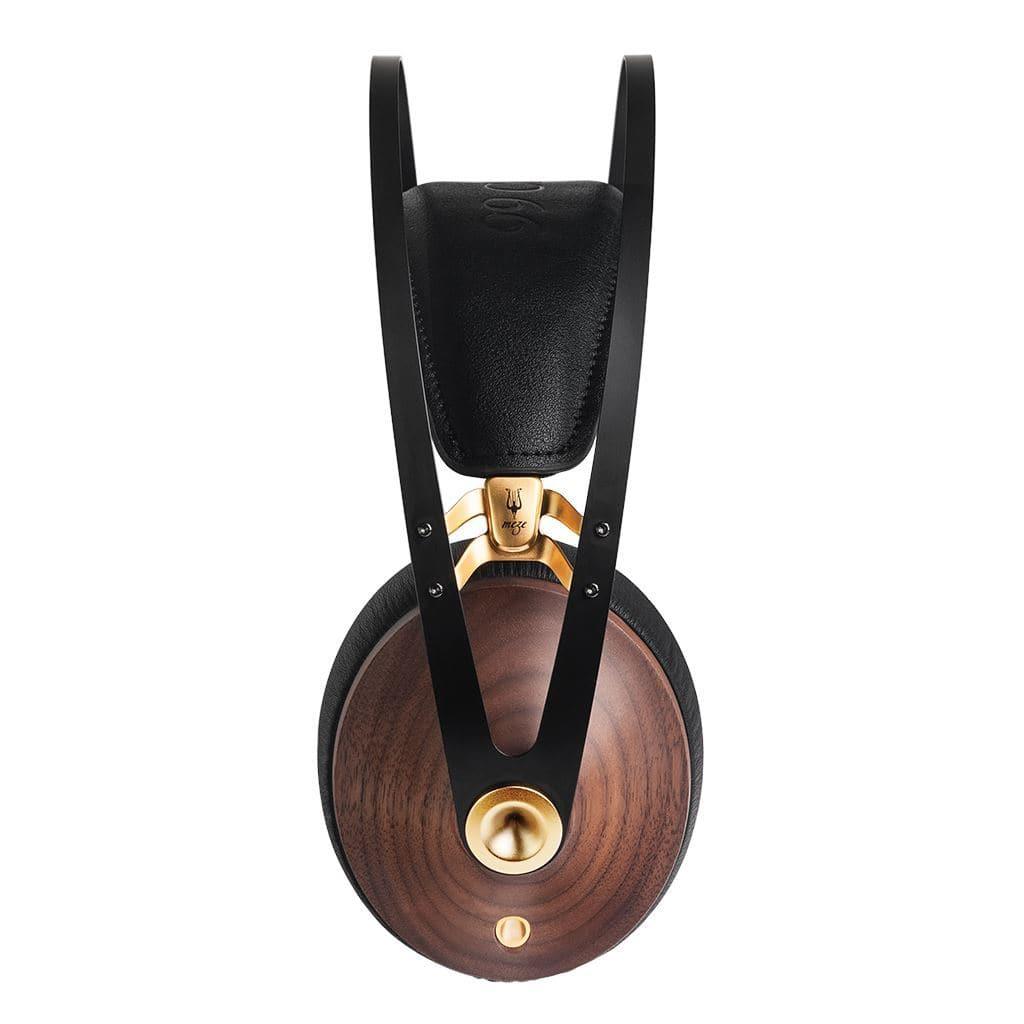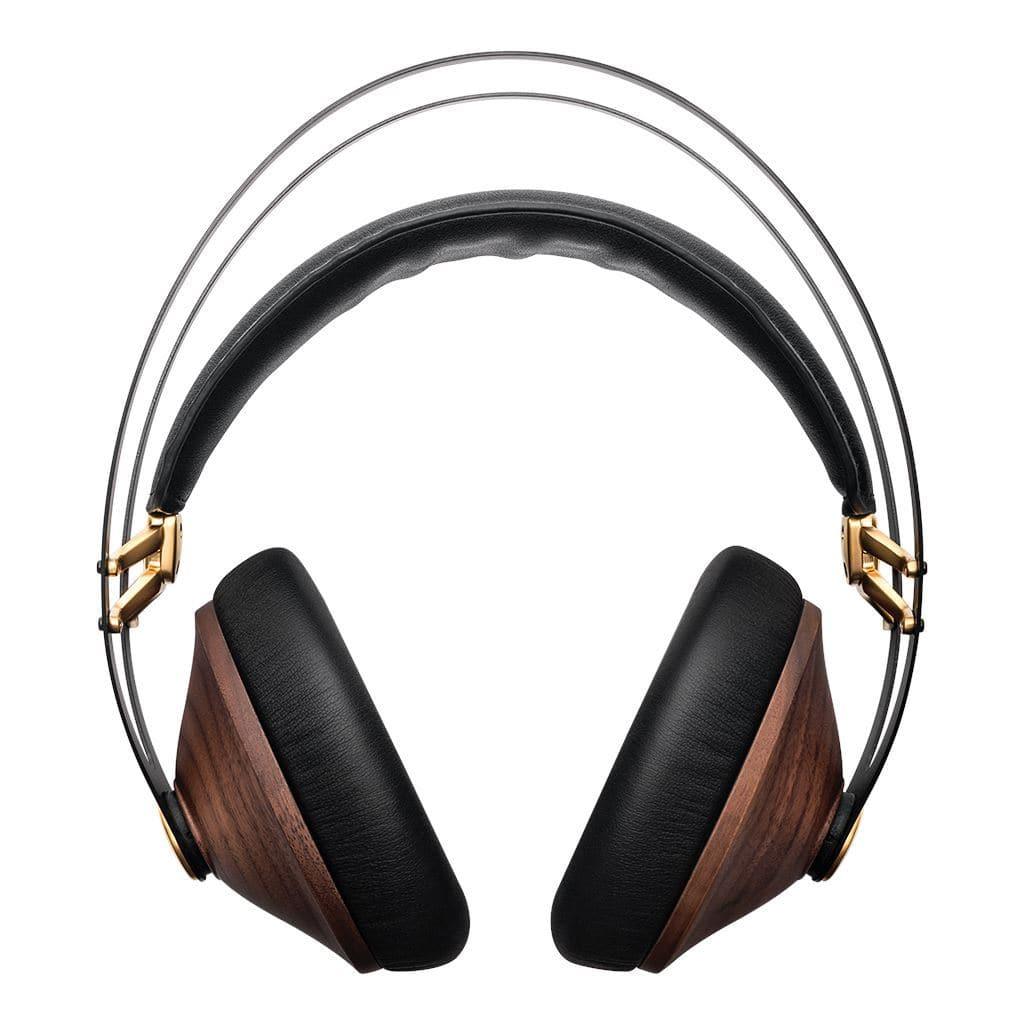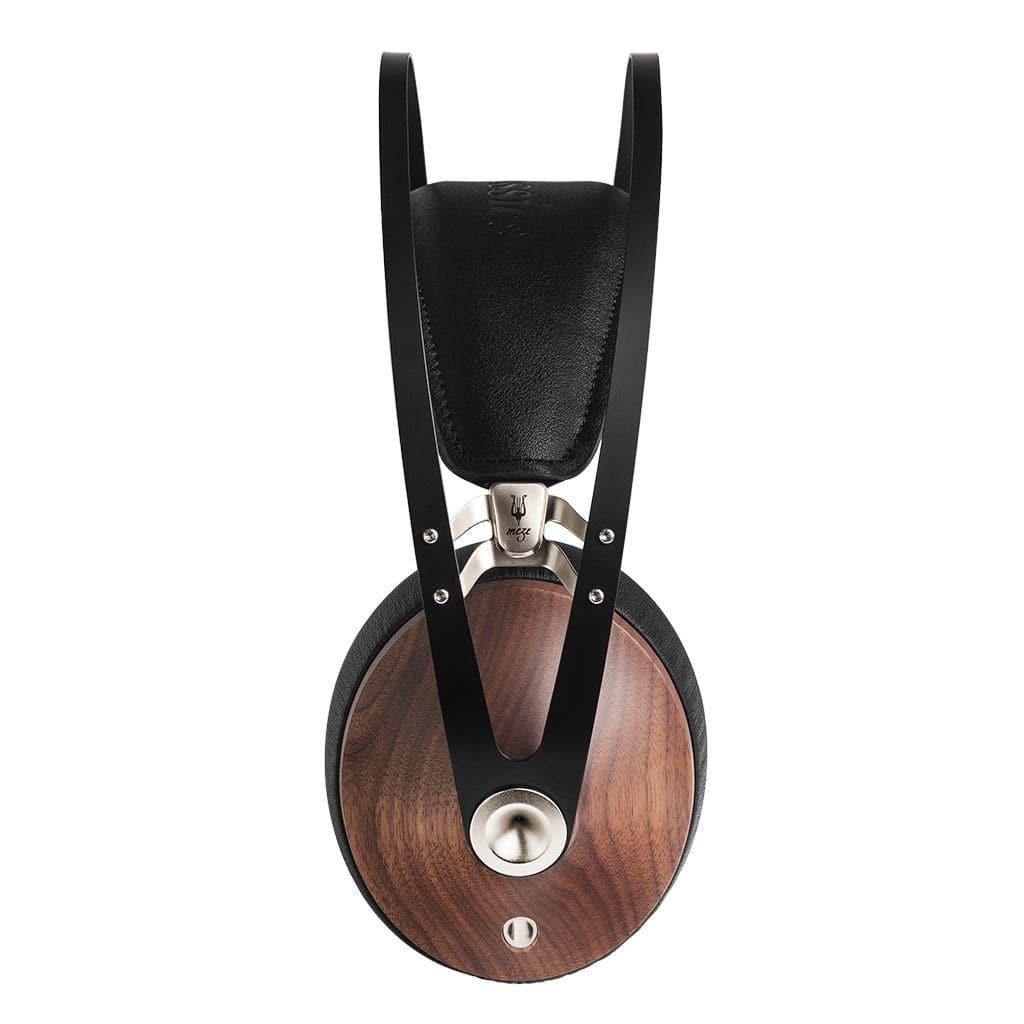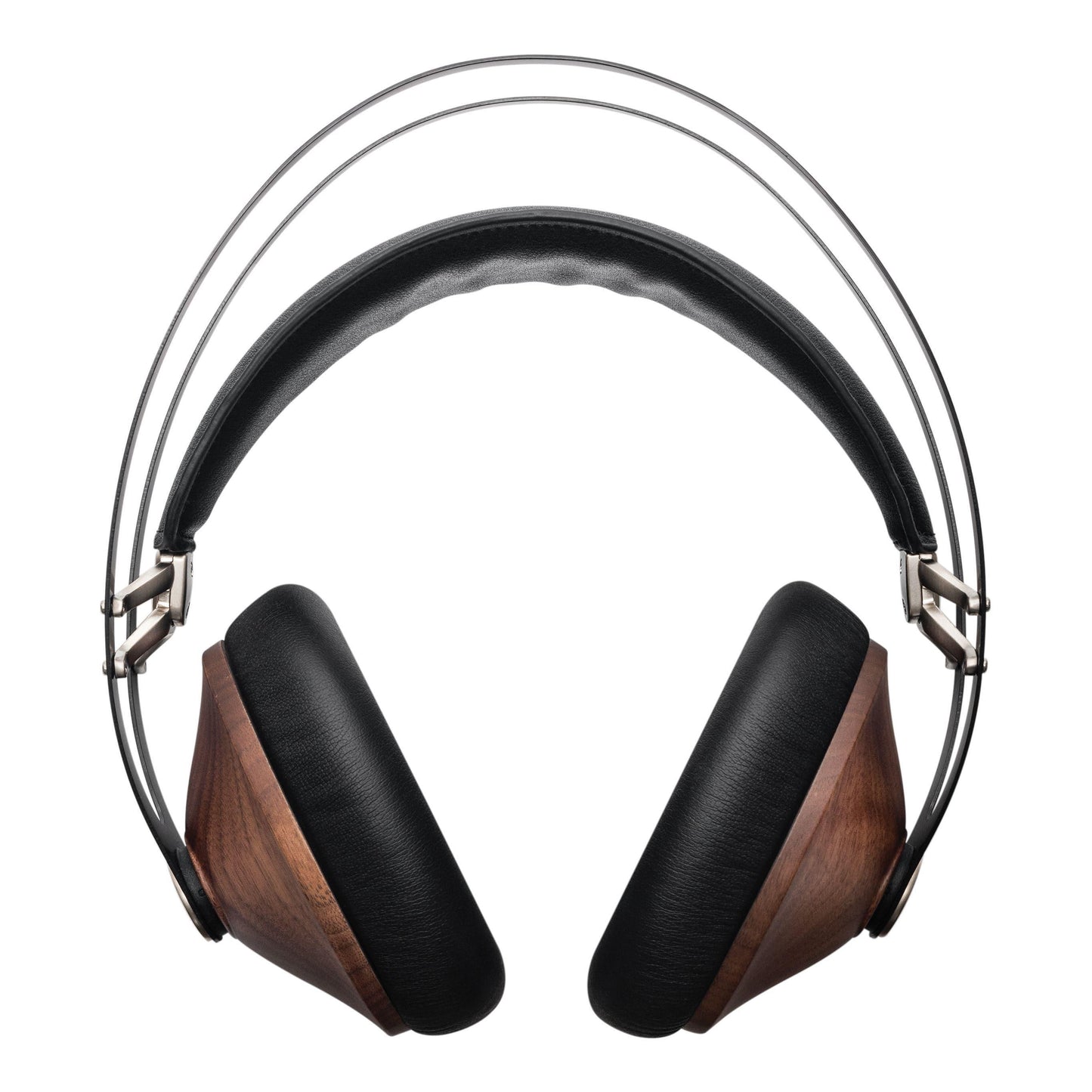 Add to cart