Matrix Audio
Sale price
$

1,749
Regular price
$

2,299.00
Unit price
per
On back order
Join our email list to be notified as soon as it is back in stock.
View full details
Matrix Audio
Matrix Audio X-Sabre Pro (MQA) - Open-Box
Sale price
$

1,749
Regular price
$

2,299.00
Unit price
per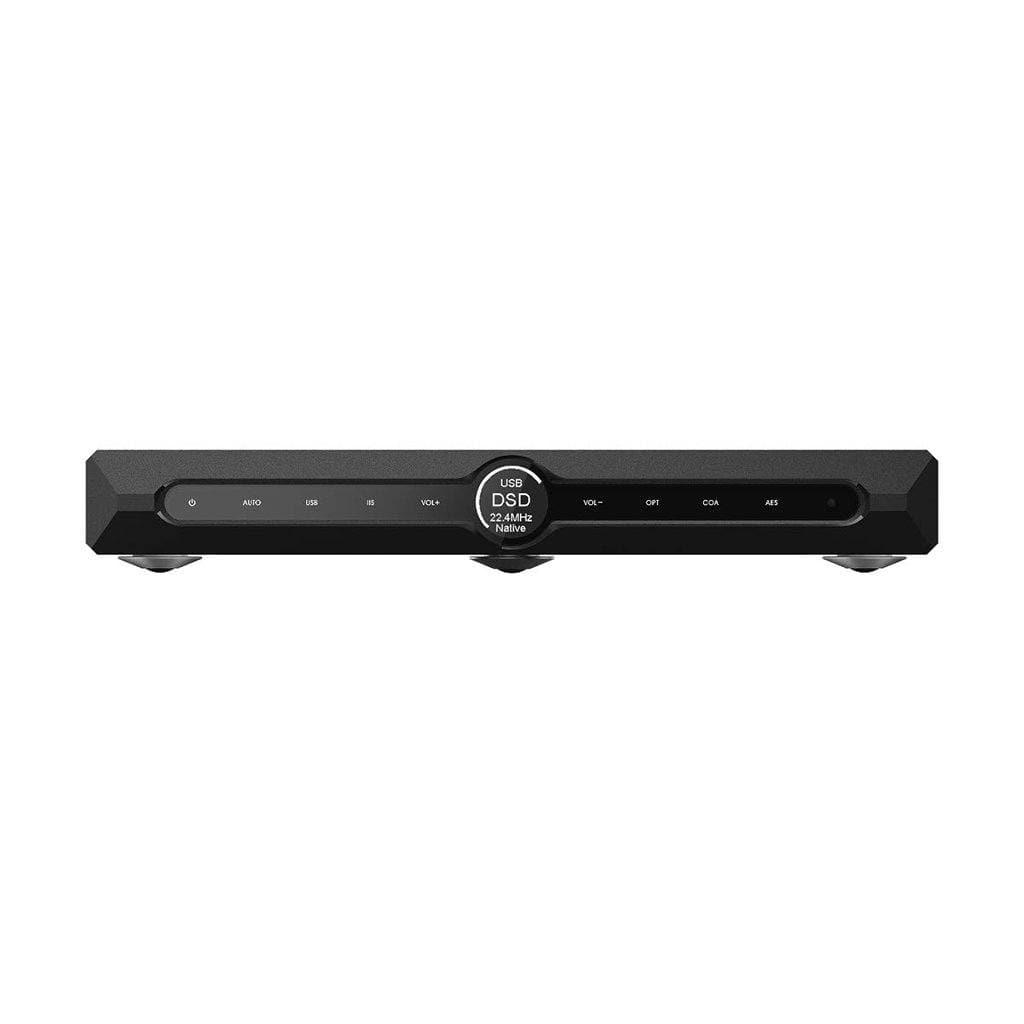 Matrix Audio, in partnership with MQA Ltd., has created the MQA-supported X-SABRE Pro audio DAC to let you experience the abundant music details in the artists' recording room. X-SABRE Pro is an MQA-enabled DAC which can fully decode the original MQA files without any assistance from third party software (MQA Core Decode).
Powerful Hardware Platform
X-SABRE PRO (MQA) used the ES9038PRO advanced 8-channel D/A chip, and its inner DSP unit and analog circuit have the high performance and better user experience. The new generation XMOS XU216 USB asynchronous transfer interface and new AK4118 S/PDIF receiver chip, with powerful computing performance and multi-channel processing performance, make X-SABRE Pro (MQA) has excellent digital audio conversion capability.
IIS Port
X-SABRE Pro (MQA) is equipped with the most complete input ports of this series, in addition to optical, coaxial, AES/EBU, USB ports, we even added a IIS·LVDS input via a HDMI connector to differential transmit IIS signal, maximize the transmission performance of the IIS port, to make the data from the short-distance transmission between the chips into high-speed interconnection between the devices, get rid of the USB transmission or S/PDIF transmission re-encoding, and let the original digital audio stream directly into the D/A chip.
More Sampling Rate Supported
X-SABRE PRO(MQA) can support the Master Quality Authenticated coding technology developed by UK MQA Limited which can decode the MQA audio stream up to 24 Bit 384kHz. When X-SABRE Pro's display is showing "MQA", it means it is decoding the MQA audio authorized by the artist or publisher (MQA Studio). Meanwhile, X-SABRE Pro also can support DSD1024 and PCM audio stream up to 32Bit/768kHz sampling rate.
Asynchronous or synchronous
X-SABRE Pro (MQA) has the clock configuration circuit unit, can choose to use ES9038PRO synchronous clock source or external ultra-Low phase noise clock source, cooperate with software control to free convert ES9038PRO work mode between synchronous or asynchronous, and greatly improved the playability.
Ultra-Low Phase Noise Oscillator
Digital audio is the art of time, high-precision clock is to ensure the basis of digital audio playback, X-SABRE Pro build-in three hi-res audio dedicated Crystek ultra-low phase noise oscillators, the phase noise as low as -169 dBc/Hz. Two for sample rate of 44.1kHz, 48kHz, and their multiples, and one for ES9038PRO reference clock, you can hear the accurate sound!
Ultra-low Noise LDO
ES9311Q dedicated ultra low noise LDO, with two groups clean power supply as low as 1μVrms noise, respectively provide to the left and right channels analog circuit of ES9038PRO to ensure excellent SNR performance, in additional, X-SABRE Pro also has up to 10 groups of low-noise LDO power supply for each circuit unit.
Multiple Filters Pre-installed
X-SABRE PRO (MQA) pre-installed 7 kinds of PCM digital filter options. You can choose different filters to adjust timbre conveniently. During the MQA decoding progress, X-SABRE Pro can automatically load the MQA audio dedicated filter.
Built-in Pre-AMP
The line output of X-SABRE Pro can be configured with a +18dB digital gain. It's not necessary to add an additional pre-amplifier for low-gain active speakers. X-SABRE Pro also can work with power amplifier more conveniently and flexibly.
Touch & Remote
X-SABRE PRO(MQA) inlaid a piece of black tempered glass in its front panel, and the central round LCD can directly show the input signal channel, digital audio format, sample rate, volume, etc. Without using the remote control, you can operate it by touch the 9 hidden touch-key in the LCD on the front panel.
Components & Workmanship
X-SABRE Pro (MQA) continued the new chapter for Matrix competitive DAC with its accurate sound field performance, amazing dynamic range, more extensive applicability, more convenient operation, more gorgeous appearance and more consummate skill.
Reviews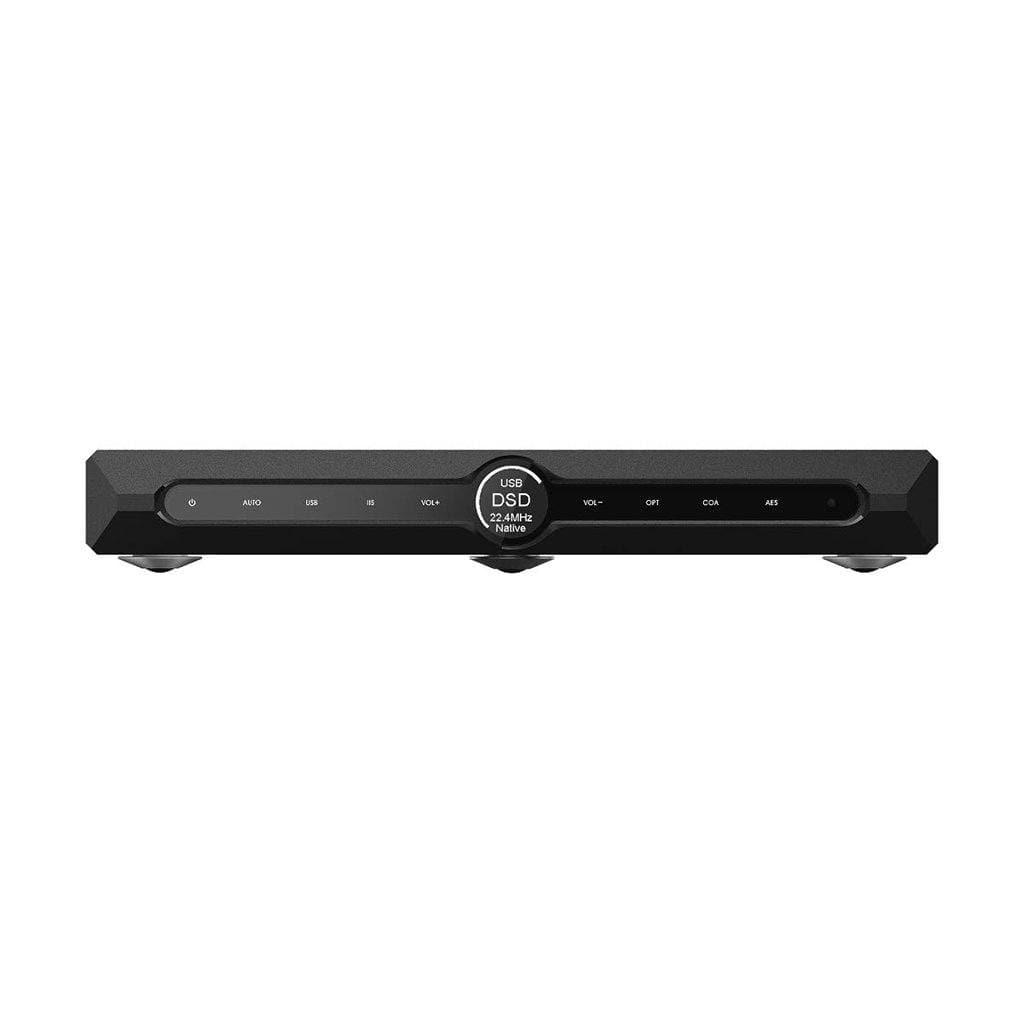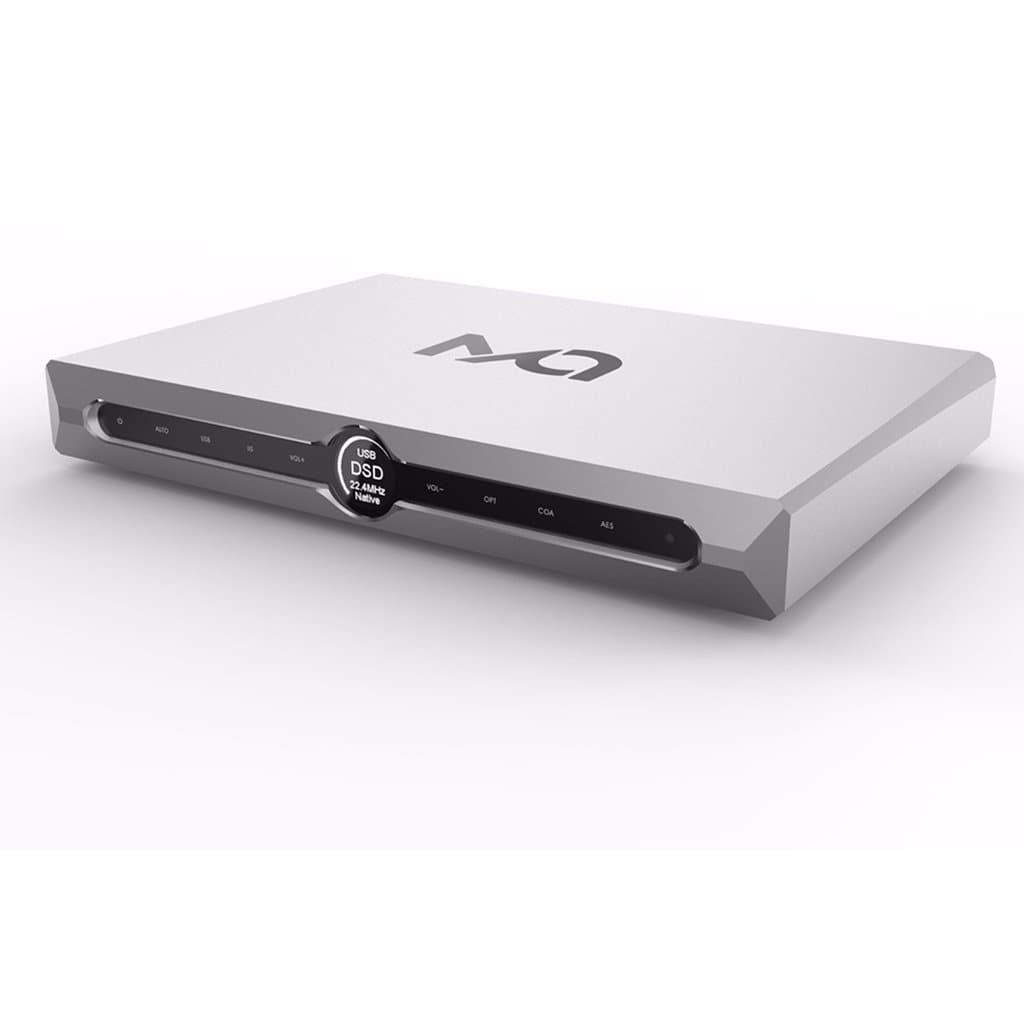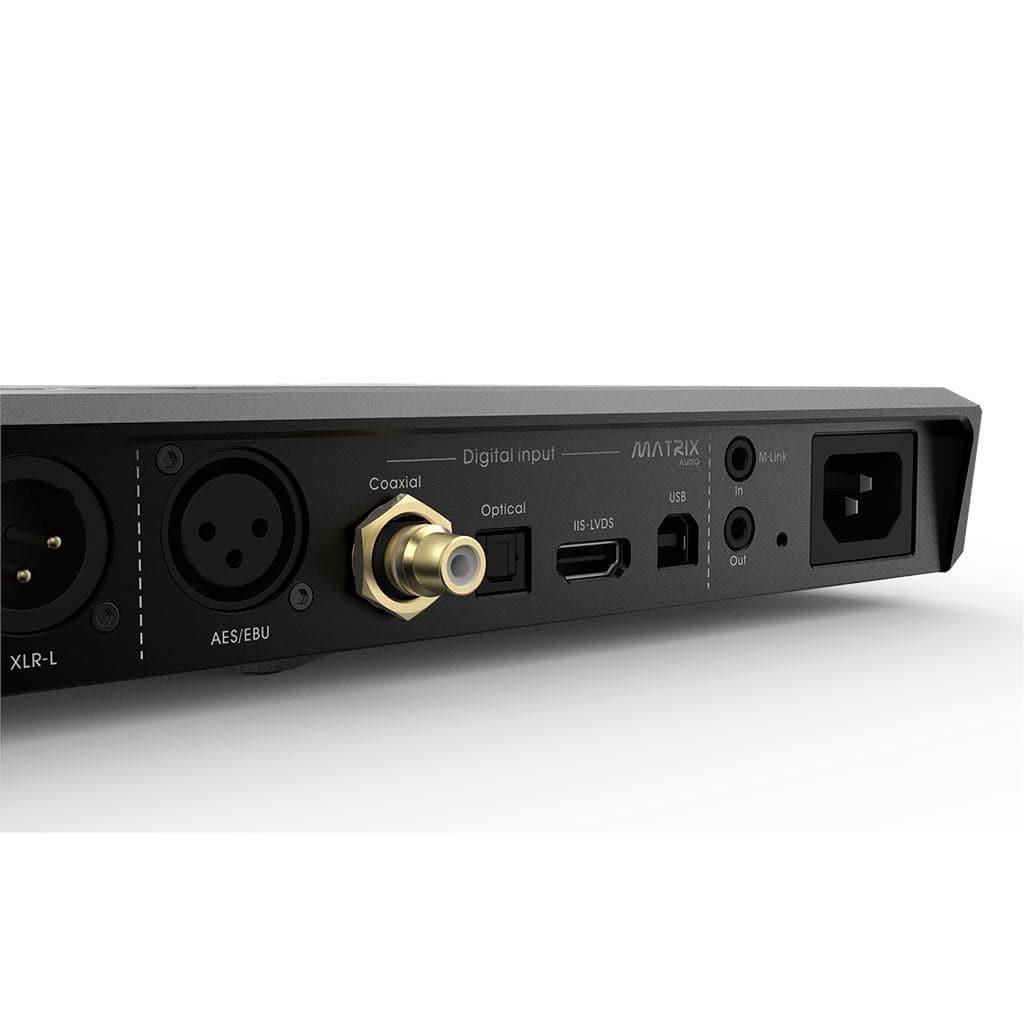 Sold out