Matrix Audio
Sale price
$

1,025
Regular price
$

1,025.00
Unit price
per
On back order
Join our email list to be notified as soon as it is back in stock.
365-day returns
Don't love it? Return it any time in the first year of ownership for a small fee
View full details
Matrix Audio
Matrix Audio Mini i-3 Pro Streamer, DAC & Headphone Amp
Sale price
$

1,025
Regular price
$

1,025.00
Unit price
per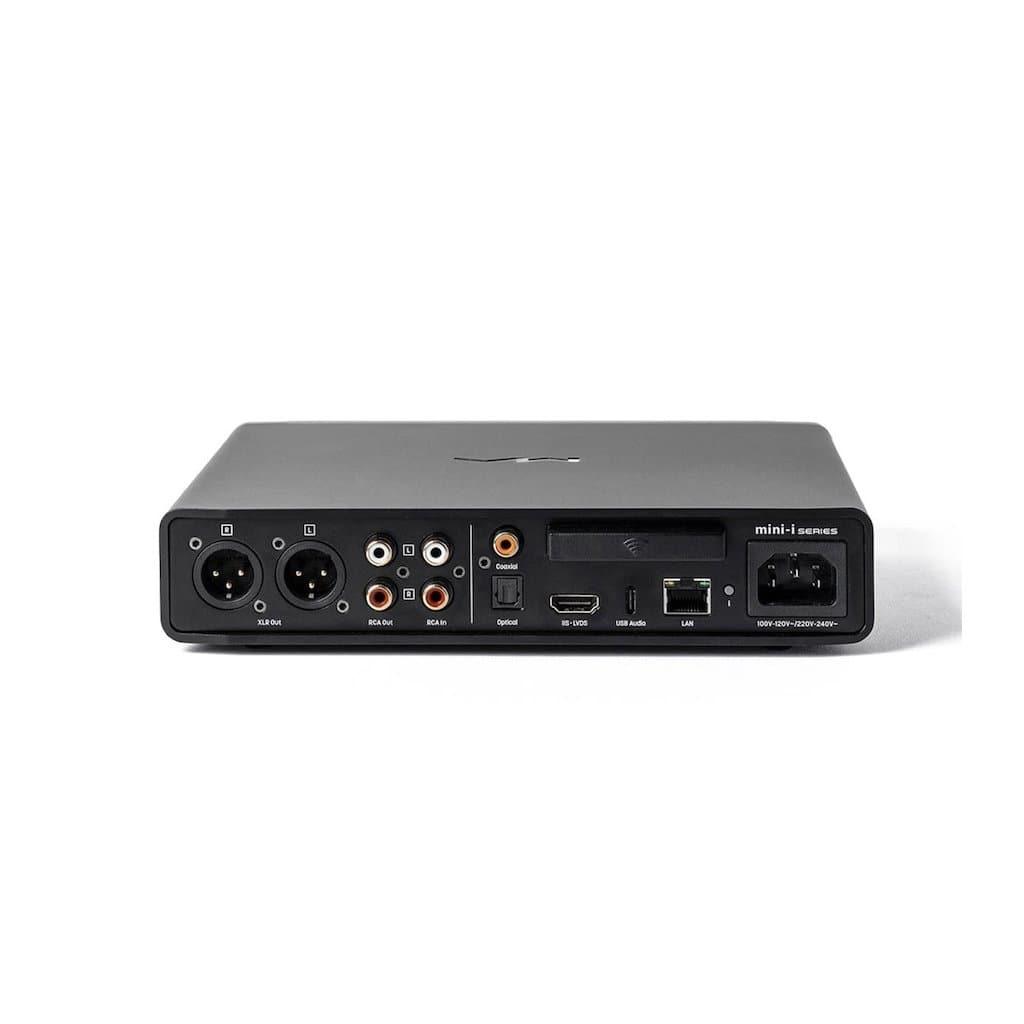 Evolution:
This is the 4th generation product under the mini-i series name from Matrix Audio continuing the classic design and superb build quality. The new Mini-i Pro 3 uses a two-color aluminum shell in silent black and space gray with a 3.3-inch LCD screen and a brand new user interface. The Mini-i Pro 3 provides improved user experience and stunning good looks.
Features
Two-color aluminum shell with an embedded 3.3-inch LCD screen and a brand new user interface.
Support AirPlay2
4.4mm balanced headphone AMP
MQA full decoder (available for mini-i Pro3)
Bluetooth 5.0 support LDAC/APTX HD, 5GHz and 2.4GHz dual-band Wi-Fi (available for mini-i Pro3) and Ethernet connections
Analog input
Crystek CCHD-950 Femto Clock
ES9038Q2M DAC chip
IR remote supported
Embrace Streaming Media:
Matrix introduces streaming functionality into the Mini-i series audio DACs, so you can easily enjoy a huge selection of music sources. With Roon Ready, you can playback bit-perfect music streams through the Mini-i Pro 3 over a LAN, or push music to Mini-i Pro 3 from an iPhone, iPad, or any MAC computer on the network using AirPlay.
Roon Ready:
Roon finds the links between your music collection and the millions of tracks available on Internet, so you can start with the music you know, then explore and discover new music. The Mini-i Pro 3 acts as an endpoint in the Roon streaming media system, they transparently discover and connect to Roon without any configuration, and bit-perfect audio is delivered from Roon to Mini-i Pro 3.
Balanced Headphone AMP
The Mini-i Pro 3 feature a fully balanced headphone amplifier. This allows the left and right channel signals to pass through a nearly perfect symmetrical amplifier circuit, providing ample headphone output power with low distortion and low noise. The output power of single-ended headphone connection is increased by 50%, and the balanced headphone output is increased by 3 times compared to the previous generation. The addition of a 4.4mm balanced headphone jack makes it easier to connect various popular balanced headphones.
HD Bluetooth & Dual Frequency Wi-Fi
When the Mini-i Pro 3 connected to an LDAC enabled Android device over Bluetooth, up to 24Bit/96kHz high-res audio can be transmitted. The aptX HD technology allows compatible devices to transmit 24Bit/48kHz high-res audio wirelessly over bluetooth. The dual-band Wi-Fi and Ethernet connections enable the Mini-i Pro 3 to have high-speed and stable network access. The enclosed antenna system covers the different bands available on the Mini-i Pro 3 for Bluetooth and Wi-Fi.
MQA Core Decoding and Rendering
MQA (Master Quality Authenticated) is an award-winning British technology that delivers the sound of the original master recording. The master MQA file is fully authenticated and is small enough to easily be streamed. The Mini-i Pro 3 is a MQA full decoder, which enables you to play back MQA audio files and streams without any software decoding, delivering the sound of the original master recording. Visit How MQA Works for more information.
Connect to everything
Like the previous generation, Mini-i Pro 3 also have various digital audio input ports. They are first models with IIS LVDS input port in entry product line, it means the Mini-i Pro 3 can get a performance improvement through external audio interface. The USB Type-C connector improves the connection reliability and transmission efficiency of digital audio signal.
Digital and Analog Sources All-in-One
The Mini-i Pro 3 have multiple input and output ports witch act as a transportation hub in your audio system. Whether it is a digital audio signal from a TV, set-top box, game console, HTPC, or analog audio equipment such as a vinyl turntable, it can be connected to a digital audio system with the help of Mini-i Pro 3.
Intuitive Graphical UI
We have created an elegant UI for the Mini-i 3 Pro, which are the first models to include a 24-bit color LCD display from Matrix Audio. You can view the input channels, streaming methods, device configurations, and additional information on the display clearly and intuitively. Even filter curves and the IIS interface definitions are displayed graphically.
The Best Component
We re-designed every details of mini-i Pro 3, the exterior and the internal structure have been adjusted and verified repeatedly, even a small part on the PCB has been carefully considered. The power supply of mini-i Pro 3/mini-i 3 has been greatly improved, both the maxmium power and the noise level are totally beyond its previous generation. The mini-i Pro 3 has added the Crystek CCHD-950 femtosecond clock*, which was only available in higher level products in the past.
*Mini-i 3 uses high precision active oscillators.
Continued Development
To improve the functionality and performance of the Mini-i Pro 3, we will continue to release new firmware updates adding exciting new features and further refinements to the user experience. Only a few simple steps are needed to keep your product up to date.
Reviews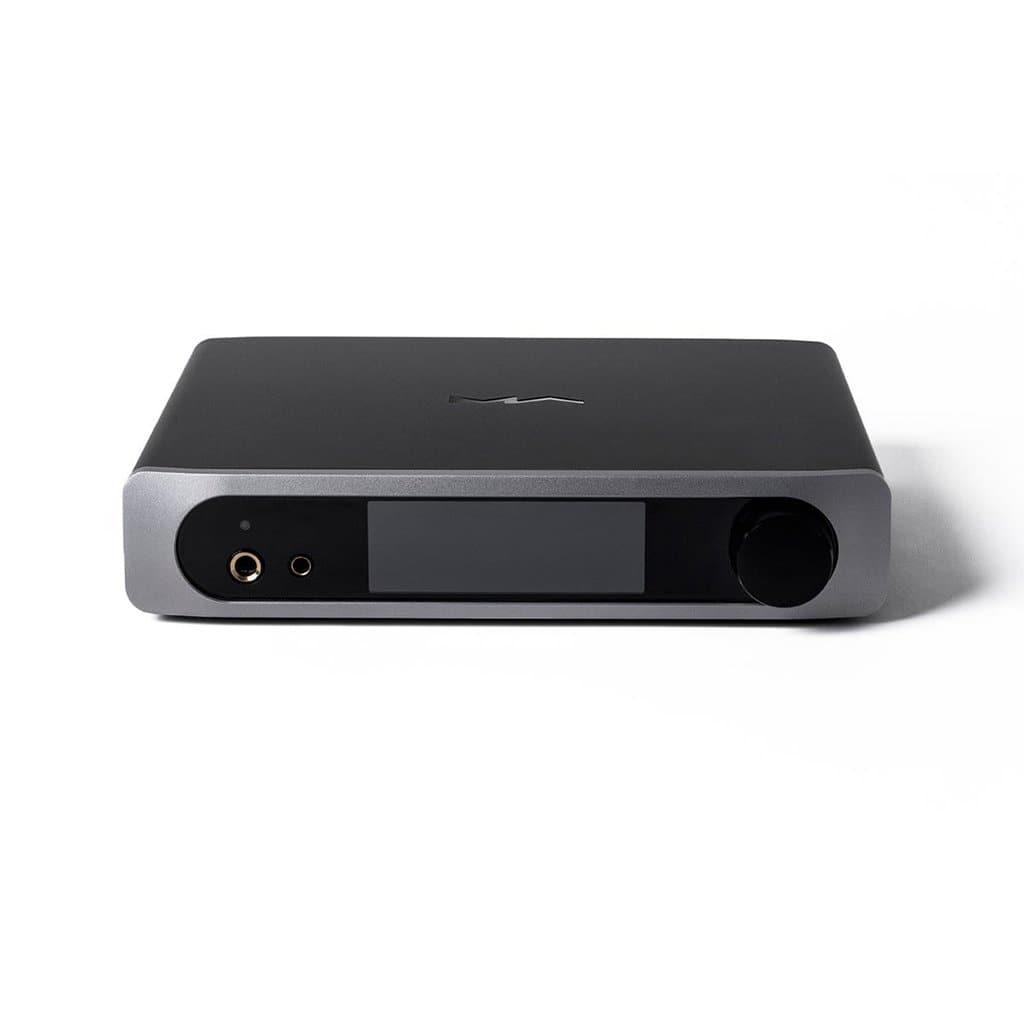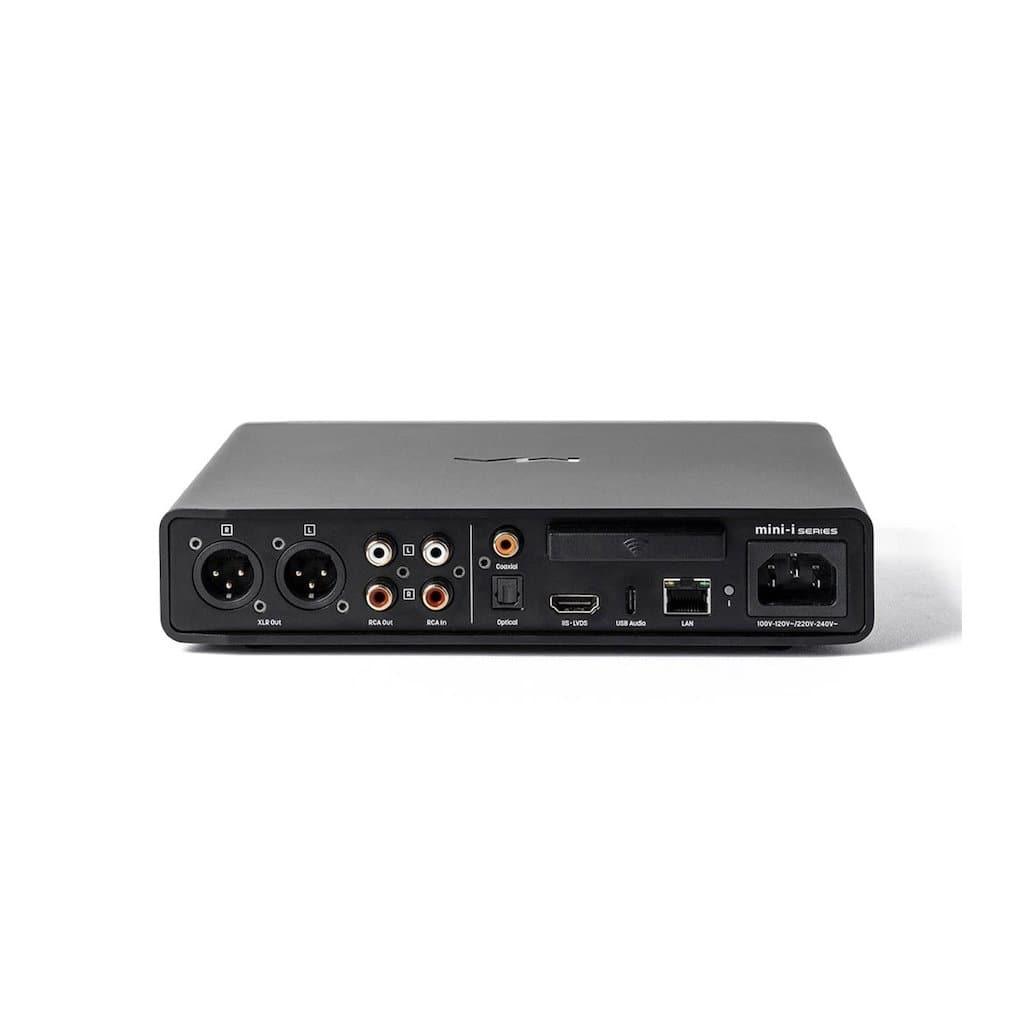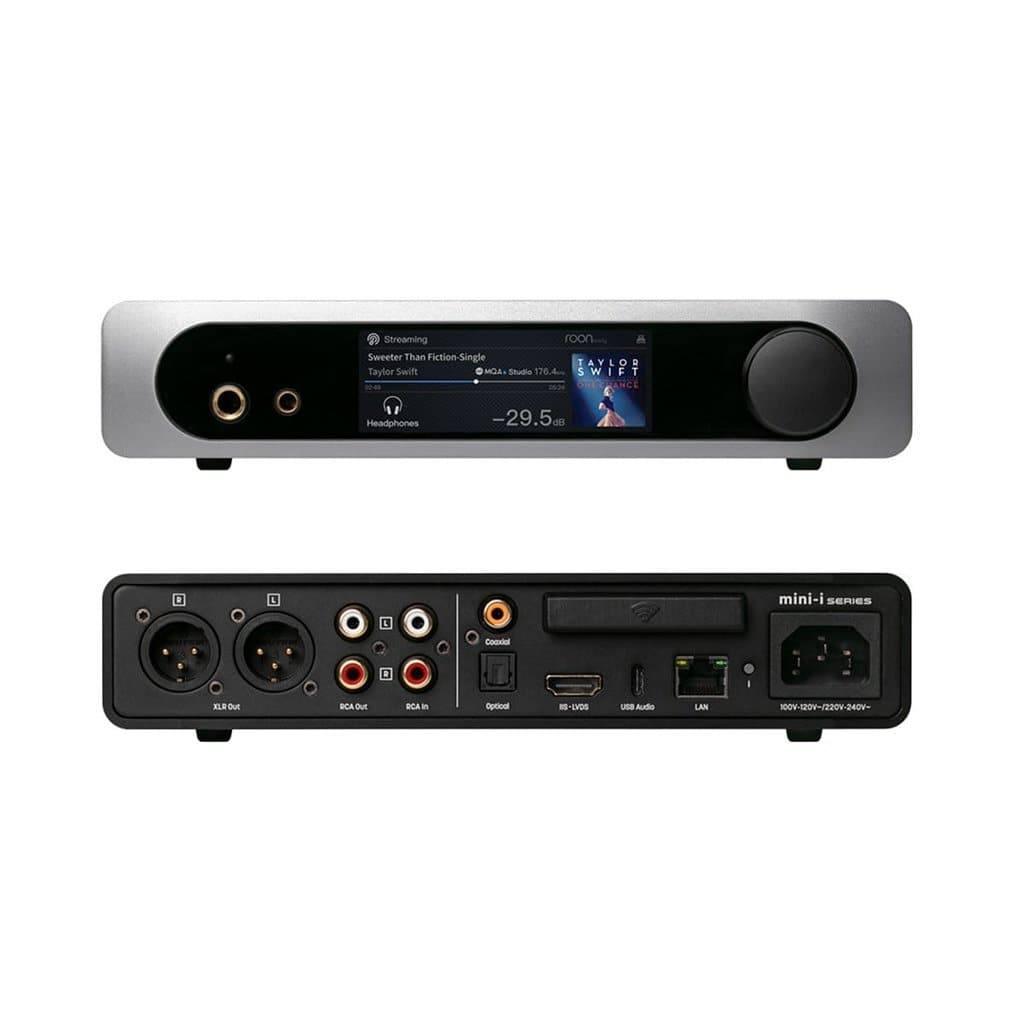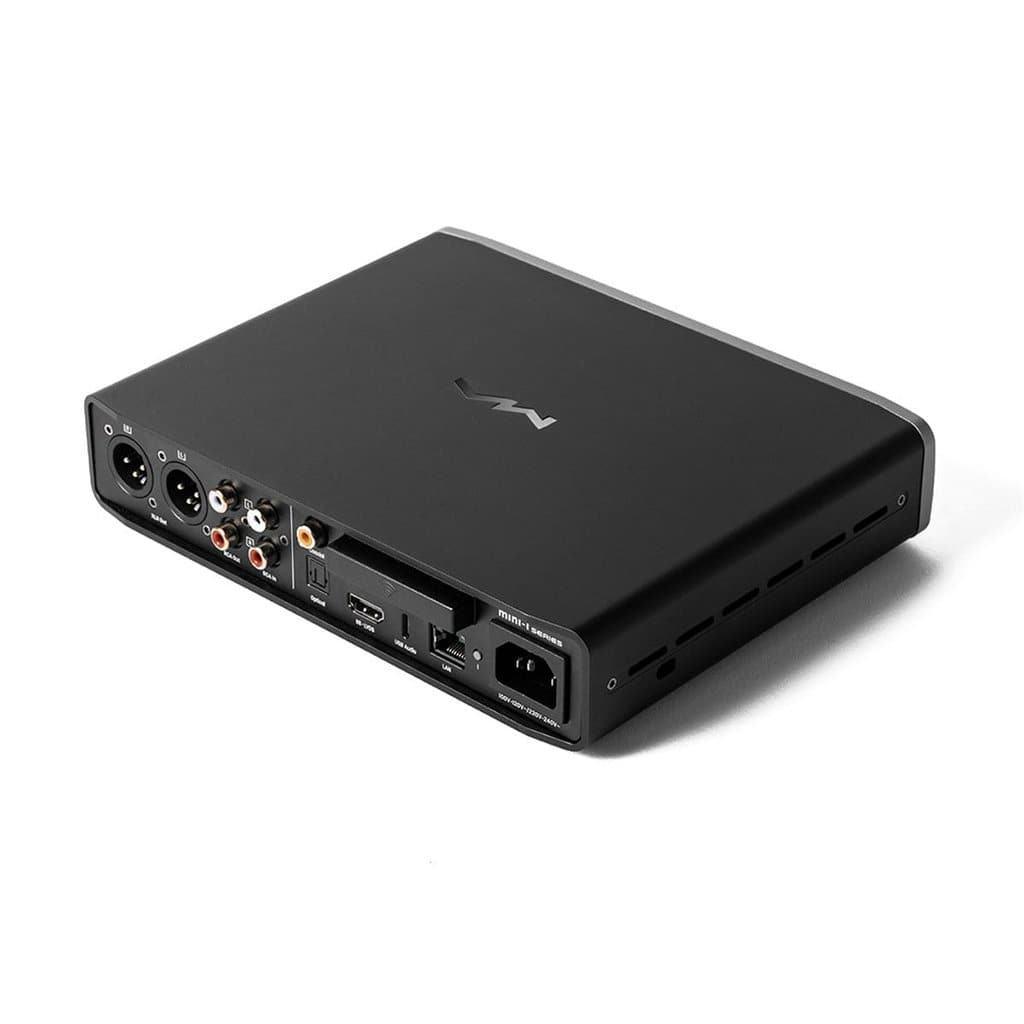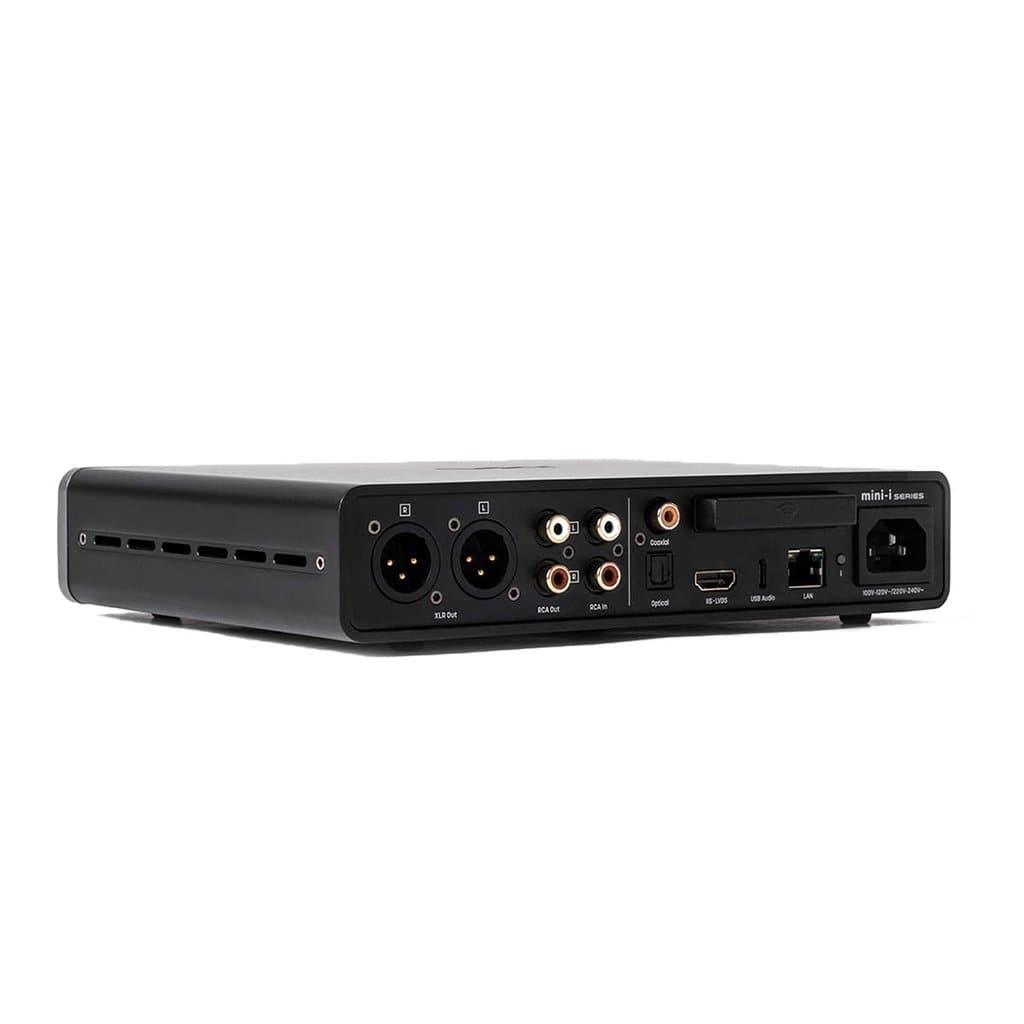 Sold out