Matrix Audio
Matrix Audio Element i Network Streamer, DAC/Amp
Sale price
$

1,149
Regular price
Unit price
per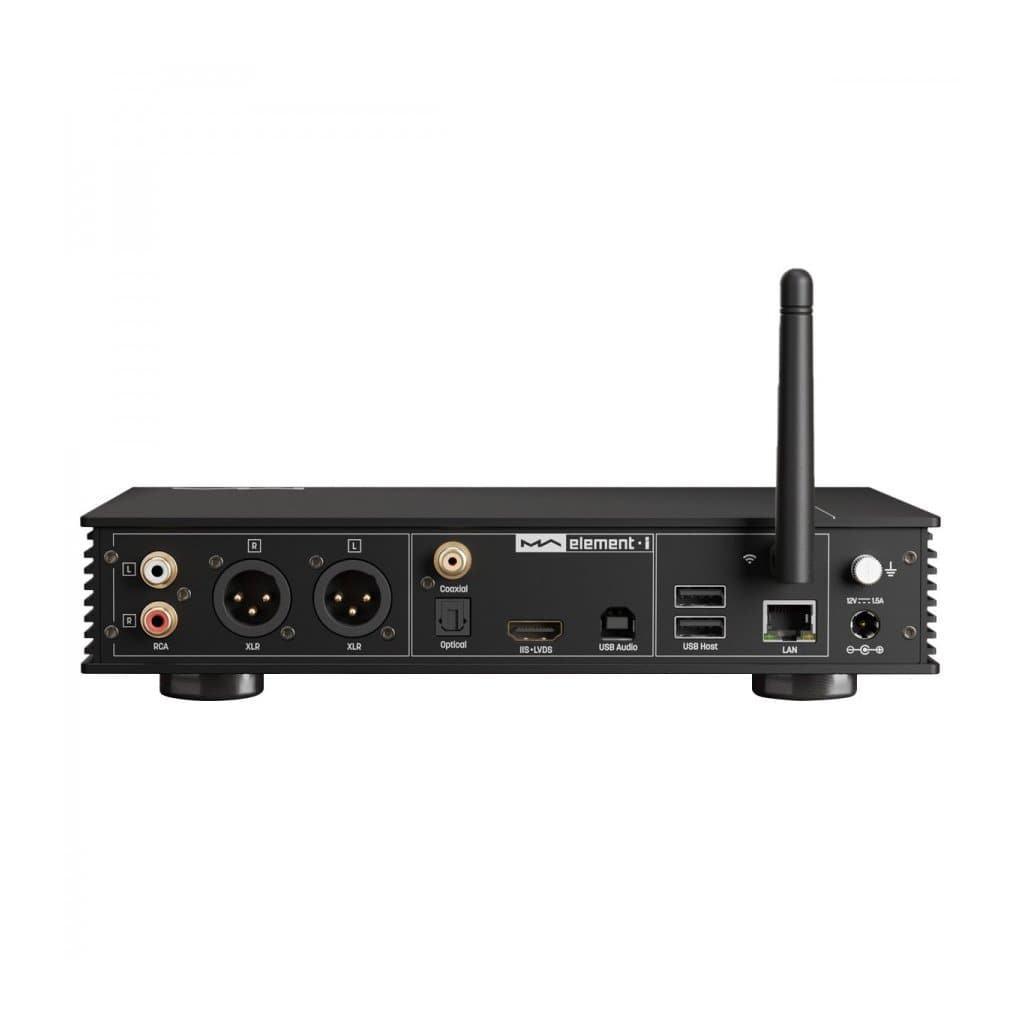 Versatile and Beautiful
With the help of MA player, no matter at the desk, beside your TV, in the bedroom or dining room, element i is always waiting for your playback commands. Get rid of computers, as long as you are on the same Wi-Fi or wired network, use Airplay, DLNA or playback your collected digital audio. This is element series, seeking harmony points in the two dimensions of "listening" and "looking", making it simple and strong.
Hi-Res Streaming Audio Already Here
MA Remote app now both available for Android and iOS natively. Browse and play your own high-quality digital audio, or enjoy hi-res streaming audio, whatever you want. MA Remote is now integrated with TIDAL service, Qobuz is also coming. In addition, it's also ROON Ready. Find element audio device and control from ROON Remote, making playback faster.
Compatible and Powerful
element i has a discrete component headphone amp with up to 1300mw of power, it can easily drive various high-resistance full-sized headphones and high-sensitive IEMs. The excellent dynamic performance and inaudible background noise, make you concentrate to the music. The device can be controlled by IR remote and MA Remote app, you can easily control the volume and input channels even if connecting to active speakers or power amplifiers.
Suitable is the best
element i aim to cost-effective, but the hardware is still powerful enough: the Freescale i.MX6 series dual-core ARM processor is used as the master core of the MA player, the D/A converting module is using the ES9028PRO 8-channel D/A chip from ESS and XU208 audio interface from XMOS. As an entry model, we keep the IIS LVDS port, which allow element i to connect to USB interface with femtosecond clocks.
Internal or External Power Supply
element i is powered by an external power supply. Audiophiles can upgrade their external linear power supply according to their requirements and explore the potential of element i. Even so, the power conditioning section in element i is never compromised. Each circuit unit still uses multi-channel low-ripple LDO independently, as the basis of good sound performance.
Reviews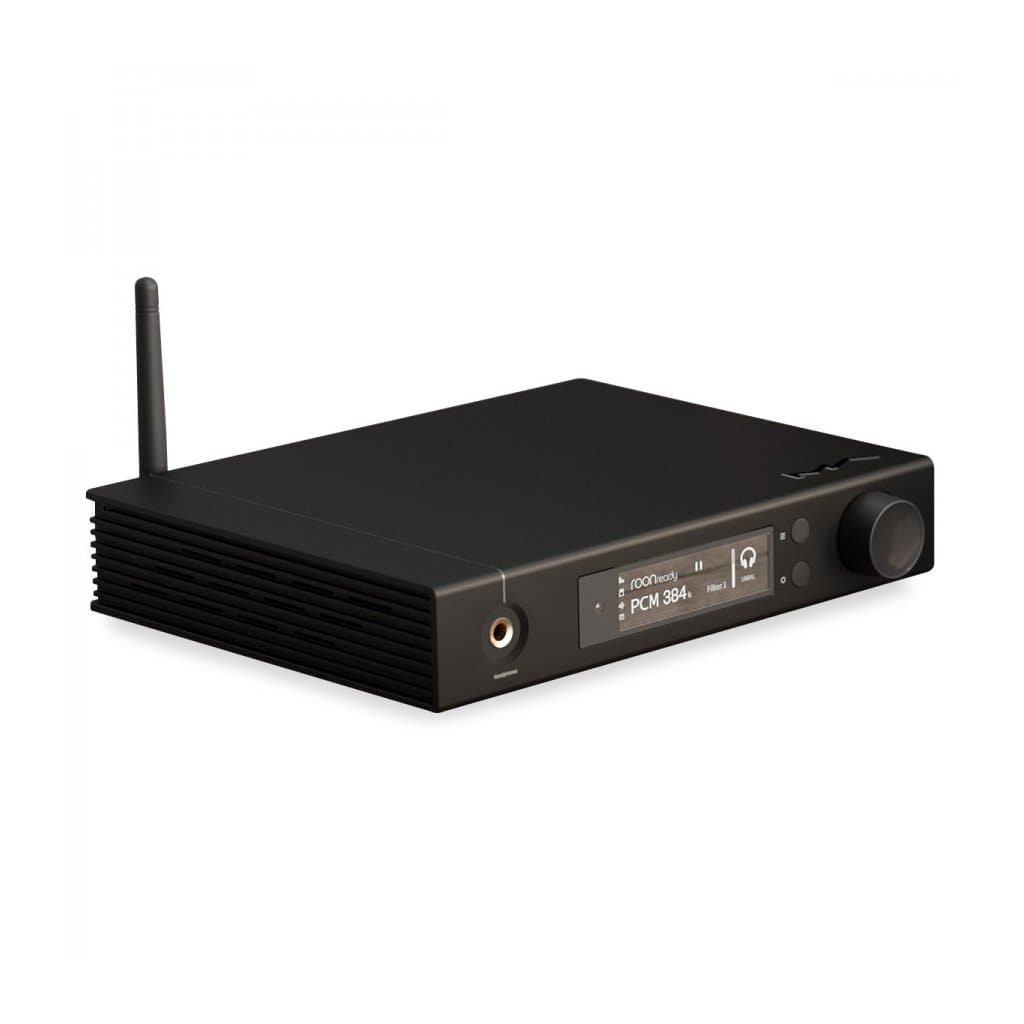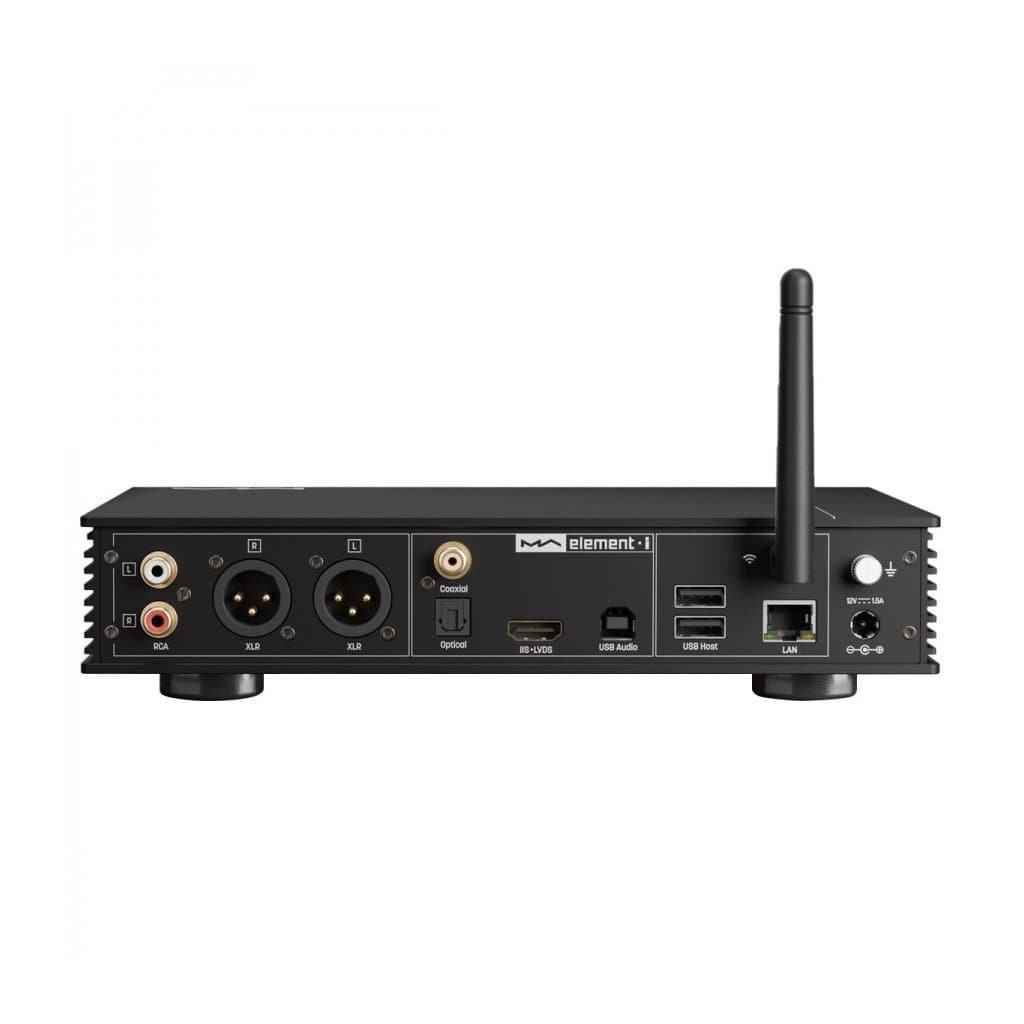 Add to cart