iFi Audio
Sale price
$599
Regular price
$599.00
Unit price
per
Amplifier type

More information

Translation missing: en.products.product.amplifier_type_info
Solid-state
Connectivity

More information

Connectivity refers to the method in which the headphones connect to the audio source. Headphones can be either wired or wireless.
Wired
Portability

More information

DACs and amplifiers can either be carried around or meant for static desktop use
Not Portable
On back order
Join our email list to be notified as soon as it is back in stock.
365-day returns
Don't love it? Return it any time in the first year of ownership for a small fee
View full details
iFi Audio
iFi Audio ZEN Signature Set HFM - Hifiman DAC & Amp Bundle
Sale price
$599
Regular price
$599.00
Unit price
per
A triple treat for HIFIMAN fans
The ZEN DAC Signature V2 and ZEN CAN Signature HFM with a 4.4mm Pentaconn cable make a tasty treat for your desktop.
Packed with sonic goodness
The 'ZEN Signature Set HFM' comprises both the ZEN DAC Signature V2, the upgraded version of our original ZEN DAC Signature, and the new ZEN CAN Signature HFM.
The ZEN CAN Signature HFM has an unique EQ curve that brings out the best in the already outstanding HIFIMAN range of headphones.
This set includes a high-performance 4.4mm Pentaconn cable to connect them together.
ZEN DAC Signature V2
This ZEN DAC Signature V2 is the upgraded version of our original ZEN DAC Signature – a pure DAC that benefits from true-differential balanced circuit design. It has upgraded circuit components and short, direct signal paths for optimal signal purity.
It delivers bit-perfect PCM (up to 32-bit/384kHz), native DSD (up to DSD256) and DXD.
The use of the 16-core XMOS chip, rather than the original 8-core, means it is now a full MQA decoder rather than a renderer.
It offers a pair of RCA sockets for single-ended connection to an amp, plus a Pentaconn 4.4mm output.
The full benefit of the ZEN DAC Signature V2's balanced circuit design comes to the fore when it is connected to an amp or active speakers equipped with a balanced input. This can either be a 4.4mm Pentaconn input or stereo XLR inputs via a 4.4mm-to-XLR cable.
It can switch between 'variable' and 'fixed' outputs.
ZEN CAN Signature HFM
The ZEN CAN Signature HFM has a specialised, finely tuned EQ curve. Its custom ActivEQ setting combines active and passive components to create a specific EQ curve to suit HIFIMAN planar headphones. Check out the HIFIMAN Curve & Compatibility chart here. ActivHQ can be switched off to make the most of all headphones and in-ear monitors.
The ZEN CAN Signature HFM also employs XSpace. This is an analogue processing mode which compensates for the 'in-head localisation' effect that can occur when listening to tracks mixed using a pair of speakers on headphones.
It features PowerMatch – four gain in six dB steps – 0dB, 6dB, 12dB and 18db.
The ZEN CAN Signature HFM boasts symmetrical, dual-mono balanced circuitry. It delivers 1600mW (7.2V) into 32 ohms from the single-ended output, with 15V+ available to loads of 600 ohms or more through the balanced output.
It houses stereo RCA and 3.5mm single-ended inputs, plus a balanced 4.4mm Pentaconn input. It has a 6.3mm output for headphones that have a standard single-ended connector and a 4.4mm Pentaconn balanced output for headphones offering a balanced connection.
4.4mm to 4.4mm cable
The iFi 4.4mm to 4.4mm cable employs heavy OFHC continuous cast copper and silver matrix conductors with a total thickness of 14AWG for the best signal transfer.
It's a perfect addition to our ZEN Signature Set HFM as this audiophile-grade cable will give you maximum quality balanced signal transfer and minimum interference.
The cable construction is a custom helix design, minimised both in capacitance and inductance. It has intrinsic shielding provided by minZ™ helix construction. This protects the cable from RFI and EMI noise and provides the cleanest transfer medium possible.
To insulate the cable even further, we used an RoHS compliant super-soft (60P) HD polymer with 1500V AC spark resistance and excellent dielectric properties.
Reviews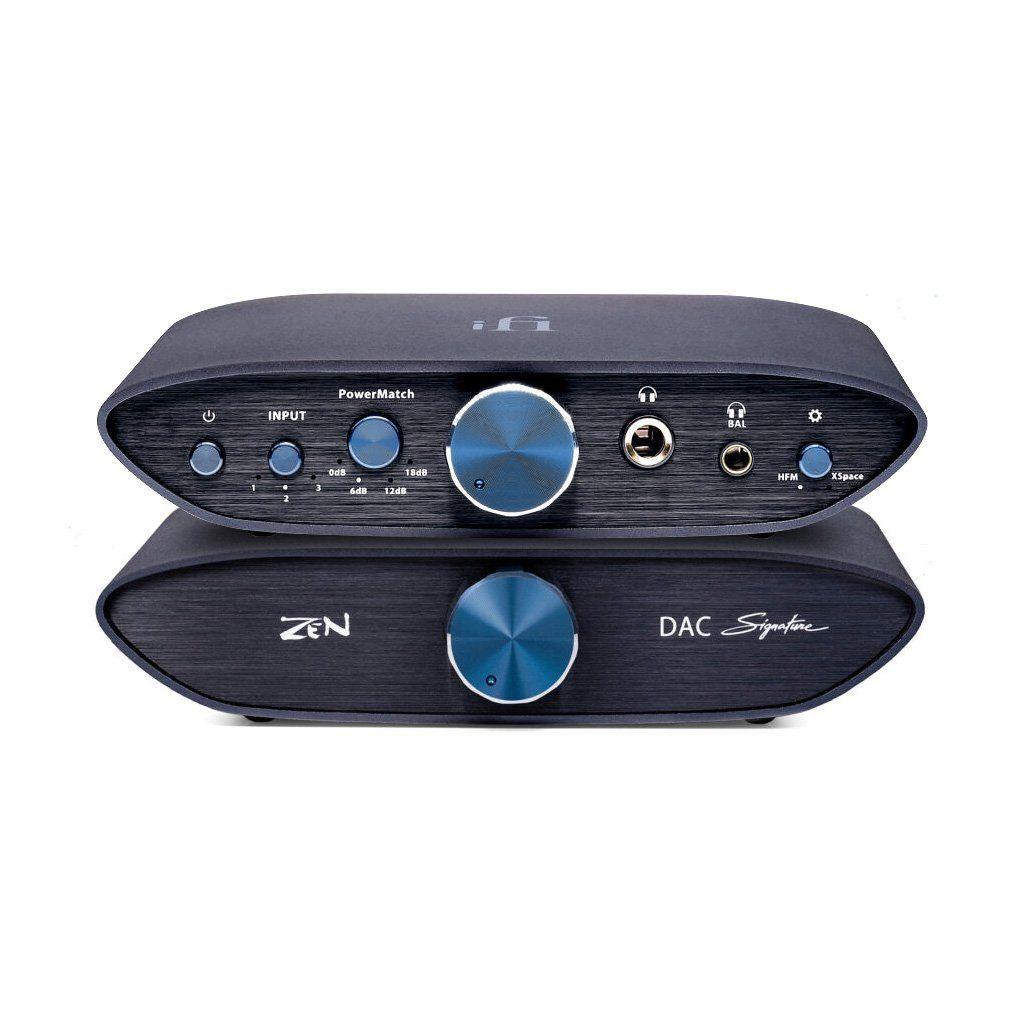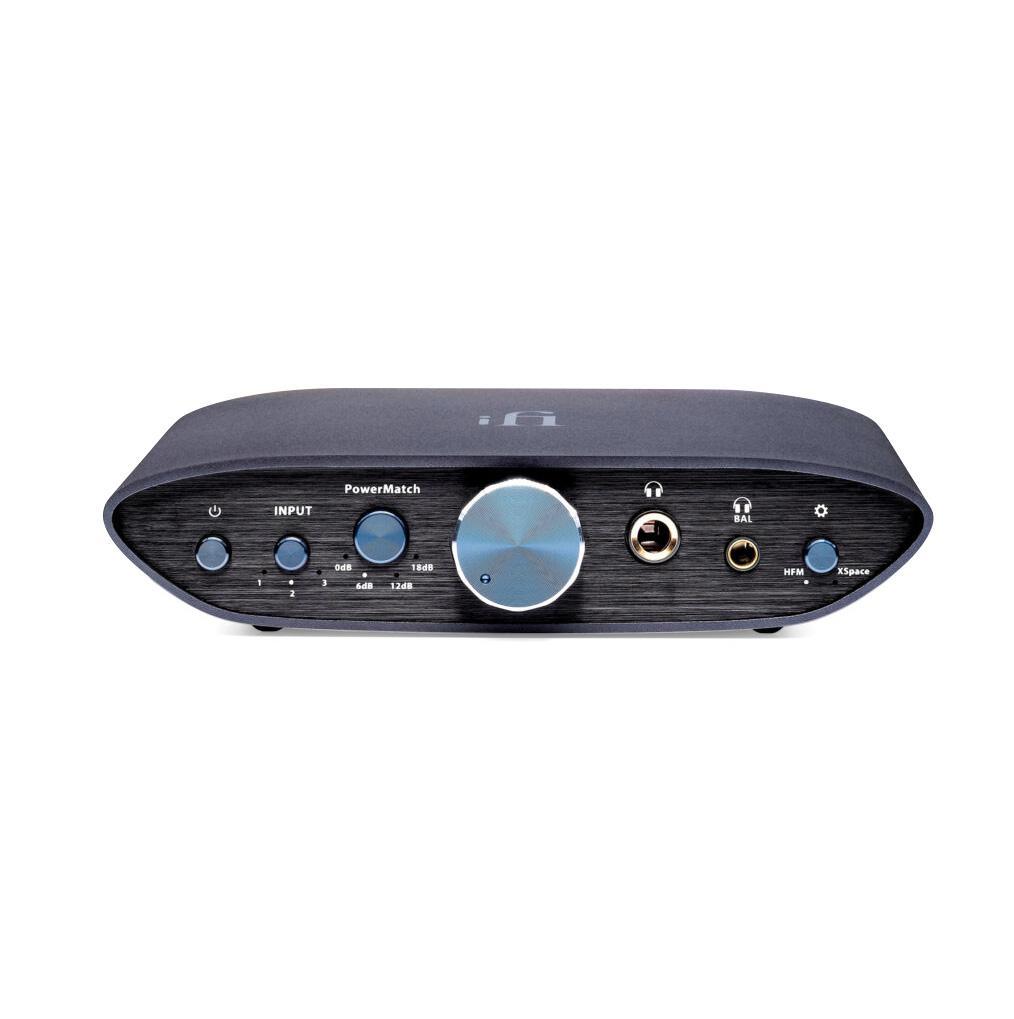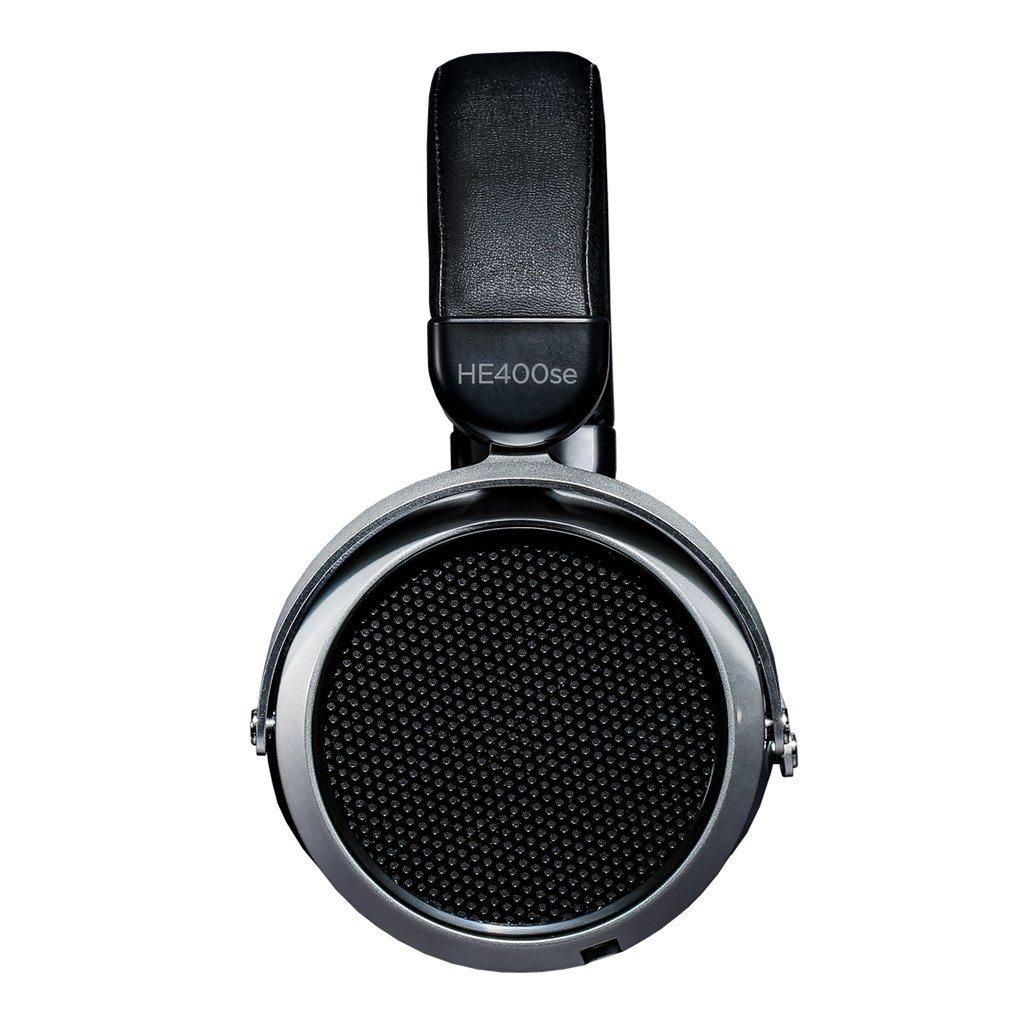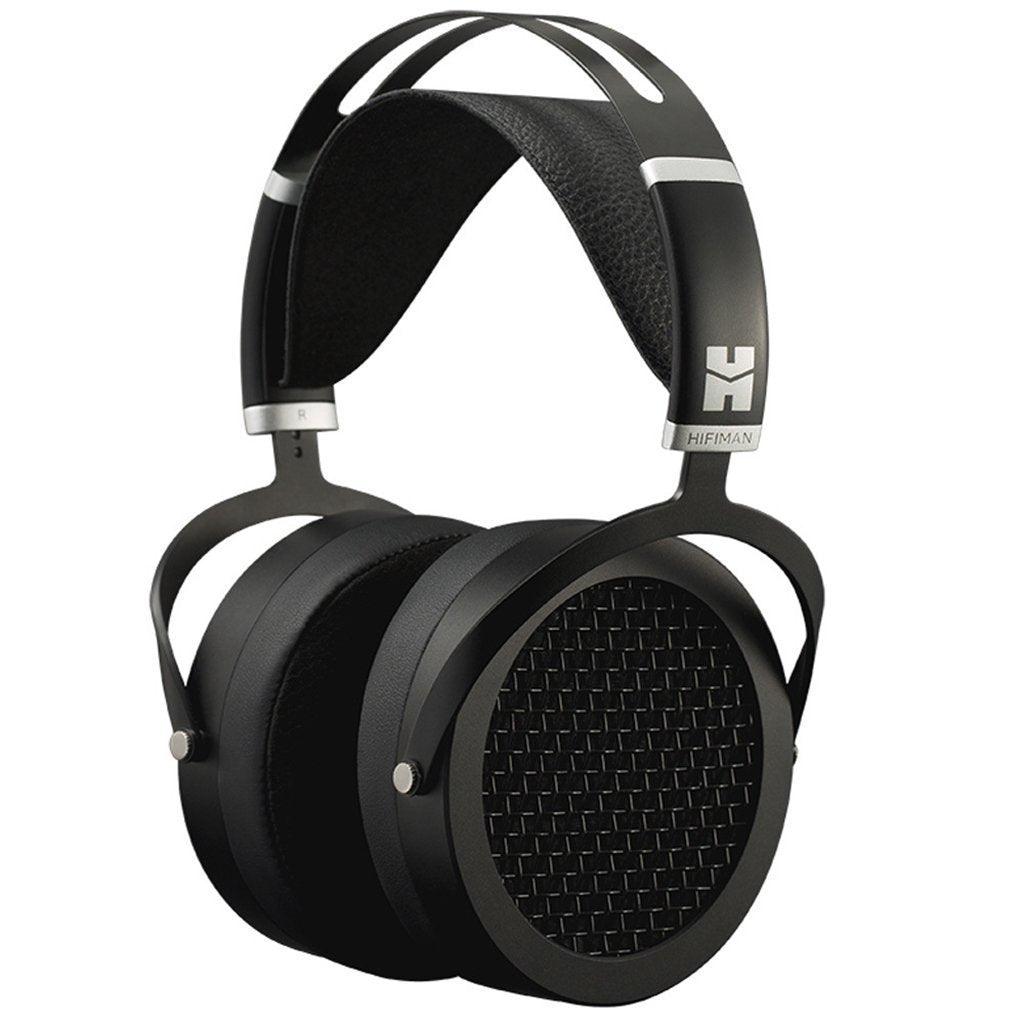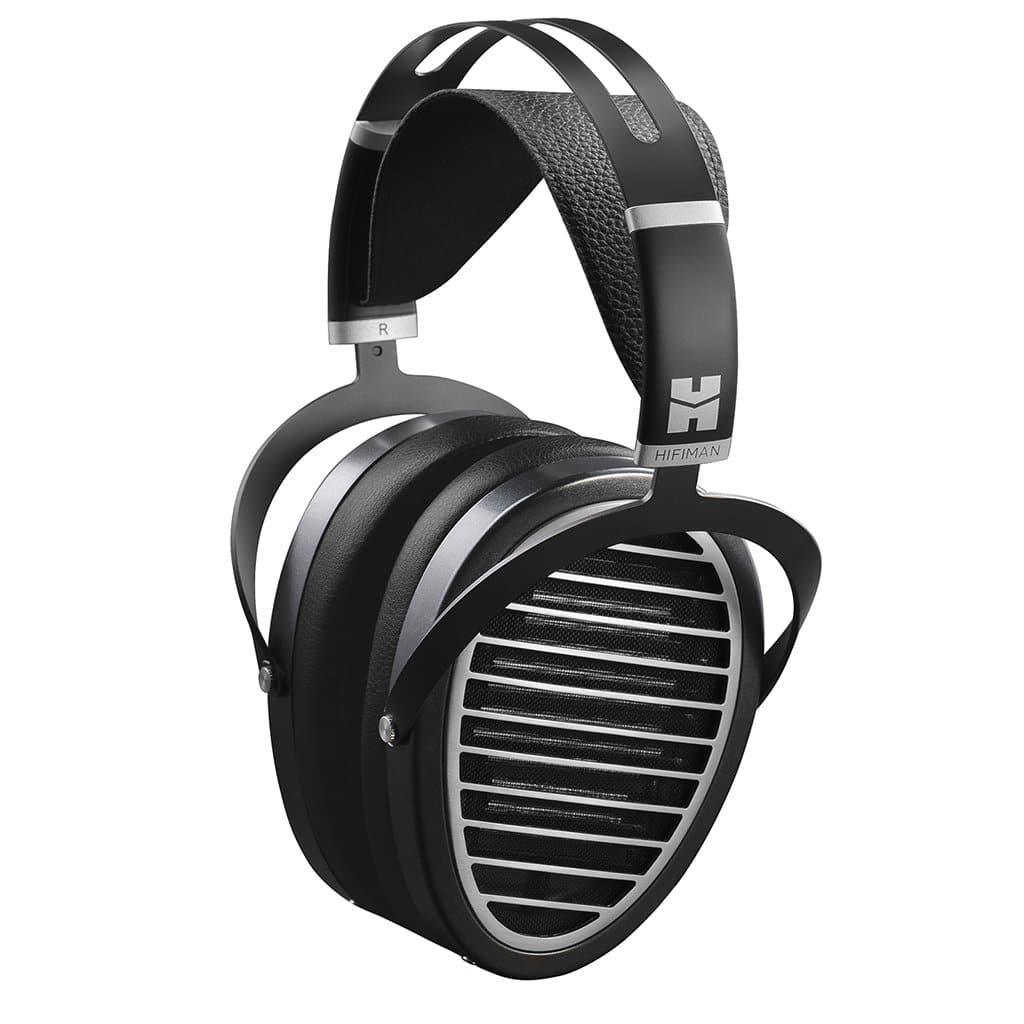 Sold out