iFi Audio
iFi Audio GO Blu Case
Sale price
$29
Regular price
Unit price
per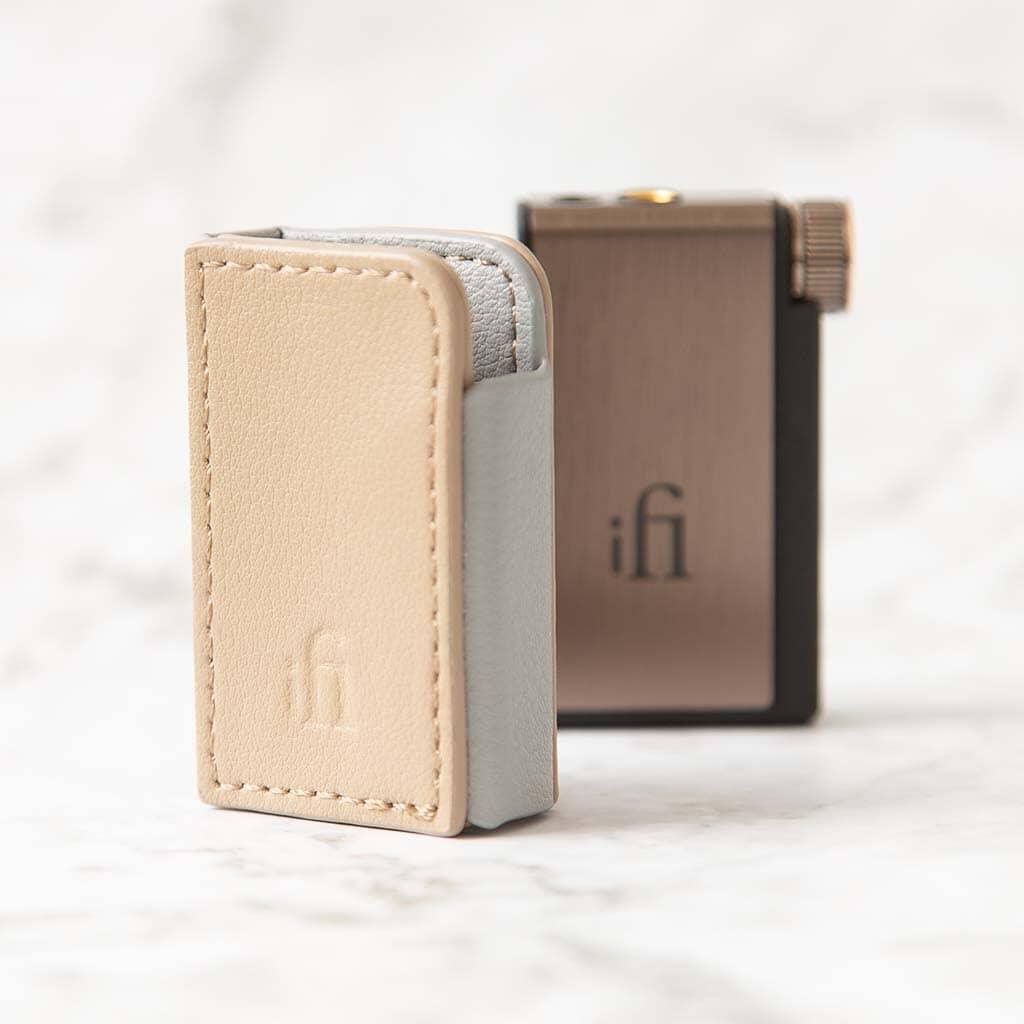 Elevate Your iFi Experience with the Perfect Accessory
Tailored Excellence for the GO blu
Introducing the iFi GO blu case: the quintessential companion for your iFi Audio GO blu Bluetooth DAC/amp. Precision-engineered exclusively for the GO blu, this case encapsulates the iFi ethos of marrying form with function. Every contour and dimension is meticulously crafted to ensure a snug fit, protecting your precious DAC/amp even during the most demanding commutes. The embossed iFi logo adds a touch of elegance, highlighting its bespoke design tailored for the discerning audiophile on the move.
Style, Functionality, and On-the-Go Ease
From doorstep to destination, the GO blu case stands as a testament to superior craftsmanship and aesthetic brilliance. Wrapped in sumptuously soft, dual-tone genuine leather, it exudes a luxurious feel while offering uncompromised protection. Not just a shield, its thoughtful design ensures uninterrupted access to the device's ports, letting you stay connected without ever having to remove the GO blu. Amplifying its versatility, the integrated clip redefines convenience. Whether you're stepping out for an errand or embarking on a long journey, just clip it onto a belt loop, pocket, or bag strap, and you're set. With the GO blu case, it's not just about protection; it's about elevating every moment with your GO blu DAC/amp.
Reviews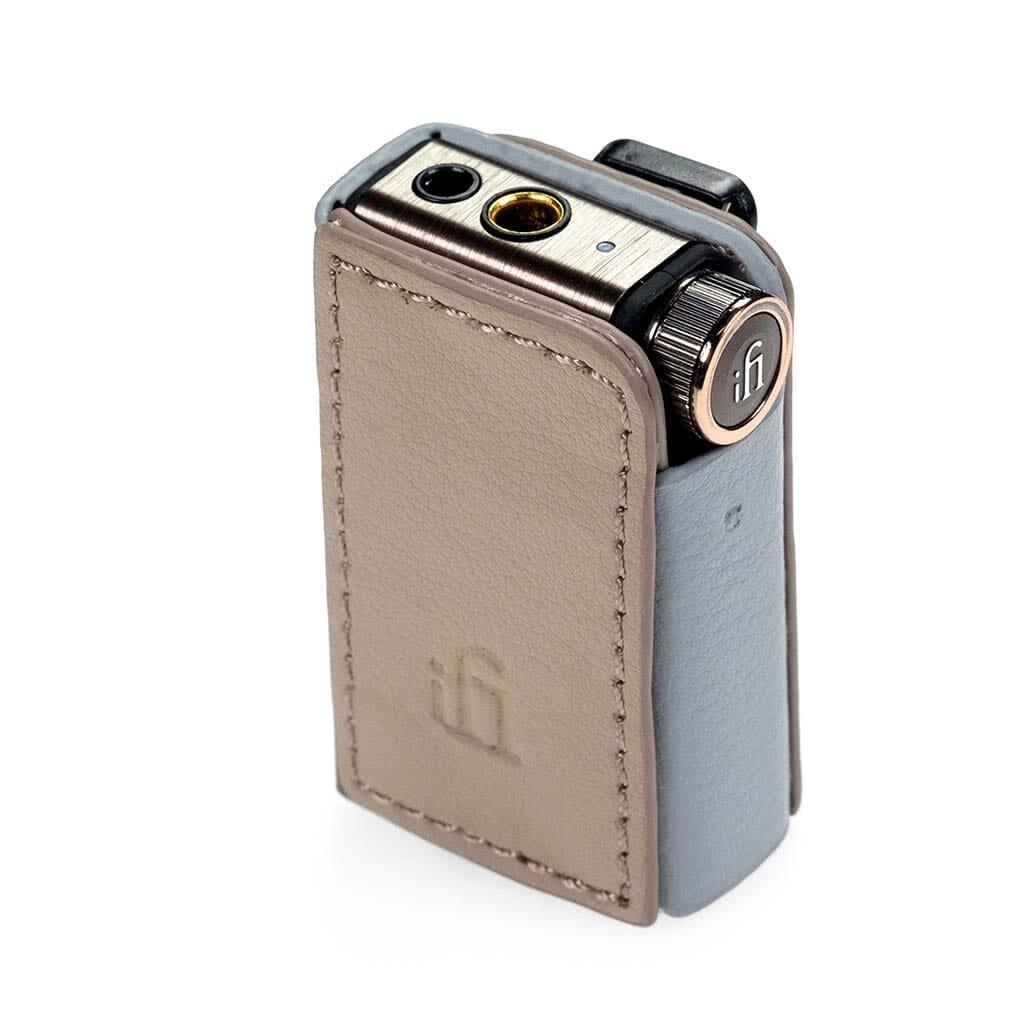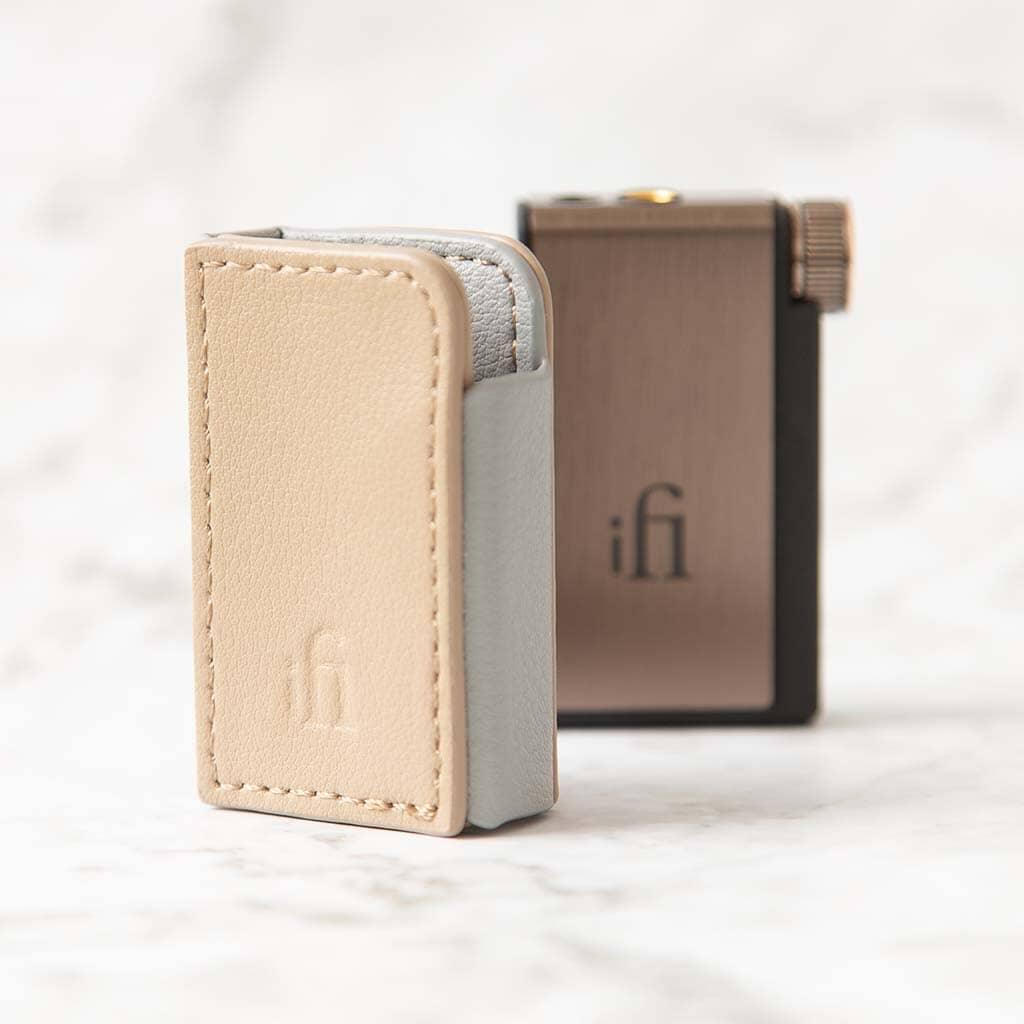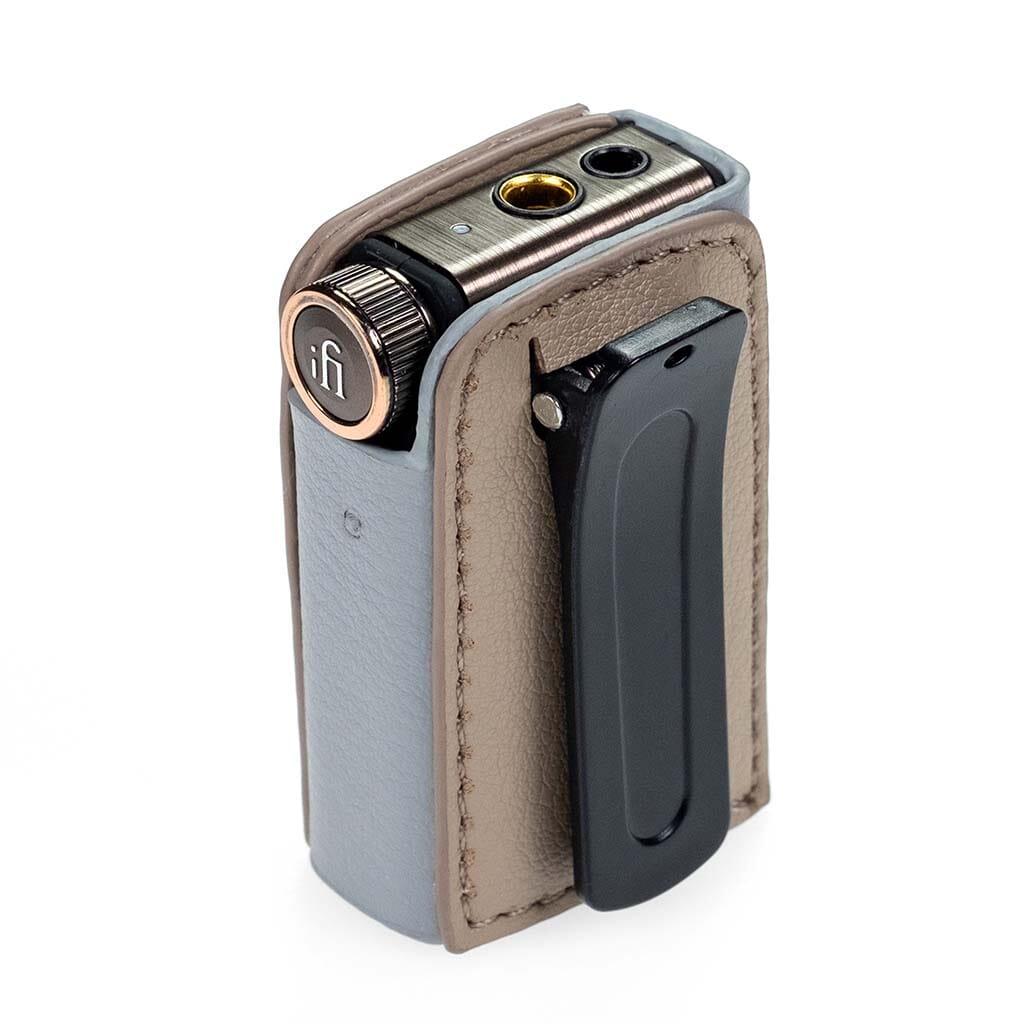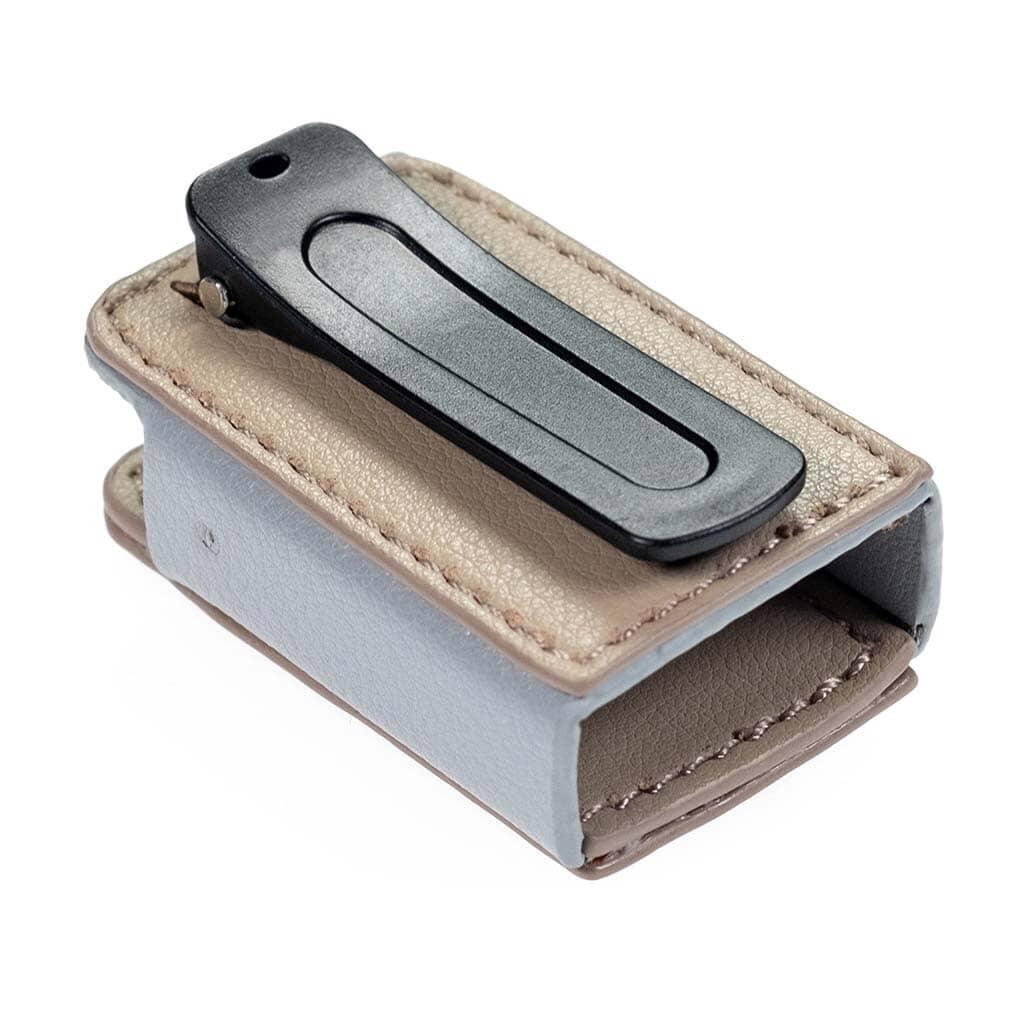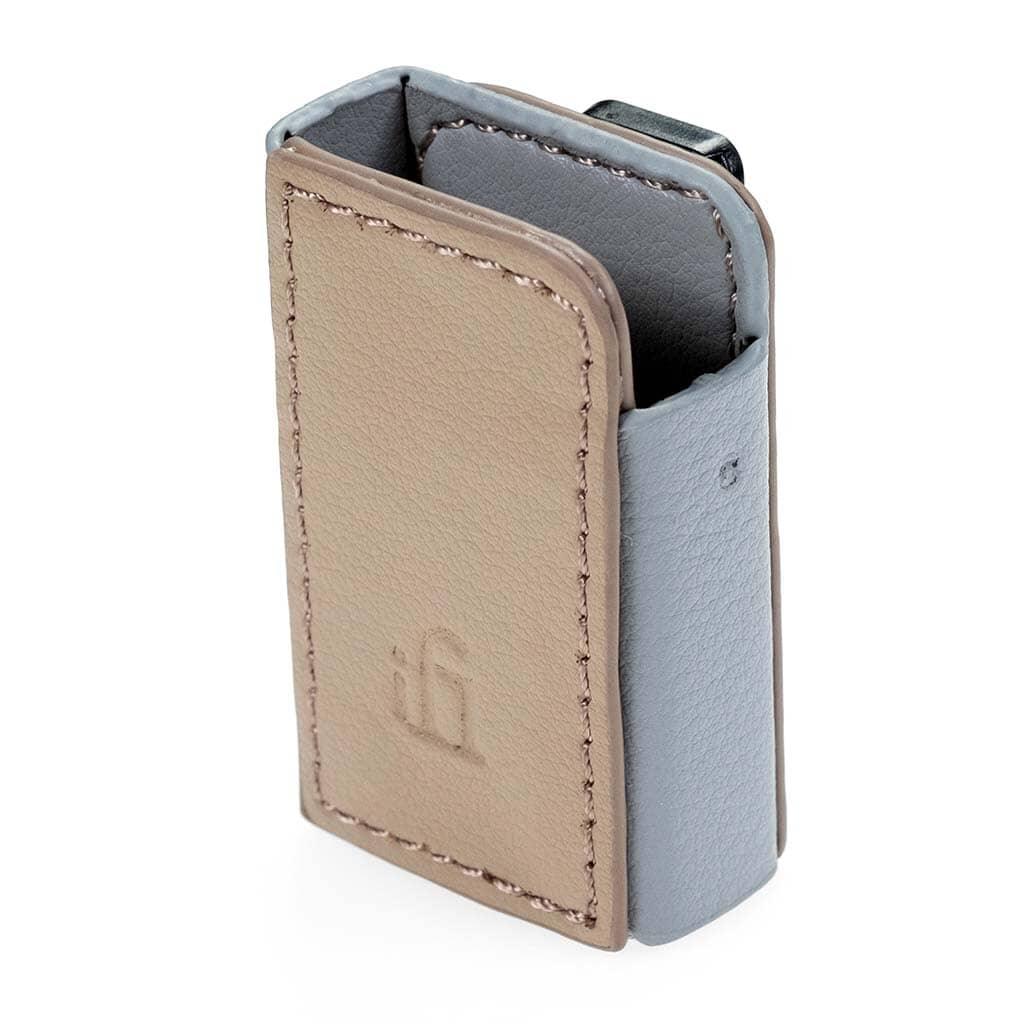 Add to cart