Hifiman
Sale price
$

159
Regular price
$

208.00
Save 24%
Unit price
per
Cup style

More information

Open-back headphone designs are often higher-performance but have poor noise isolation and leak sound. Closed-back designs provide better noise isolation and leak less sound.
Open-Back
Wearing style

More information

Over-ear headphones sit over your ear and surround your ear with a ring of padding. On-ear headphones are padded but rest on top of your ear. In-ear monitors are worn inside your ear canal.
Over-ear
Driver type

More information

Speakers and headphones use a device called a 'driver' to create sound. Different types of drivers have different strengths and weaknesses, but can all produce great sound. Common varieties include dynamic, planar magnetic, and electrostatic.
Planar Magnetic
Amp required

More information

Some headphones require the power of an amplifier to reach comfortable listening volumes.
Yes
Connectivity

More information

Connectivity refers to the method in which the headphones connect to the audio source. Headphones can be either wired or wireless.
Wired
Portability

More information

DACs and amplifiers can either be carried around or meant for static desktop use
Portable
View full details
Hifiman
Hifiman HE400se and iFi Audio GO Link Bundle
Sale price
$

159
Regular price
$

208.00
Save 24%
Unit price
per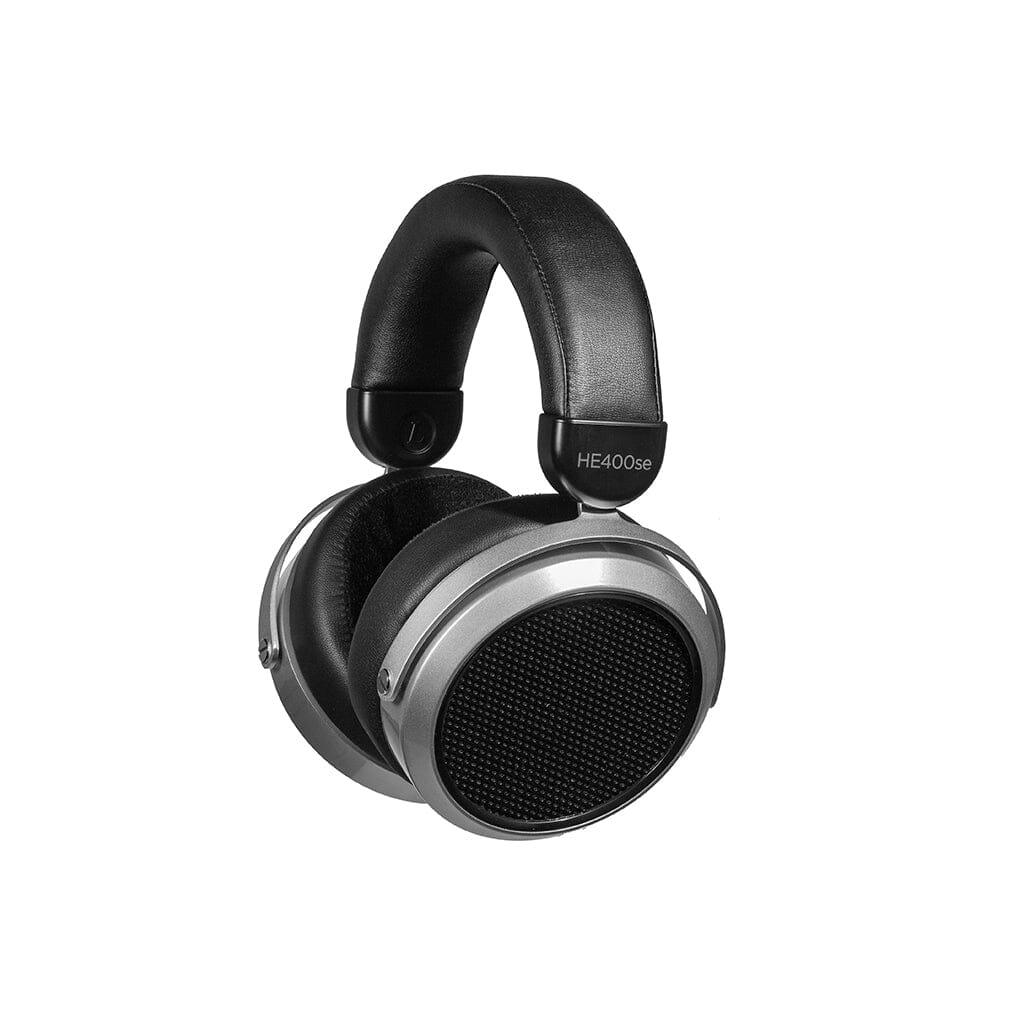 Entry-Level, Defined
The HiFiMAN HE400se planar magnetic headphones and iFi Audio GO Link portable USB DAC/Amp bundle is one of the easiest setups for anyone looking to get started on their audio journey. Offering one of the best sounding entry-level planar magnetic headphones on the market and a simple, plug and play USB DAC and headphone amplifier in the iFi Audio GO Blu, this is the perfect place to start your journey.
Headphones.com is happy to bring you the global version of the Hifiman HE400se Over-Ear Planar Magnetic Headphones which features Hifiman's unique stealth magnet design. The stealth magnet design is unique to the global version and is not including in the version available in China. The stealth magnet helps reduce wave diffraction turbulence and reduces distortion levels to barely audible levels.
Acoustically Invisible Stealth Magnet
Unlike the sound waves created by a conventional magnet, the special shape of Hifiman's stealth magnet enables sound waves to pass through the magnet without any interference.
Hifiman's advanced magnet design is acoustically transparent, reducing wave diffraction turbulence which would lead to a degradation of the sound waves. The reduced distortion yields pure sonic output that is accurate and full-range.
Maximum Comfort for Your Listening Pleasure
Thanks to the Hifiman HE400se's newly designed adjustable, lightweight headband, the HE400se remains cool and comfortable for hours, even in the most extreme heat.
The Hifiman HE400se planar magnetic headphones also come equipped with a newly designed driver casing for enhanced durability and protection from the elements.
Durable Connectors
The Hifiman HE400se ships with Hifiman's dual 3.5mm headphone side connectors and single-ended 3.5mm on the amp side with a 1/4" adapter. If there was any flaw with the HE400se, it would definitely be with the cable which we would recommend replacing when you have the chance. As the HE400se uses 3.5mm connectors, there are countless aftermarket cables that will do the job.
iFi Audio GO Link Portable USB DAC and Headphone Amplifier
The GO link is the missing link in your listening experience.
Firstly, it will enable corded headphones and earphones to connect to digital devices that don't have a 3.5mm headphone output.
Secondly, even if your device does have a headphone socket, the GO link delivers a big sonic upgrade. This is because its sophisticated DAC (Digital-to-Analogue Converter) and headphone amp circuitry are superior to the audio tech contained within smart devices and computers.
Reviews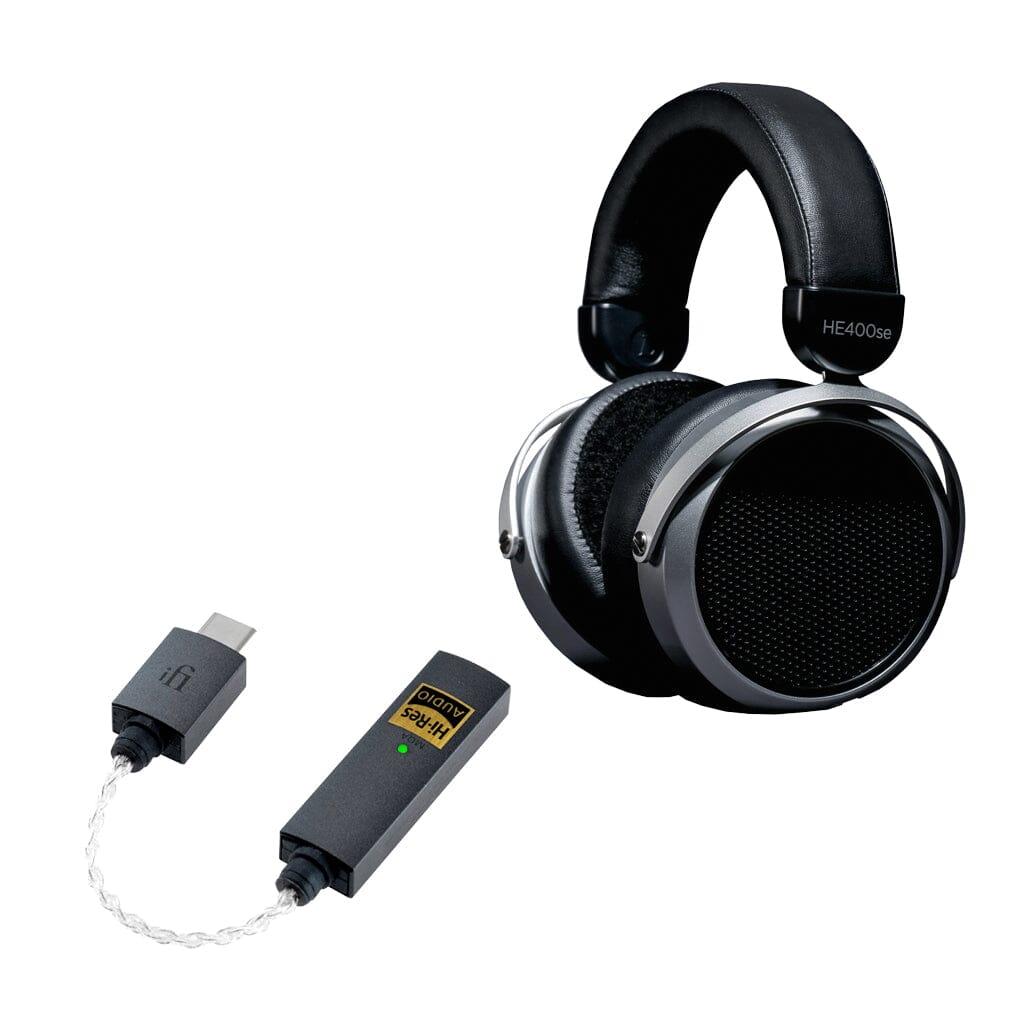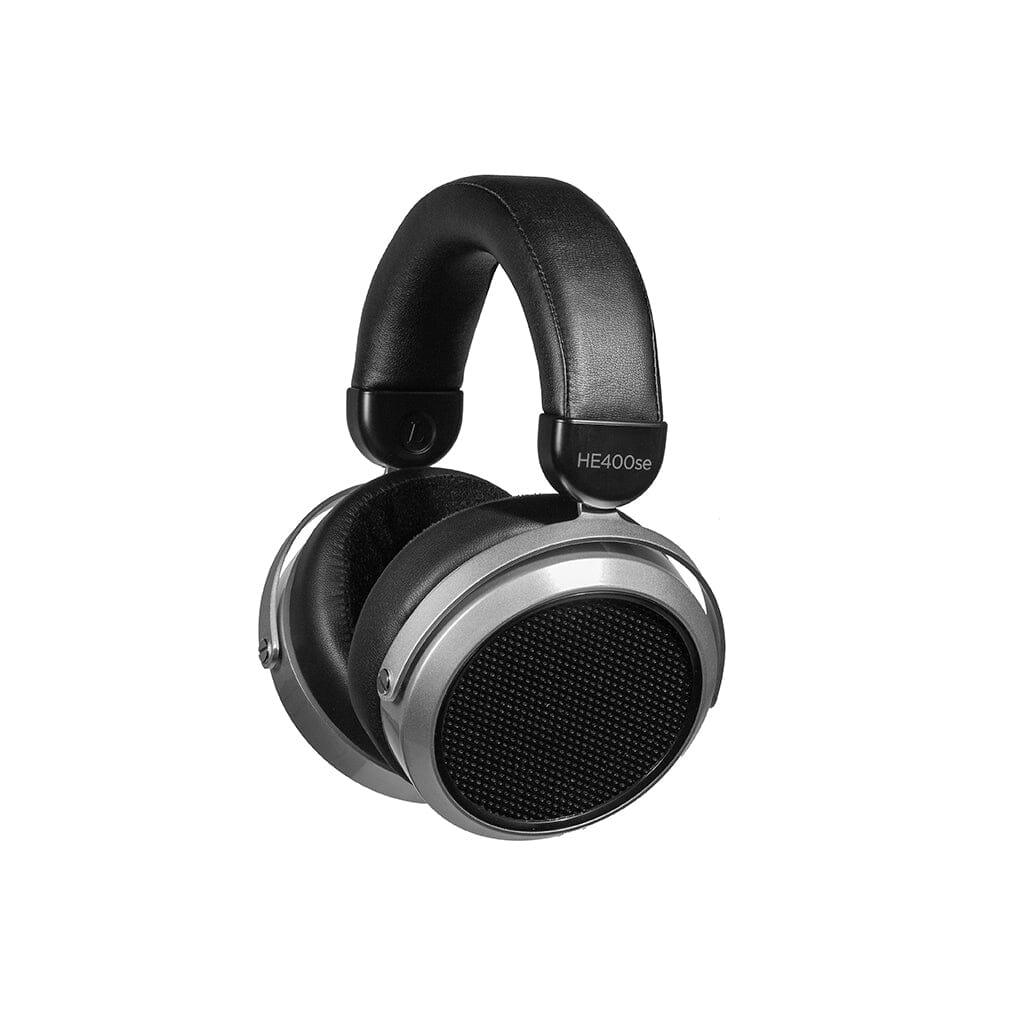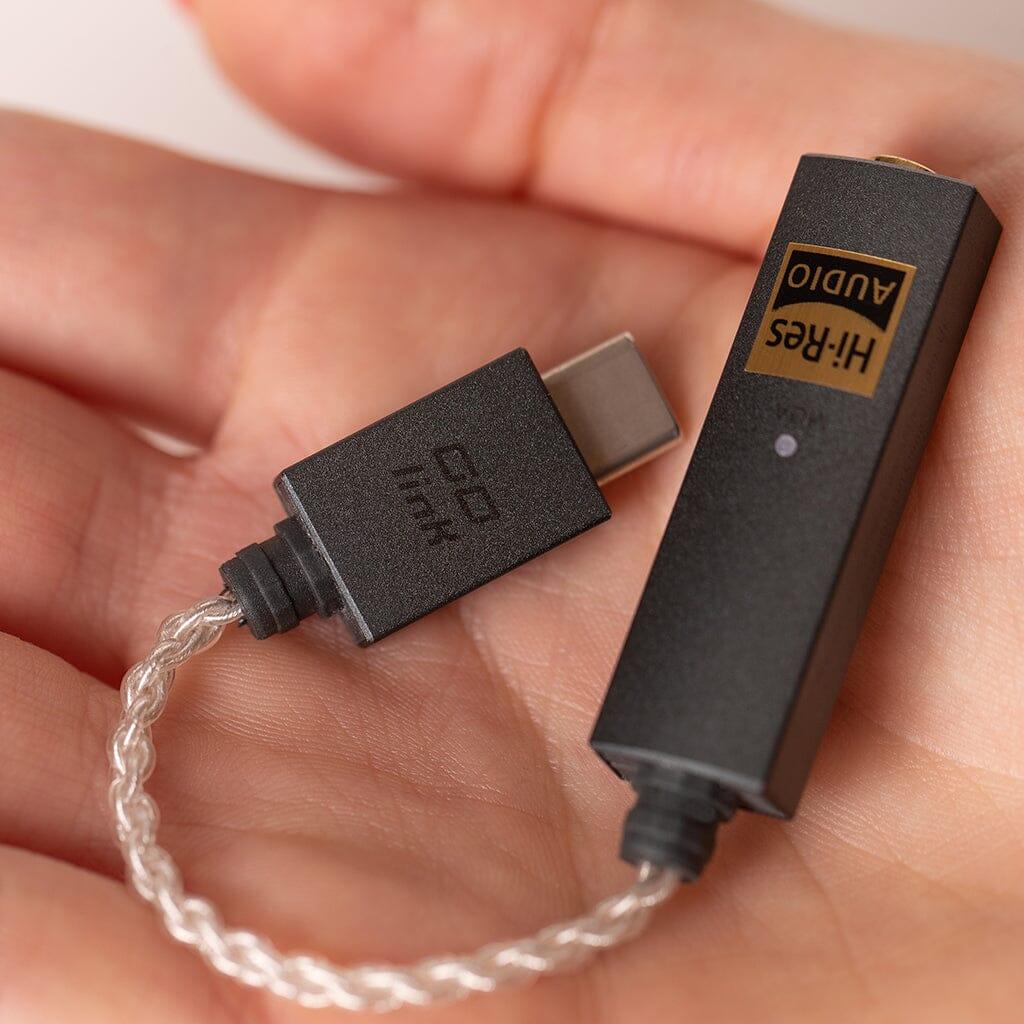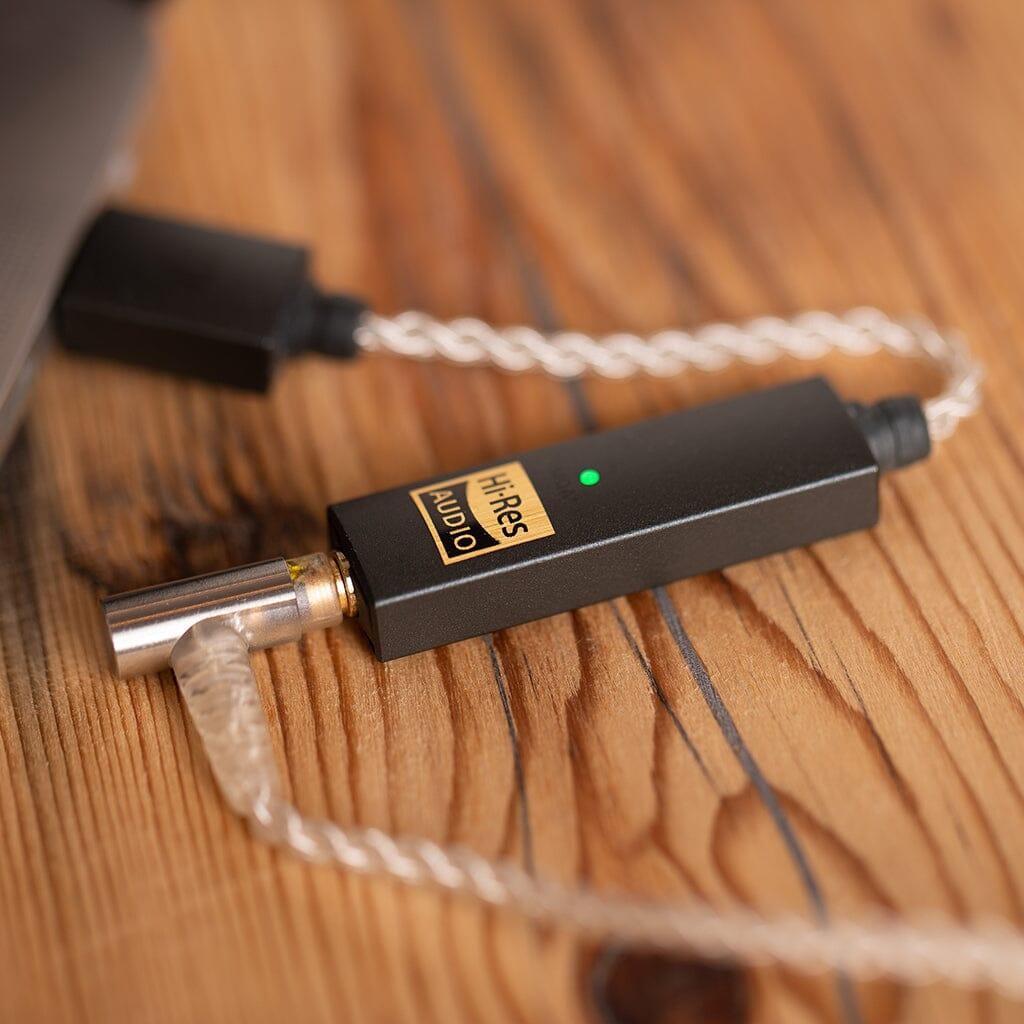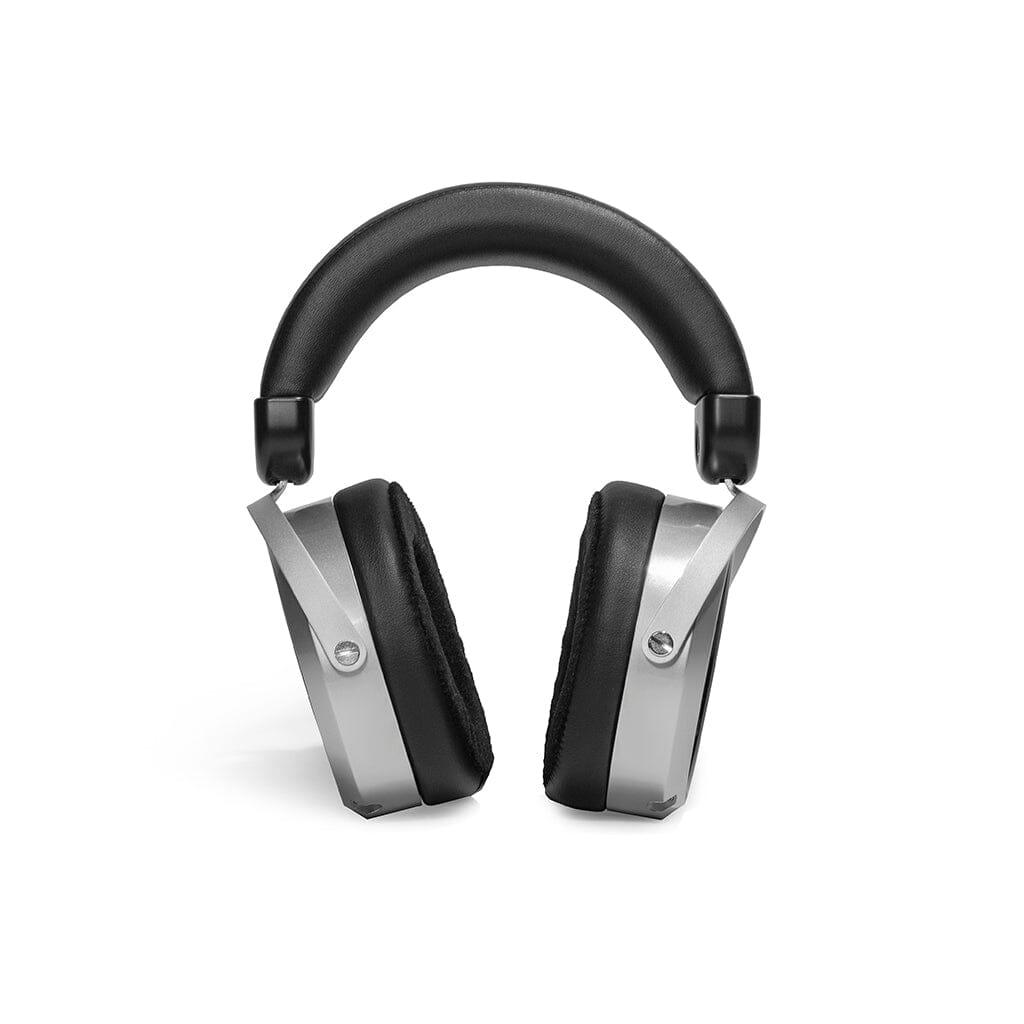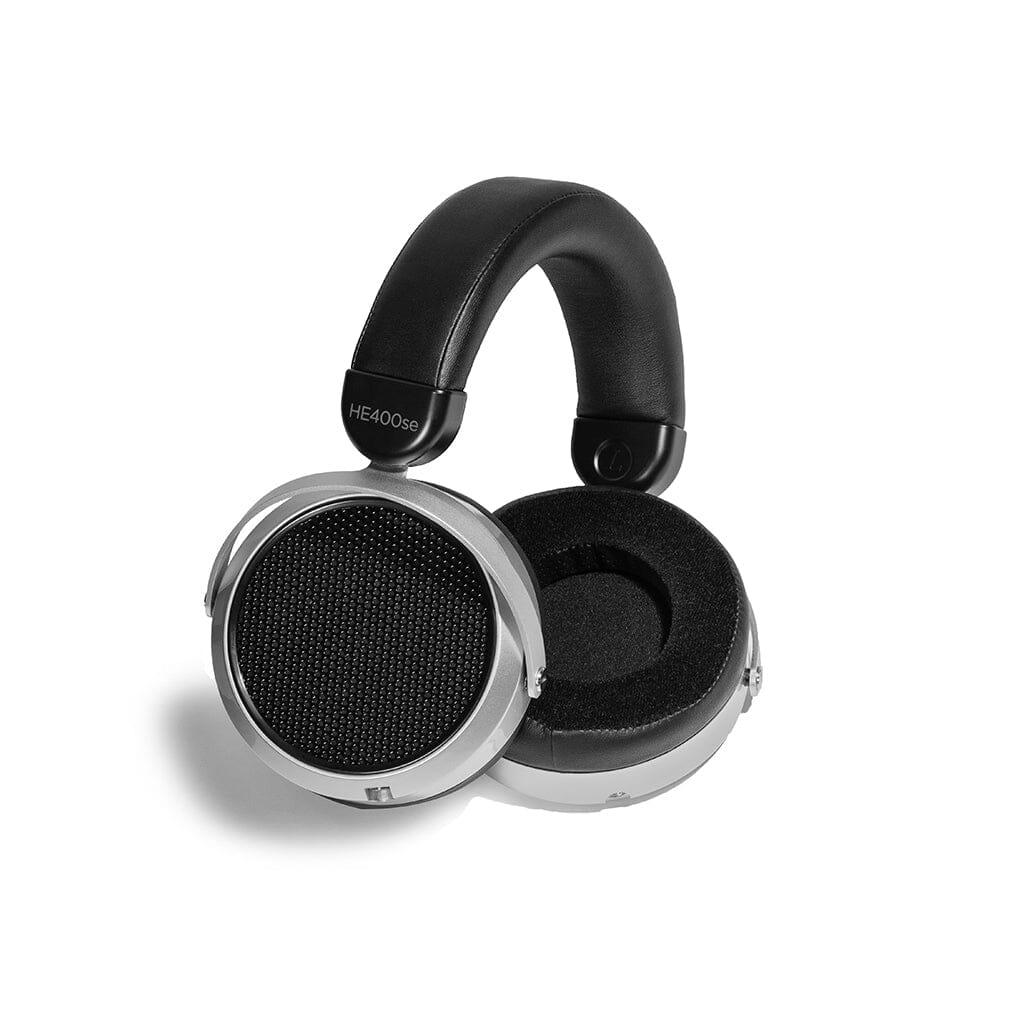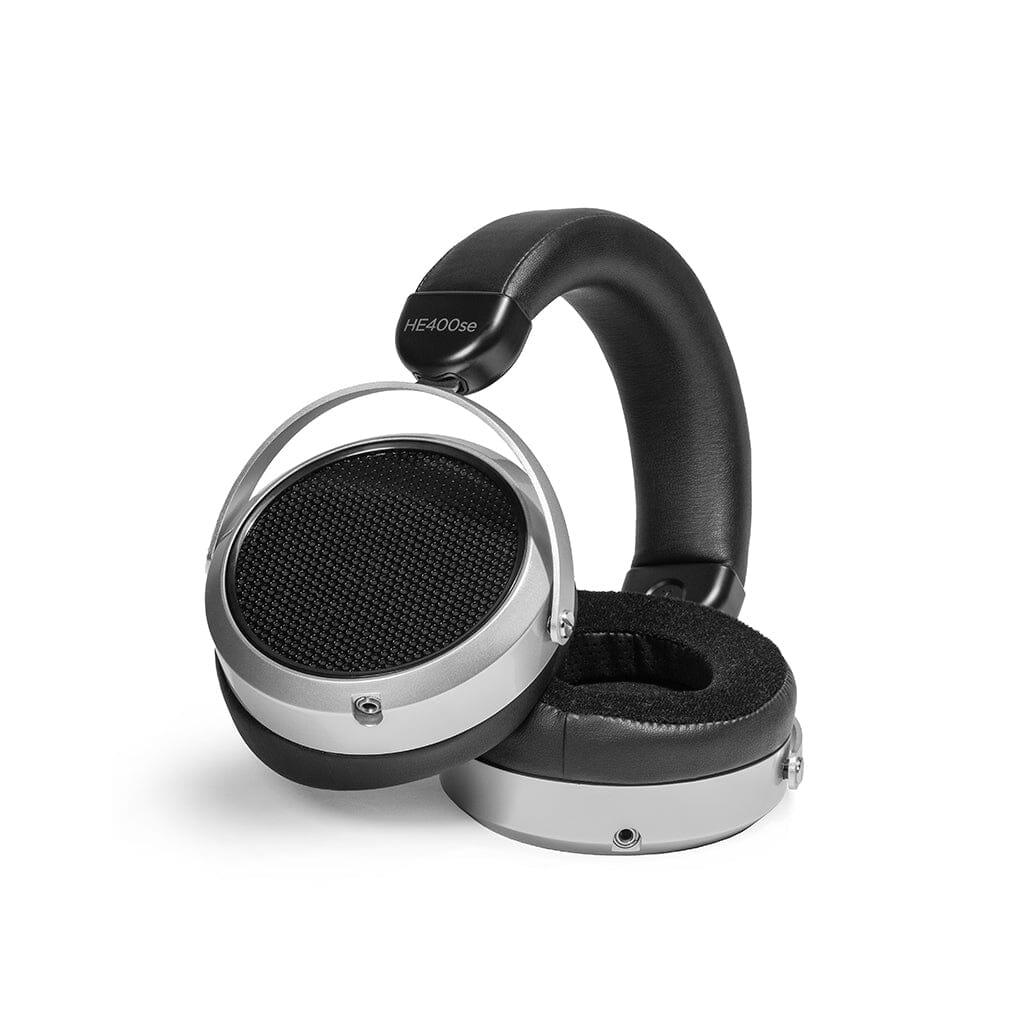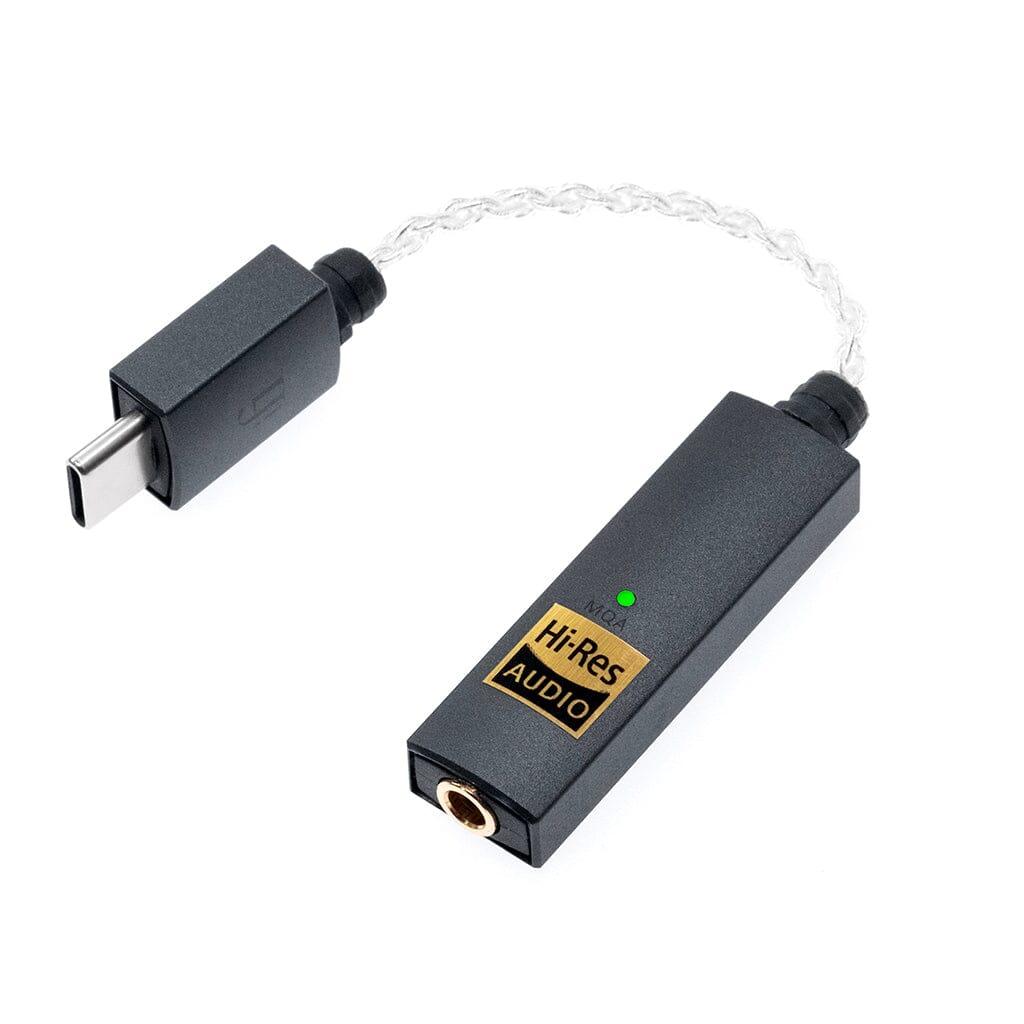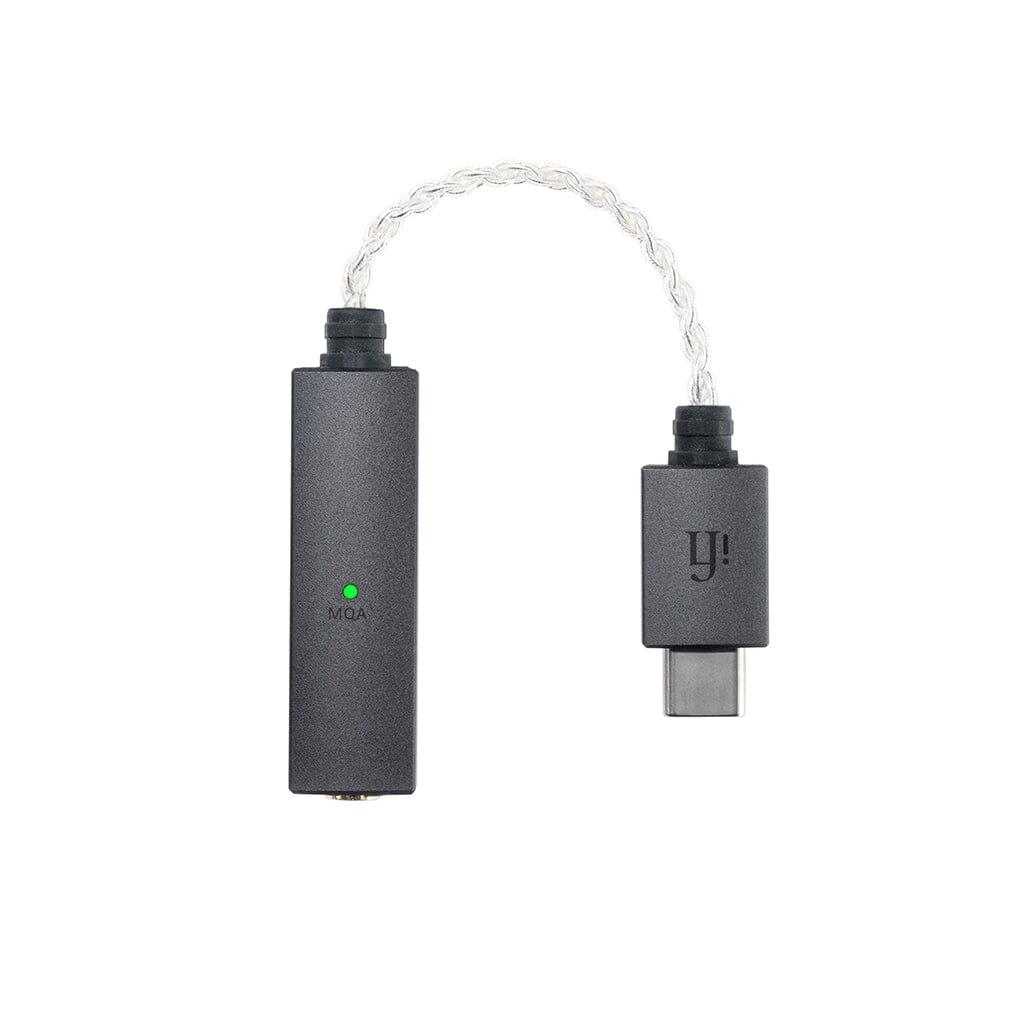 Add to cart