Hifiman
Sale price
$

559
Regular price
$

999.00
Unit price
per
Cup style

More information

Open-back headphone designs are often higher-performance but have poor noise isolation and leak sound. Closed-back designs provide better noise isolation and leak less sound.
Open-Back
Wearing style

More information

Over-ear headphones sit over your ear and surround your ear with a ring of padding. On-ear headphones are padded but rest on top of your ear. In-ear monitors are worn inside your ear canal.
Over-ear
Driver type

More information

Speakers and headphones use a device called a 'driver' to create sound. Different types of drivers have different strengths and weaknesses, but can all produce great sound. Common varieties include dynamic, planar magnetic, and electrostatic.
Planar Magnetic
Connectivity

More information

Connectivity refers to the method in which the headphones connect to the audio source. Headphones can be either wired or wireless.
Wired
On back order
Join our email list to be notified as soon as it is back in stock.
View full details
Hifiman
Hifiman Ananda Stealth Magnets - Open-Box
Sale price
$

559
Regular price
$

999.00
Unit price
per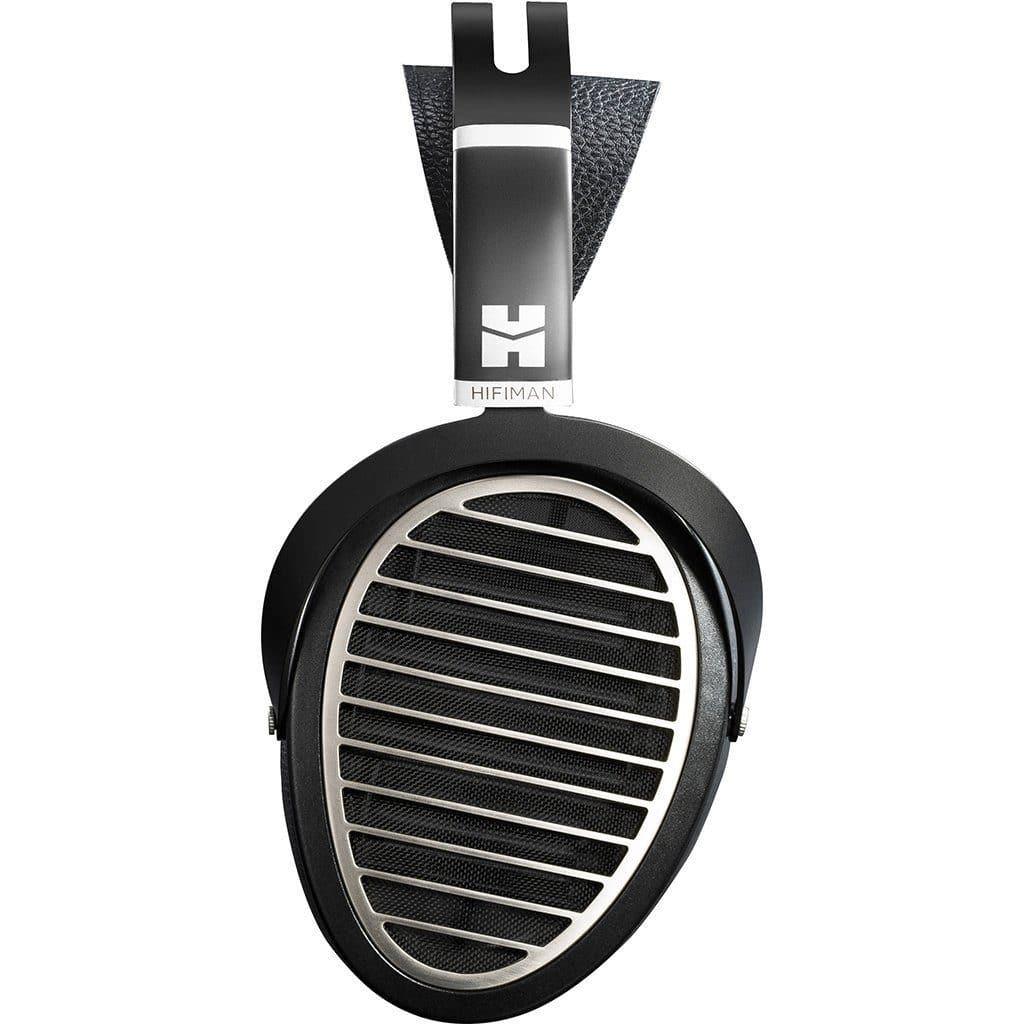 "The HiFiMAN Ananda has one of the most ideal frequency response curves for a wide range of music, coupled with excellent detail retrieval, speed, and imaging. Bass extends all the way into the sub-bass without any drop-off. It's tight, well-controlled, and doesn't drown out any of the rest of the frequency response. Mids are present, but not elevated, providing exceptional detail retrieval. In particular, 3-5khz isn't as noticeably dipped as is common with many other headphones, and this means piano tones, acoustic guitars, and female vocals come through with a unique clarity that isn't overshadowed by other parts of the mix. Treble is also handled exceptionally well without any peaks causing problems throughout the consonant range around 8.5khz. While the frequency response elevates to be moderately counter-clockwise tilted, it's still focused and non-fatiguing."
-Resolve Reviews
Check out Resolve Reviews' comparison between the HiFiMAN Ananda and Arya:


The HiFiMAN Ananda is here! First announced at the Munich High-End show in May of 2018, the Ananda represents a shift for HifiMAN. The HiFiMAN Ananda Planar Magnetic Headphones have low distortion and high sensitivity making them so easy to drive that you could even drive them from your phone! 
The lightweight planar drivers feature thin, responsive diaphragms that produce a wide frequency response of 8 Hz to 55 kHz. Asymmetrical earcups and a hybrid headband design ensure comfortable wearing and balanced weight distribution. The supplied 3.5mm headphone cable is detachable for safe storage and transport, and a 1/4" adapter is included to allow compatible connectivity with audio interfaces and high-end headphone amps.
Key Features
Low impedance and high sensitivity allow the Ananda to be a suitable companion for mobile devices
At between 1 to 2 microns thick, the NsD (NEO supernano diaphragm) is 80% thinner than previous designs resulting in a faster more detailed response without compromising musicality
Each earcup features thick padding, pleather covering, and a robust 3.5mm female connector
The detachable 4.9' cable utilizes gold-plated 3.5mm connectors for maximum conductivity
Asymmetrical earcups follow the natural shape of the human ear
The headband is constructed of metal to maintain durability and incorporates a weight-dispersing strap for long-lasting comfort
Our take on the Ananda is that it has fairly neutral frequency response that's ever so slightly counter-clockwise tilted (brighter). The Ananda emphasizes clarity and detail but never gets harsh or sibilant, and simultaneously has well-known planar bass extension with minimal distortion for lower frequencies. The Ananda has a mid-sized stage that's presented more in front of the listener than laterally to the sides, and image distinction and instrument separation are both superb.
Reviews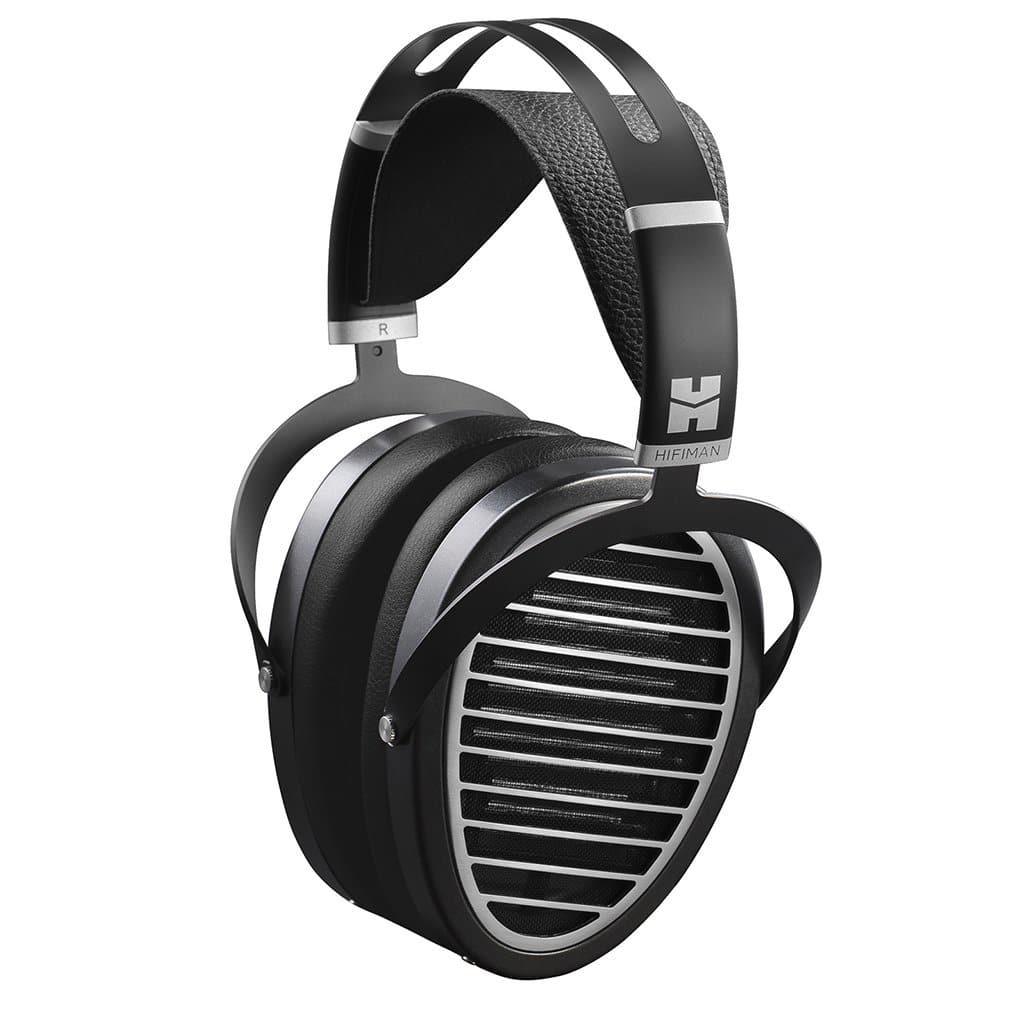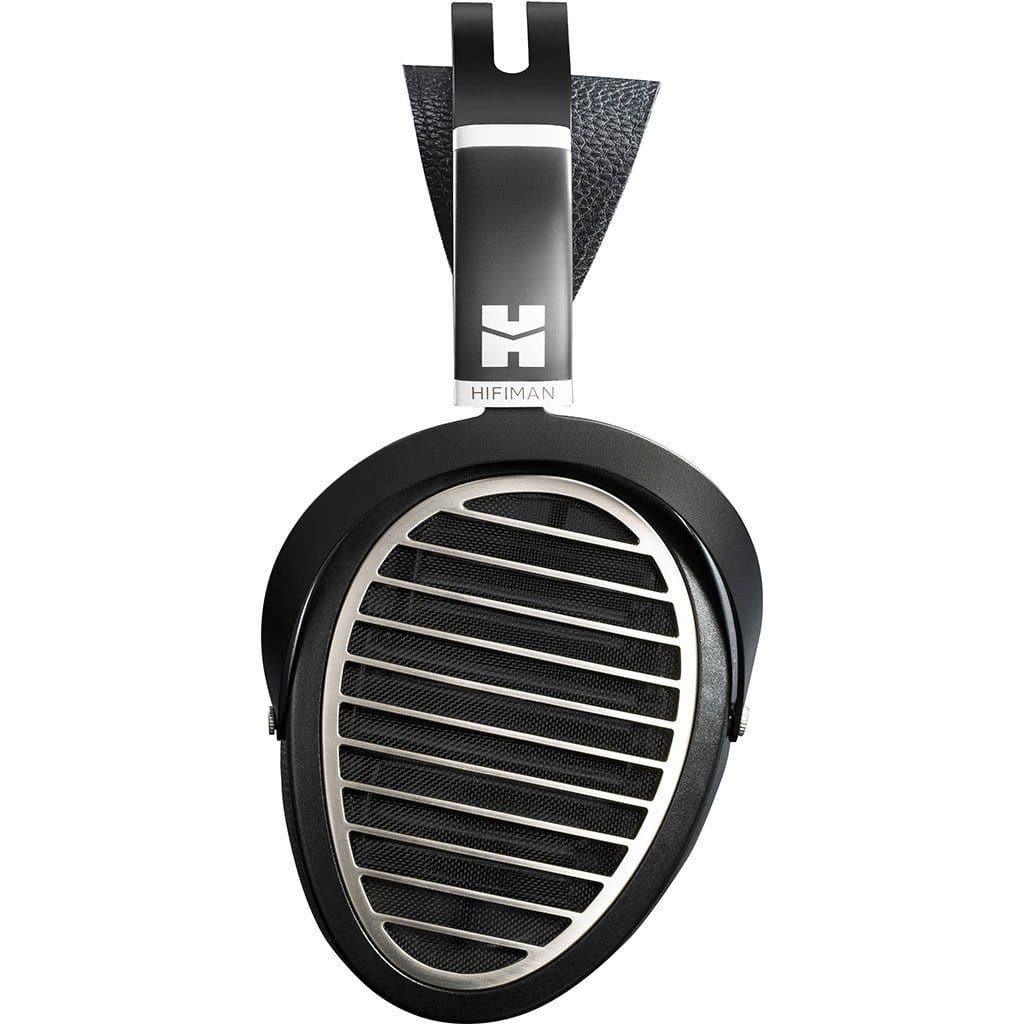 Sold out