Hifiman
Sale price
$

599
Regular price
Unit price
per
An exciting refresh on a beloved classic
Cup style

More information

Open-back headphone designs are often higher-performance but have poor noise isolation and leak sound. Closed-back designs provide better noise isolation and leak less sound.
Open-Back
Wearing style

More information

Over-ear headphones sit over your ear and surround your ear with a ring of padding. On-ear headphones are padded but rest on top of your ear. In-ear monitors are worn inside your ear canal.
Over-ear
Driver type

More information

Speakers and headphones use a device called a 'driver' to create sound. Different types of drivers have different strengths and weaknesses, but can all produce great sound. Common varieties include dynamic, planar magnetic, and electrostatic.
Planar Magnetic
Connectivity

More information

Connectivity refers to the method in which the headphones connect to the audio source. Headphones can be either wired or wireless.
Wired
View full details
Hifiman
Hifiman Ananda Nano Headphones
Sale price
$

599
Regular price
Unit price
per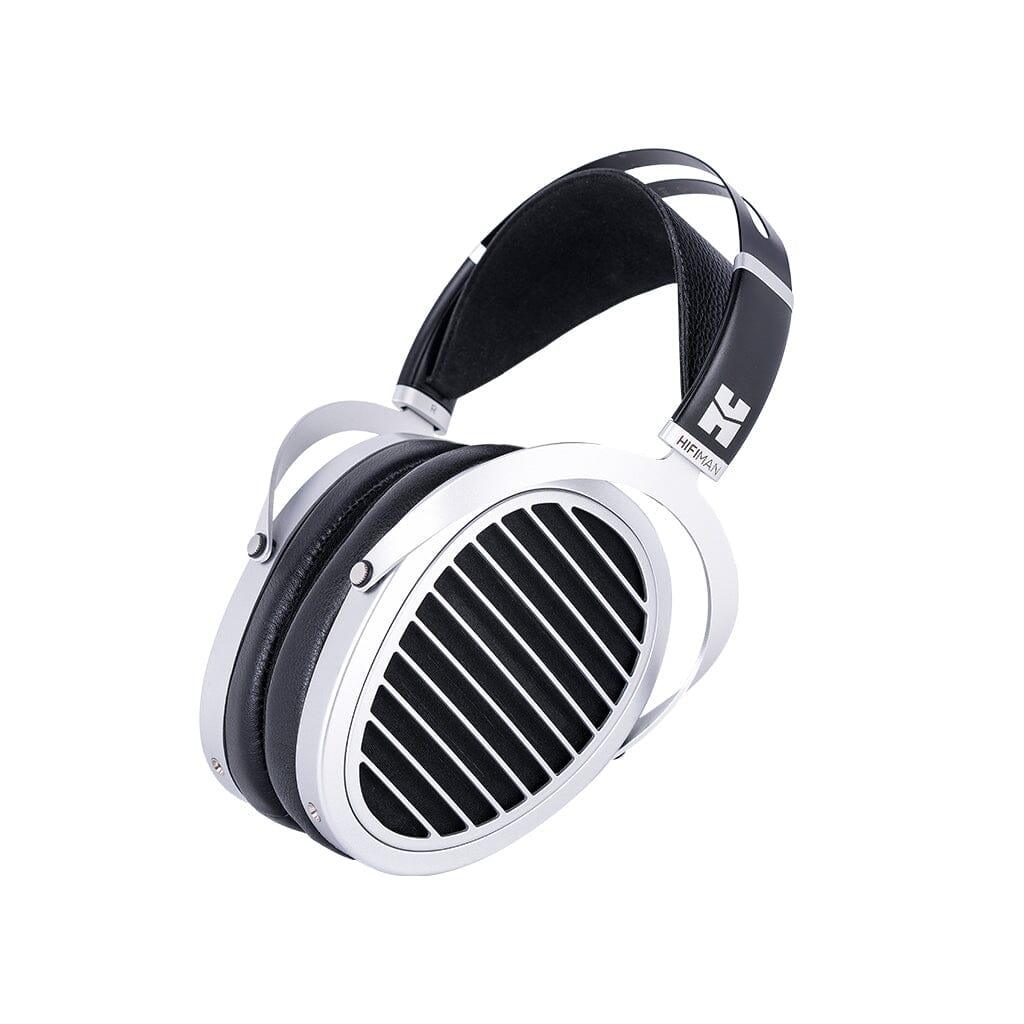 The Hifiman Ananda Nano Headphones offer a powerful, immersive sound experience that will take your audio experience to the next level. These hi-fi headphones feature a convenient over-ear design that ensures great comfort for extended listening sessions. Expect superior sound quality thanks to their planar magnetic drivers, delivering amazing soundstage and great dynamics.
The Hifiman Ananda Nano represents a generational leap forward for the popular headphone. Marking its third iteration, the ANANDA NANO features the company's Nanometer Thickness Diaphragm. Based on the company's reference SUSVARA open-back headphone, the diaphragm results in ultra-low distortion, lightning fast transient response, and a demonstrable improvement in dynamics and overall details when compared to the original, highly acclaimed model.
A New Take On An Old Favourite
"The ANANDA has been one of our most popular headphones since we introduced it in 2018," said Dr. Fang Bian, Founder and CEO, HIFIMAN. "But with the development of the Nanometer Thickness Diaphragm, we saw a clear path to improving on its performance while maintaining the wide soundstage and pleasing musicality that made the original model an audiophile favorite."
A Stealthy Revision
The Stealth Magnet that was designed for the SUSVARA is now part of the ANANDA NANO. This design is recognized for the way it enables soundwaves to pass through the magnets without causing interference.
Advanced Magnet Design
The advanced magnet design is acoustically transparent, dramatically reducing turbulence that degrades the integrity of the sound waves.. The reduced distortion yields pure sonic output that is accurate and full range.
New Hybrid Design
The hybrid headband design disperses weight evenly along the strap, for unmatched comfort over extended listening sessions. A metal earcup holder enhances durability for years of listening pleasure. Inputs are 3.5mm for enhanced connectivity and compatibility with a wide range of aftermarket cables.
Updated Specifications
The Hifiman ANANDA NANO weighs 14.08 oz. Frequency response is 5Hz – 55kHz, sensitivity is rated at 94dB, and impedance is 14 ohms.
Reviews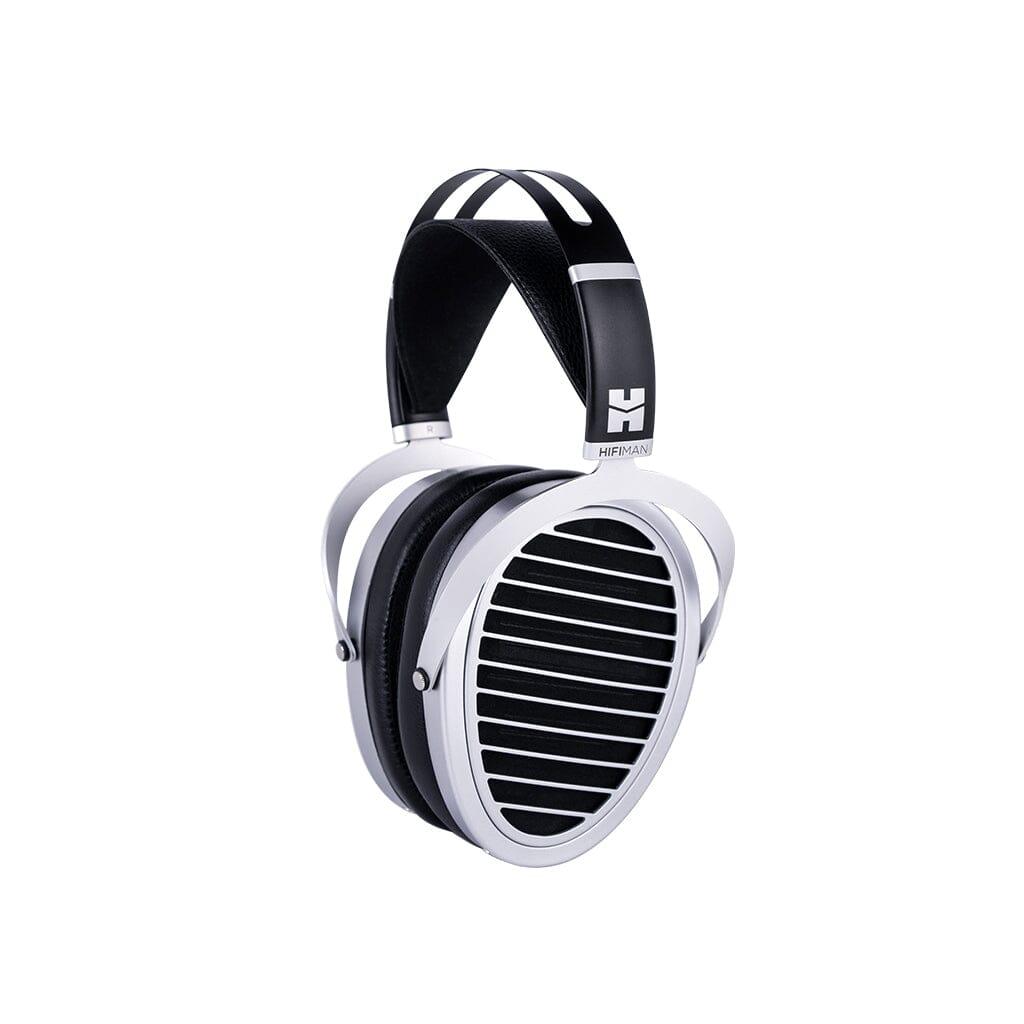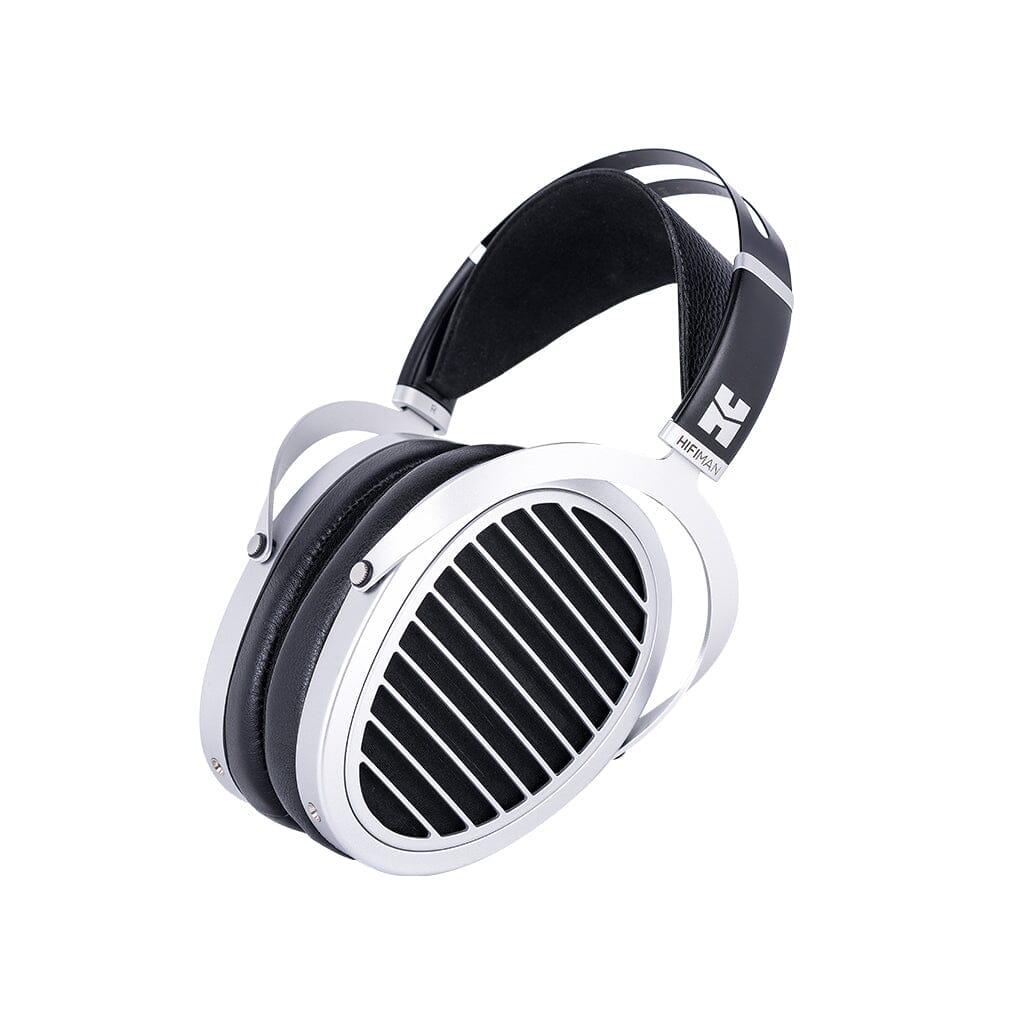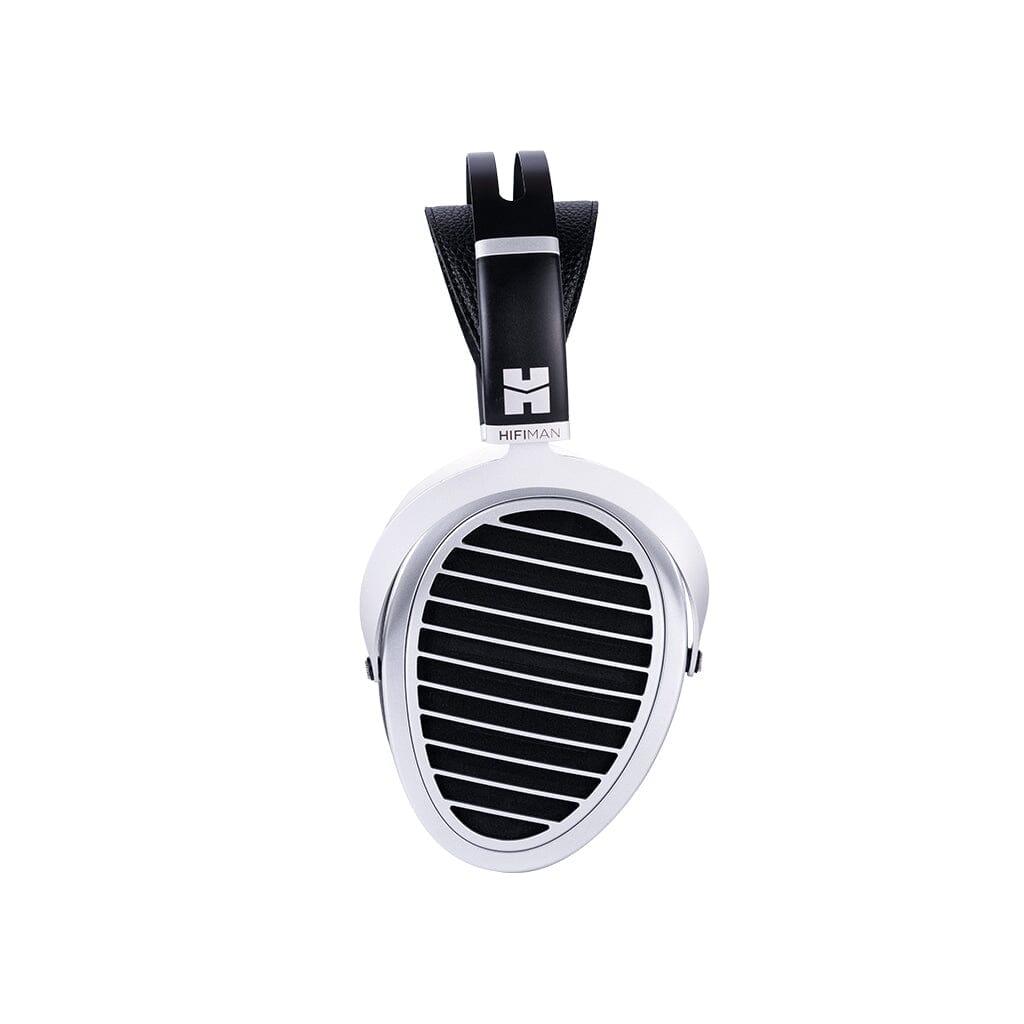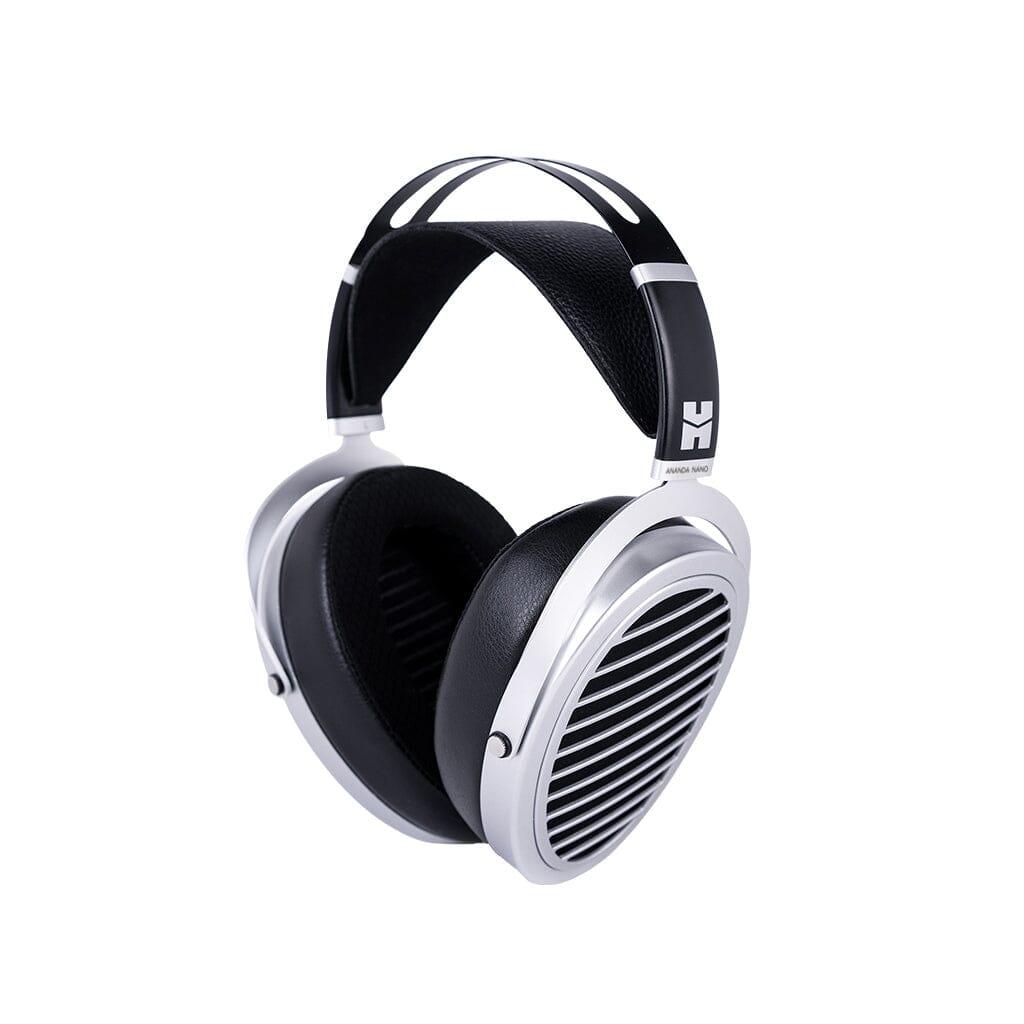 Add to cart