Focal
Sale price
$449
Regular price
$749.00
Save 40%
Unit price
per
Sleek and comfortable, leaning bright-neutral with impressive punch and dynamics.
Cup style

More information

Open-back headphone designs are often higher-performance but have poor noise isolation and leak sound. Closed-back designs provide better noise isolation and leak less sound.
Open-Back
Wearing style

More information

Over-ear headphones sit over your ear and surround your ear with a ring of padding. On-ear headphones are padded but rest on top of your ear. In-ear monitors are worn inside your ear canal.
Over-ear
Driver type

More information

Speakers and headphones use a device called a 'driver' to create sound. Different types of drivers have different strengths and weaknesses, but can all produce great sound. Common varieties include dynamic, planar magnetic, and electrostatic.
Dynamic
Connectivity

More information

Connectivity refers to the method in which the headphones connect to the audio source. Headphones can be either wired or wireless.
Wired
View full details
Focal
Focal Elex Headphones - Open Box
Sale price
$449
Regular price
$749.00
Save 40%
Unit price
per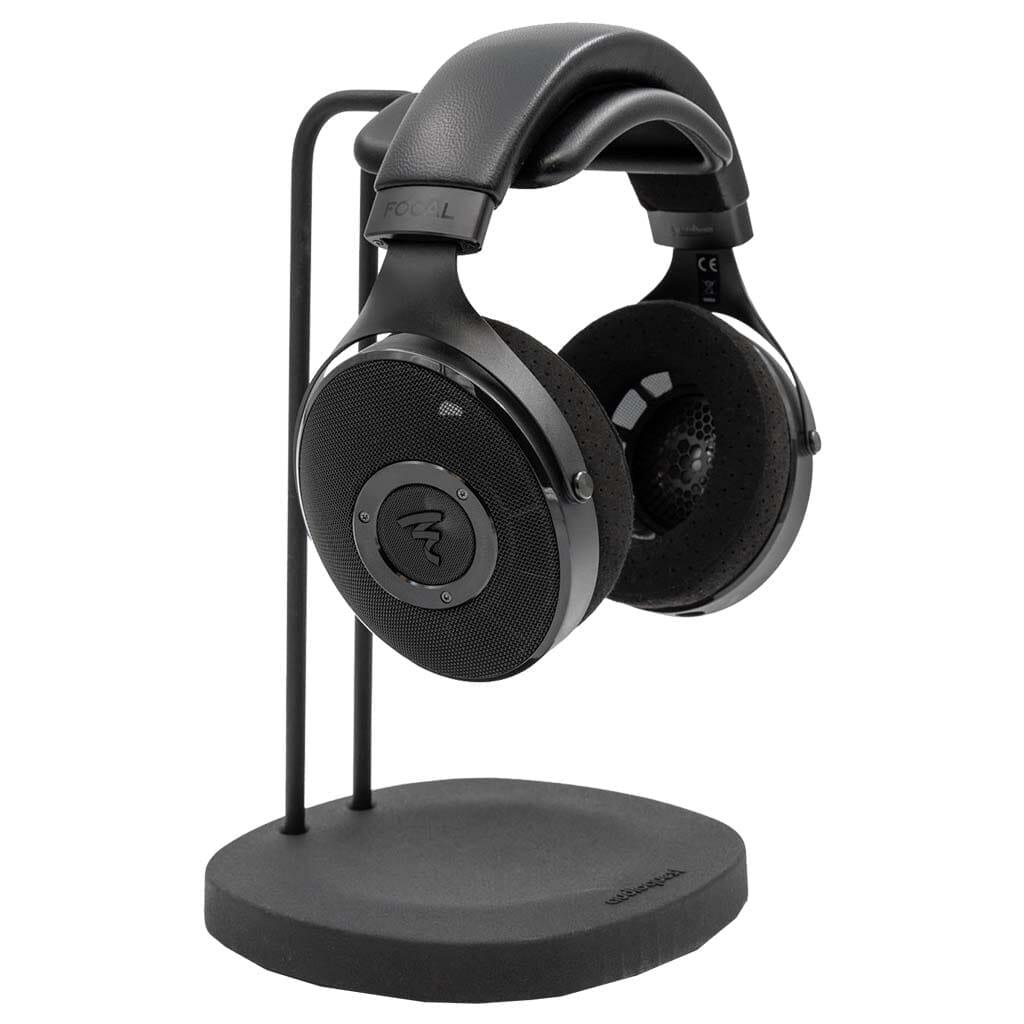 All open-box Focal Elex Headphones are tested, inspected and in like-new condition. 
Now available for the first time on Headphones.com.
The Elex represents the culmination of Focal's brilliant engineering minds coming together to bring the best of Elear and Clear to create a truly great dynamic headphone listening experience. 
Our take: Reviewer Fc-Construct found the Elex to be a meaningful upgrade from the Sennheiser HD 600, offering a crisp treble forwardness and air with greater clarity and openness. "But what truly sets the Elex apart from the HD 600 and almost every other headphone under $1,000 is its punch and dynamics. It brings a level of energy and liveliness to music that compels you to engage in the listening experience." Read the review
Unparalleled Acoustic Precision and Elegance
Discover a world of sonic perfection with the Focal Elex headphones, a true testament to the relentless pursuit of audio excellence. Crafted by the renowned French audio manufacturer Focal with 40+ years of experience in audio, these headphones seamlessly combine state-of-the-art technology with a timeless design, offering an unparalleled listening experience that will transport you into the heart of your favorite music.
Immersive Soundstage and Unrivaled Clarity
Designed with the utmost precision, the Focal Elex headphones boast an open-back architecture that delivers a breathtakingly wide soundstage. Immerse yourself in a rich and three-dimensional auditory landscape, as the Elex effortlessly recreates the artist's intended presentation with remarkable clarity. Whether you're exploring the delicate nuances of classical orchestras or rocking out to the thunderous beats of contemporary tracks, the Elex headphones faithfully reproduce every detail, ensuring an emotive and lifelike performance.
Exquisite Engineering and Premium Materials
Crafted with a perfect blend of artistry and advanced engineering, the Focal Elex headphones feature an array of premium materials to optimize performance. The 40mm aluminum-magnesium M-Shaped cone acoustic drivers are meticulously designed using Focal's cutting-edge technology, ensuring accurate and controlled sound reproduction across the entire frequency spectrum. Luxurious, perforated memory foam ear pads provide exceptional comfort for extended listening sessions, while the sturdy yet lightweight construction ensures durability and portability without compromising on style. The perforated microfiber on the pads also helps tame the bass on the headphones to bring it to a level everyone can enjoy. 
Precision and Perfection in Every Note
At the heart of the Focal Elex headphones lies Focal's 40mm M-Shaped aluminum-magnesium cone that replicates the technology Focal uses in their speakers that they are world-renown for. The extensive audio knowledge from Focal's team combined with their unique driver technology combines the best of both worlds, allowing the Elex to deliver punchy and impactful bass, smooth midranges, and detailed highs with unmatched precision. Experience your favorite tracks with a newfound depth and emotional resonance, as the Elex effortlessly reveals subtleties you never knew existed.
Ergonomic Design for Long-Lasting Comfort
Designed with your comfort in mind, the Focal Elex headphones boast an ergonomic construction that minimizes listening fatigue, making them ideal for prolonged listening sessions. The adjustable headband ensures a personalized fit for any head shape, while the generously padded ear cups envelop your ears with a gentle touch, providing a secure yet gentle seal to enhance sound isolation.
Timeless Aesthetics
True to Focal's legacy of timeless design, the Elex headphones feature an elegant and sophisticated appearance that complements any style. The combination of sleek lines and premium materials exudes a sense of luxury, while the discreet branding adds a touch of exclusivity to the overall look.
Unleash the full potential of your music collection with the Focal Elex headphones - a remarkable fusion of art, science, and unparalleled acoustic prowess. Elevate your auditory senses to new heights and indulge in the purest form of musical pleasure with the Focal Elex, now available at Headphones.com.
Specifications
| Title | Description |
| --- | --- |
| Sensitivity  | 104 dB SPL / 1 mW at 1 kHz |
| Total Harmonic Distortion (THD)  | < 0.3% at 1 kHz / 100 dB SPL |
| Frequency Response  | 5 - 23,000 Hz |
| Driver Type | Dynamic |
| Impedance | 80 ohms |
| Headphone Weight | 450 grams |
| Warranty | 3 year manufacturer's warranty |
Reviews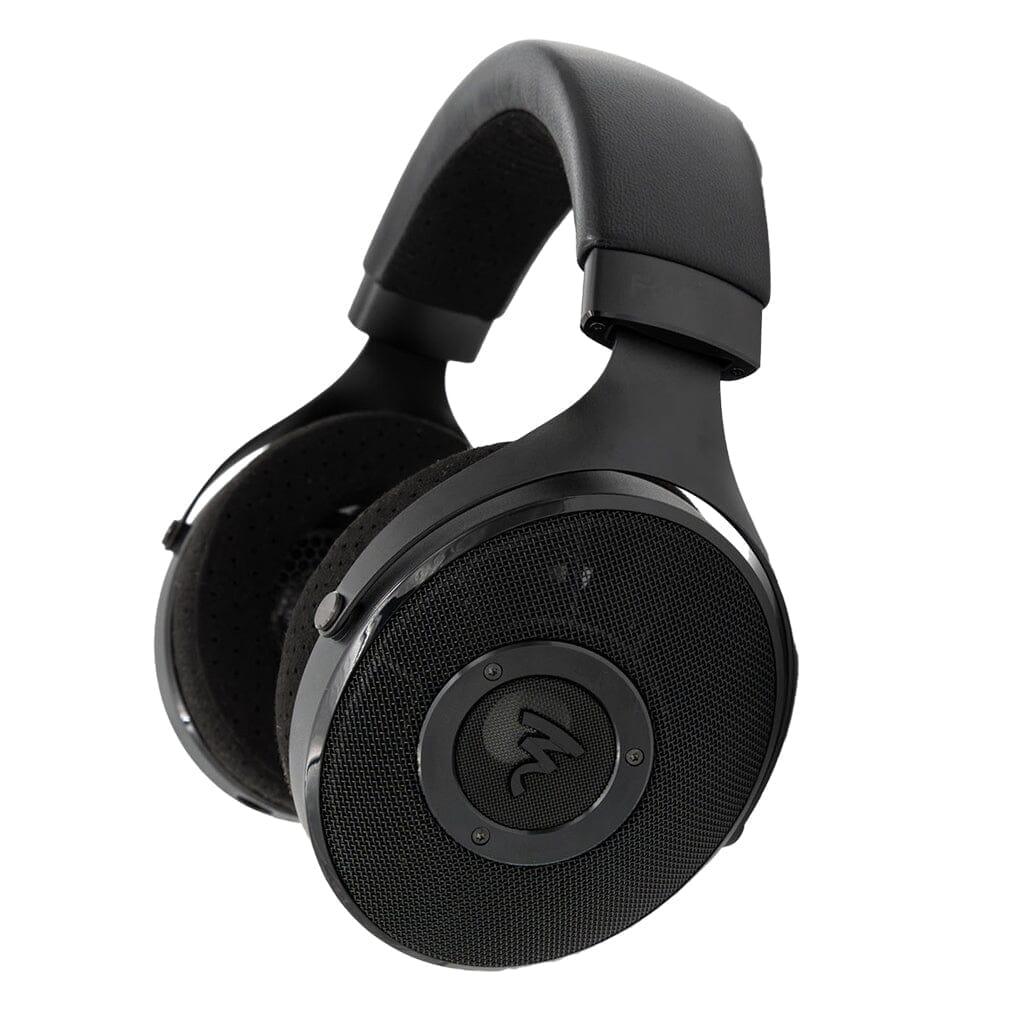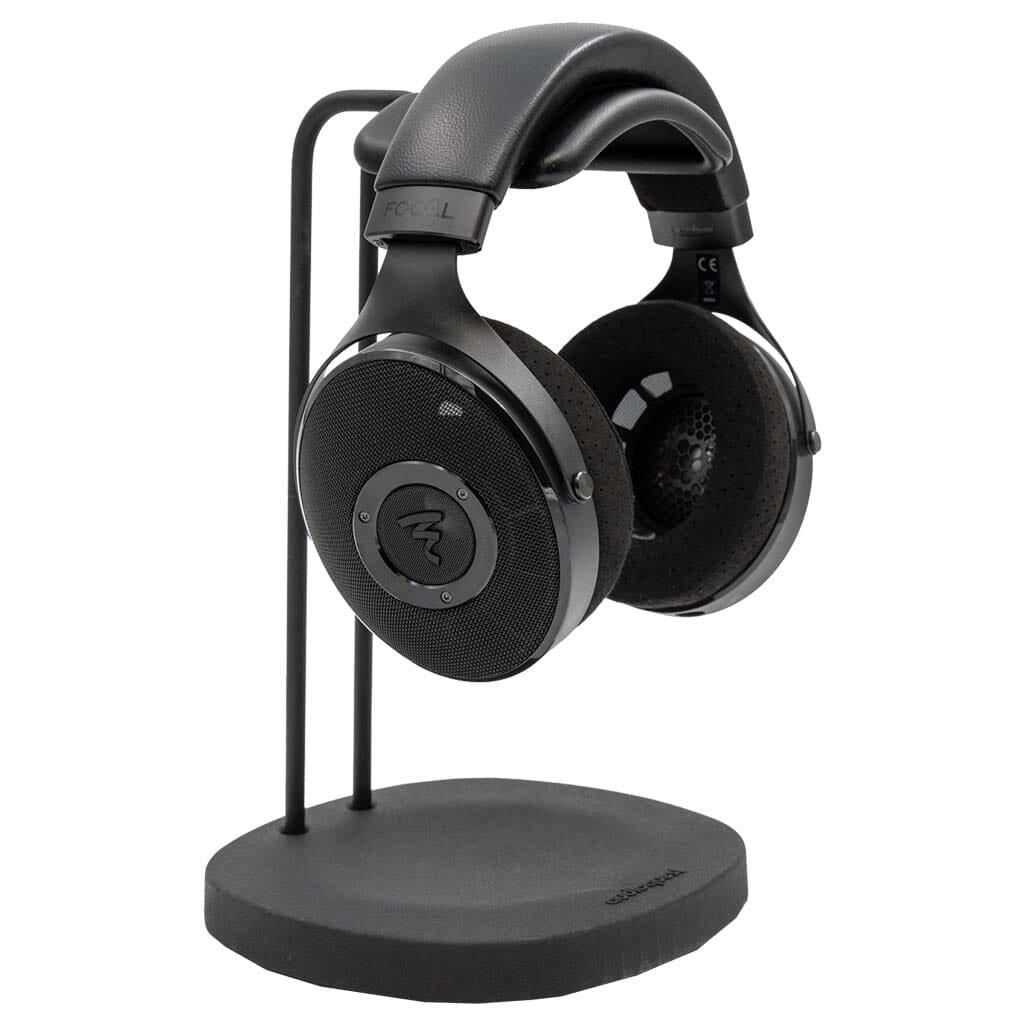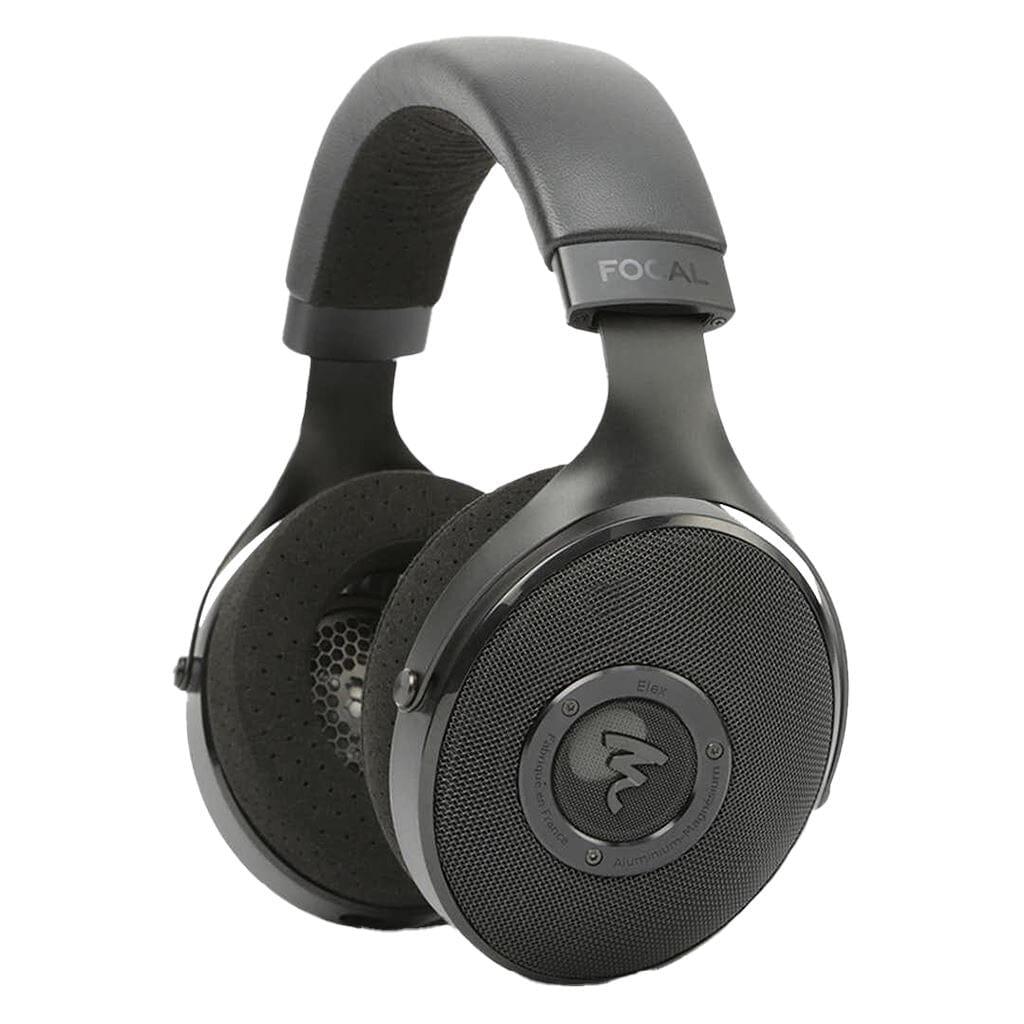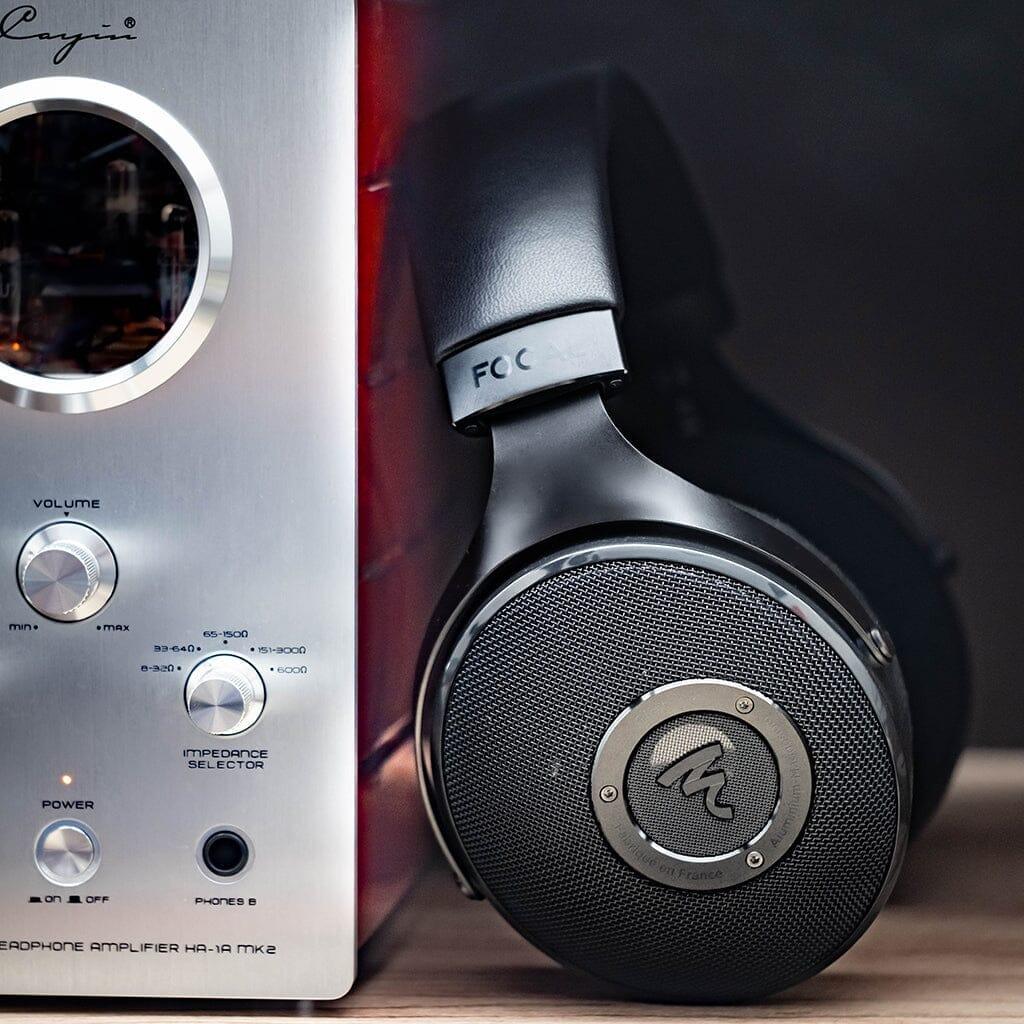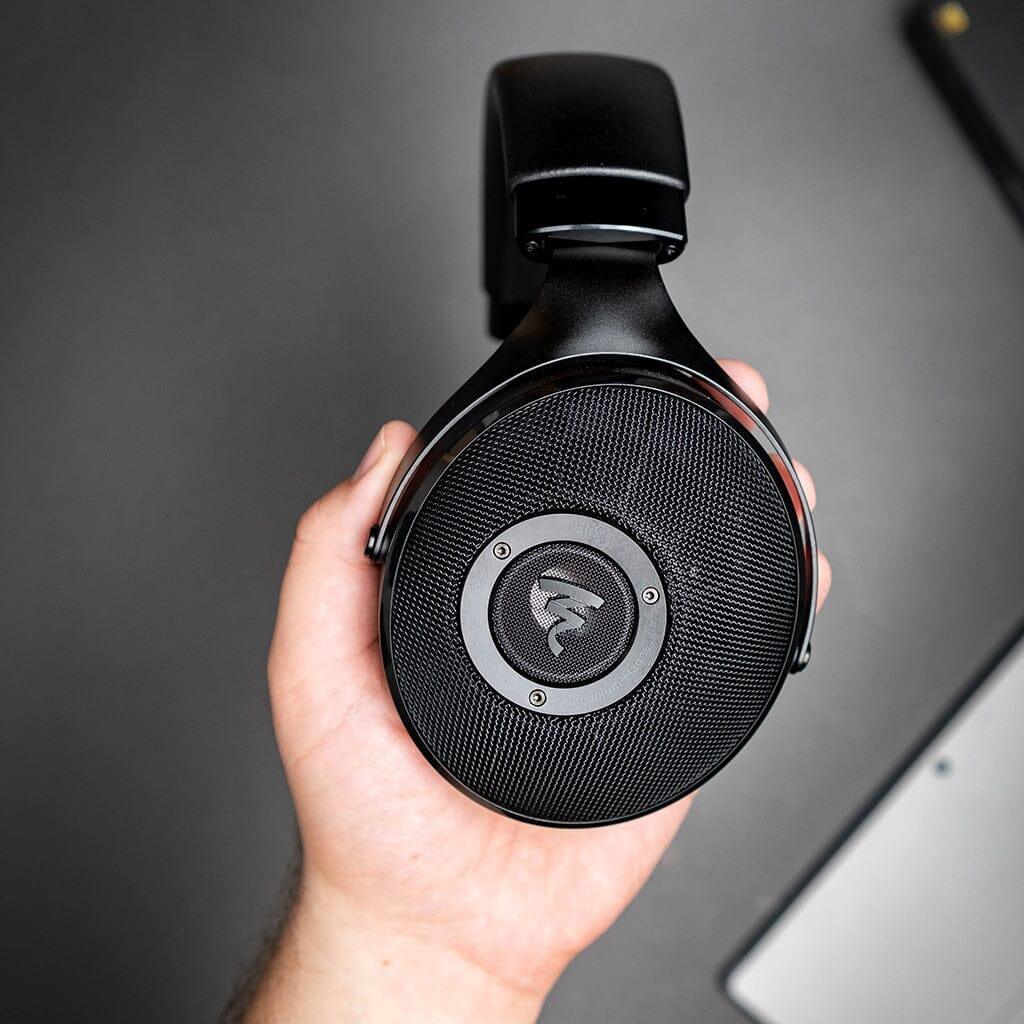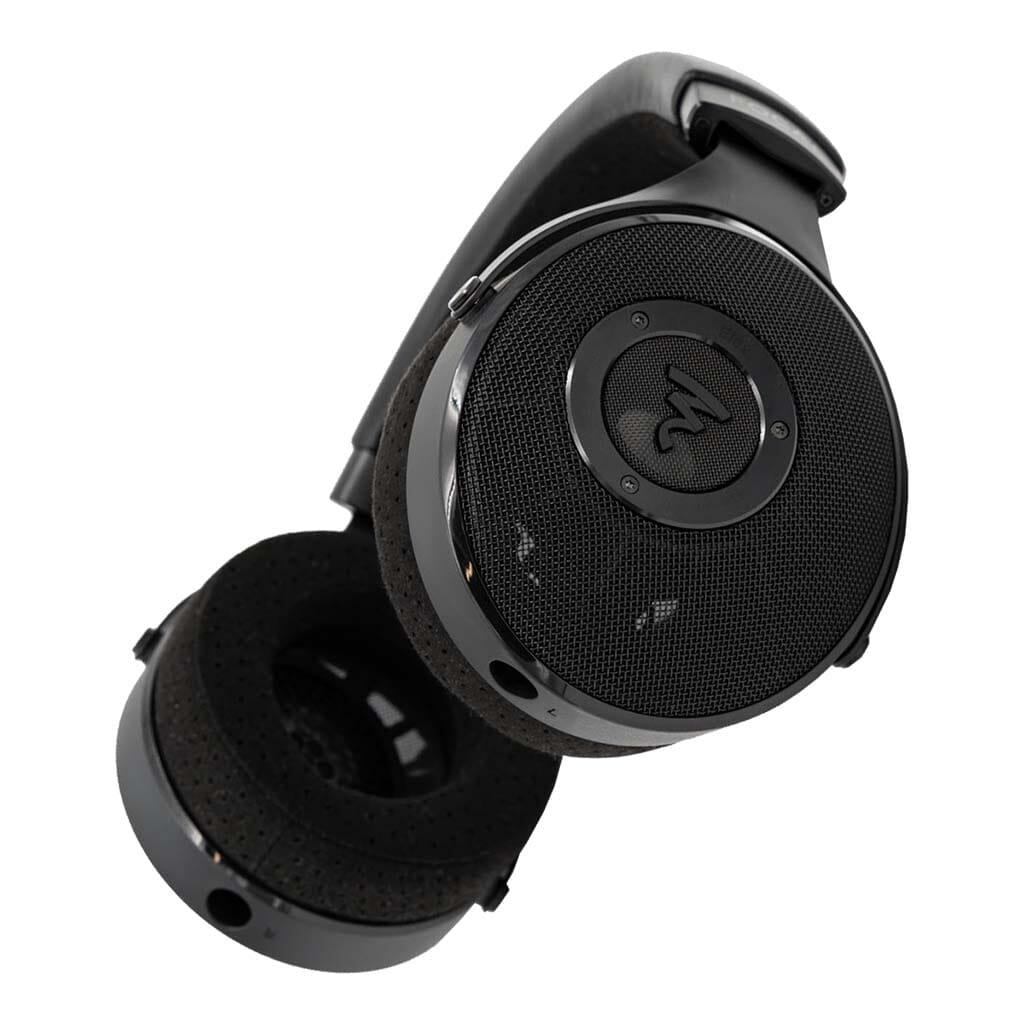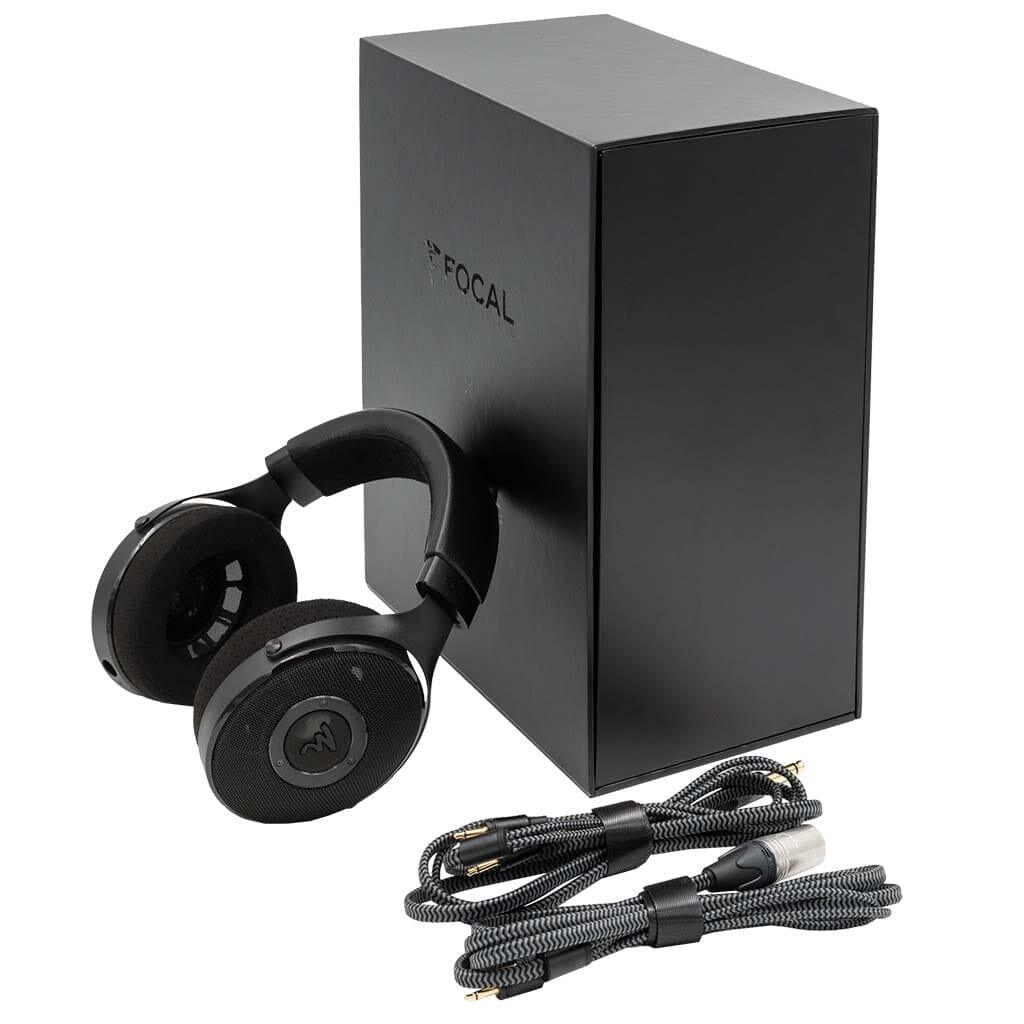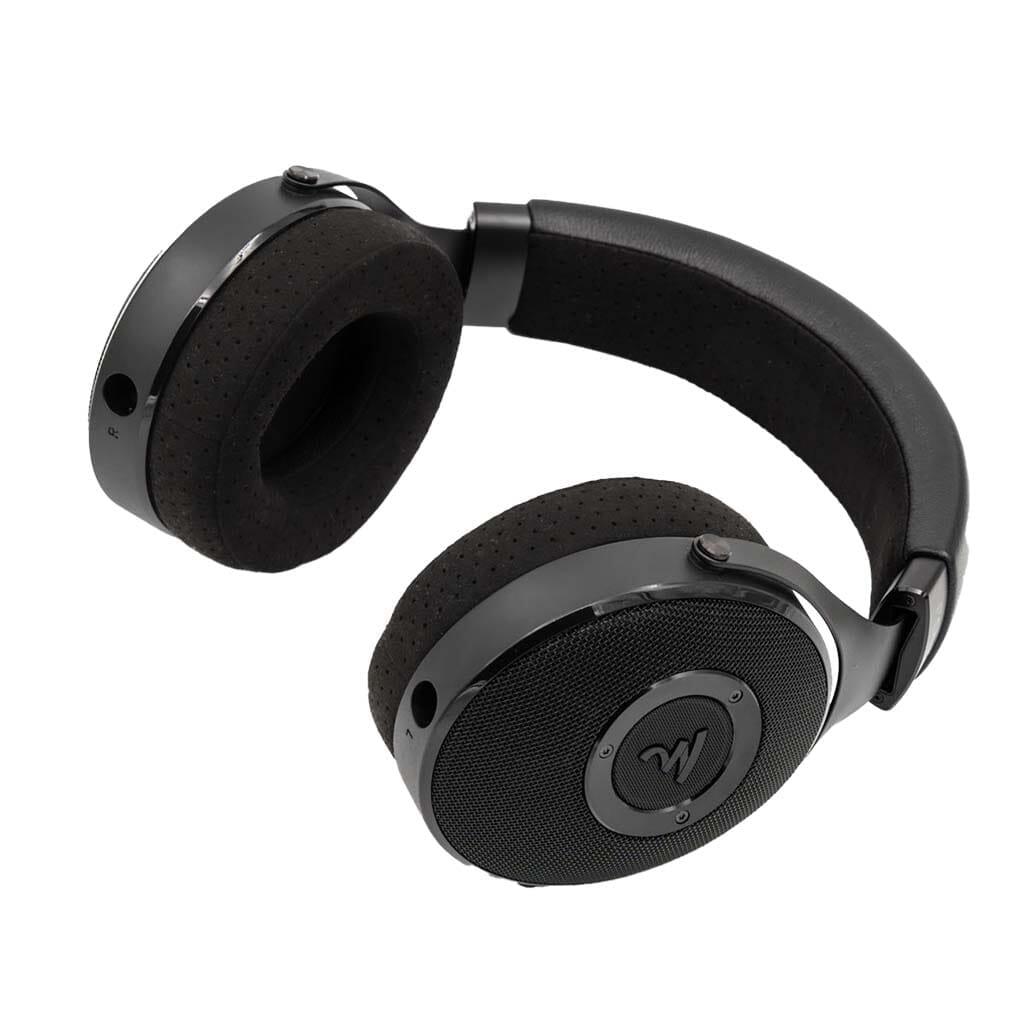 Add to cart