Ferrum Audio
Ferrum HYPSOS Linear/Switching Hybrid Power System
Sale price
$1,195
Regular price
Unit price
per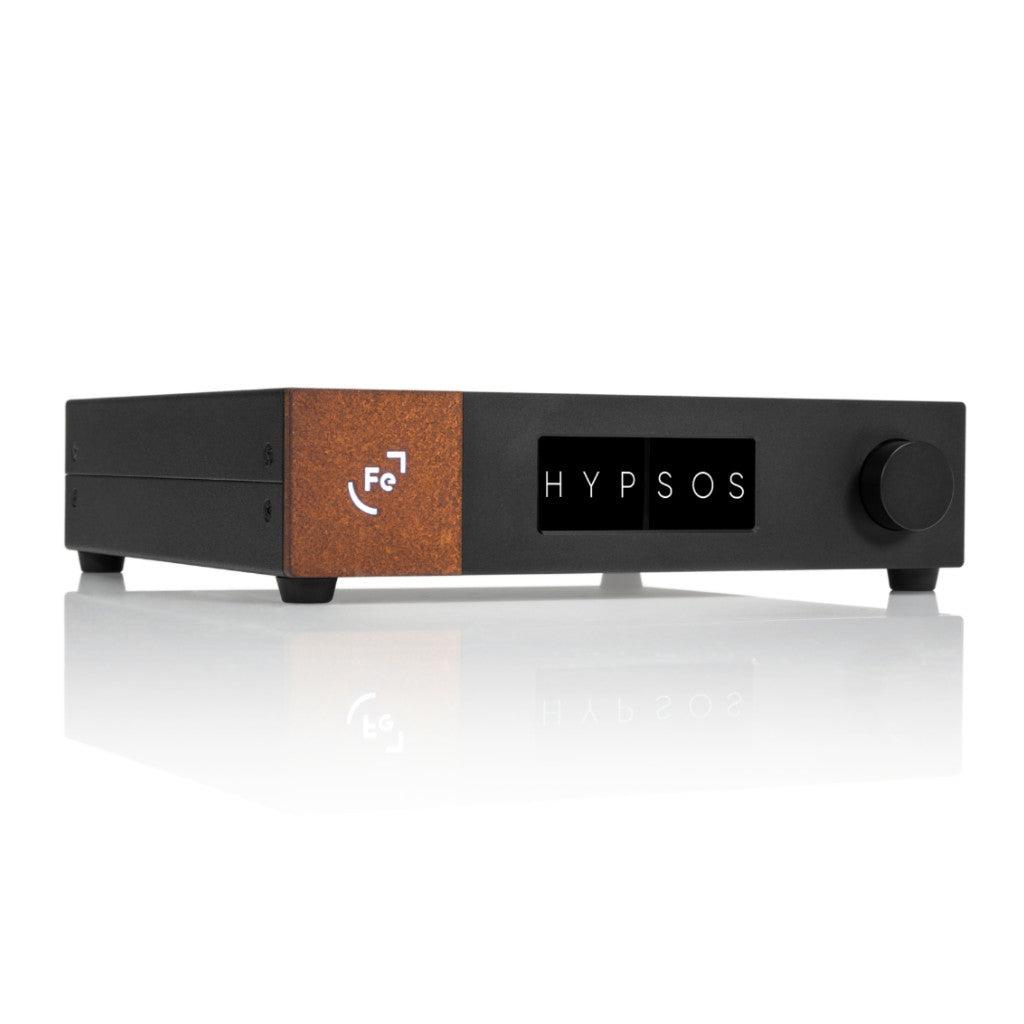 All it takes is a revolution
You only get one chance to make a first impression. With this idea in mind, parent company HEM set out to conquer the world with Ferrum, a new brand, into which they distilled twenty years' worth of experience of designing and manufacturing audio electronics. The building block of any great audio system is the power supply, so Ferrum first turned to the lowly power supply and made it better.
Ferrum's First Born
HYPSOS is a hybrid power system which combines the best features of both linear and switching power supplies. HYPSOS offers selectable power output allowing it to power a wide variety of devices, with a simple turn of a knob. This software-based operation is unique to HYPSOS and an industry first! Easy to use, HYPSOS also has an ingenious combination of existing power sensing techniques another distinctive feature. Adding a HYPSOS to any component will reveal previously obscured musical information with unrivalled detail. HYPSOS brings any component up to its utmost potential.
Does your device run on DC? Hypsos can help!
Whether connected to a preamplifier, a D/A converter, an outboard phono preamp, even a turntable or a network switch, HYPSOS will deliver a positive impact to any device. 
High quality DC power cords 
HYPSOS comes with your choice of a high quality DC power cable fitted with a 5.5x2.5mm or a 5.5x2.1mm DC plug. These are the most commonly used DC inlets. Other DC plugs sizes available by special request.
HYPSOS defines a new category of hifi products. This is not just a simple power supply but an audio component in its own right - an equally important device as any other component in the audio system. HYPSOS offers a selection of unique features and even has the ability to receive software updates for future compatibility.
Reviews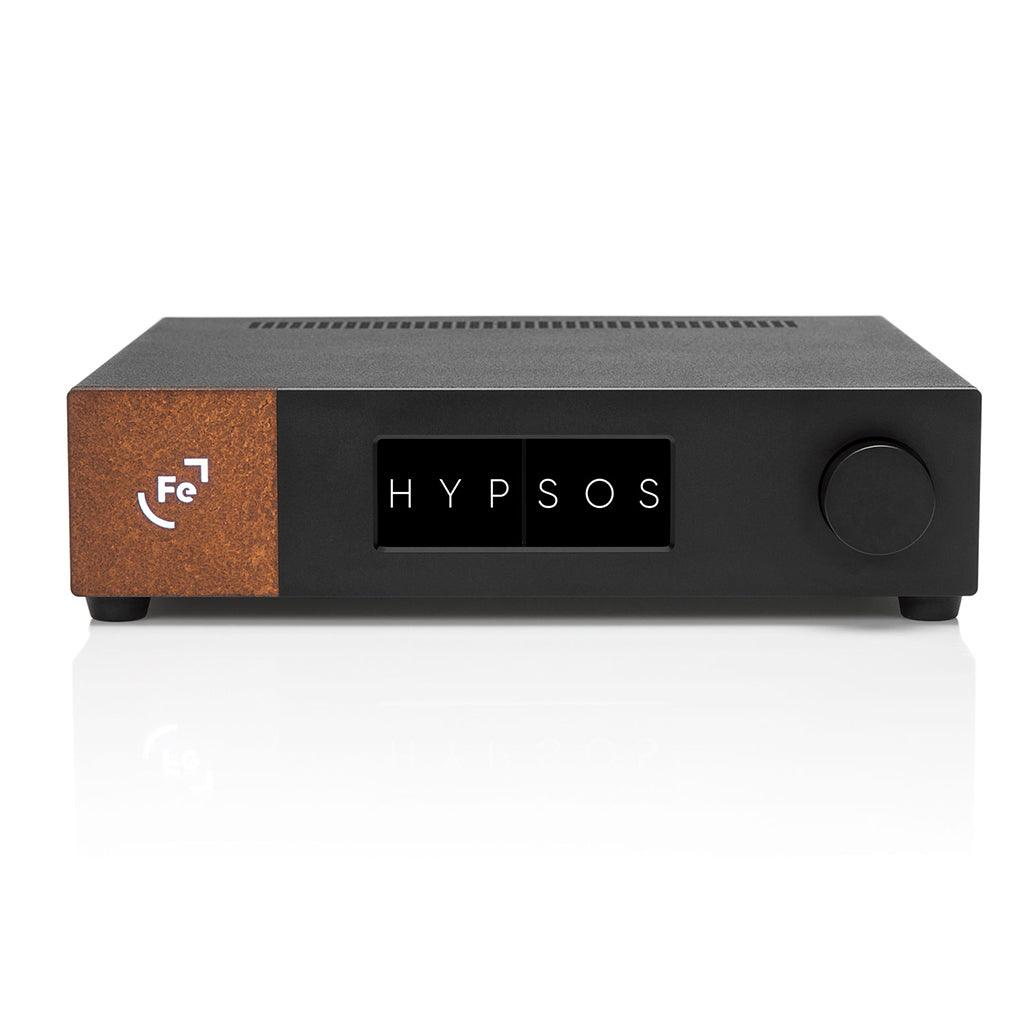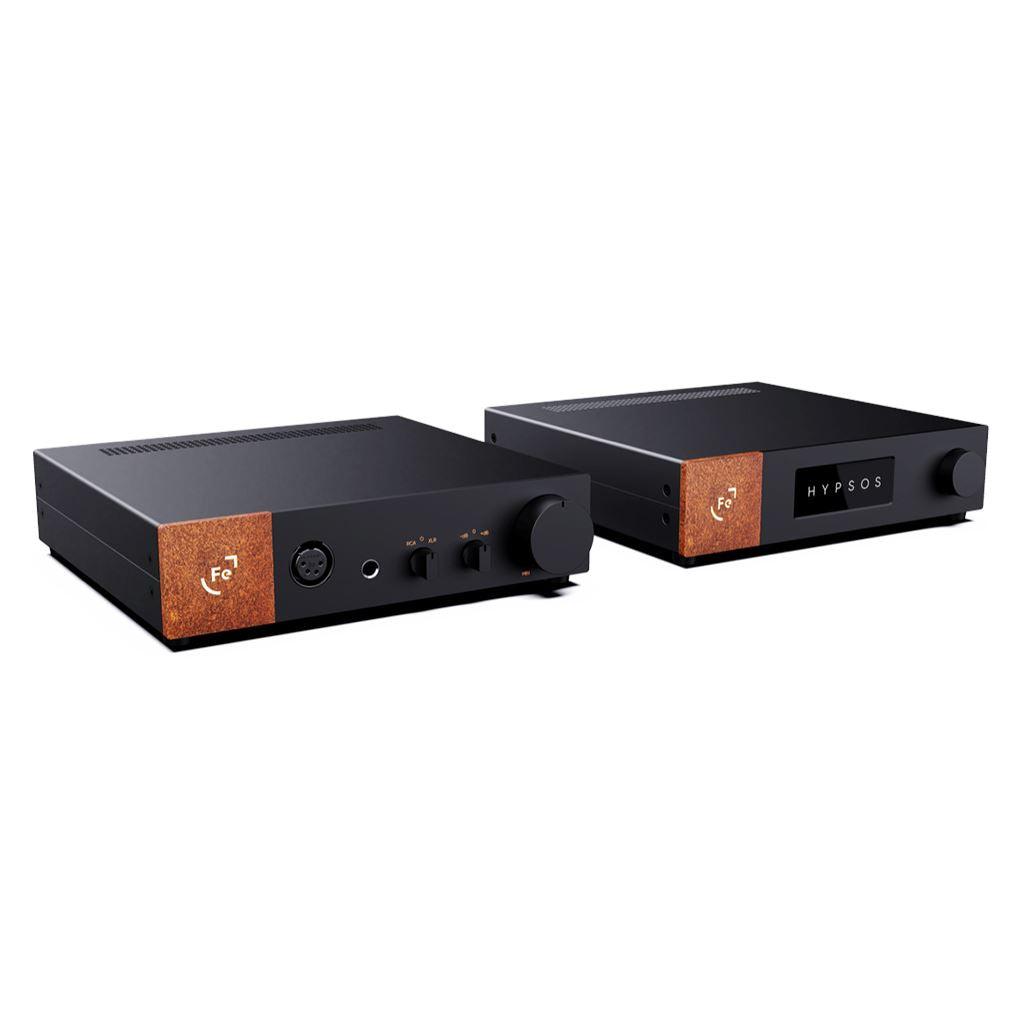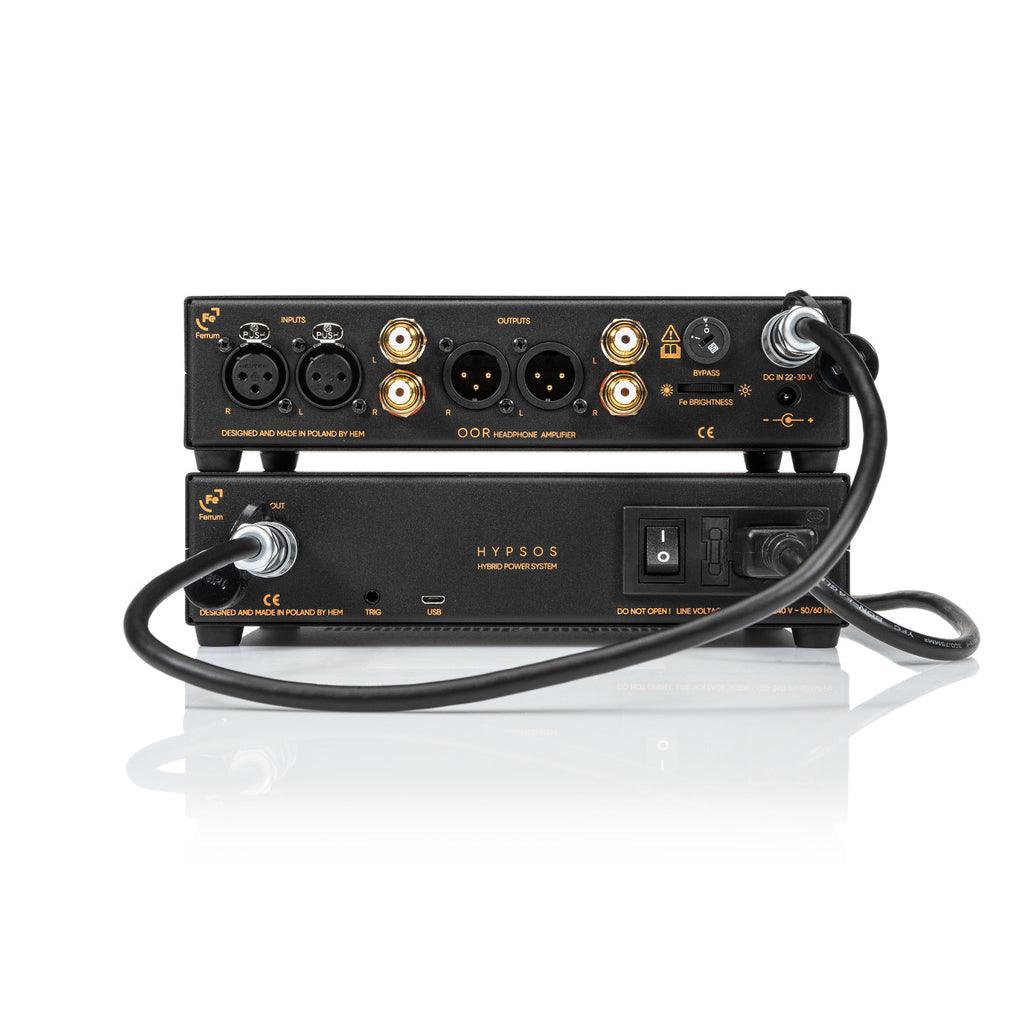 Add to cart