Empire Ears
Sale price
$

3,599
Regular price
Unit price
per
Wearing style

More information

Over-ear headphones sit over your ear and surround your ear with a ring of padding. On-ear headphones are padded but rest on top of your ear. In-ear monitors are worn inside your ear canal.
In-ear
Driver type

More information

Speakers and headphones use a device called a 'driver' to create sound. Different types of drivers have different strengths and weaknesses, but can all produce great sound. Common varieties include dynamic, planar magnetic, and electrostatic.
Balanced Armature, Electrostatic, Bone Conduction
Connectivity

More information

Connectivity refers to the method in which the headphones connect to the audio source. Headphones can be either wired or wireless.
Wired
View full details
Empire Ears
Empire Ears Raven In-Ear Headphones
Sale price
$

3,599
Regular price
Unit price
per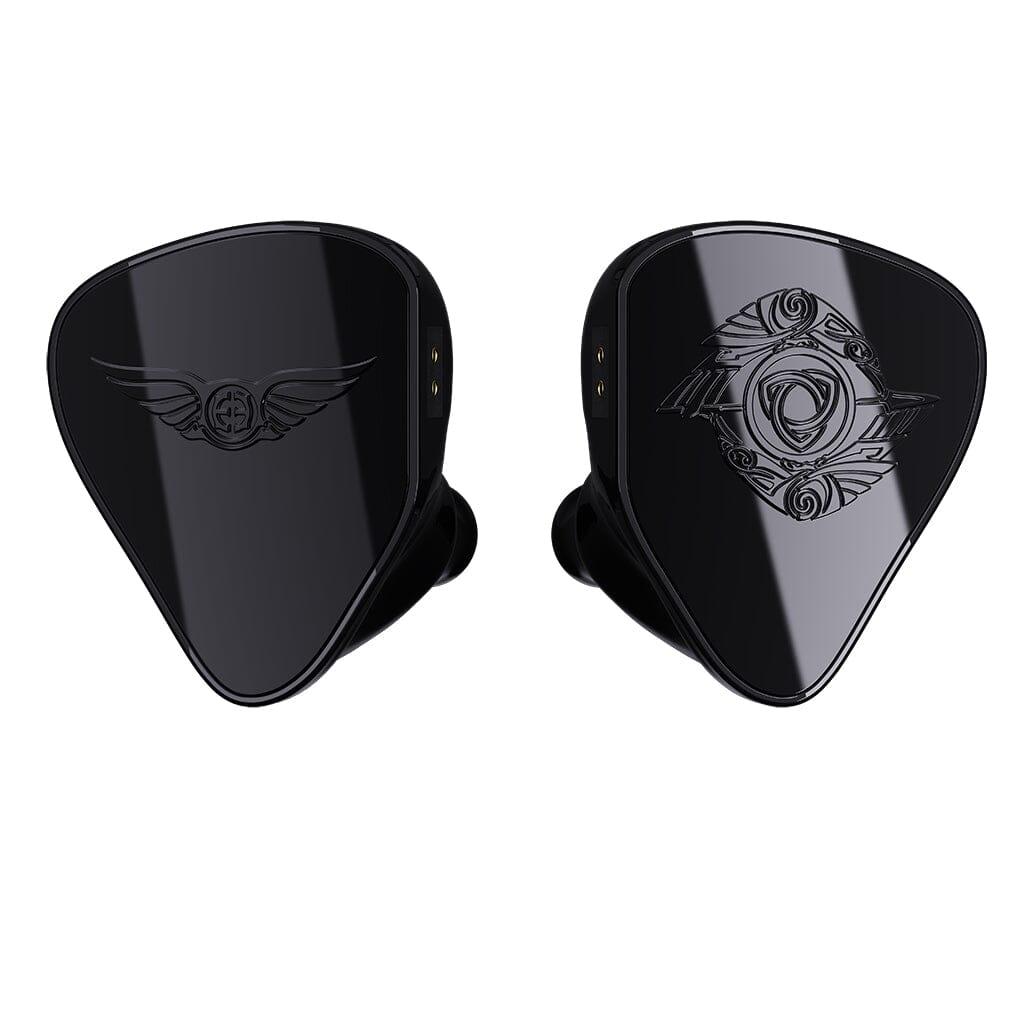 Introducing Empire Ears Raven In-Ear Monitors - The Epitome of Audio Luxury, Made in the USA!
Limited Launch Edition: Only 400 Units Available!
Experience the pinnacle of audio engineering with the Empire Ears Raven In-Ear Monitors, the latest flagship headphones proudly handcrafted in the USA. This exclusive Launch Edition is limited to just 400 units, ensuring you own a piece of audio excellence that's truly exceptional.
Immersive 12-Driver Quadbrid Design for Unparalleled Sound
Unleash the power of sound with the 12-driver Quadbrid design of the Raven In-Ear Monitors. This includes cutting-edge technologies like dual W9+ Dynamic drivers for seismic bass, quintuplet Balanced Armature drivers for captivating mid-range, quad Electrostatic Tweeters for unmatched clarity, and the innovative W10 Bone Conduction Ultra Driver for immersive sonic engagement.
Craftsmanship and Design: The Eye of Odin
Each Raven In-Ear Monitor is a work of art, featuring industrial 316L stainless steel faceplates inspired by the mythical Eye of Odin. Crafted through precision CNC techniques and hand-polished to perfection, these faceplates are a mesmerizing canvas that exudes opulence and elegance.
Launch Edition Exclusive Features
The Launch Edition of Raven comes with gold-plated stainless steel faceplates, a luxurious Saffiano leather case, a personalized thank-you card from Dean and Jack Vang (the minds behind Empire Ears), and a specially designed Raven Challenge Coin for the first batch.
Unmatched Performance with Innovative Technologies
Harmonic Resonance Core (HRC): Elevates acoustic reproduction with a polymer acoustic stage.
R7 Cable: Crafted in collaboration with PWAudio, delivering pure signal transmission.
synX Crossover: Unique crossover design maximizing performance from all 12 drivers.
EIVEC MKII: Ensures optimal timing and control between Electrostatic Tweeters and Bone Conduction.
ARC: Anti-Resonance Control technology eliminates unwanted vibrations for pristine sound.
Dual Tri-port Exhausts: Optimized air volume and vent design for the ultimate output.
Technical Specifications
Drivers: Dual W9+ Subwoofers, Five Balanced Armature Drivers, Quad Electrostatic Tweeters, W10 Bone Conduction Ultra Driver
Proprietary Multi-point synX Crossover network
EIVEC MKII: Intelligent Variable Electrostatic Control Technology
Impedance: 2Ω @ 1kHz
Frequency Response: 5 Hz - 100kHz
Sensitivity: 108.1dB @ 1kHz, 1mW
Cable: Premium Empire Ears x PWaudio R7 OCC Dual-gauge Cable X | 4.4mm Rhodium termination
Elevate Your Audio Experience with Empire Ears Raven In-Ear Monitors
Transcend the ordinary and embrace audio luxury with the Empire Ears Raven In-Ear Monitors. Designed, engineered, and handcrafted in the USA, each pair undergoes 9 hours of meticulous attention to detail. Join us on a journey that redefines how you experience sound.
Shop Now at Headphones.com and Experience the Extraordinary!
Reviews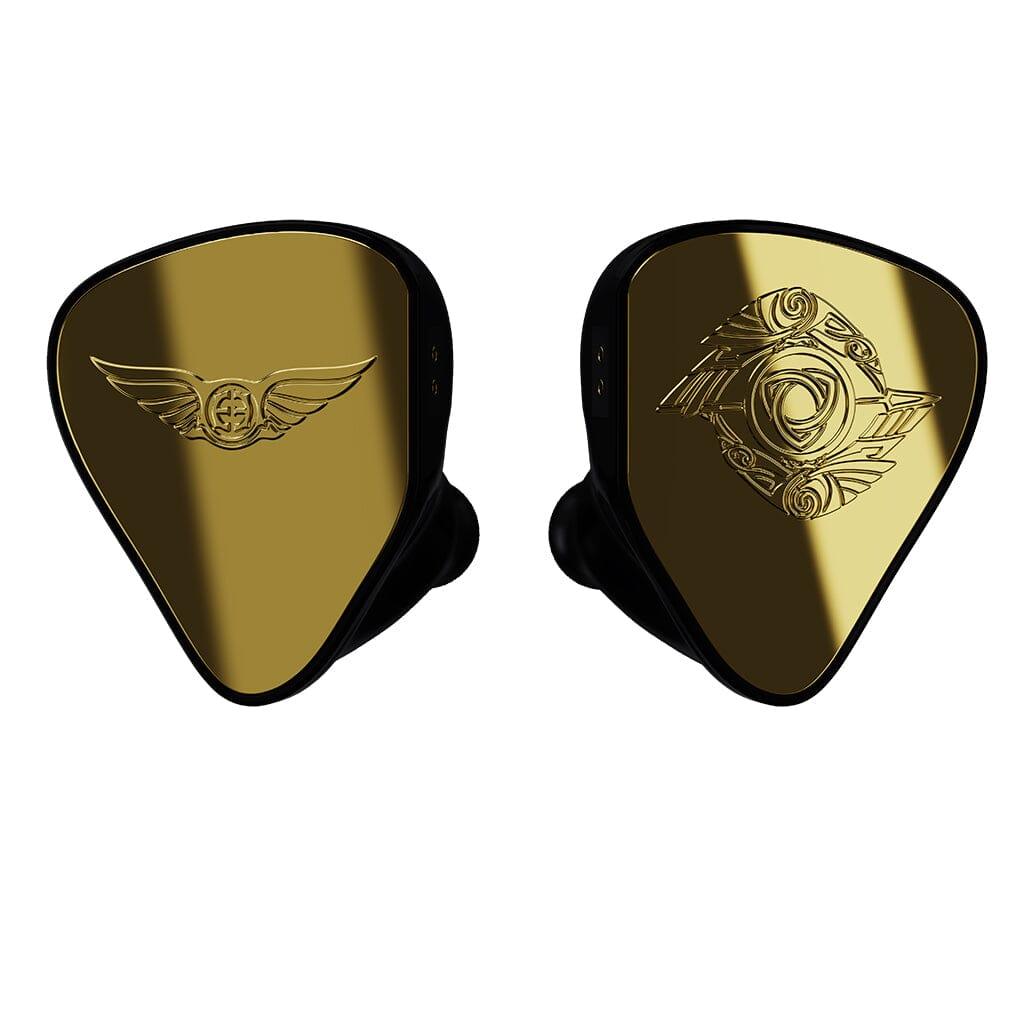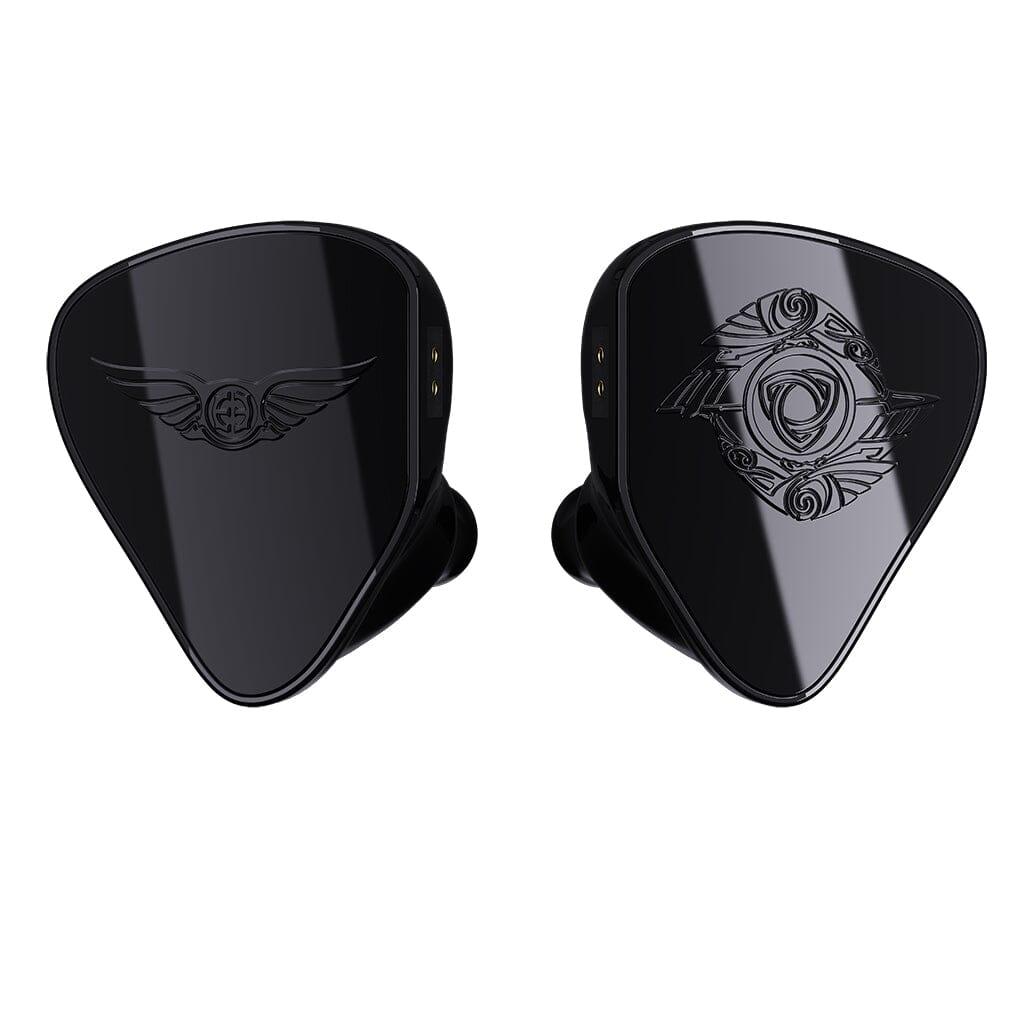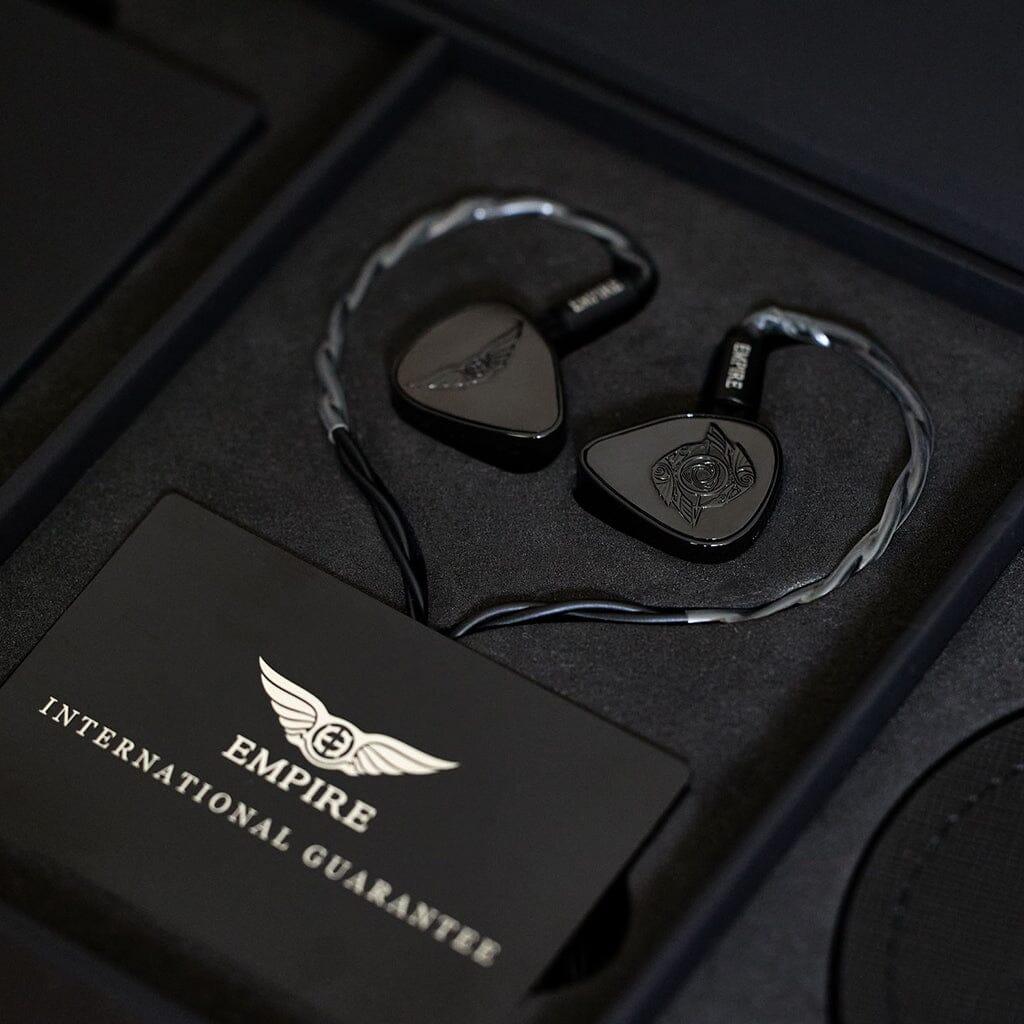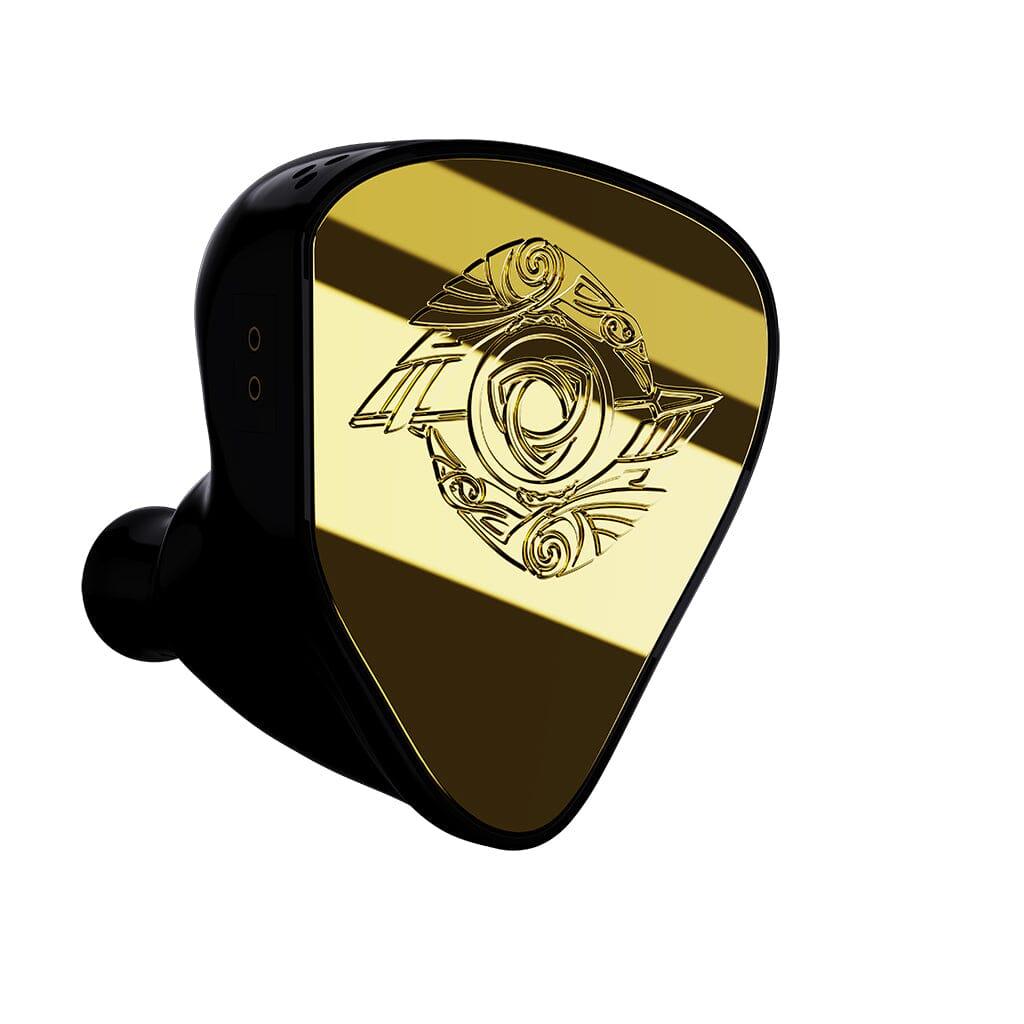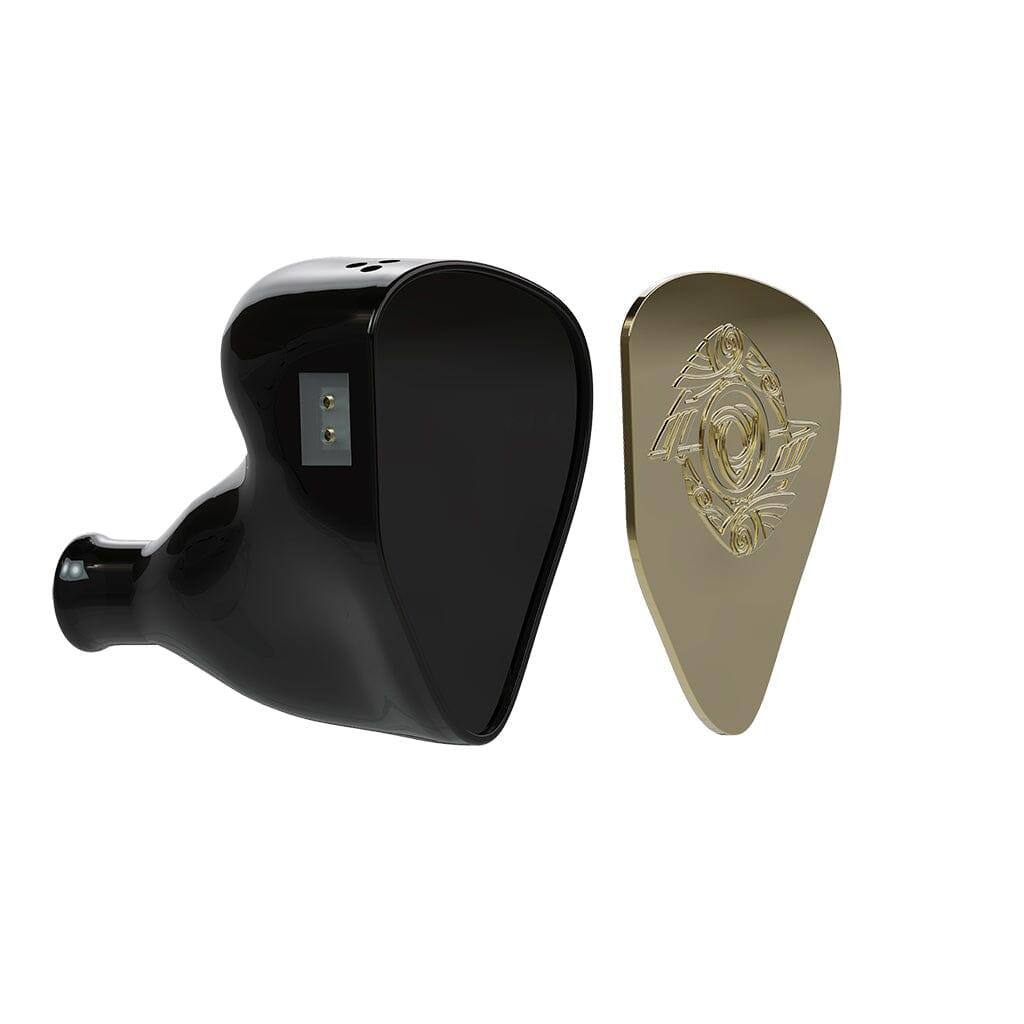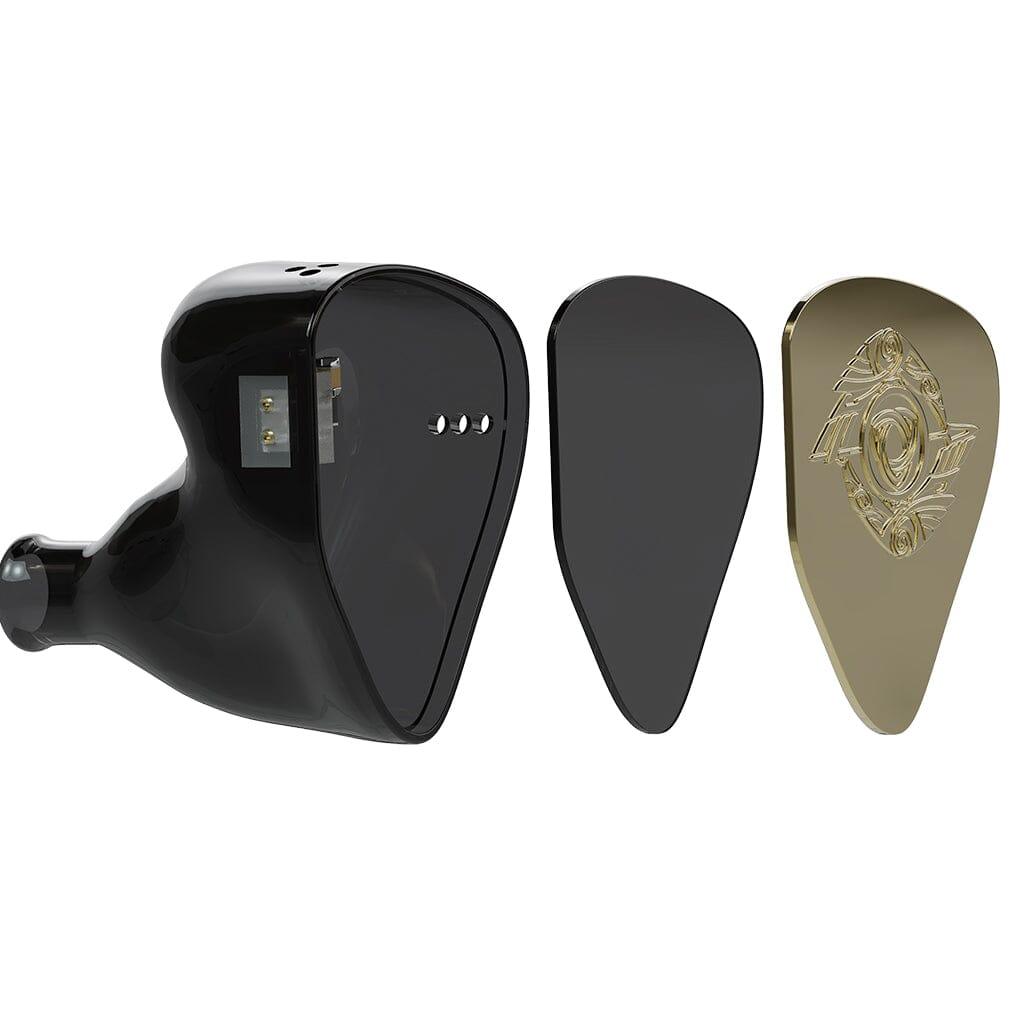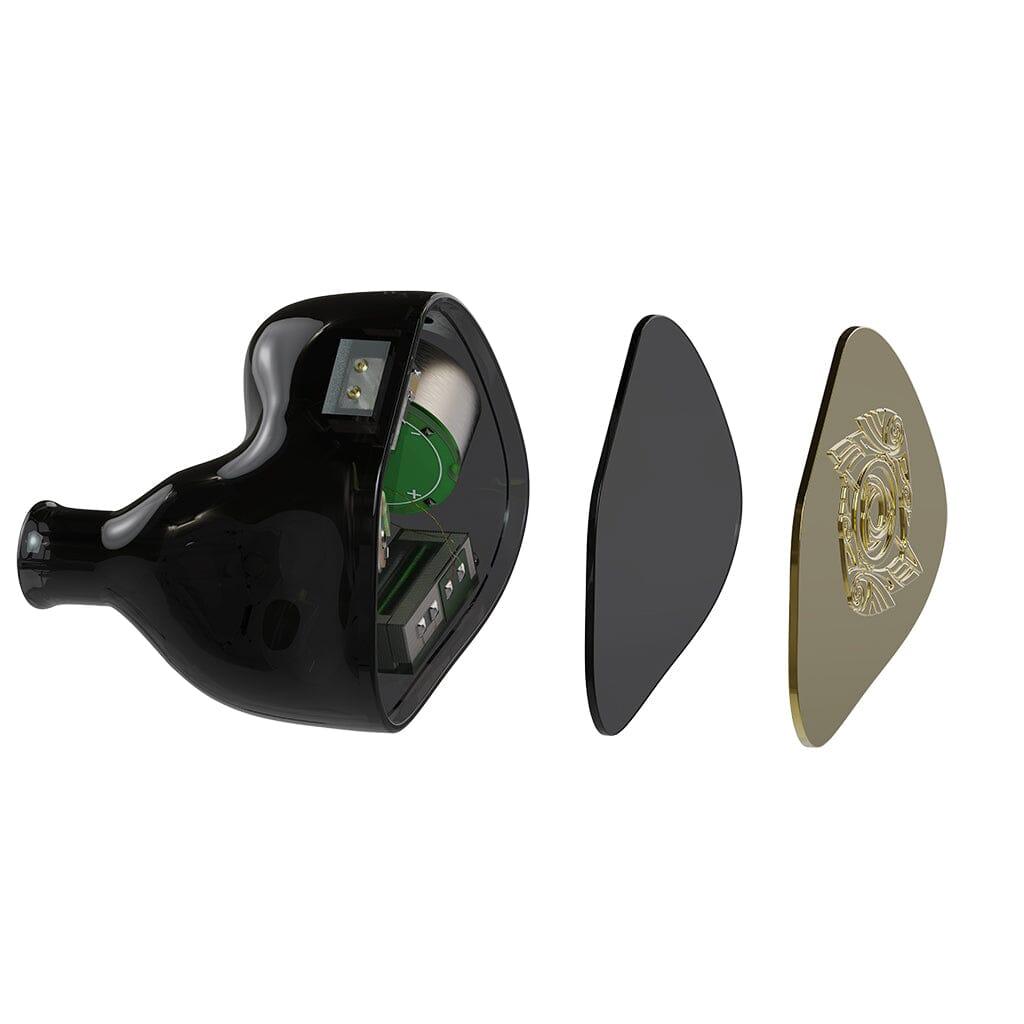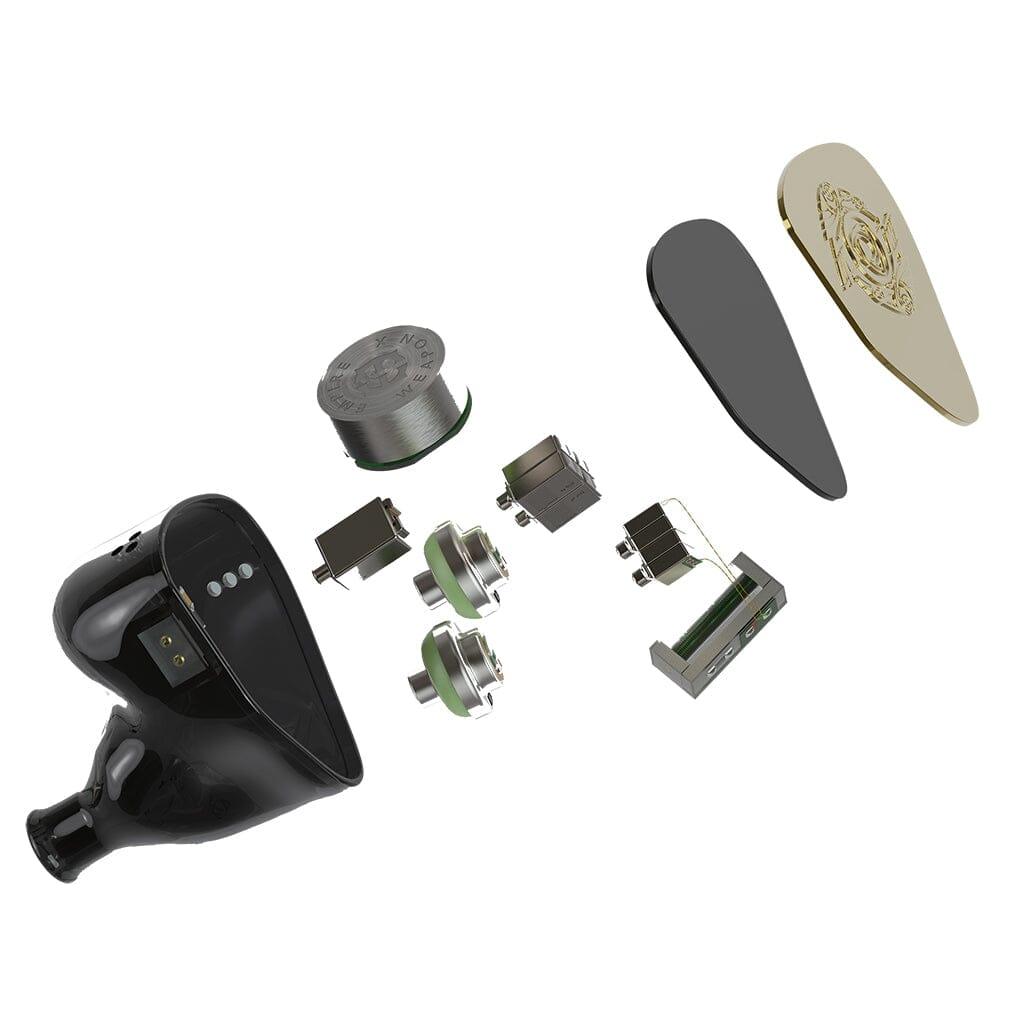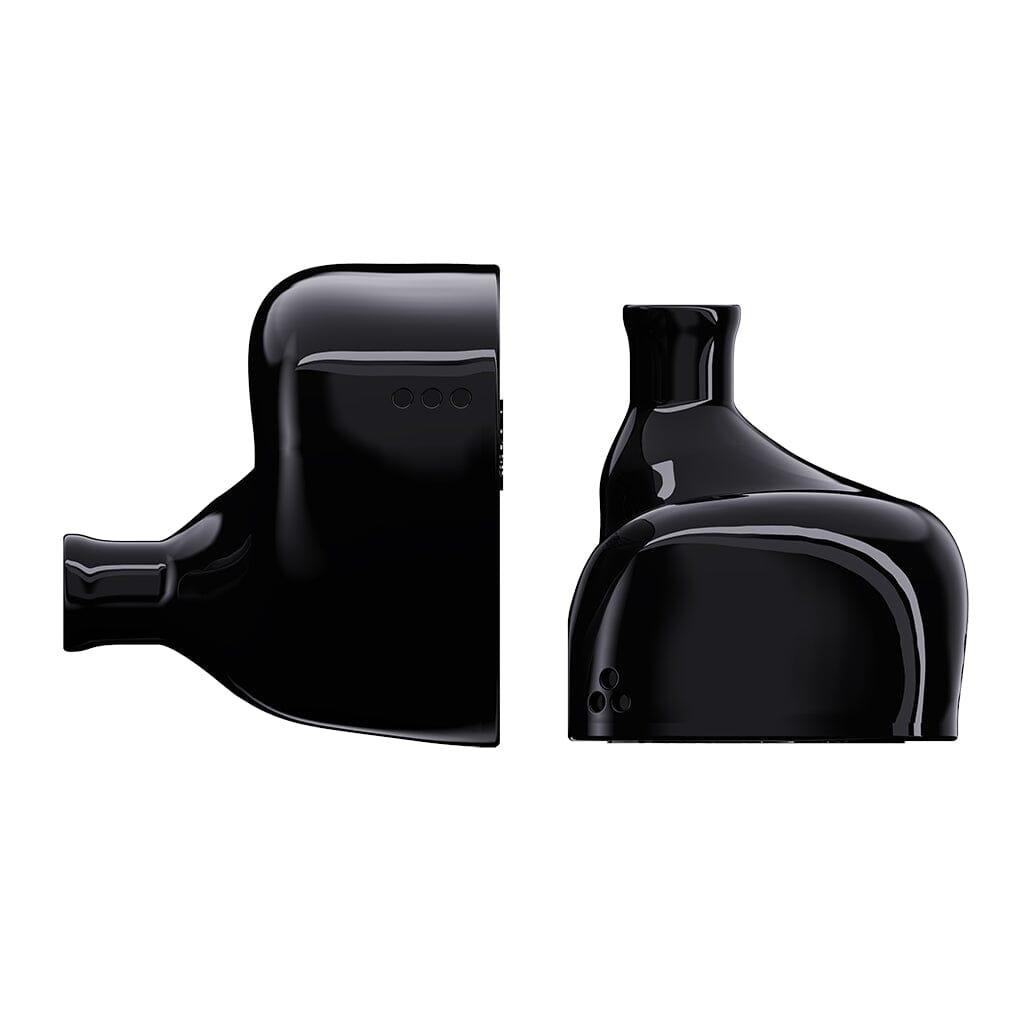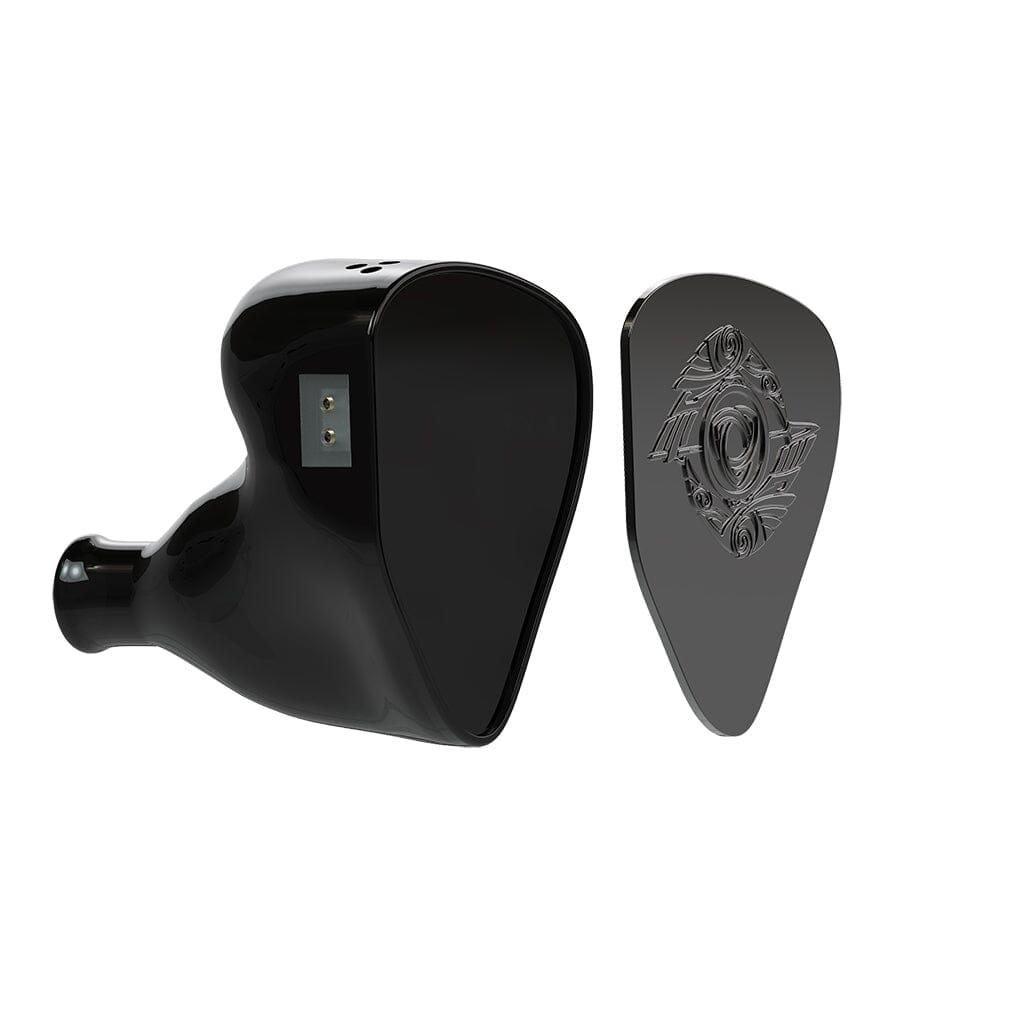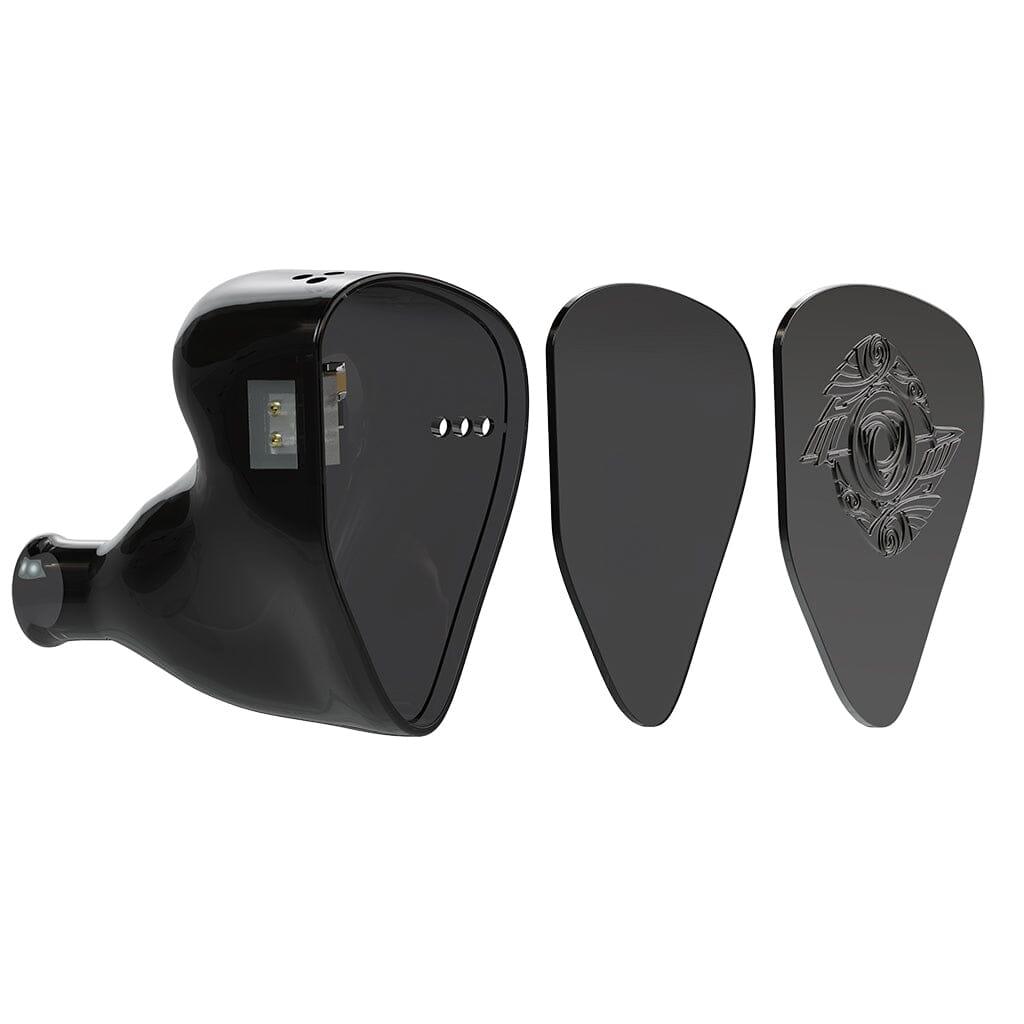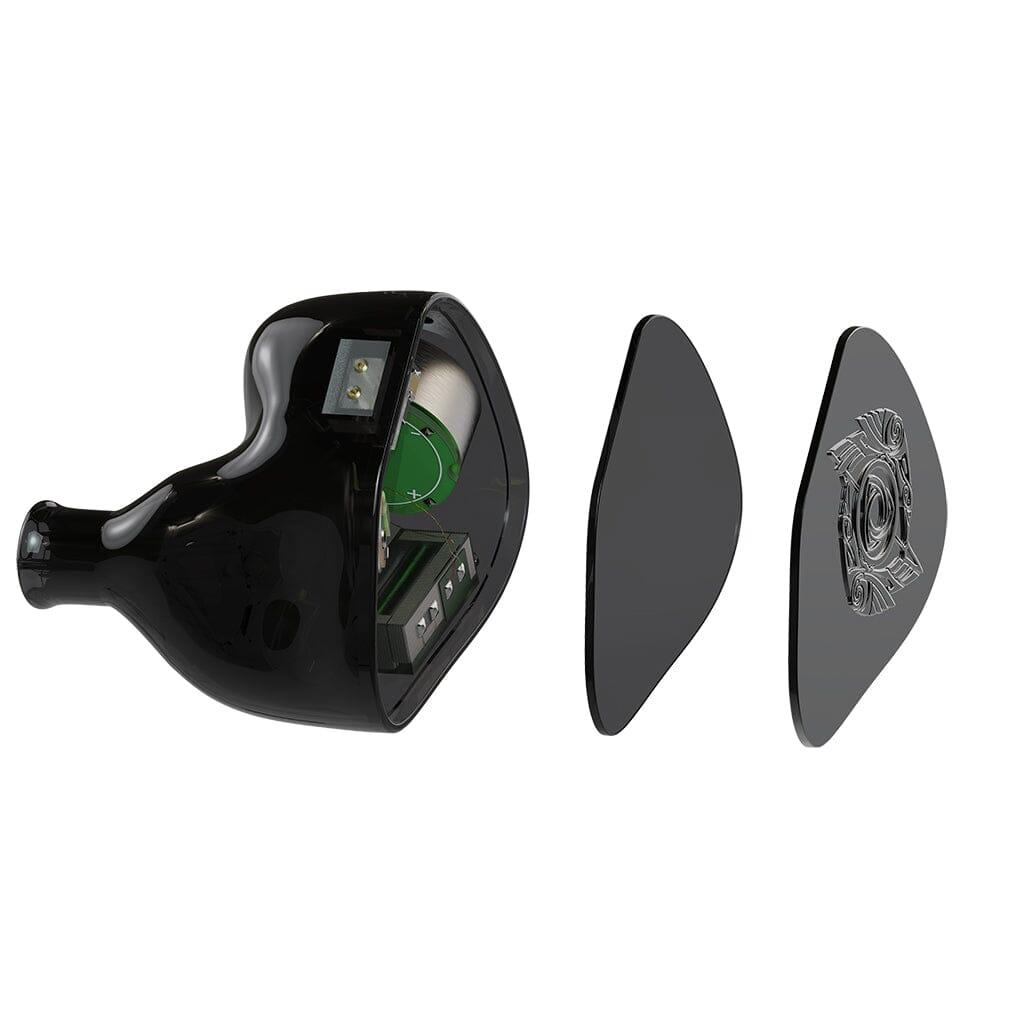 Add to cart