Dunu
Sale price
$

479.99
Regular price
$

699.99
Unit price
per
Cup style

More information

Open-back headphone designs are often higher-performance but have poor noise isolation and leak sound. Closed-back designs provide better noise isolation and leak less sound.
Closed-Back
Wearing style

More information

Over-ear headphones sit over your ear and surround your ear with a ring of padding. On-ear headphones are padded but rest on top of your ear. In-ear monitors are worn inside your ear canal.
In-ear
Driver type

More information

Speakers and headphones use a device called a 'driver' to create sound. Different types of drivers have different strengths and weaknesses, but can all produce great sound. Common varieties include dynamic, planar magnetic, and electrostatic.
Dynamic
Connectivity

More information

Connectivity refers to the method in which the headphones connect to the audio source. Headphones can be either wired or wireless.
Wired
On back order
Join our email list to be notified as soon as it is back in stock.
View full details
Dunu
Dunu Zen In-Ear Headphones - Open Box
Sale price
$

479.99
Regular price
$

699.99
Unit price
per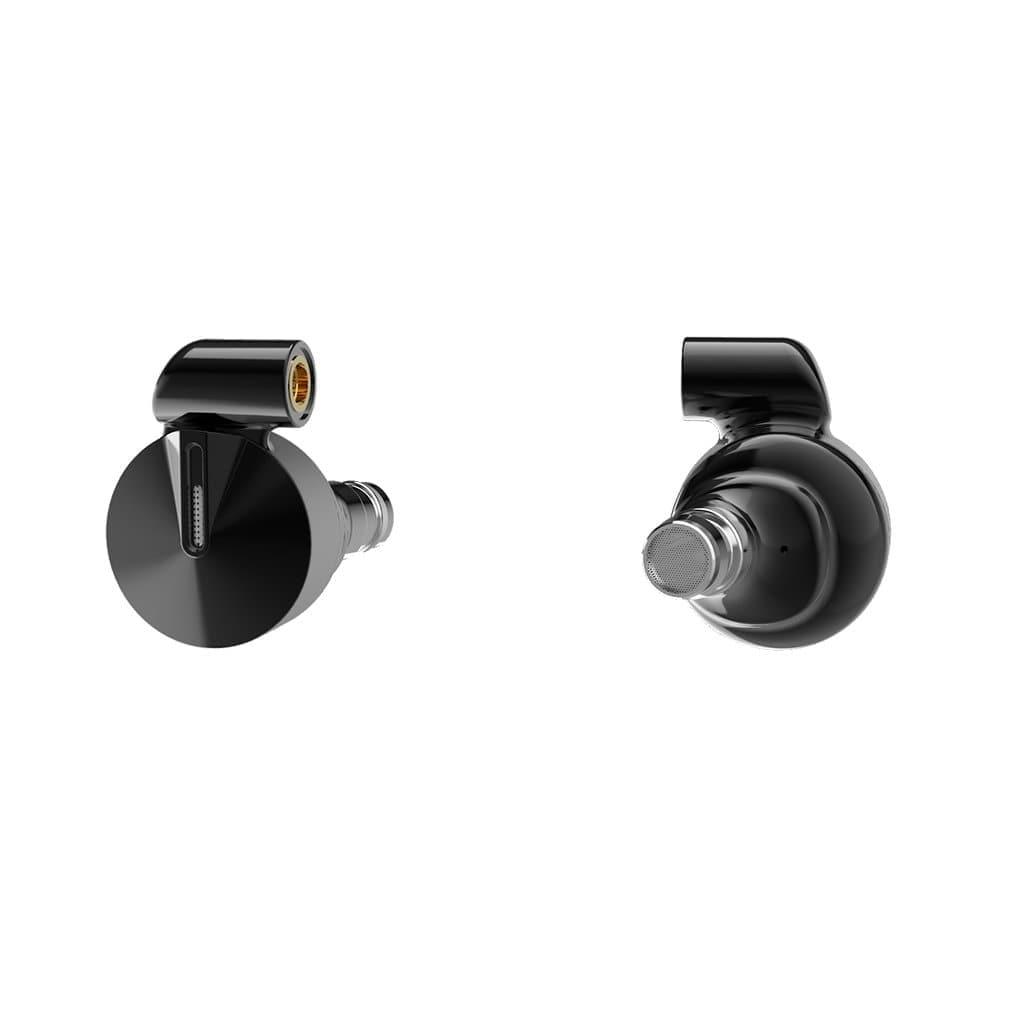 Enlightened conception
We took a deliberate, inward look at the fundamental shapes that comprise an in-ear. The inner facet is sculpted, both for comfort and aesthetic completeness.
ZEN Reborn With Trickle-down Technology
The vent for DUNU'S proprietary Air Control Impedance System (ACIS) the spiral bass reflex system is the centerpiece for ZEN's circular theme. The original ZEN prototype was based on PVD beryllium driver technology developed in 2018.
A High Displacement, Composite Driver Design.
ZEN's nanoporous amorphous carbon diaphragm coating (nanoDLC) contains the highest ratio of sp3-to-sp2 hybridized carbon currently achievable, and is deposited via a high temperature, filtered, pulsed cathode arc deposition technique compatible only with metal substrates (polymer substrates will melt and deform). The process allows for fewer gaps and surface imperfections, bringing the layer ever closer to pure diamond.
DUNU ECLIPSE
ECLIPSE is a next-generation paradigm for dynamic drivers. External ring-type magnet assembly rated to over 1.8 Tesla the field strength at the coils This billet-machined, Custom Neodymium magnet assembly is the standard-bearer for driver control.
Technical Specifications
BRAND: DUNU
MODEL: ZEN (禪)
NET WEIGHT: 21 g
FREQUENCY RESPONSE: 5 Hz – 40 kHz
SENSITIVITY: 112 ± 1 dB at 1 kHz
IMPEDANCE: 16 Ω at 1 kHz
TOTAL HARMONIC DISTORTION: < 0.2% at 1 kHz
 DRIVE MODULE
DIAPHRAGM: Magnesium-Aluminum alloy dome with nanoporous amorphous carbon coating (nanoDLC)
                           and fully independent suspension surround

MAGNET ASSEMBLY: > 1.8 T External Ring-Type Neodymium Magnet
HOUSING
MATERIAL: 316 Stainless Steel

INTEGRATION(S): Patented Air Control Impedance System (ACIS)
INCLUDED CABLE
LENGTH: 1.2 ± 0.1 m

MATERIAL: 8 Core, High-Purity Monocrystalline Silver-Plated Copper Litz Wire, Concentrically Arranged

CABLE CONNECTOR: Patented Catch-Hold® MMCX Connector

PLUG CONNECTOR: Patented DUNU Quick-Switch Modular Plug System

INCLUDED PLUG TERMINATION(S):
4.4 mm TRRRS Balanced

3.5 mm TRS Single-Ended

2.5 mm TRRS Balanced
Reviews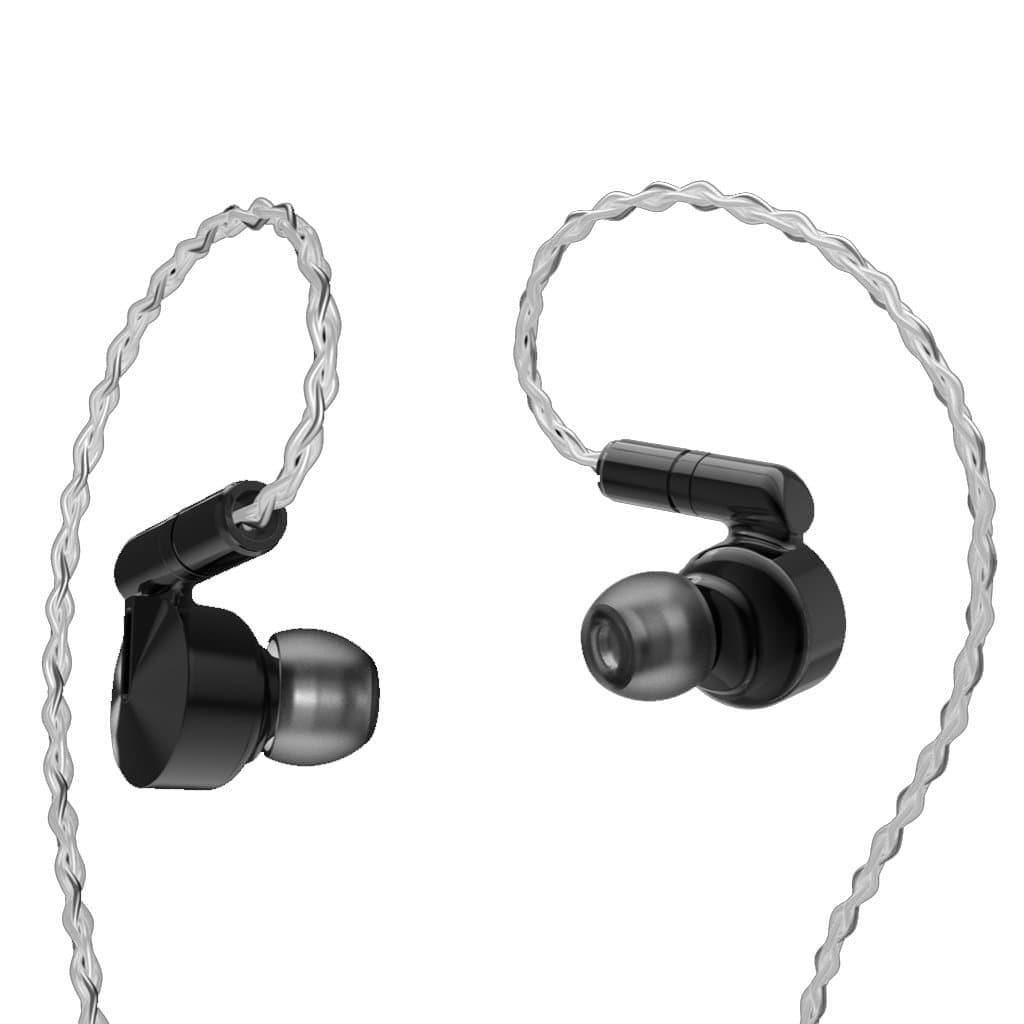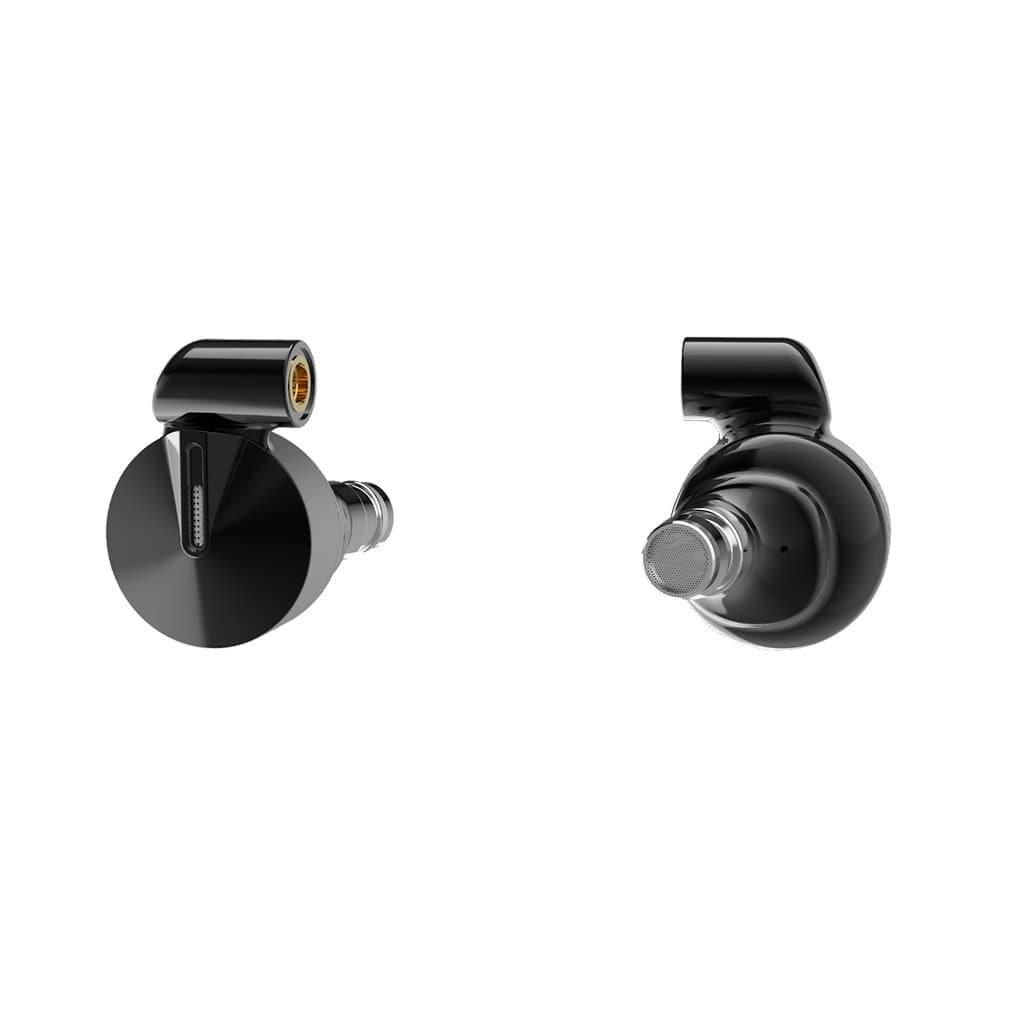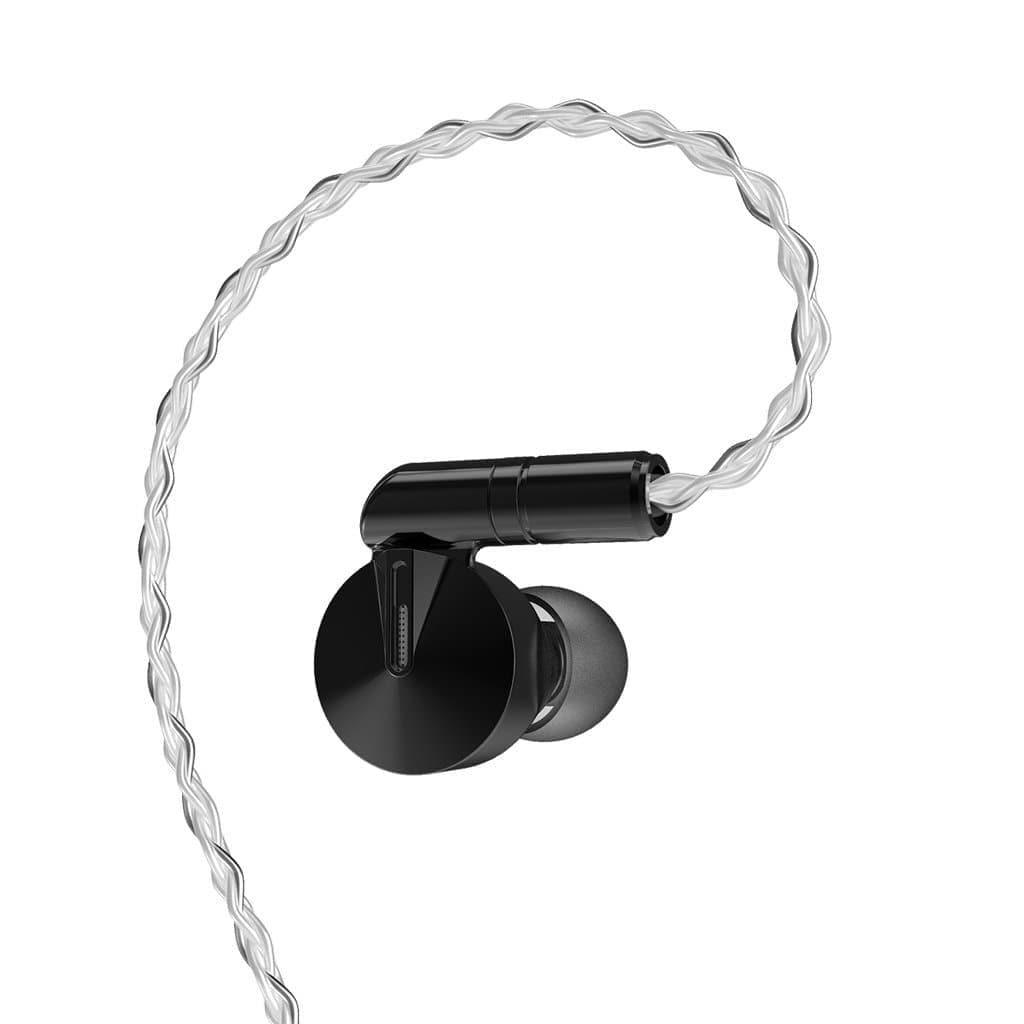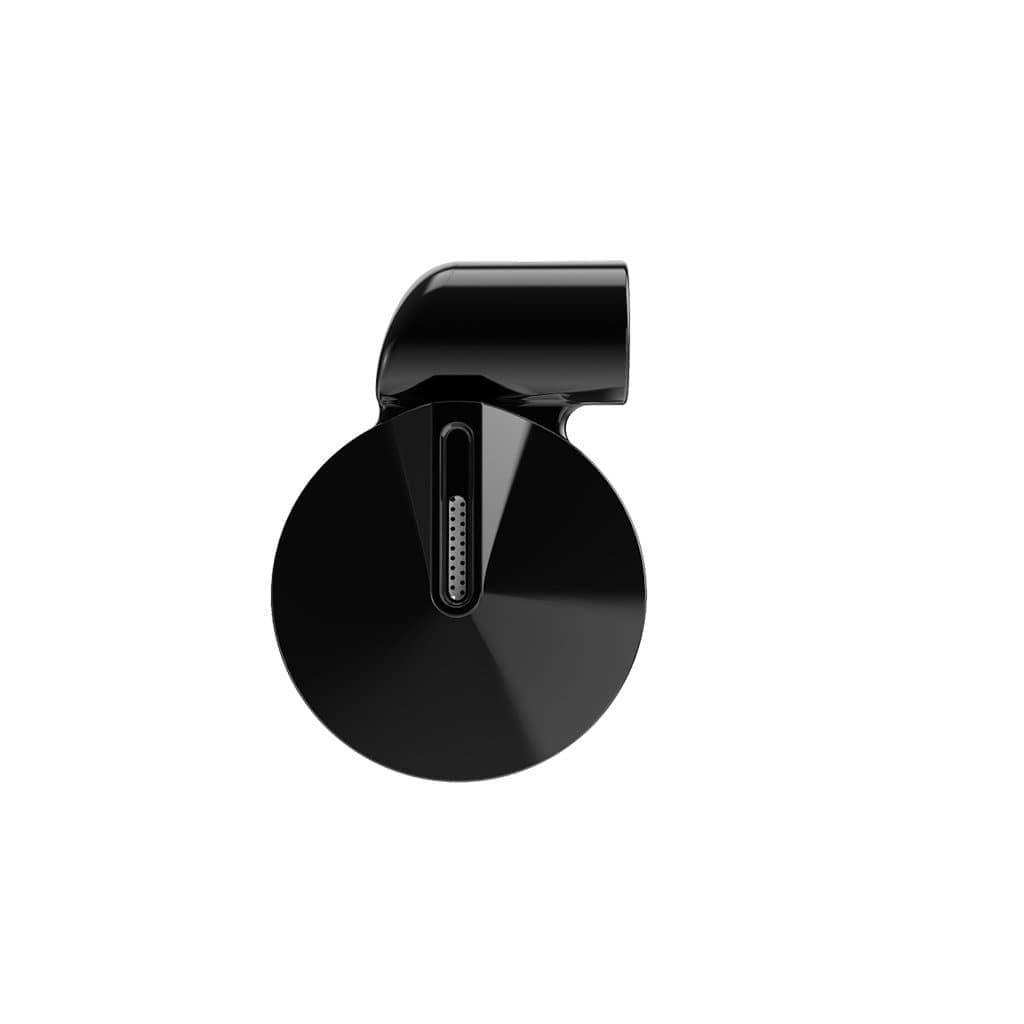 Sold out