Denon
Sale price
$

699
Regular price
Unit price
per
Cup style

More information

Open-back headphone designs are often higher-performance but have poor noise isolation and leak sound. Closed-back designs provide better noise isolation and leak less sound.
Closed-Back
Wearing style

More information

Over-ear headphones sit over your ear and surround your ear with a ring of padding. On-ear headphones are padded but rest on top of your ear. In-ear monitors are worn inside your ear canal.
Over-ear
Driver type

More information

Speakers and headphones use a device called a 'driver' to create sound. Different types of drivers have different strengths and weaknesses, but can all produce great sound. Common varieties include dynamic, planar magnetic, and electrostatic.
Dynamic
Amp required

More information

Some headphones require the power of an amplifier to reach comfortable listening volumes.
Yes
Connectivity

More information

Connectivity refers to the method in which the headphones connect to the audio source. Headphones can be either wired or wireless.
Wired
View full details
Denon
Denon AH-D5200 Headphones
Sale price
$

699
Regular price
Unit price
per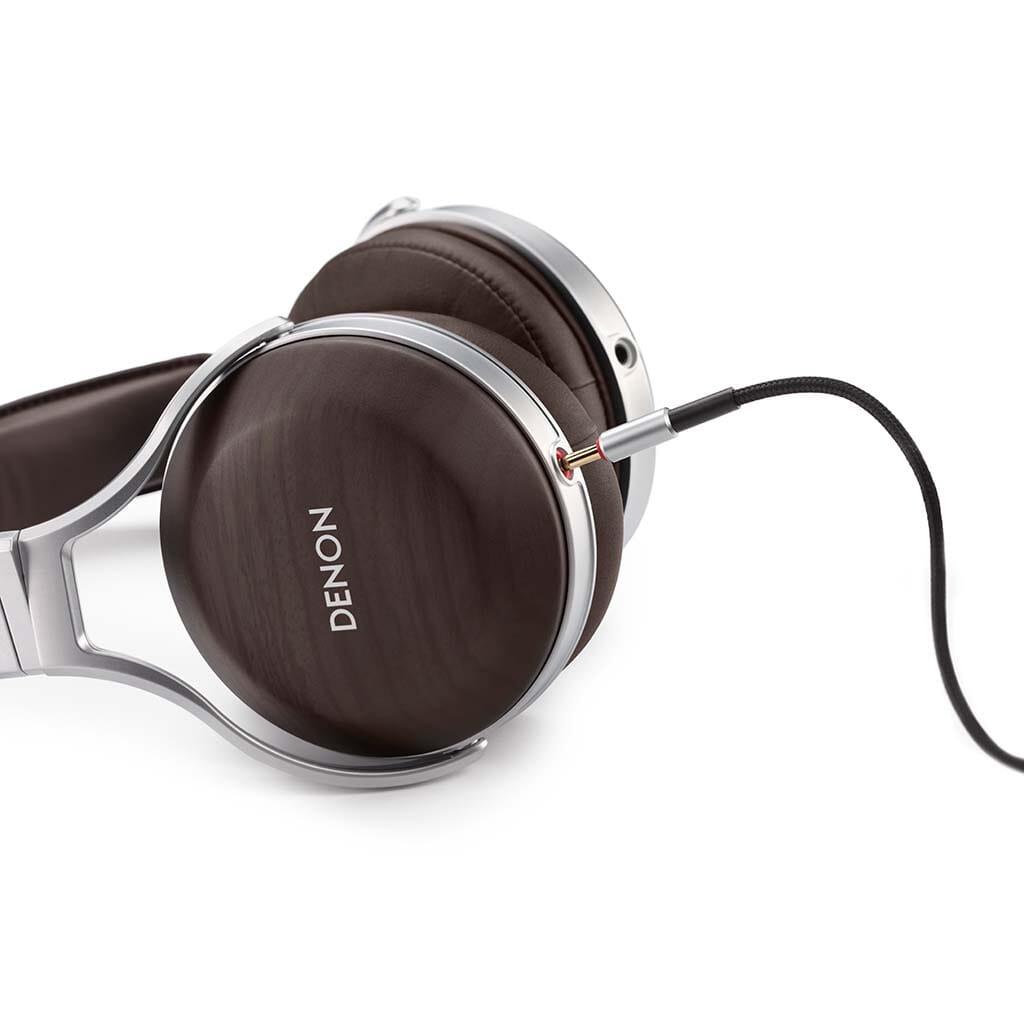 The Denon AH-D5200 Headphones deliver superior quality audio with Hi-Res Audio certification and FreeEdge 50mm drivers. Enjoy studio-grade sound with Zebrawood housing, engineered leather and memory foam ear pads and 50 years of Denon audio engineering. Experience the ultimate listening experience with the Denon AH-D5200.
Ultra-premium sound
Hi-Res Audio certified
FreeEdge 50mm drivers
Zebrawood housing
Drivers made in Japan
High quality cables
Denon AH-D5200 Headphones are designed to provide exceptional sound quality. Combining 50+ years of audio engineering and craftsmanship, these headphones deliver superior sound clarity and fidelity. Perfect for music enthusiasts who appreciate high performance and superior sound.
Denon Sound Signature
Denon AH-D5200 Headphones offer superior sound quality due to the Denon Sound Signature, a product of Denon's century of experience engineering premium audio components. Enjoy a reliable listening experience with headphones built to last.
Zebrawood Housing
Relish in exquisite sound quality with the Denon AH-D5200 Headphones. Their Zebrawood Housing has a high-density material which dampens resonances for a detailed sound that rivals a concert hall. Enjoy a superior listening experience.
FreeEdge 50mm Drivers
The Denon AH-D5200 Headphones are designed with innovative Japanese-made FreeEdge 50mm drivers that guarantee precise sound with minimal resonances. The drivers are mounted on resin baffles with vibration-reducing materials, so they move freely and without distortion for pure, accurate audio. Experience music the way the artist intended with the AH-D5200.
Hear Every Detail With Incredible Precision
The Denon AH-D5200 Headphones deliver an incredibly precise sound experience. With minimal side pressure, a custom-engineered soft leather ear pad, and 3D shaped memory foam, these headphones provide lasting comfort for a universal fit. Enjoy every detail in audio with Denon.
Reviews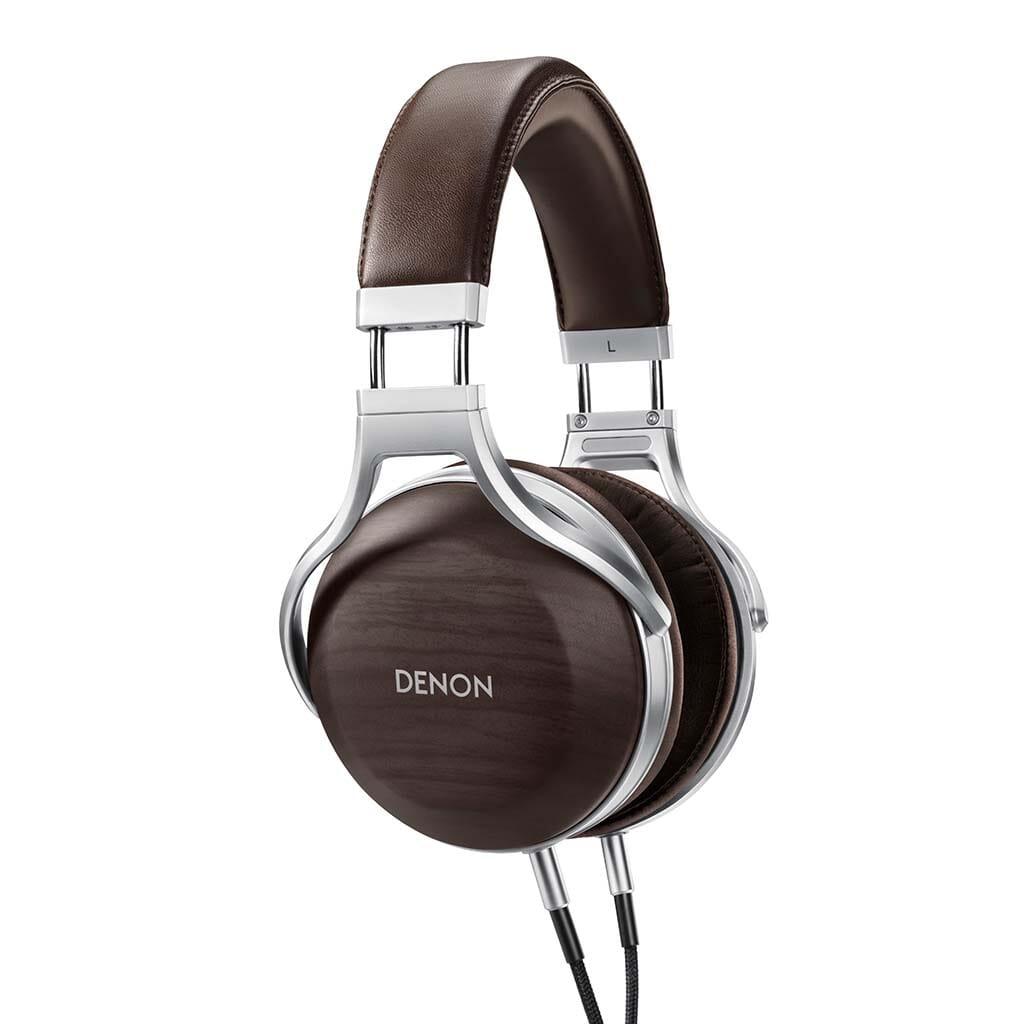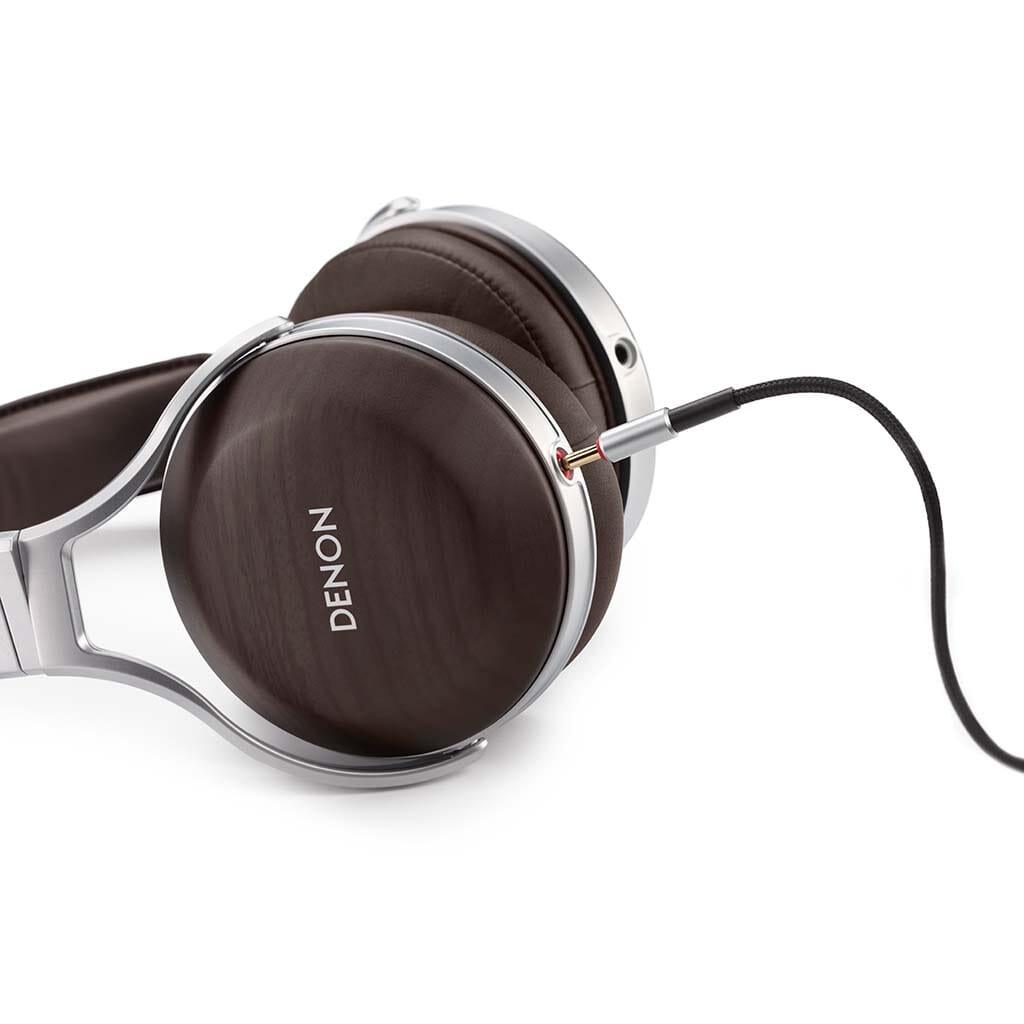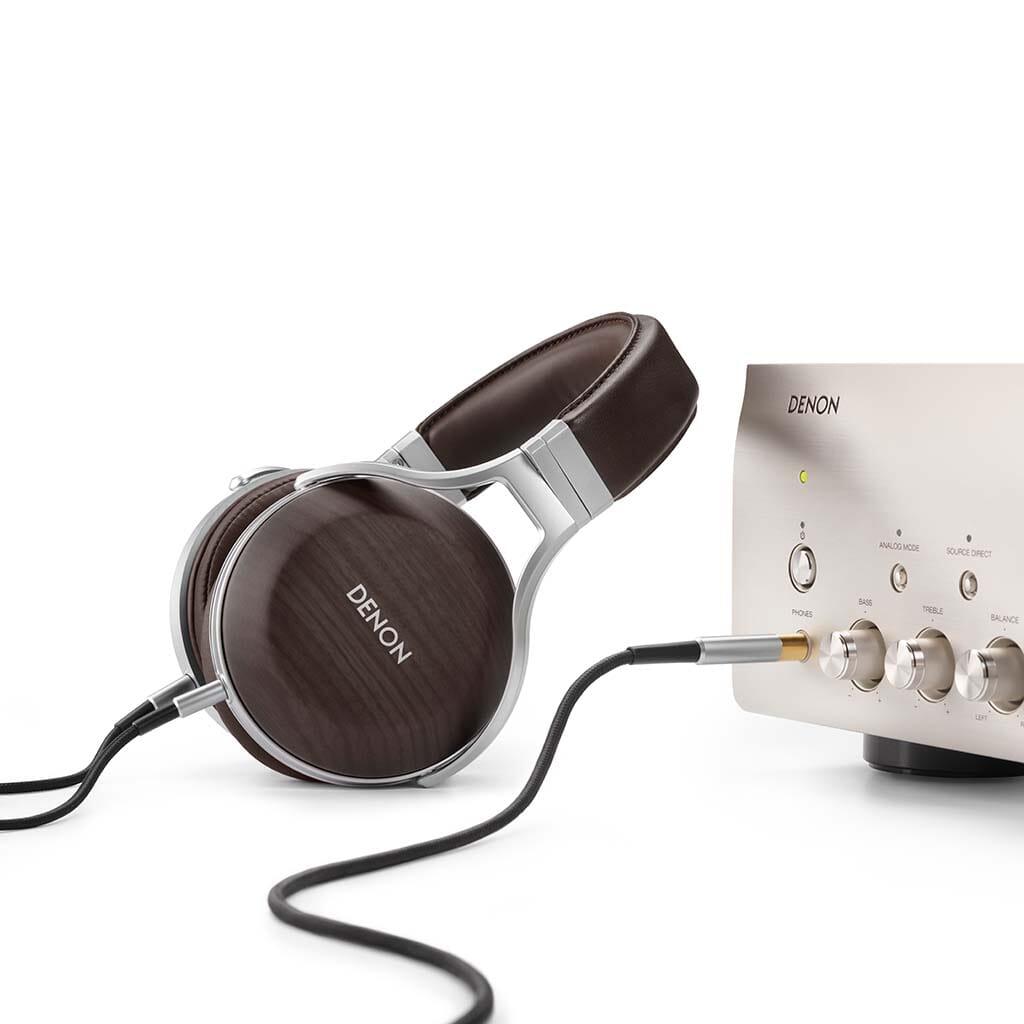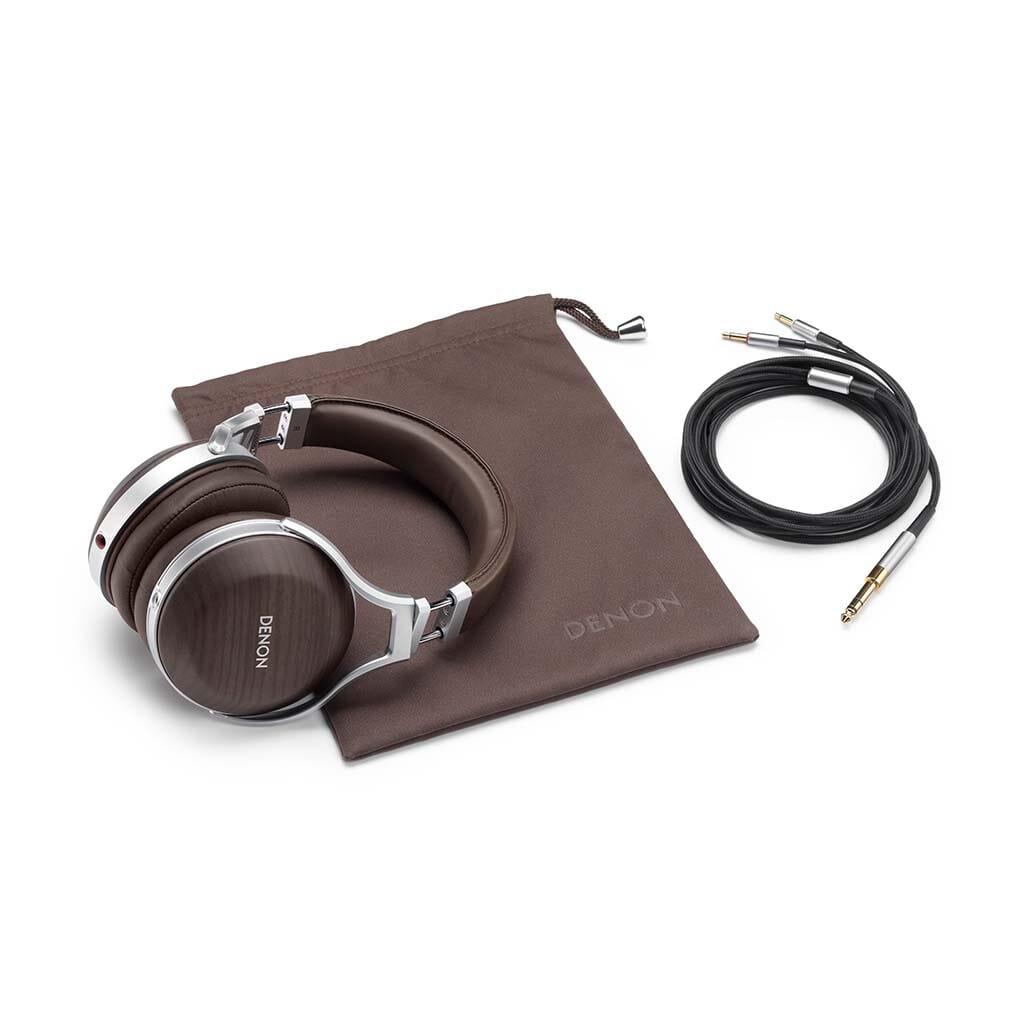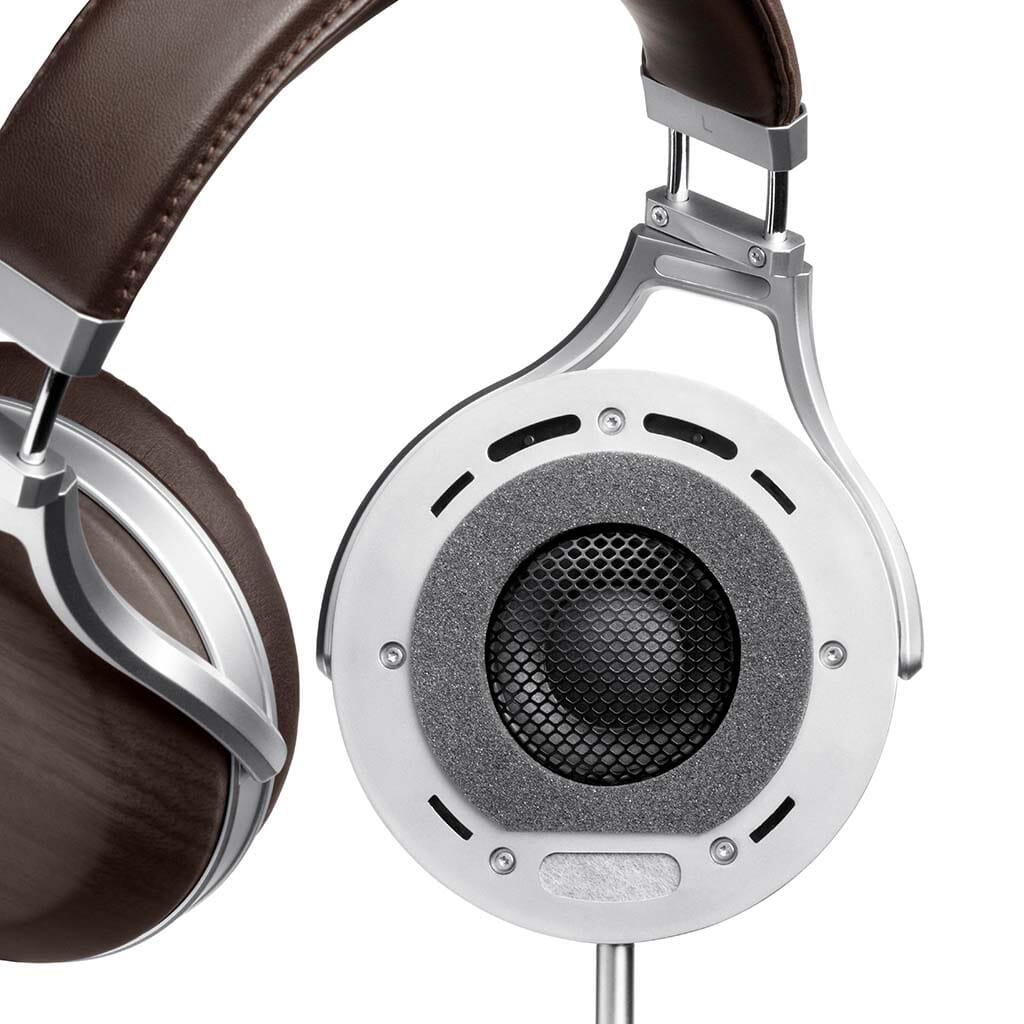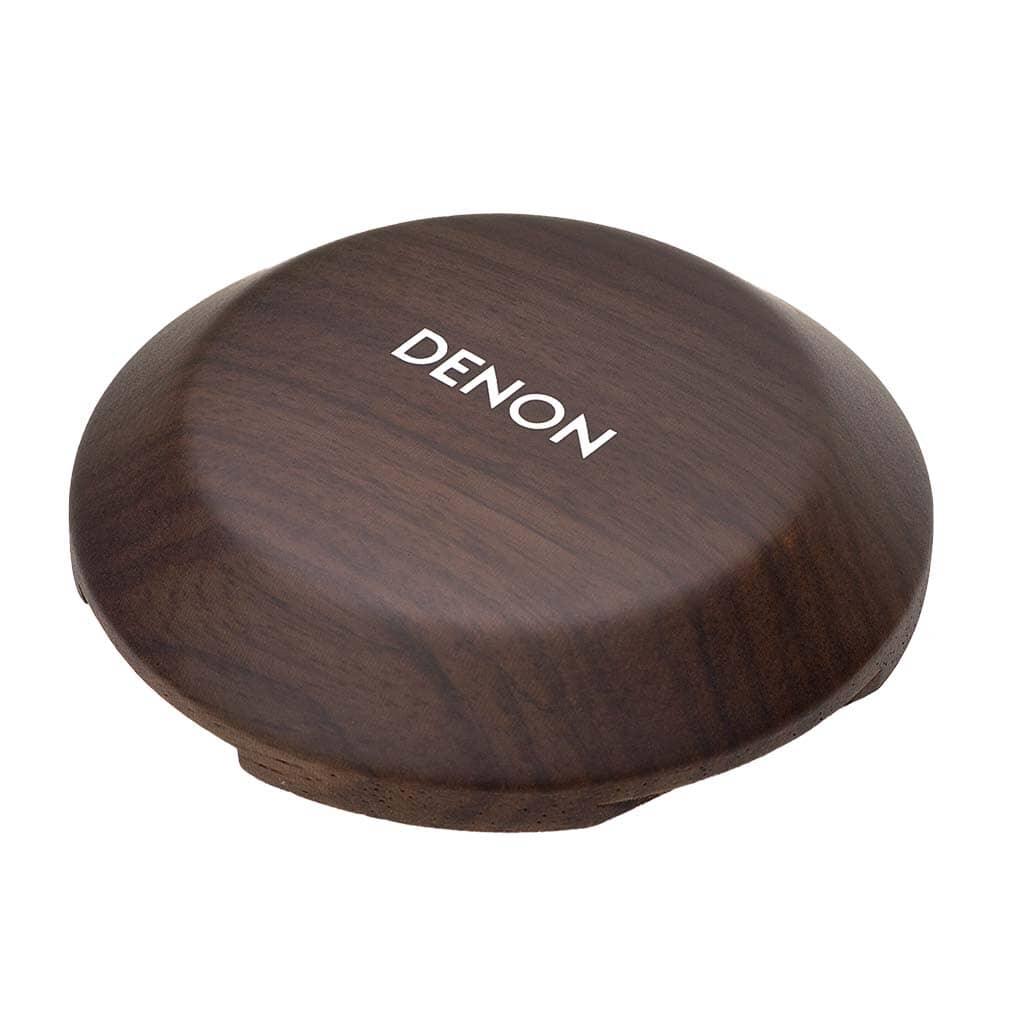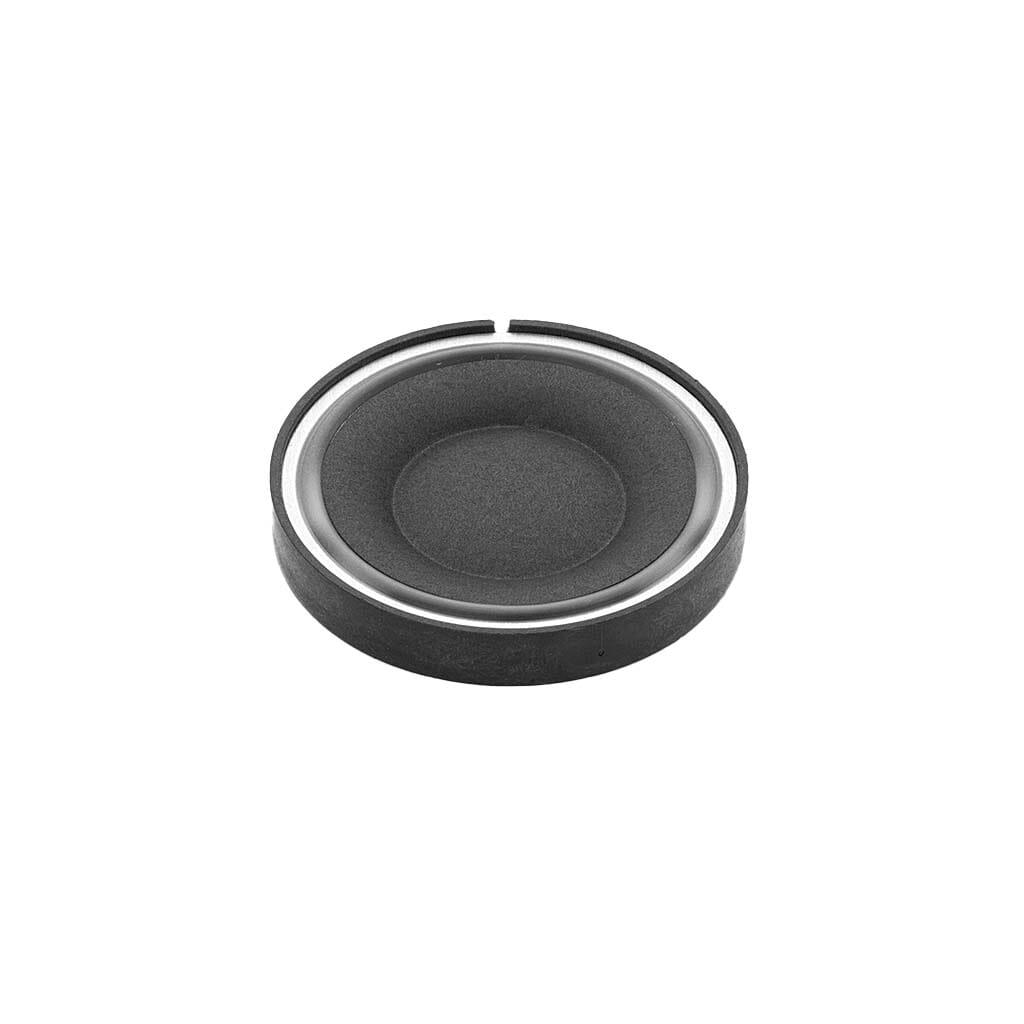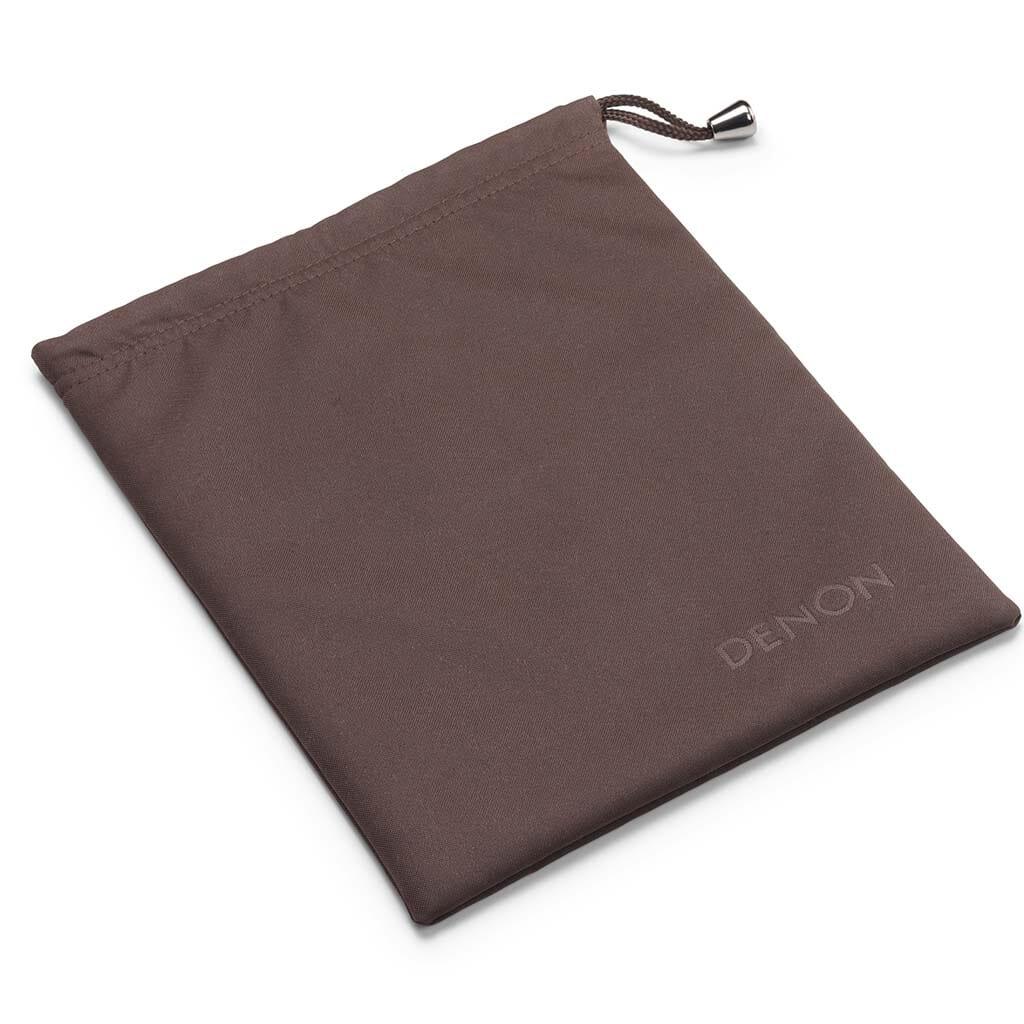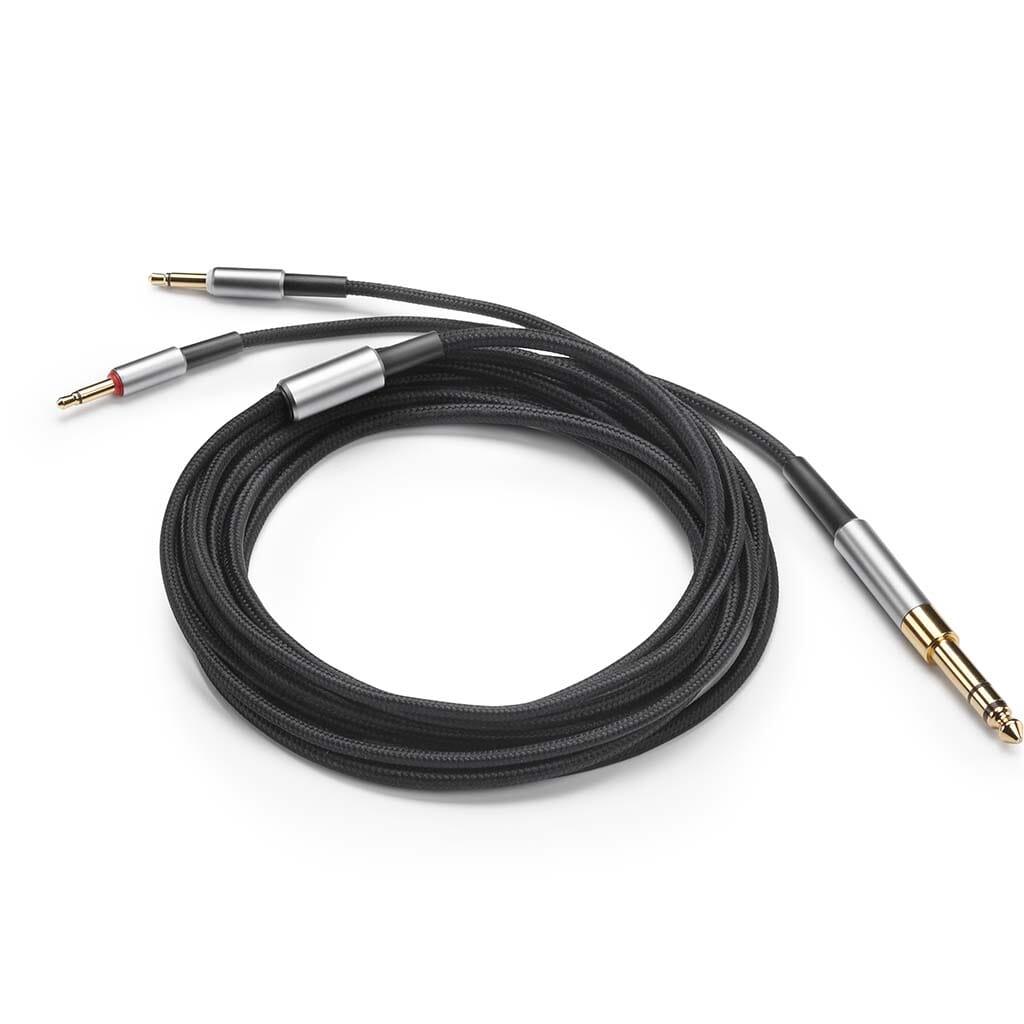 Add to cart