Dan Clark Audio
Sale price
$

899.99
Regular price
Unit price
per
Cup style

More information

Open-back headphone designs are often higher-performance but have poor noise isolation and leak sound. Closed-back designs provide better noise isolation and leak less sound.
Open-Back
Wearing style

More information

Over-ear headphones sit over your ear and surround your ear with a ring of padding. On-ear headphones are padded but rest on top of your ear. In-ear monitors are worn inside your ear canal.
Over-ear
Driver type

More information

Speakers and headphones use a device called a 'driver' to create sound. Different types of drivers have different strengths and weaknesses, but can all produce great sound. Common varieties include dynamic, planar magnetic, and electrostatic.
Planar Magnetic
Amp required

More information

Some headphones require the power of an amplifier to reach comfortable listening volumes.
Yes
Connectivity

More information

Connectivity refers to the method in which the headphones connect to the audio source. Headphones can be either wired or wireless.
Wired
View full details
Dan Clark Audio
Dan Clark Audio AEON 2 Open Headphones
Sale price
$

899.99
Regular price
Unit price
per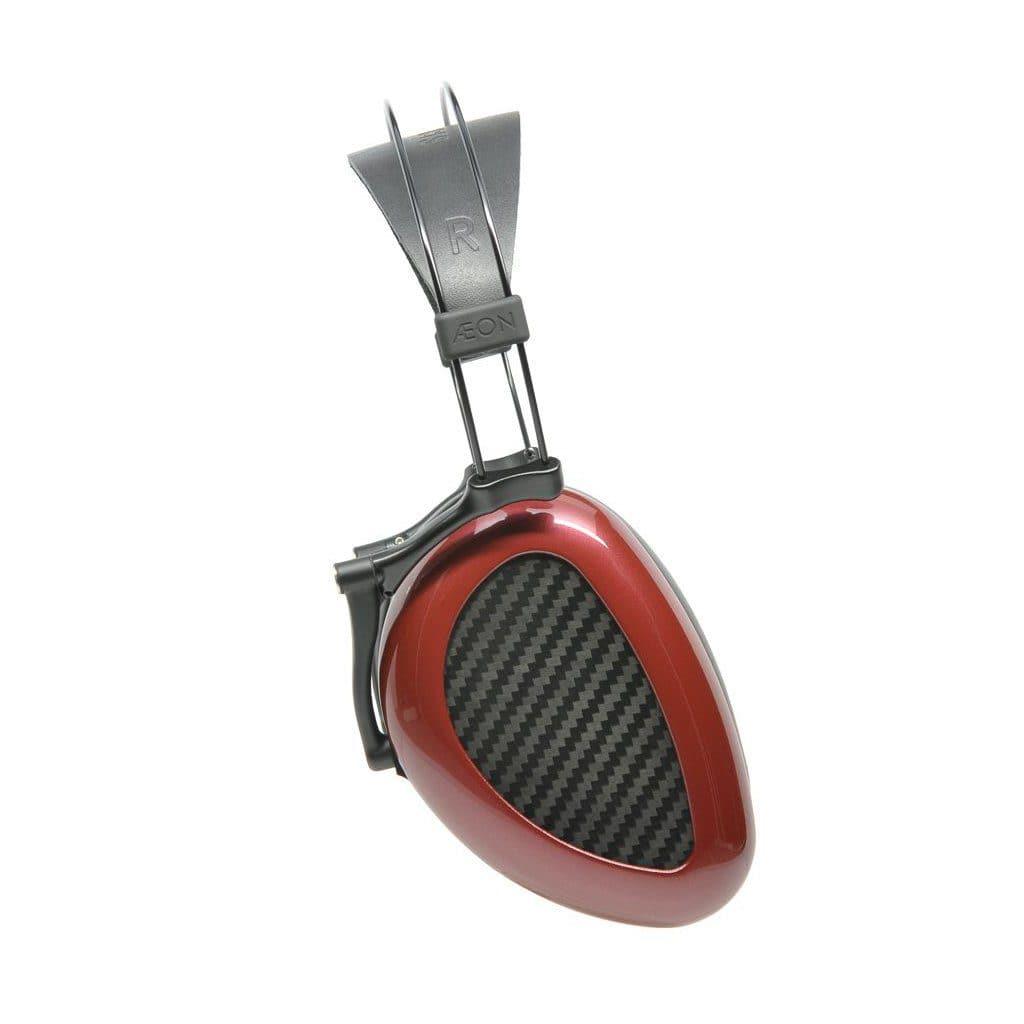 The new Aeon 2 features the latest engineering innovations from Dan Clark married with smart industrial design at a price that makes them not only attainable but thoroughly enjoyable.
The original Aeon broke new ground with its smart industrial design. From the elegant shape of the earcups, the lightweight nitinol headband, and the amazing performance of its in-house designed planer drivers, it's hard to believe Dan Clark Audio could find ways to improve it — but they did!
Improved Performance
The new Aeon 2 features a colossal performance upgrade. Dan and his team took what they learned designing the most awarded planar headphone in the market last year, Ether 2, and completely redesigned the driver from the ground up for the new Aeon 2.
New features include:
Updated driver structure flipped 180 degrees removing magnet and flow structures from the direct signal path of the ear
Streamlined flow elements converted to a single construction, removing gaps
Higher precision-machined flow structures vs. injection molding
Superior Driver damping by developing new materials resulting in improved resolution and frequency response
The sum of all these innovations is a headphone that resolves music on an emotional level unheard of at this price point: visceral bass, transparent mids, and detail up top that is complementary, not fatiguing.
Uncompromised Portability
While the Aeon comes with a great case, it was a bit bulky and hard to travel with. When we set out to create the next iteration of Aeon, we knew we had to address its portability without sacrificing performance. The engineering team set about to make a folding version and new case that would travel more efficiently without sacrificing function and performance – and they succeeded.
Dan Clark Audio's Smart Industrial Design ethos was fully engaged when the team tackled this project, resulting in one of the most intelligent folding mechanisms ever designed with improved clamping, fit, feel, and structural integrity of the entire headphone.
This elegant mechanism deserved a custom-designed case. This form-fitting and protective case also fits your cable of choice and takes up half the space of the old Aeon case. The open-back version of the Aeon 2 includes the new folding structure as well.
Since its introduction, the Aeon has pushed the Value/Performance ratio beyond any current industry standards. In many ways, the Aeon is a direct reflection of the primary mission Dan Clark Audio was founded on: A passionate commitment to providing outstanding performance and engineering at prices well below the competitors to empower and excite listeners.
Reviews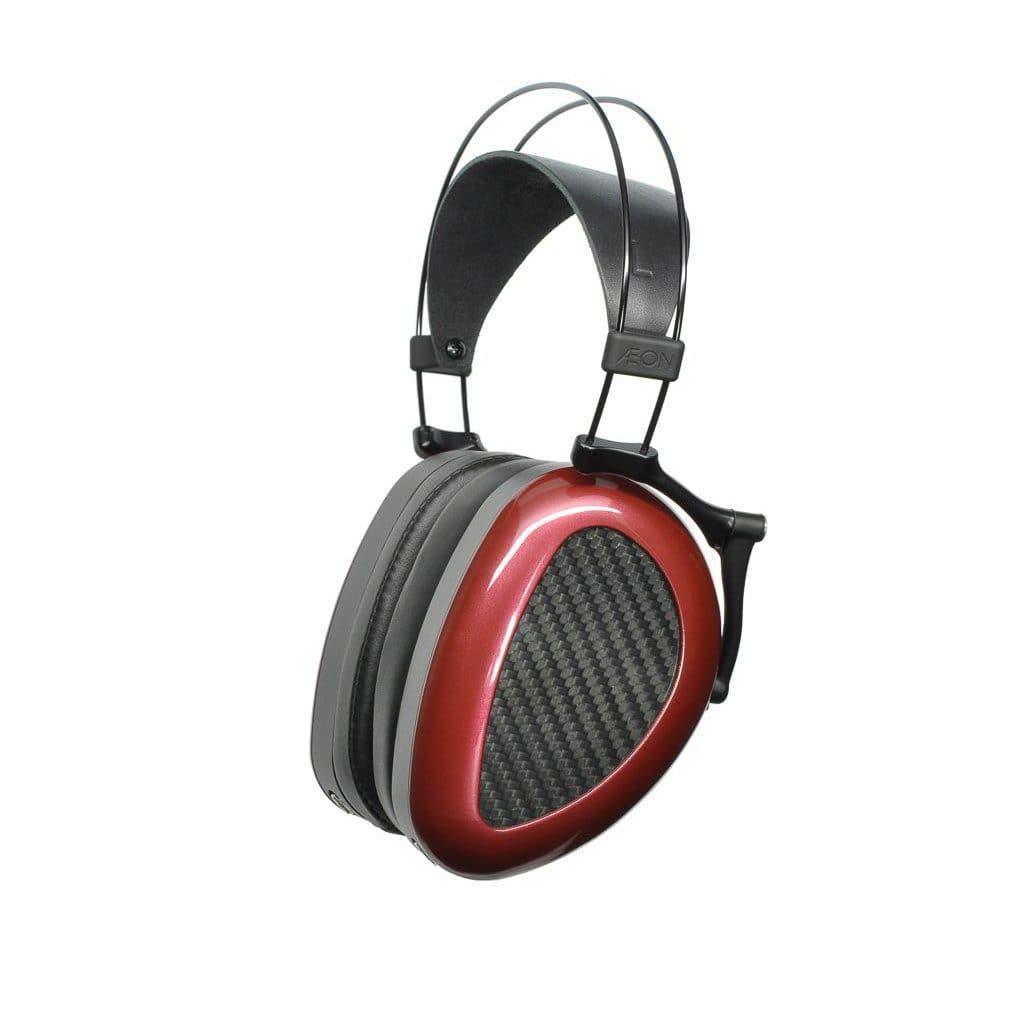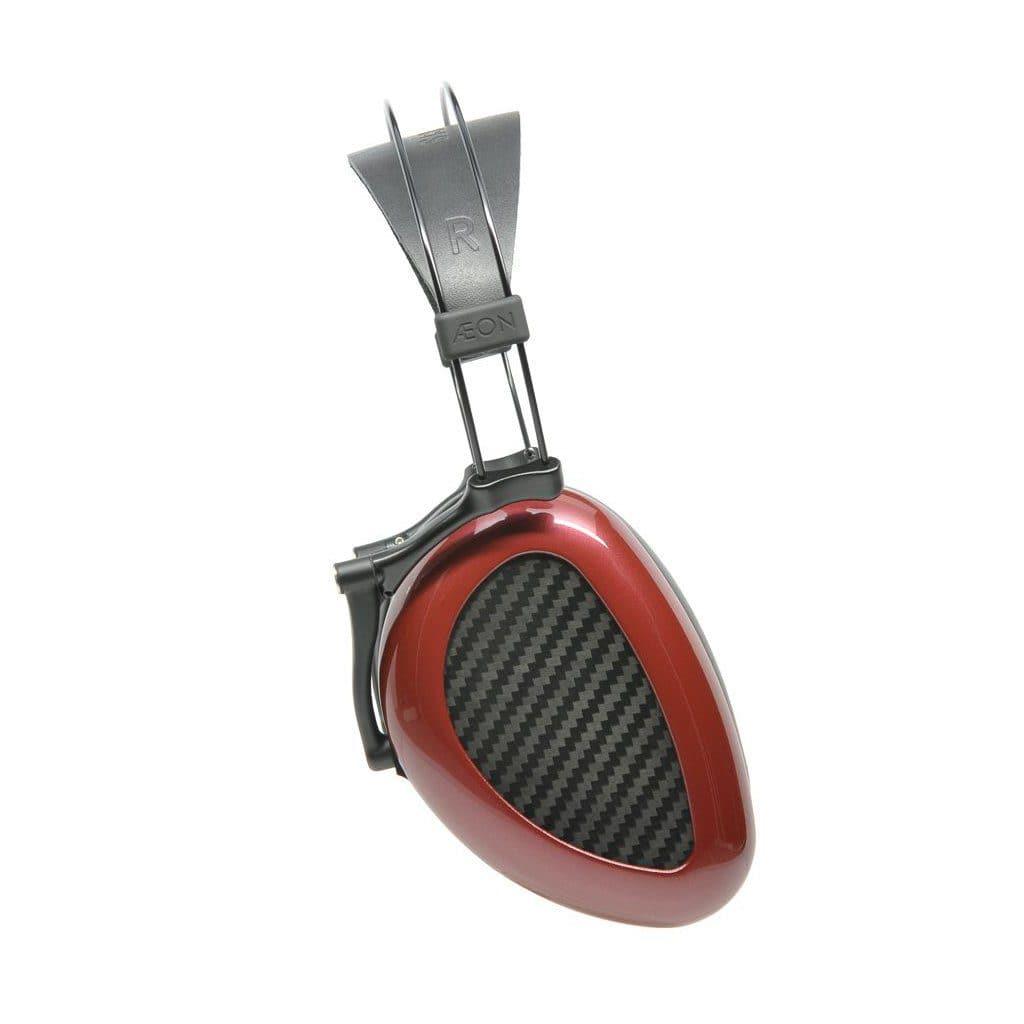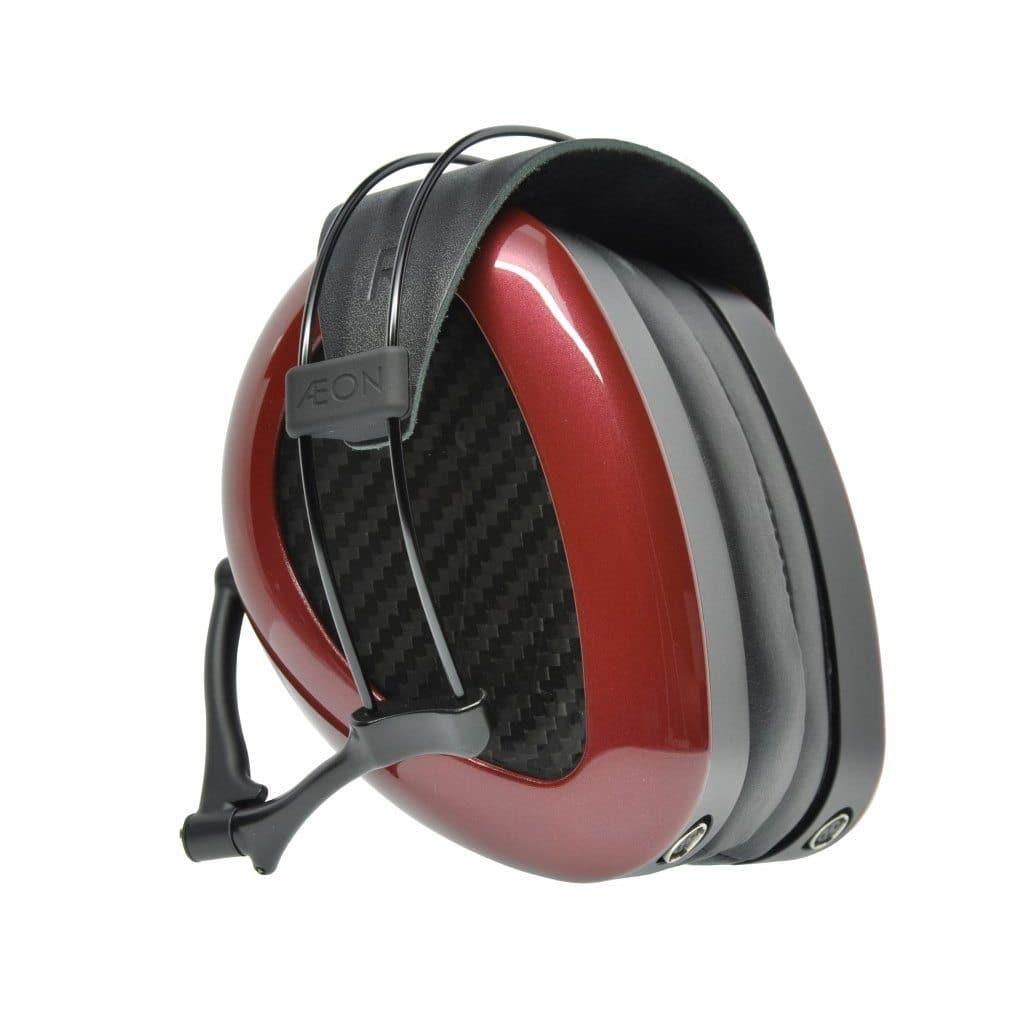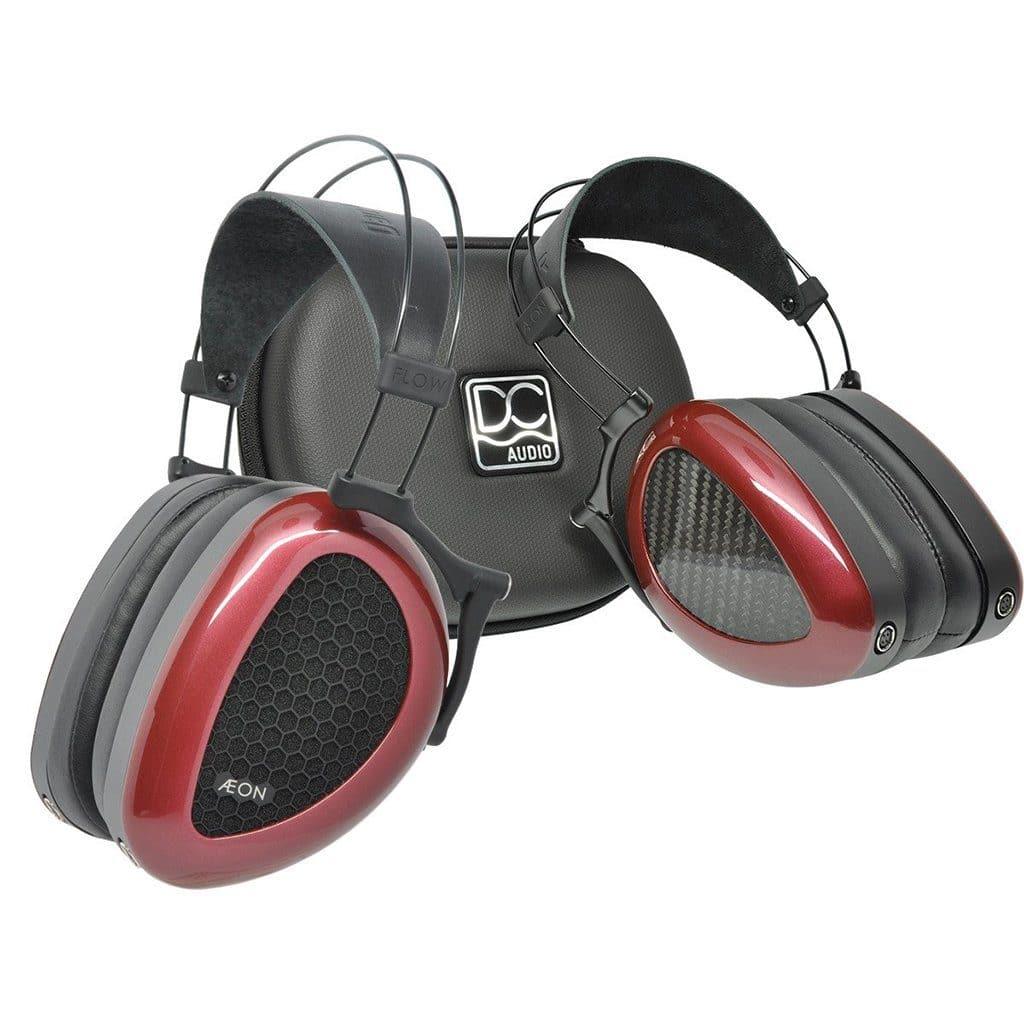 Add to cart