Dan Clark Audio
Sale price
$699.99
Regular price
$899.99
Save 26%
Unit price
per
Cup style

More information

Open-back headphone designs are often higher-performance but have poor noise isolation and leak sound. Closed-back designs provide better noise isolation and leak less sound.
Closed-Back
Wearing style

More information

Over-ear headphones sit over your ear and surround your ear with a ring of padding. On-ear headphones are padded but rest on top of your ear. In-ear monitors are worn inside your ear canal.
Over-ear
Driver type

More information

Speakers and headphones use a device called a 'driver' to create sound. Different types of drivers have different strengths and weaknesses, but can all produce great sound. Common varieties include dynamic, planar magnetic, and electrostatic.
Planar Magnetic
Amp required

More information

Some headphones require the power of an amplifier to reach comfortable listening volumes.
Yes
Connectivity

More information

Connectivity refers to the method in which the headphones connect to the audio source. Headphones can be either wired or wireless.
Wired
View full details
Dan Clark Audio
Dan Clark Audio AEON 2 Noire Headphones - Open Box
Sale price
$699.99
Regular price
$899.99
Save 26%
Unit price
per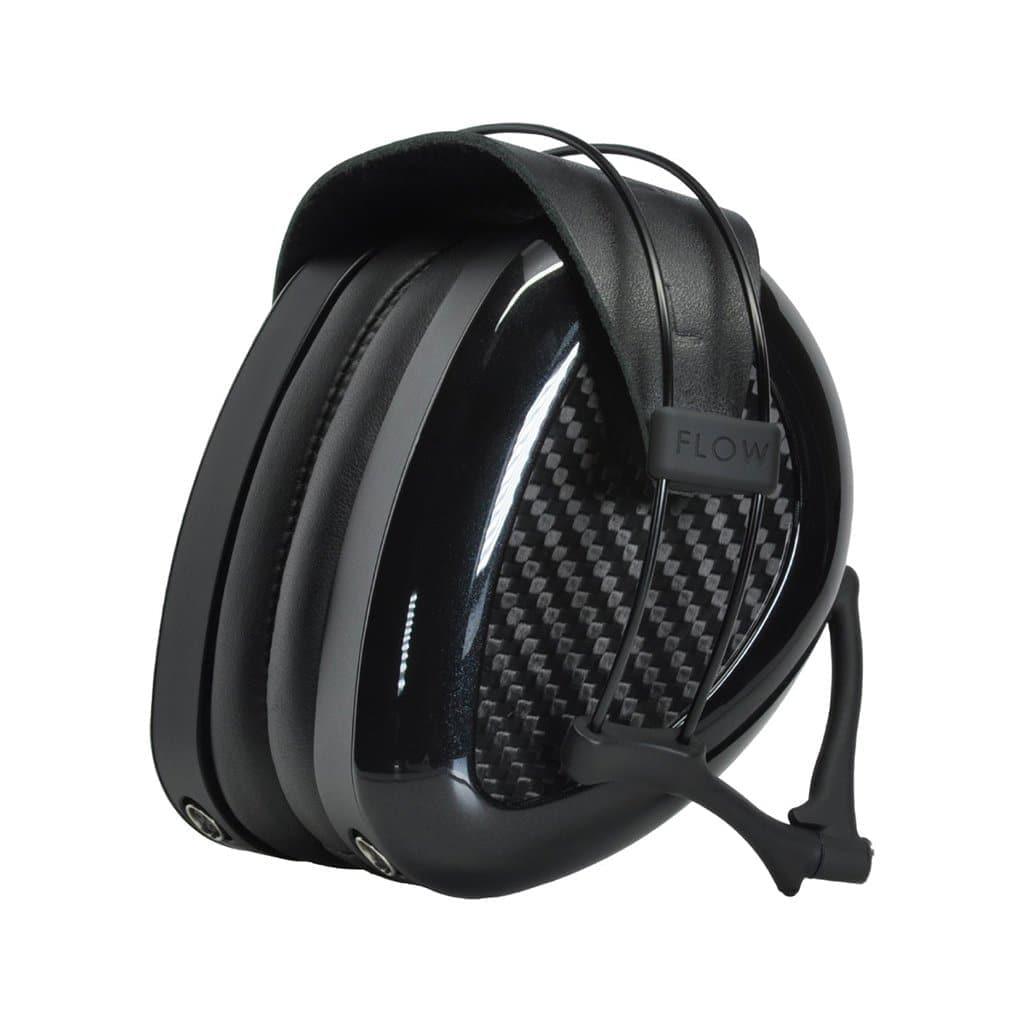 BACK IN BLACK
Since we launched ÆON 2 we have had two frequent requests: make a black version, and offer it with the perforated pads. Well we listened, and here it is! Experience the dynamics, detail and smooth sound of ÆON 2, with a striking black finish and a vibrant new sound with an expanded soundstage and a lighter midrange tone relative to its ÆON 2 Closed sibling.
BIGGER SOUND, LIGHTER WEIGHT
Most lightweight headphones are primarily made of plastic, but we wanted to find a stronger, more durable alternative - so we constructed ÆON 2's headband and baffle entirely out of carbon fiber, aluminum, and titanium. Clocking in at a featherweight 328 grams, ÆON 2 is among the most comfortable headphones on the market, but built to stand the test of time.
NEW TECH, FROM OUR HOUSE TO YOURS
Every Dan Clark Audio planar magnetic headphone is powered by a 100% proprietary driver. No off-the-shelf parts stuck into a new enclosure here - our drivers are designed in-house! Features include: Super-efficient transducer keeps weight down by reducing magnet size Patented Trueflow technology improves airflow through the motor, producing a major upgrade in detail retrieval (AEON 2 sports our advanced second-generation Trueflow design) Patented V-Planar driver processing: textures the driver surface for superior low-frequency performance and improved diaphragm stability
BIG FUN NEVER PACKED SO SMALL
ÆON 2's unique and patented folding gimbal design allows it to pack into a truly compact case that can fit into nearly anything, even a large purse. For travelers who crave that full-size headphone experience but have limited space, ÆON 2 sets a new standard in portable excellence.
WHICH ÆON IS FOR ME?
All ÆON headphones are hand-built and tested in San Diego CA. Closed versions of the headphones should be used when blocking noise or not disturbing others is a consideration. Sonically our closed headphones tend to have a lighter midrange tone, so while the open headphones have a deeper soundstage the "front and center" (think vocals) is several rows closer when using the open headphones, for a more intimate delivery.
Don't be fooled: while it looks a lot like the ÆON RT, the ÆON 2 is a completely new and updated design. ÆON 2's brand new driver uses our second generation TrueFlow technology that takes detail retrieval, dynamics, bass extension, and soundstage to a whole new level - which is why the New York Times Wirecutter called ÆON 2 Closed the best-sounding closed headphone under $2,000. And did we mention that it packs down to half its size?
For the budget-conscious, ÆON RT (Re-Tuned) headphones update our award-winning ÆON Flow with bumped up bass and crisper highs than the original. The result: ÆON RT delivers a springier and more dynamic listening experience, prioritizing affordability, fun-factor, and (of course) amazing sound quality! It doesn't hurt that it's unbelievably comfortable, and still made in San Diego. It's not an ÆON 2, but it's the next best thing!
PERFORMANCE
Driver: 62mm x 34mm single-ended planar magnetic
Driver matching: +/-2dB to target curve, channel matched to 0.5dB weighted 30-8KHz
THD: less than 0.3% 20-20KHz, 0.1% 100-8KHz
Headband: Nickel-Titanium (Nitinol) memory metal
Baffle: Carbon Fiber
Earpads: Japanese Synthetic Protein Leather
IN THE BOX
ÆON 2 Noire headphone
Carrying case
¼" with 3.5mm OR 4-Pin XLR DUMMER Cable (optional upgrade to VIVO cable)
Certificate of authenticity
Manual
Tuning kit
Reviews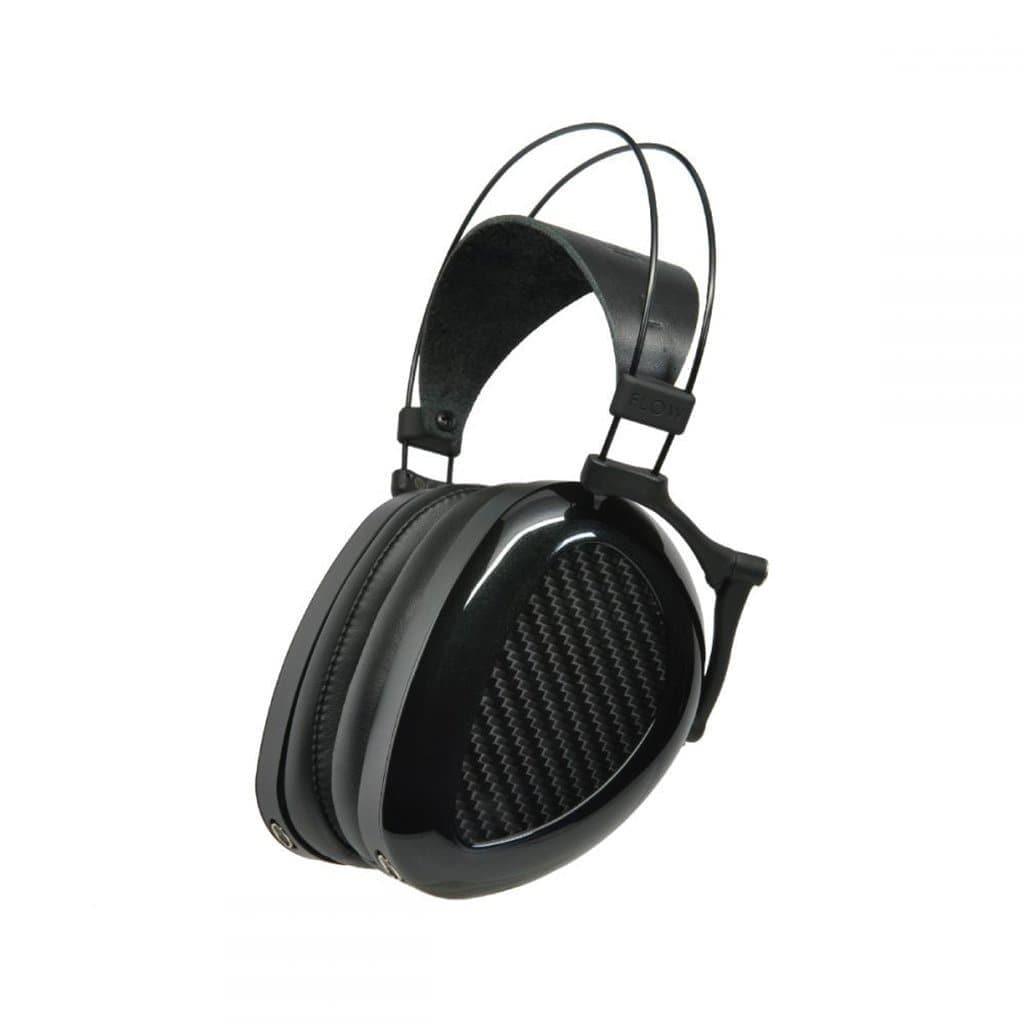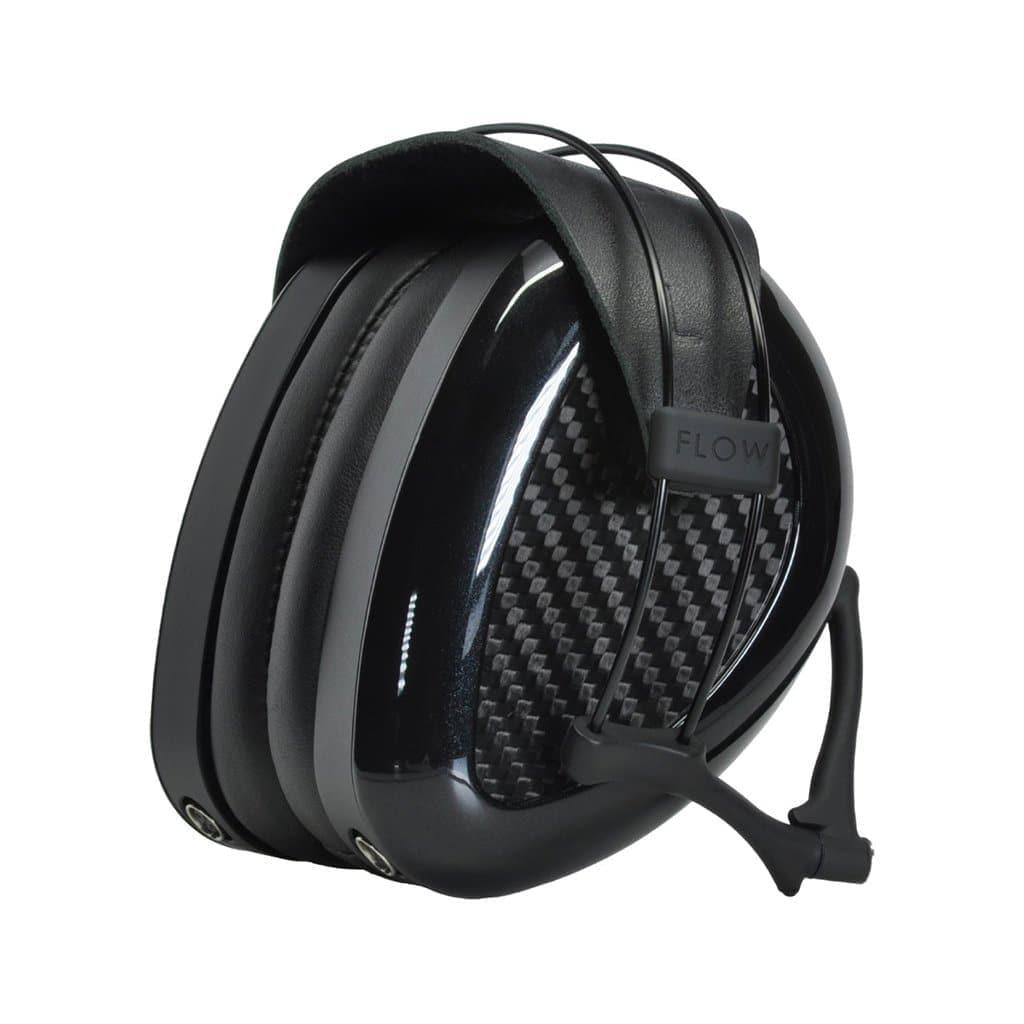 Add to cart