Dan Clark Audio
Sale price
$899.99
Regular price
$899.99
Unit price
per
Cup style

More information

Open-back headphone designs are often higher-performance but have poor noise isolation and leak sound. Closed-back designs provide better noise isolation and leak less sound.
Closed-Back
Wearing style

More information

Over-ear headphones sit over your ear and surround your ear with a ring of padding. On-ear headphones are padded but rest on top of your ear. In-ear monitors are worn inside your ear canal.
Over-ear
Driver type

More information

Speakers and headphones use a device called a 'driver' to create sound. Different types of drivers have different strengths and weaknesses, but can all produce great sound. Common varieties include dynamic, planar magnetic, and electrostatic.
Planar Magnetic
Amp required

More information

Some headphones require the power of an amplifier to reach comfortable listening volumes.
Yes
Connectivity

More information

Connectivity refers to the method in which the headphones connect to the audio source. Headphones can be either wired or wireless.
Wired
View full details
Dan Clark Audio
Dan Clark Audio AEON 2 Closed Headphones
Sale price
$899.99
Regular price
$899.99
Unit price
per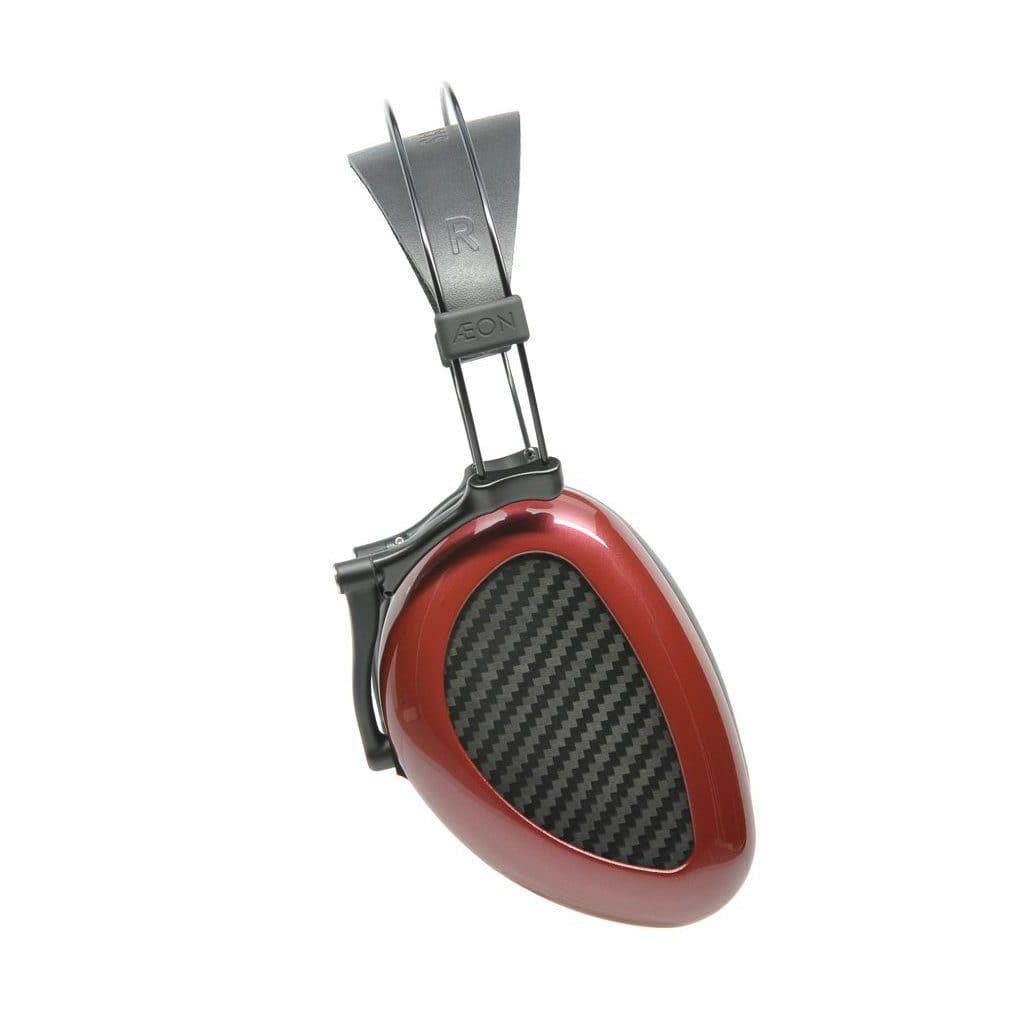 From Andrew Park's (@ResolveReviews) written review:

"The other important consideration that sets the A2C apart is that it is one of the more portable closed-back headphones on the market - even more so than its competition. So for anyone looking for a lightweight, portable, closed-back planar, the A2C gets my recommendation, especially for more modern and upbeat genres of music."
-Andrew Park (@Resolve Reviews)
ÆON Flow 2 Closed is Dan Clark Audio's all-new affordable high-performance closed-back headphone. The original AEON Flow headphones broke new ground with their ergonomic and stylish industrial design that've become the signature of Dan Clark Audio designs. AEON Flow won many awards for its superb ergonomics, great sound, high-reliability and exceptional value; it's hard to believe they could find a ways to improve on that… but they did! 
Performance That Just Won't Quit- The new Aeon 2 is no minor tweek to a great product, it's a colossal functional and performance upgrade. The Dan Clark Audio team took what they learned designing one of the most highly awarded flagship headphones in the market last year, Ether 2, and redesigned the AEON 2 from the ground up using ETHER 2's state of the art driver tech. New features include:
Updated driver flipped 180 degrees removes all motor structures between the driver and the ear for higher resolution and much larger soundstage


Streamlined precision machined single-piece flow elements eliminates voids and stray air paths within the motor to improve internal airflow, enhancing micro-detail retrieval

New "collapsing gimbal" allows a full size headphone to store in a remarkably compact case for easy traveling, without adding weight

Superior driver damping for improved resolution, dynamics and a smoother frequency response

AEON Flow 2 replaces a cast aluminum baffle with a carbon fiber and machined aluminum design that is more rigid yet lighter.
The sum of all these innovations is a headphone the renders music with emotional impact unheard of at this price point: visceral bass, transparent mids, and detail up top that is presented in a deep and immersive soundstage that puts the music further "out of your head" to deliver a deeply satisfying experience.
ÆON 2 is finished in a red paint with black anodizing and real carbon fiber cup inserts. ÆON headphones include your choice of our DUMMER (Distinctly Un-Magical) cable with an integrated dual 1/4" and 3.5mm plug or 4-pin XLR termination. There is now also an upgrade option to select their super-premium VIVO cables, which offer a larger soundstage, smoother tone, improved ergonomics, and a choice of 2.5, 3.5, or 4.4mm tips, as well as 2 and 3m 1/4" and 4-pin XLR terminations. 
Reviews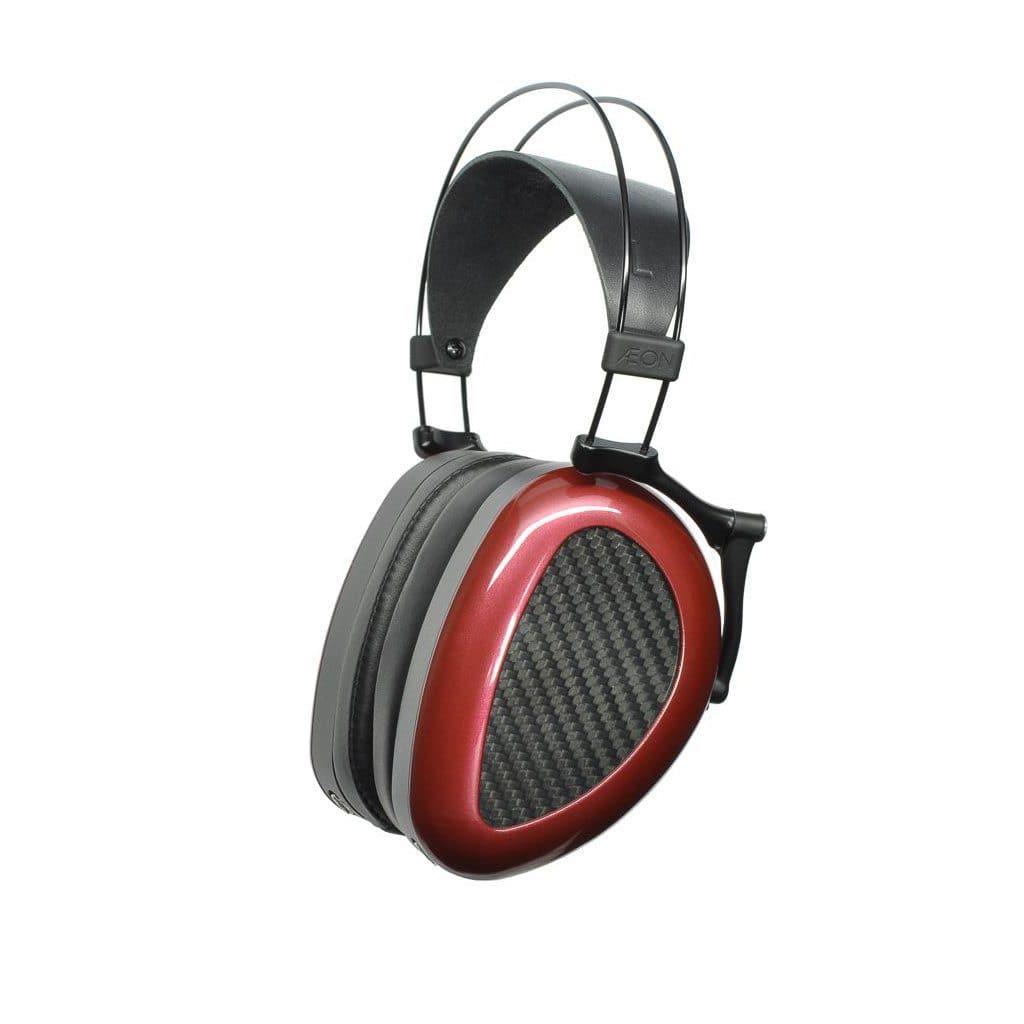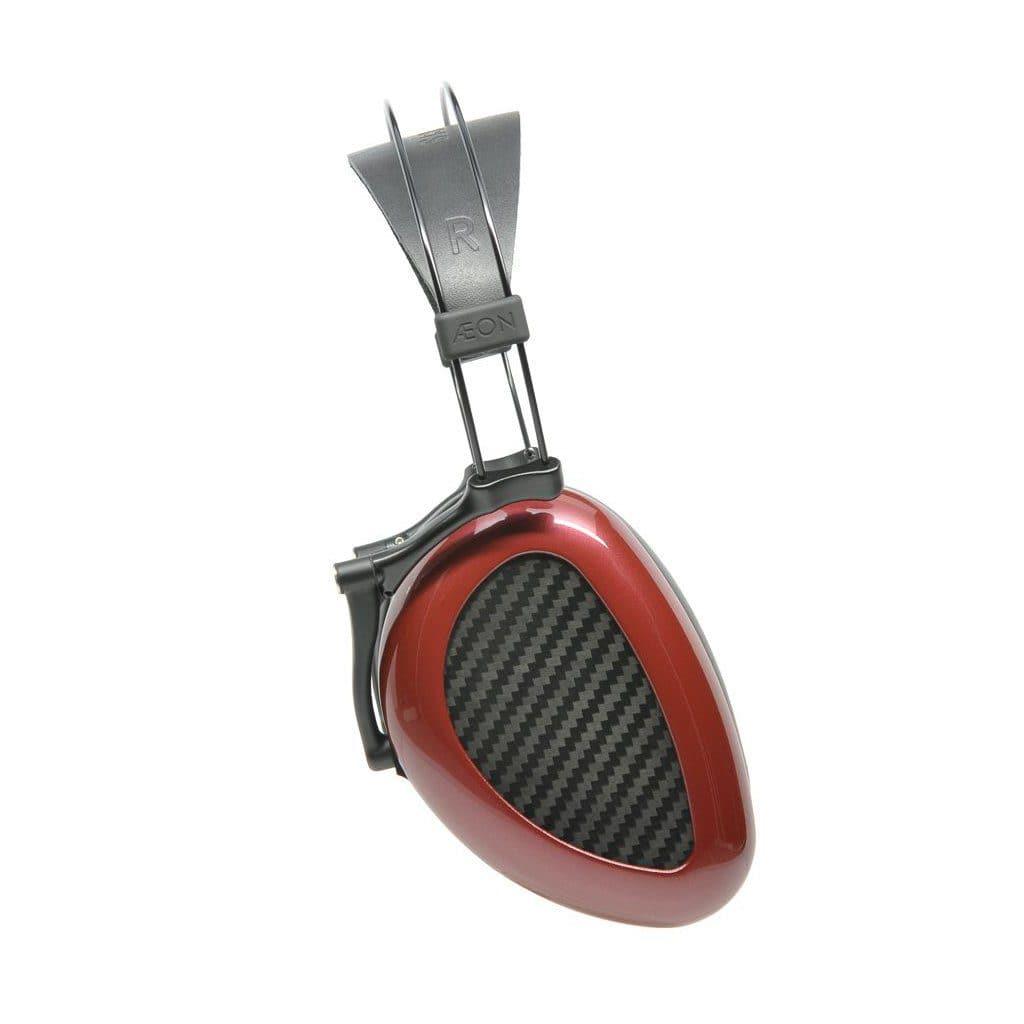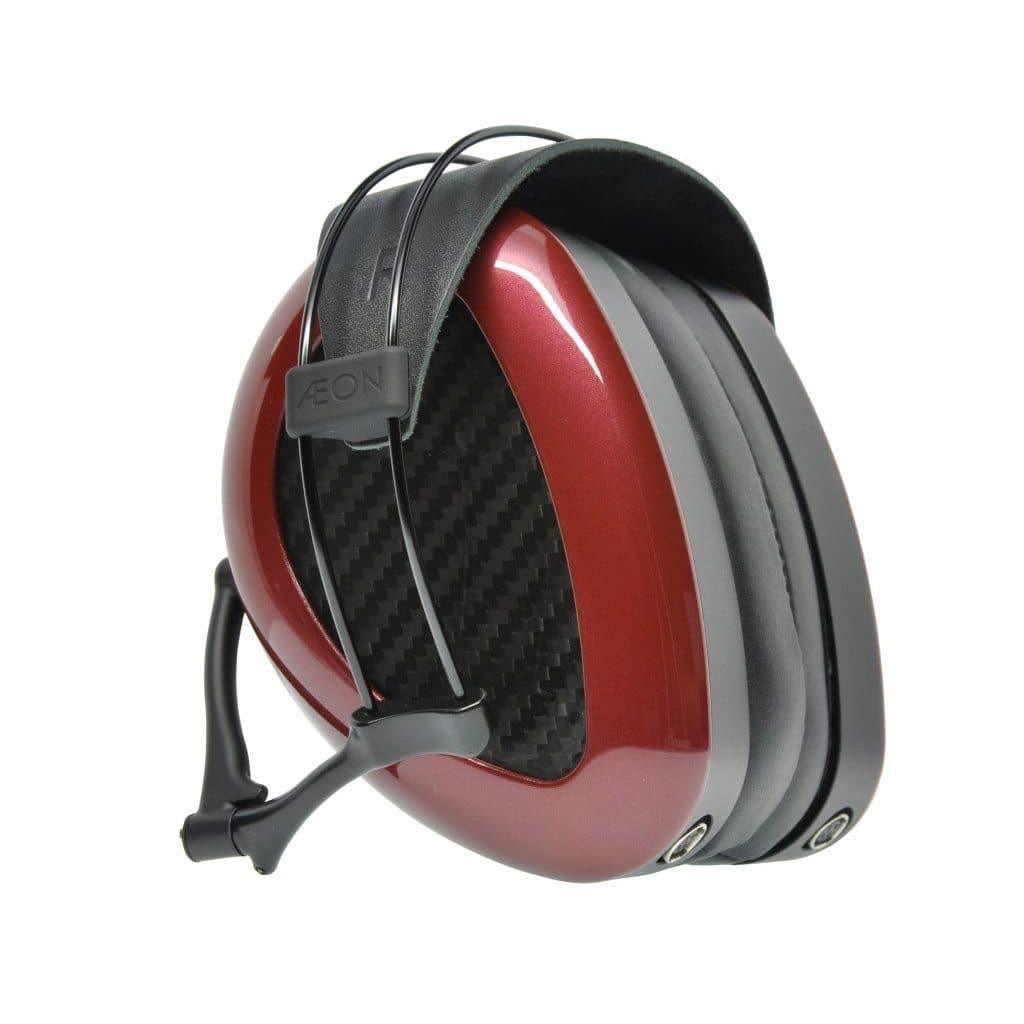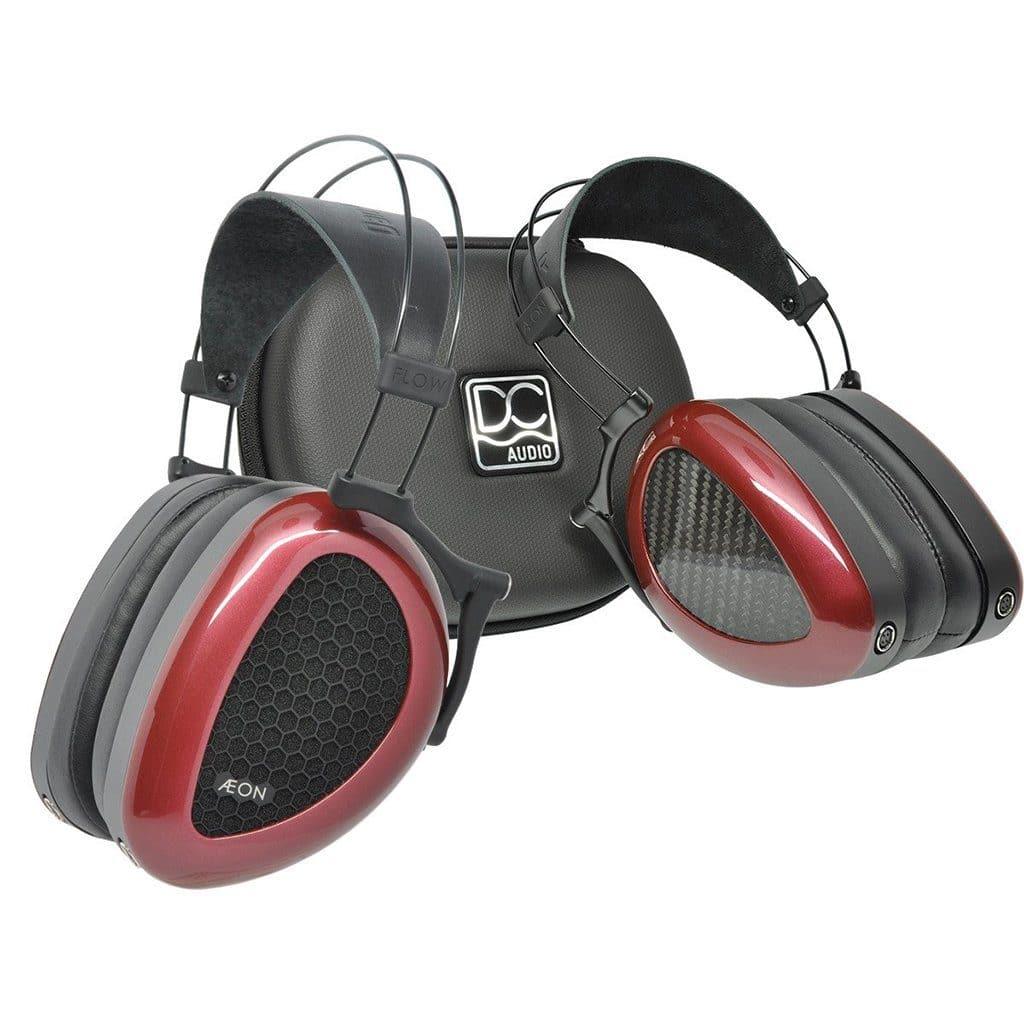 Add to cart