64 Audio
Sale price
$2,199
Regular price
$2,999.00
Save 27%
Unit price
per
Cup style

More information

Open-back headphone designs are often higher-performance but have poor noise isolation and leak sound. Closed-back designs provide better noise isolation and leak less sound.
Closed-Back
Wearing style

More information

Over-ear headphones sit over your ear and surround your ear with a ring of padding. On-ear headphones are padded but rest on top of your ear. In-ear monitors are worn inside your ear canal.
In-ear
Driver type

More information

Speakers and headphones use a device called a 'driver' to create sound. Different types of drivers have different strengths and weaknesses, but can all produce great sound. Common varieties include dynamic, planar magnetic, and electrostatic.
Balanced Armature
Connectivity

More information

Connectivity refers to the method in which the headphones connect to the audio source. Headphones can be either wired or wireless.
Wired
View full details
64 Audio
64 Audio U18t In-Ear Headphones - Open Box
Sale price
$2,199
Regular price
$2,999.00
Save 27%
Unit price
per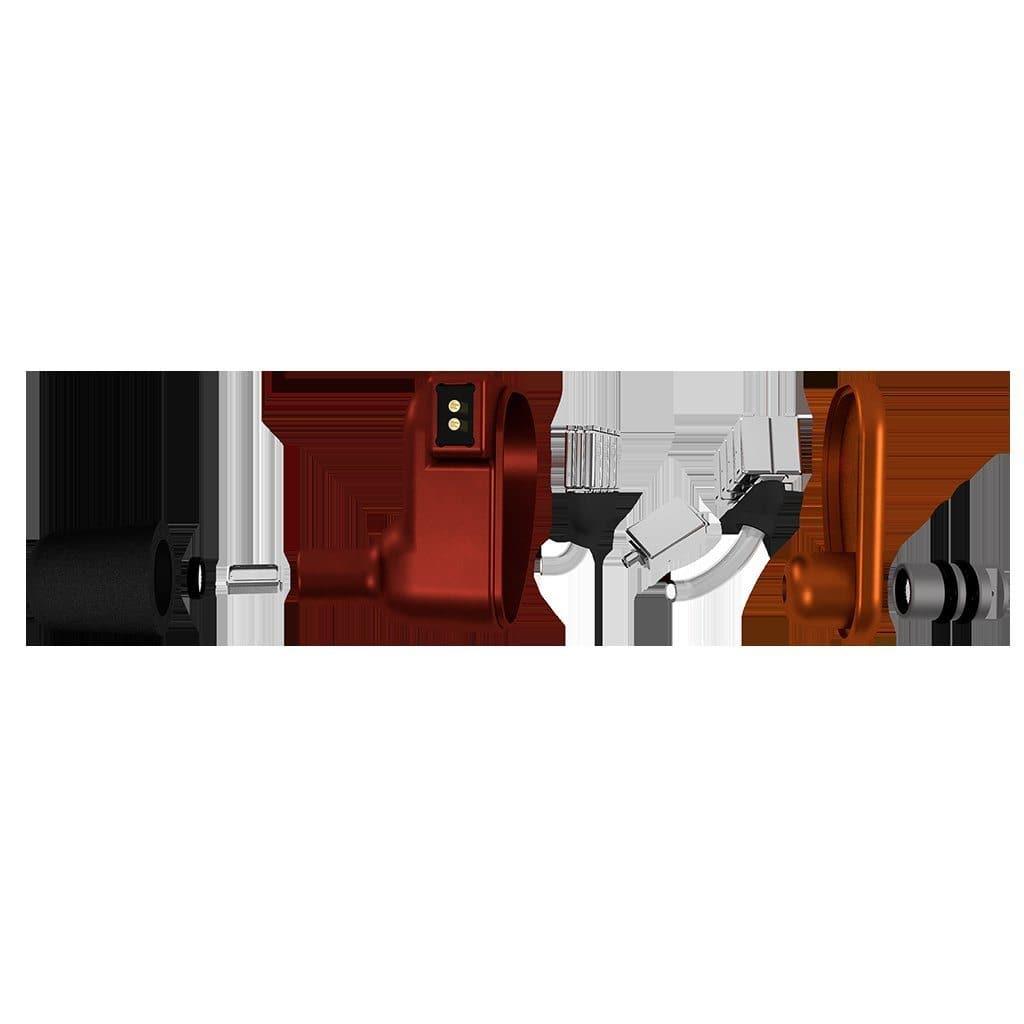 The 64 Audio U18 Tzar™ is the world's first universal-fit earphone with 18 balanced armature drivers per ear. It has 8 low-end drivers, 8 mid-range drivers as well as 64 Audio's exclusive tia™ high and high-mid drivers that help deliver some of the most natural sound you will ever hear in an earphone. The U18t is perfect for audiophiles and musicians alike and it features one of the most expansive sound stages we have ever heard in an earphone.
The 64 Audio U18t is unlike any other earphone on the market and has absolutely blown us away with the level of detail 64 Audio has managed to create. And with 64 Audio's patented Apex technology, the U18t can be worn for hours on end without any listening fatigue setting in.
The 64 Audio U18t is the pinnacle of in-ear sound, designed for the most discerning listeners, audiophiles, and musicians who are searching for the ultimate reference sound. 64 Audio paired up a massive collection of 8 low drivers and 8 mid drivers with the tia™ high and high-mid drivers, all in an aluminum shell, resulting in an incredibly tight low end, super transparent mids, remarkable high-frequency extension, and an out-of-this-world depth and soundstage.
The U18 is designed with a combination of tia drivers and conventional drivers. Sound from the low and mid drivers combines in the tia single-bore and blends with amazingly-detailed highs from the proprietary open balanced armature tia high driver. All of this technology is housed in an aluminum shell for unmatched durability and beauty with elegant copper inlay patina faceplates.
Key Features
tia SINGLE-BORE
Sound bores are used to channel the sound from a driver or a group of drivers to the eardrum. Multi-bore designs allow unique frequency shaping capabilities.
 
APEX
A revolutionary technology that eliminates pneumatic pressure that causes excessive eardrum movement. By removing pneumatic pressure from the ear canal, sound is felt to be more spacious and outside the head when compared to traditional earphones.
 
3D SOUND
By removing pneumatic pressure from the ear canal, sound is felt to be more spacious and outside the head when compared to traditional earphones.
 
tia HIGH DRIVER
The tia high driver is located in the tia single bore (canal stem). Because of the extremely short sound path of the high driver, we've achieved a remarkable high-frequency extension and smoothness.
 
ALUMINUM BODY
The body of the earphones are machined out of a solid piece of aluminum for ultimate durability and feature a beautiful matte finish.
Reviews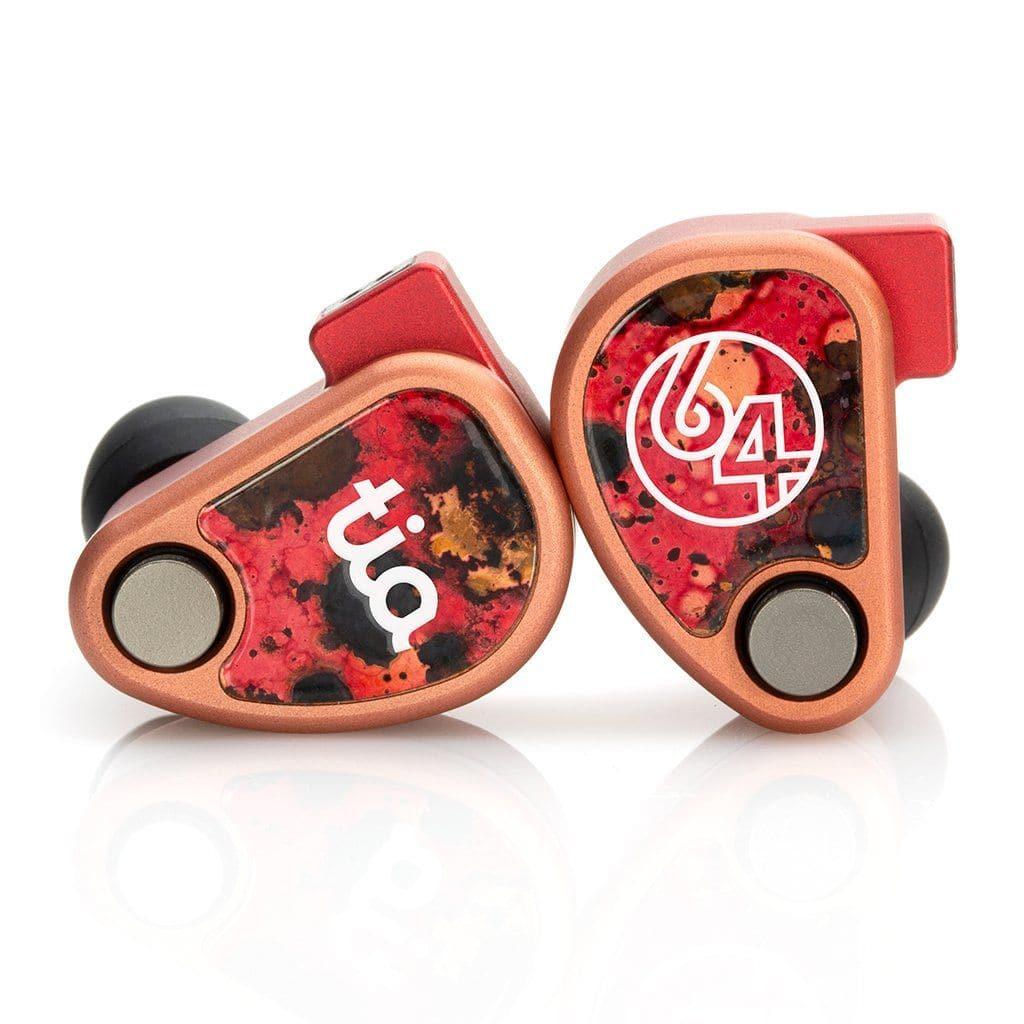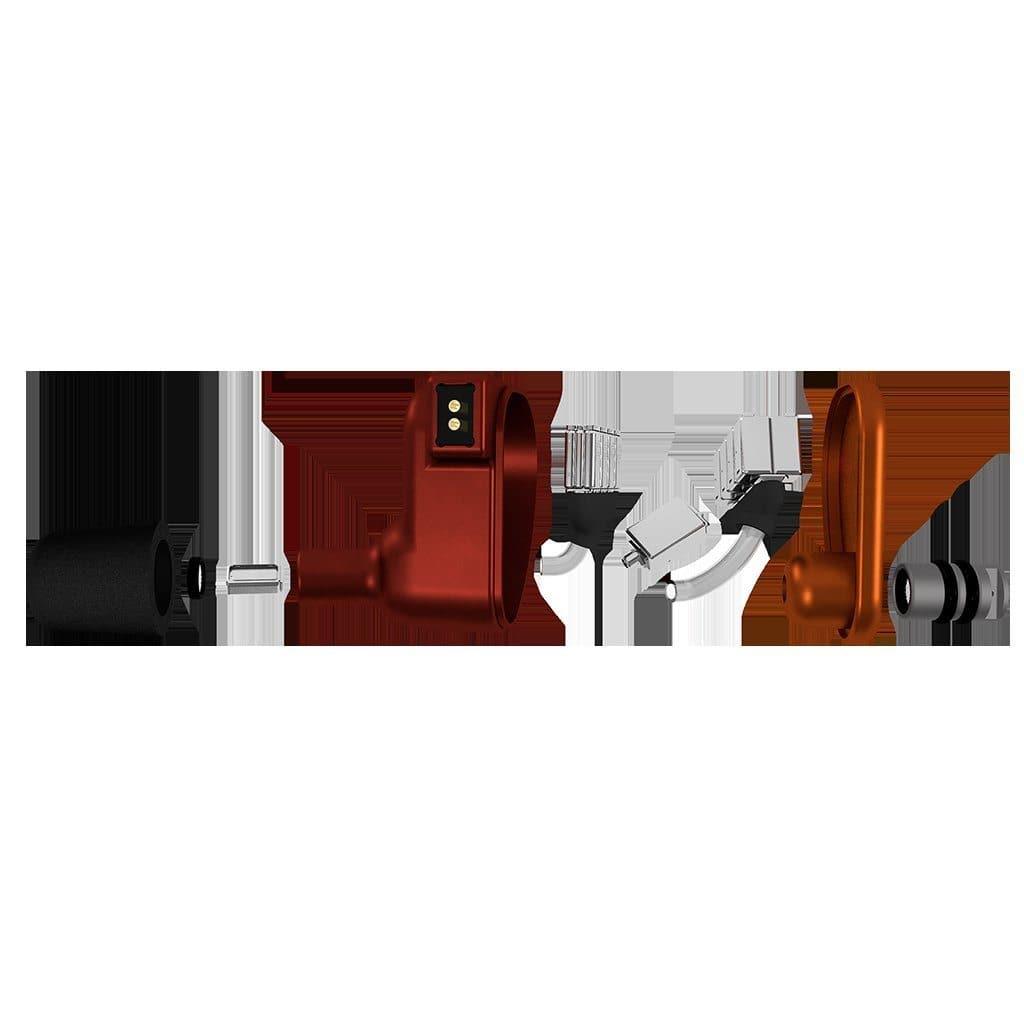 Add to cart