Bowers & Wilkins
Sale price
$

1,199
Regular price
Unit price
per
Connectivity

More information

Connectivity refers to the method in which the headphones connect to the audio source. Headphones can be either wired or wireless.
Wireless
View full details
Bowers & Wilkins
Bowers & Wilkins Formation Bass Powered Subwoofer
Sale price
$

1,199
Regular price
Unit price
per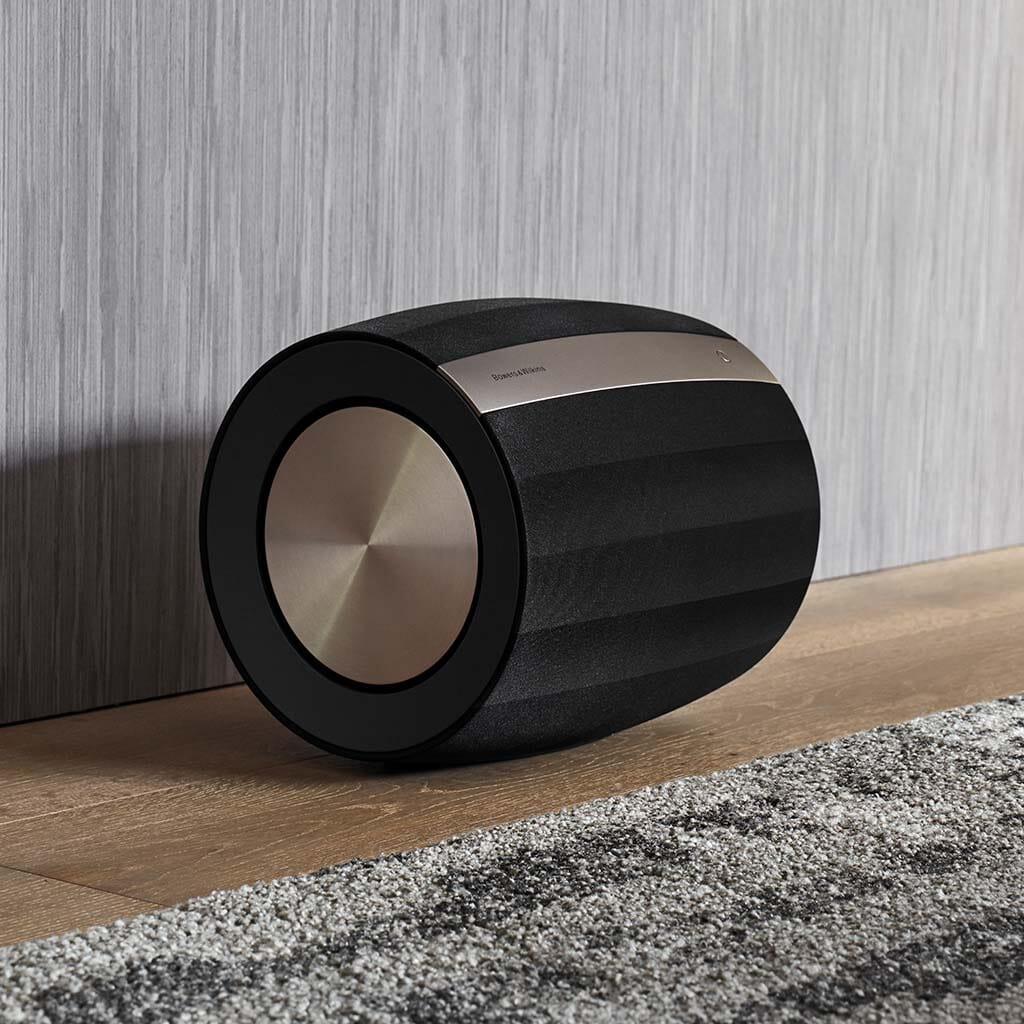 Elevate Your Home Audio with Bowers & Wilkins Formation Bass - A Powerful Wireless Subwoofer
Introducing the Bowers & Wilkins Formation Bass - the ultimate wireless subwoofer that takes your home audio experience to a whole new level. Boasting Bowers & Wilkins' signature sound engineering and cutting-edge wireless technology, the Formation Bass delivers earth-shaking bass, adding a whole new dimension to your favorite movies, music, and games. Dive into an immersive audio adventure with the Bowers & Wilkins Formation Bass, available now!
Key Features
Deep and Impactful Bass: The Bowers & Wilkins Formation Bass is meticulously engineered to reproduce deep, powerful bass with precision. Feel the rumble of every explosion, the thump of your favorite beats, and the rich resonance of your favorite instruments - all with astonishing clarity.
Wireless Convenience: Say goodbye to tangled cables and complicated setups. With the Formation Bass, you can enjoy a seamless wireless connection to your Formation speakers, creating a cohesive and clutter-free audio system.
Formation Wireless Technology: Bowers & Wilkins' proprietary Formation Wireless Technology ensures a stable and reliable connection, providing a flawless listening experience without dropouts or lag.
Sophisticated Design: The Formation Bass boasts a sleek and modern design that effortlessly blends with any home décor. Its compact size allows for easy placement, ensuring it complements your entertainment setup seamlessly.
Easy Setup and Control: Setting up the Formation Bass is a breeze, thanks to the intuitive Bowers & Wilkins app. Effortlessly control the subwoofer's settings, volume, and more, right from your smartphone or tablet.
Experience the power of Bowers & Wilkins Formation Bass and elevate your home audio to new heights. Delight in breathtaking bass and immersive sound that brings your entertainment to life. Don't miss out - get your Formation Bass today at Headphones.com!
Reviews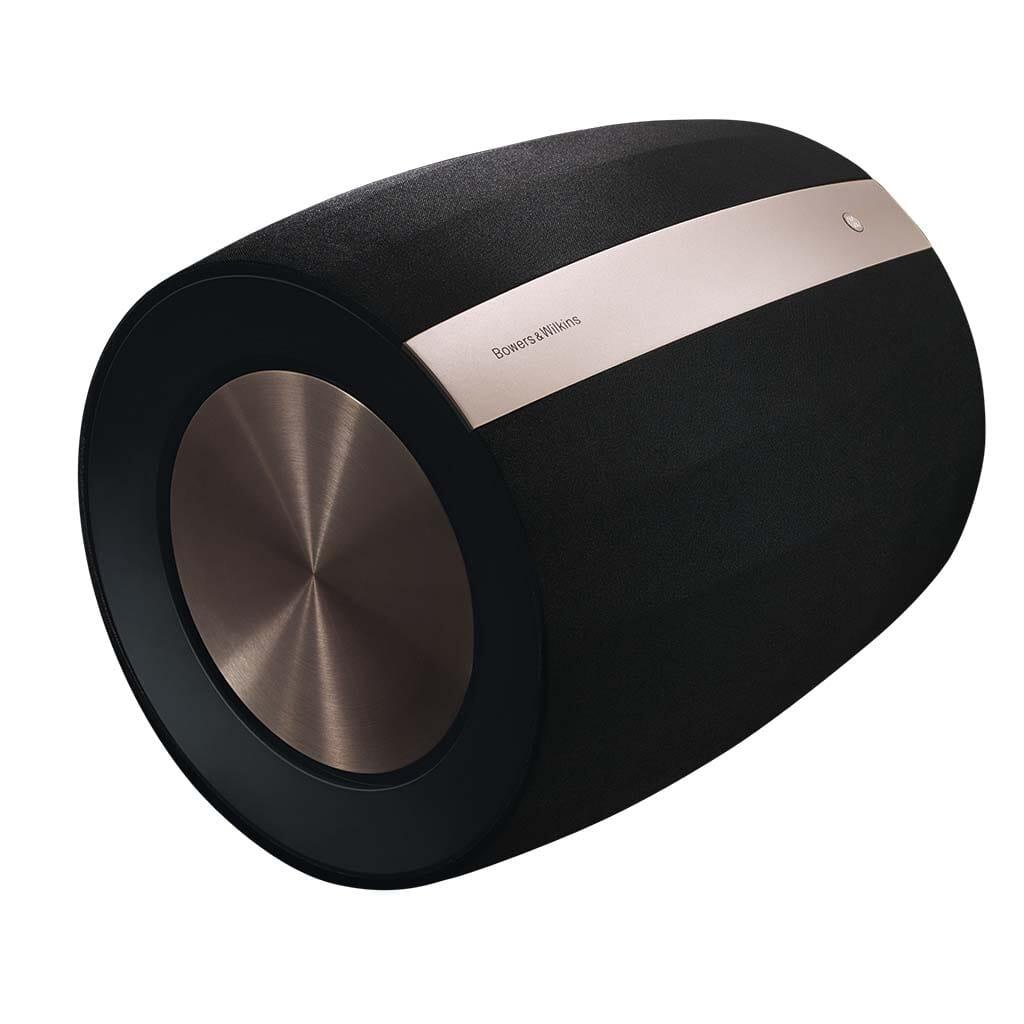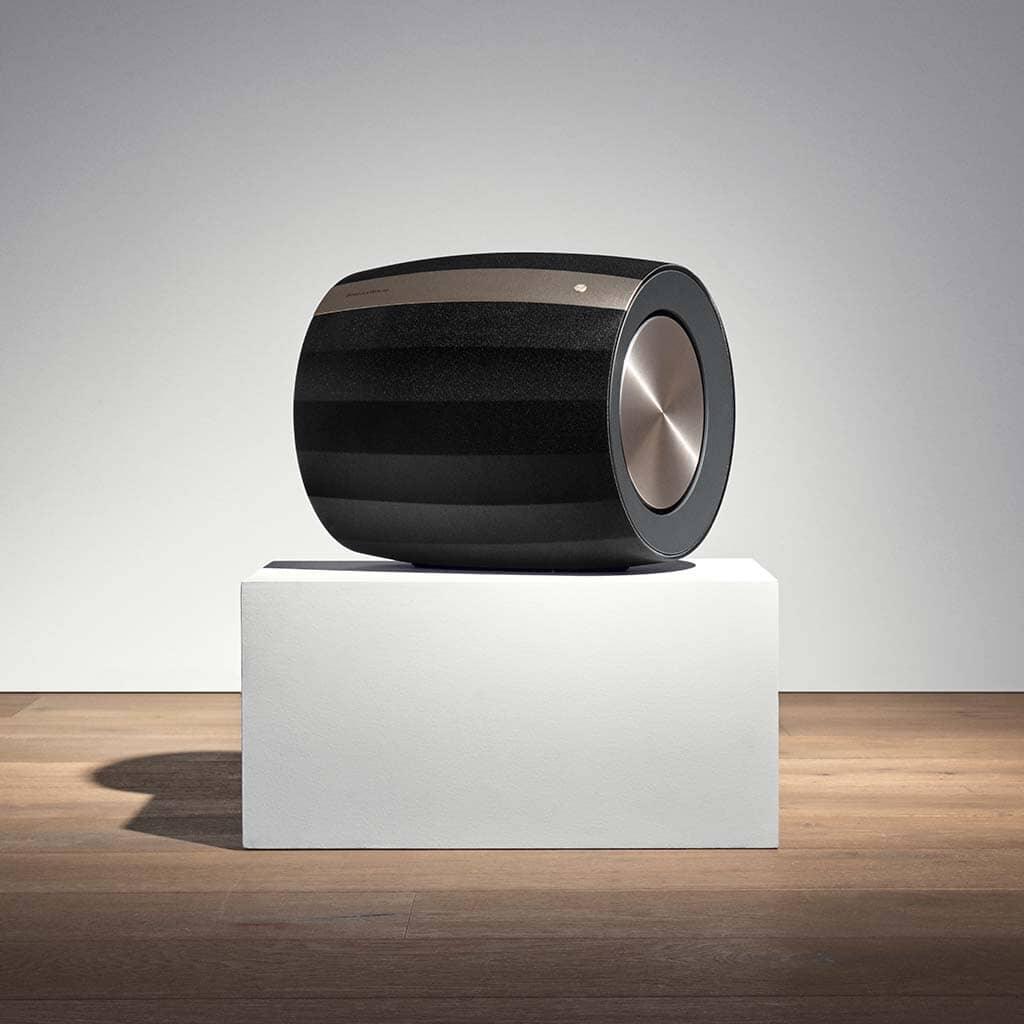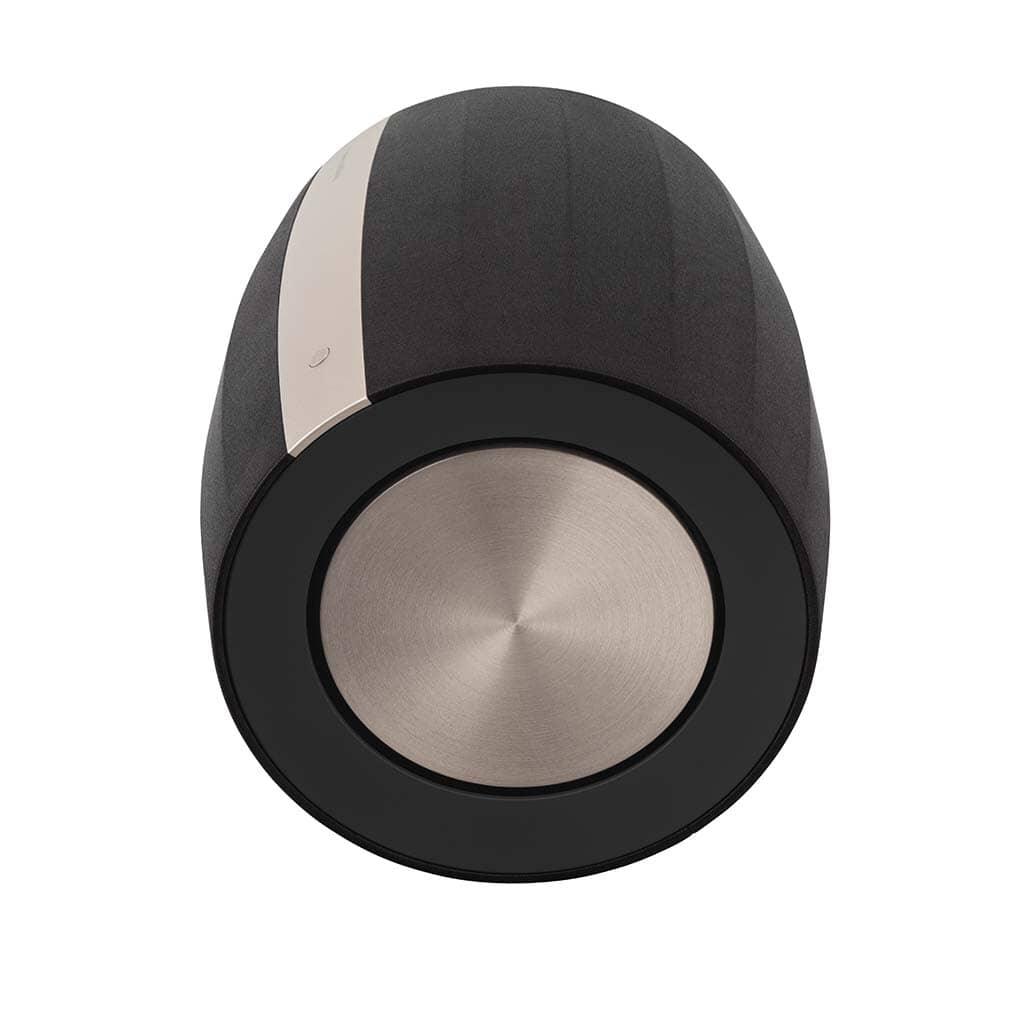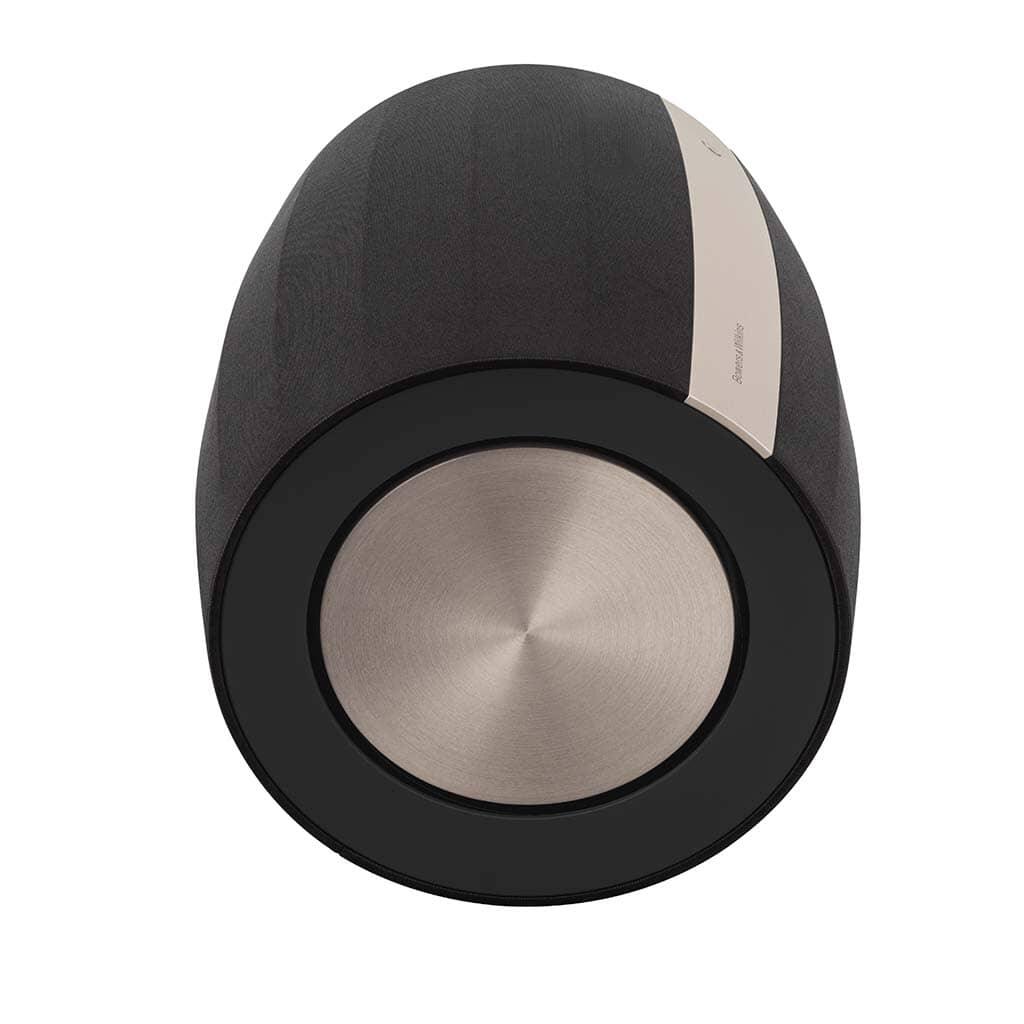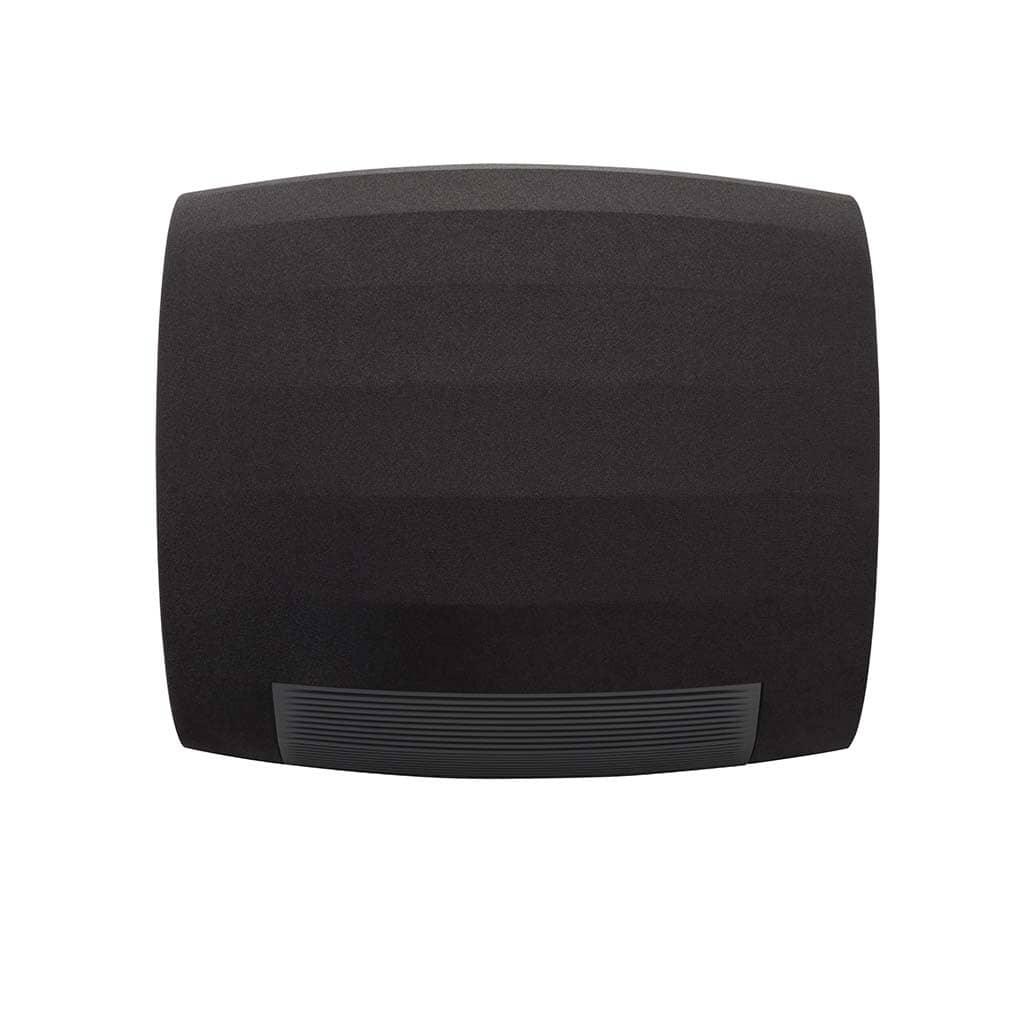 Add to cart