AudioQuest
Sale price
$74.95
Regular price
Unit price
per
On back order
Join our email list to be notified as soon as it is back in stock.
365-day returns
Don't love it? Return it any time in the first year of ownership for a small fee
View full details
AudioQuest
AudioQuest Golden Gate 3.5mm - RCA Analog Interconnect
Sale price
$74.95
Regular price
Unit price
per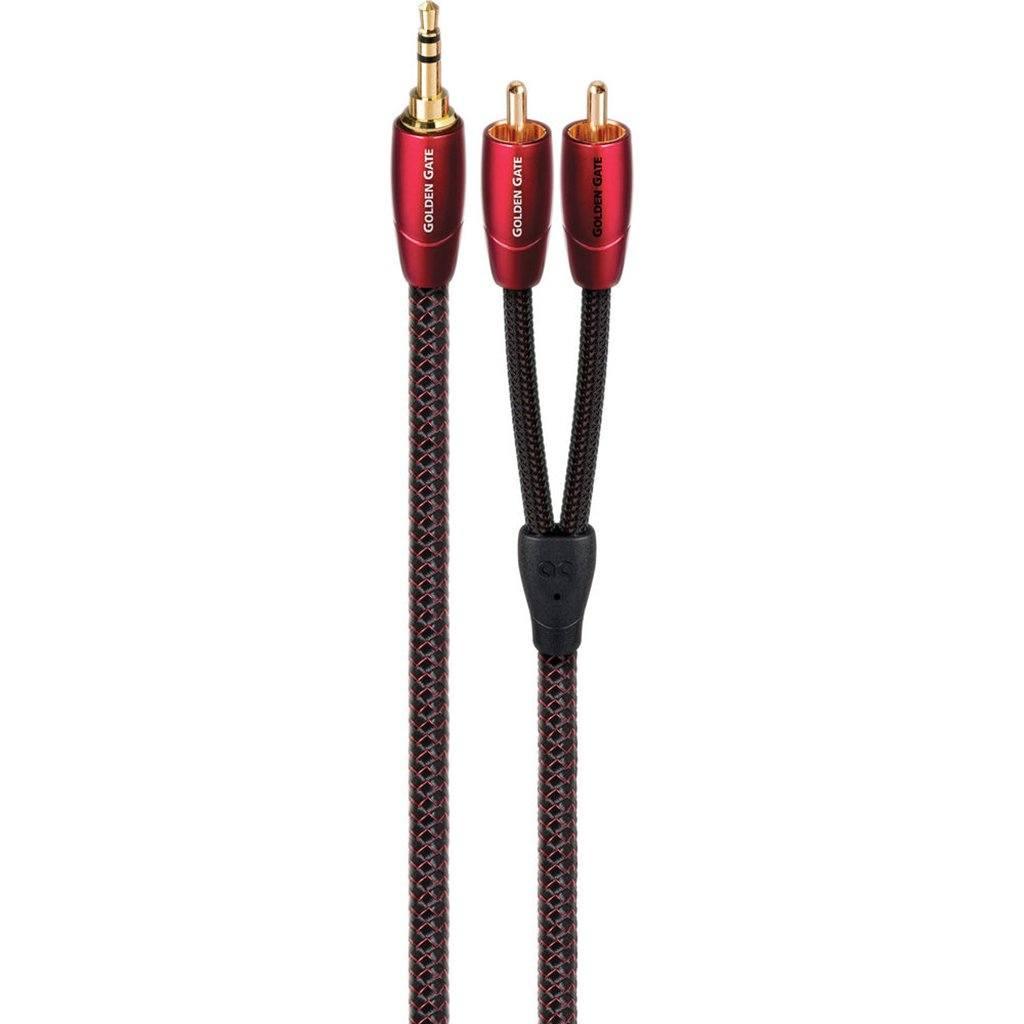 The AudioQuest Golden Gate 3.5mm to RCA Cable (4.9') is designed to reduce distortion in your signal. To achieve this the audio cable utilizes solid perfect-surface copper conductors in a double-balanced asymmetrical geometry with foamed-polyethylene insulation, a metal-layer noise dissipation system, and cold-welded gold-plated RCA plugs.
The solid perfect-surface copper conductors have less oxides, less impurities, and less grain boundaries than industry standard oxygen-free high conductivity copper, which reduces the amount of magnetic and electrical interference within the cable. The double-balanced asymmetrical geometry lowers the impedance on the ground plane and improves the dynamic response of the signal. The foamed-polyethylene insulation creates an air insulator around the conductors which significantly reduces the absorption of energy and presence of distortion in the cable. The metal-layer noise-dissipation system blocks RF interference from entering the ground plane of the cable. The use of cold-weld connections ensures that the joints between the cable and hardware have a reduced influence on signal clarity. The gold-plated RCA plugs will not oxidize, tarnish, or corrode the same way other metals can. All of these features combine to provide you with an audio cable with reduced distortion.
Solid Perfect-Surface Copper Conductors
The solid perfect-surface copper conductors have less oxides, less impurities, and less grain boundaries than industry standard oxygen-free high conductivity copper and therefore causes less magnetic and electrical interference within the cable

Foamed-Polyethylene Insulation
The foamed-polyethylene insulation creates an air insulator around the conductors which significantly reduces the absorption of energy and presence of distortion in the cable

Metal-Layer Noise-Dissipation System (NDS)
The metal-layer noise-dissipation system blocks RF interference from entering the ground plane of the cable

Double-Balanced Asymmetrical Geometry
The double-balanced asymmetrical geometry of the cable lowers the impedance on the ground plane and improves the dynamic response of the signal

Cold-Weld
Unlike traditional hot solder joints, the cable uses high pressure cold-weld connections

Gold-Plated RCA
The gold-plated RCA plugs will not oxidize, tarnish, or corrode the same way other metals can
Reviews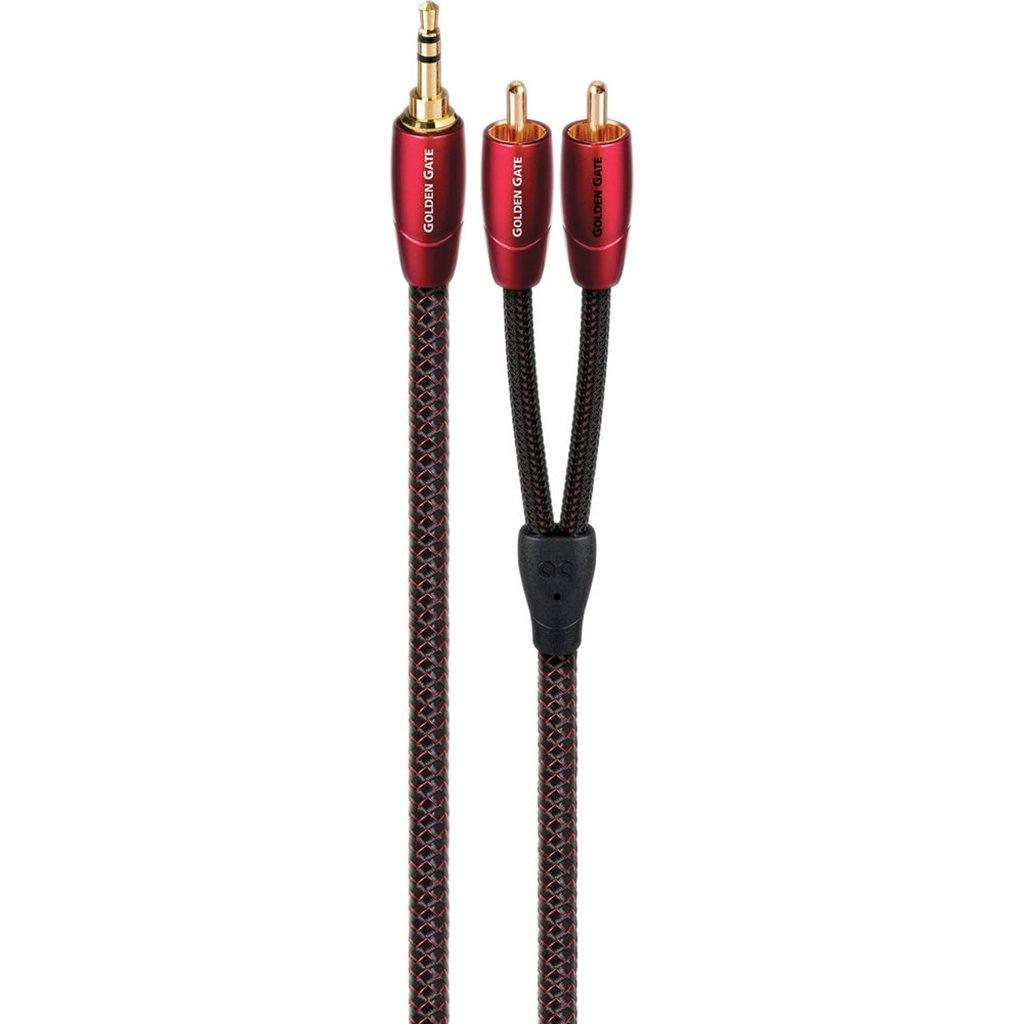 Sold out