AudioQuest
Sale price
$49.95
Regular price
Unit price
per
On back order
Join our email list to be notified as soon as it is back in stock.
365-day returns
Don't love it? Return it any time in the first year of ownership for a small fee
View full details
AudioQuest
AudioQuest Forest Optilink
Sale price
$49.95
Regular price
Unit price
per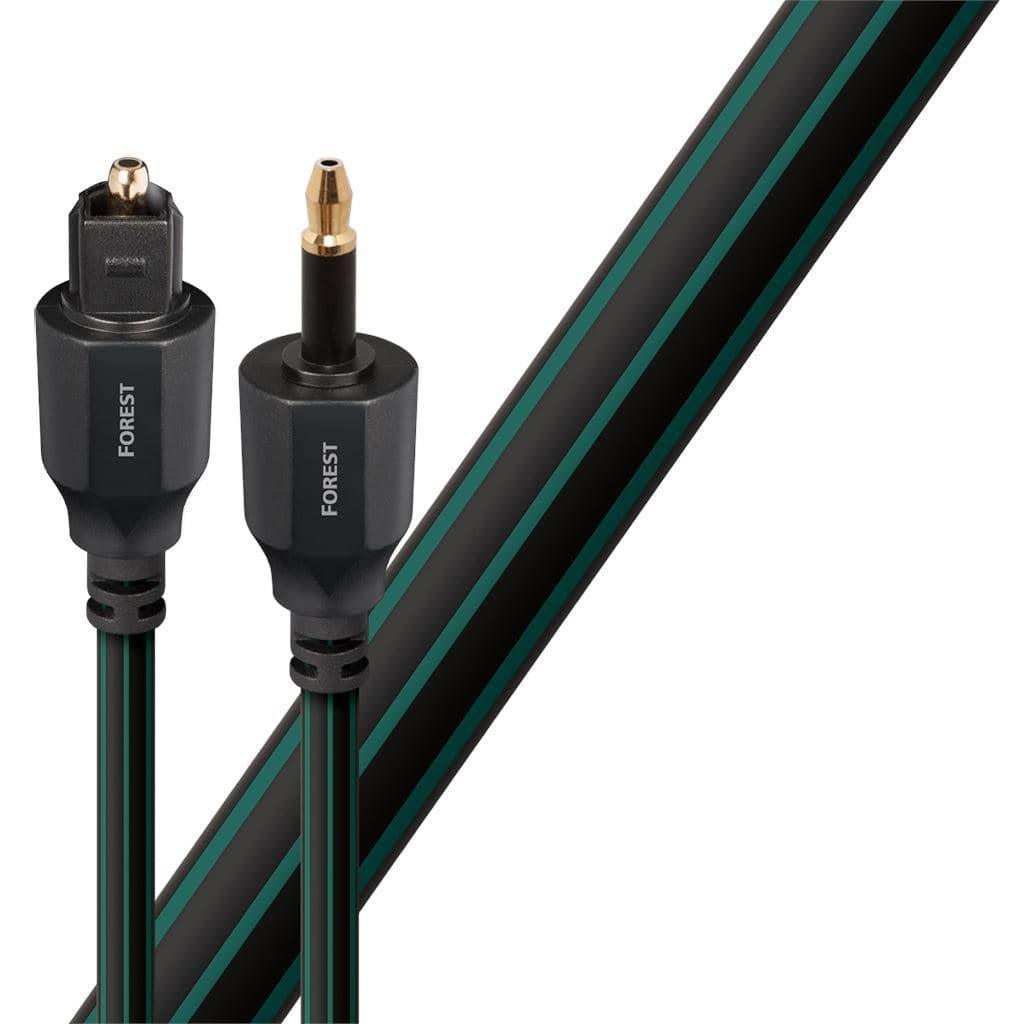 A revolution in fibre optic cable design, AudioQuest Forest Optilink uses several highly polished polymer fibres instead of a single plastic conductor.
These polymer fibres are more efficient at conducting light (information) giving the Forest Optilink greater resolution and improved tonality over every other optical cable we've tried! The Forest Optilink from AudioQuest preserves TosLink's great strengths of vanishingly low noise and zero mechanical noise, but offers something other TosLink cables can't...dynamic range! Compared to standard TosLink cables, AudioQuest Optilink is a revelation, with surprising transient performance and excellent dynamic gradations. Optilink even outperforms similarly priced coaxial digital cables, with a smoother, more natural tonal palette and surprisingly deep black backgrounds. Often maligned as a low-performance digital interface, Toslink actually offers state-of-the-art optical S/PDIF resolution. Additionally, Toslink provides several key advantages, such as galvanic isolation and electrical isolation. And Toslink prevents introduction of RF interference over cable.
The primary source of distortion in a fibre-optic cable is corruption of timing information. Imperfections in the optical fibre scatter the light information, leading to sound with less clarity and a need for more error correction. The superior fibre and finely polished optical interface of AudioQuest fibre-optic cable avoids these problems.
*Headphones.com is very pleased to announce that you have even more options to pay for your AudioQuest Optical cables! Now when you hit the Pay with Crypto button, you have the option to pay with currencies such as NANO, Bitcoin, Litecoin, Ethereum and more! We are very excited to able to give you these options now and for the future!*
Reviews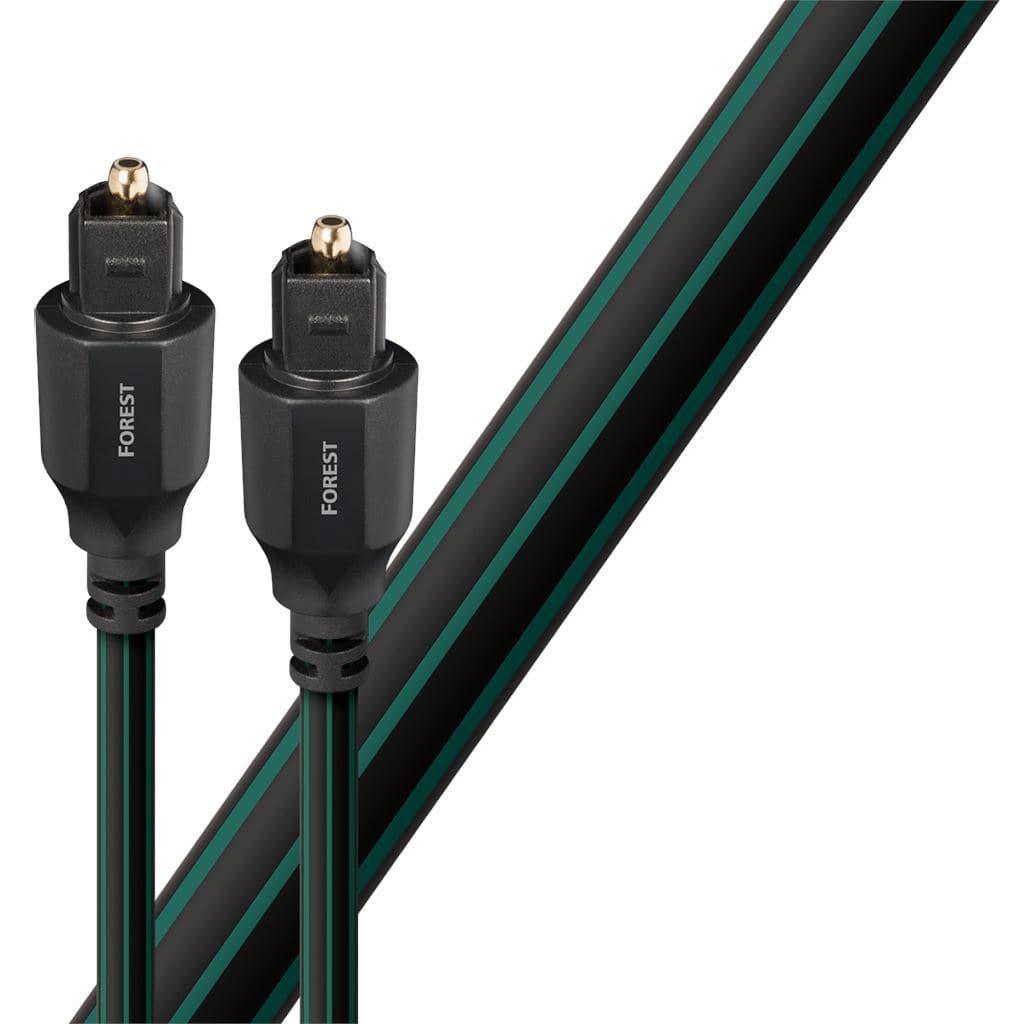 Sold out