AudioQuest
Sale price
$45.95
Regular price
$45.95
Unit price
per
On back order
Join our email list to be notified as soon as it is back in stock.
365-day returns
Don't love it? Return it any time in the first year of ownership for a small fee
View full details
AudioQuest
AudioQuest Evergreen RCA-RCA Analog Interconnect
Sale price
$45.95
Regular price
$45.95
Unit price
per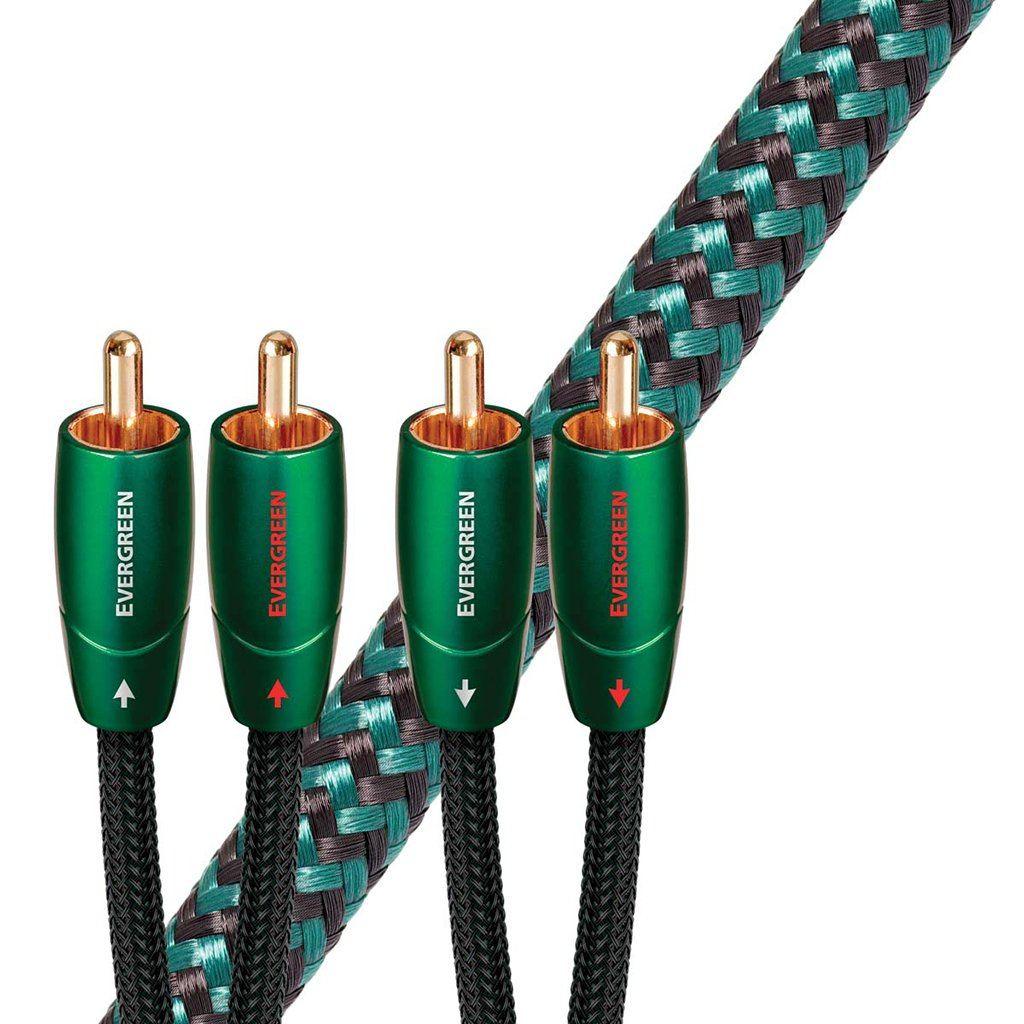 The AudioQuest Evergreen 2 RCA Male to 2 RCA Male Stereo Audio Cable combines a host of features to provide you with audio signal transmission with reduced distortion and improved fidelity. This audio cable uses solid Long-Grain Copper conductors double-balanced asymmetrical geometry, foamed-polyethylene insulation, a metal-layer noise dissipation system, and cold-welded, gold-plated, RCA plugs.
With lesser amounts of oxide, impurities, and grain boundaries, the solid Long-Grain Copper conductors help in reducing the magnetic and electrical interference within the cable. Double-balanced asymmetrical geometry lowers the impedance on the ground plane and improves the dynamic response of the signal. The foamed-polyethylene insulation creates an air insulator around the conductors which significantly reduces the energy absorption and distortion in the cable.
This cable uses cold-welded connections for ensuring that the joints between the cable and hardware do not degrade the signal clarity. The gold-plated, RCA plugs improve electrical conductance and will not oxidize, tarnish, or corrode.
Solid Long-Grain Copper conductors have less oxide, impurities, and grain boundaries for reducing the magnetic and electrical interference within the cable
Foamed-polyethylene insulation creates an air insulator around the conductors for reducing energy absorption and distortion in the cable
Metal-layer noise-dissipation system blocks RF interference from entering the ground plane of the cable
Double-balanced asymmetrical geometry lowers the impedance on the ground plane and improves the dynamic response of the signal
High pressure cold-welded connections reduce the signal degradation
Gold-plated RCA plugs improve electrical conductance and will not oxidize, tarnish, or corrode
Reviews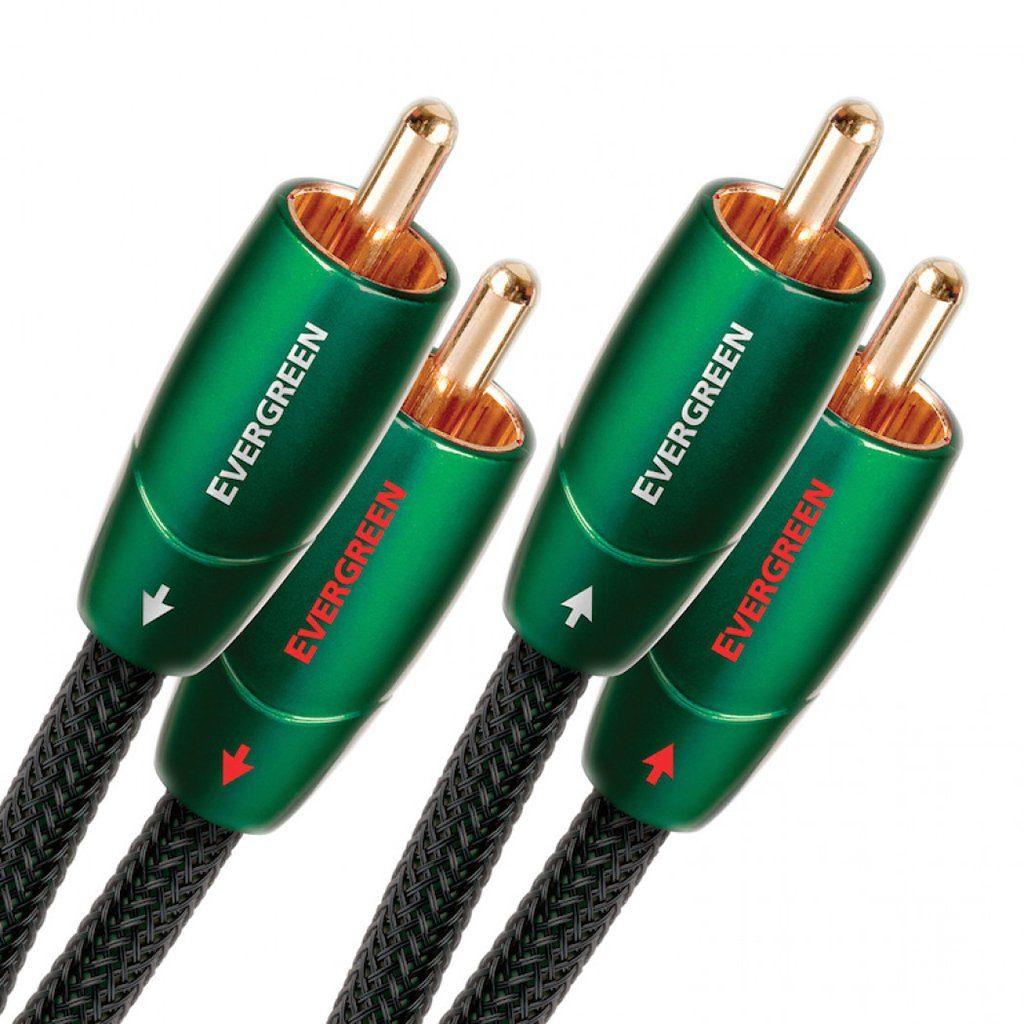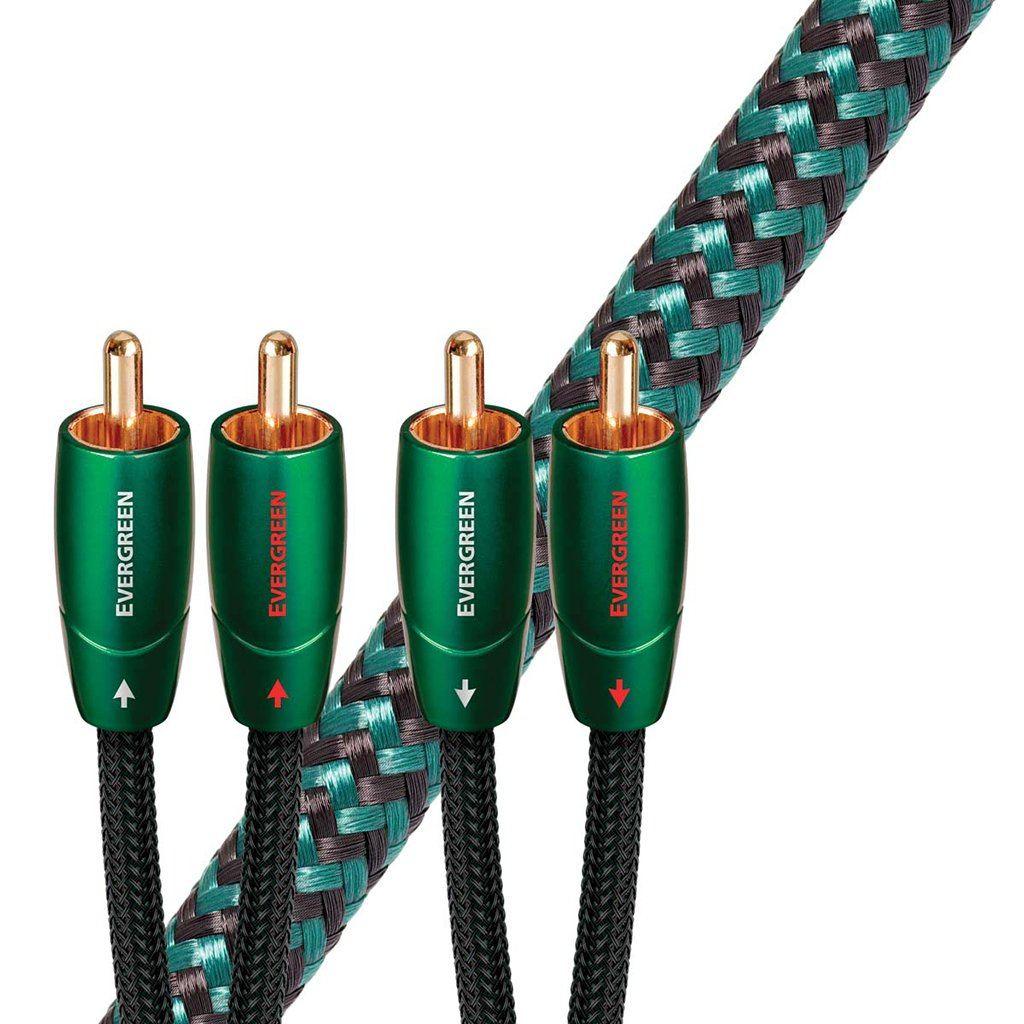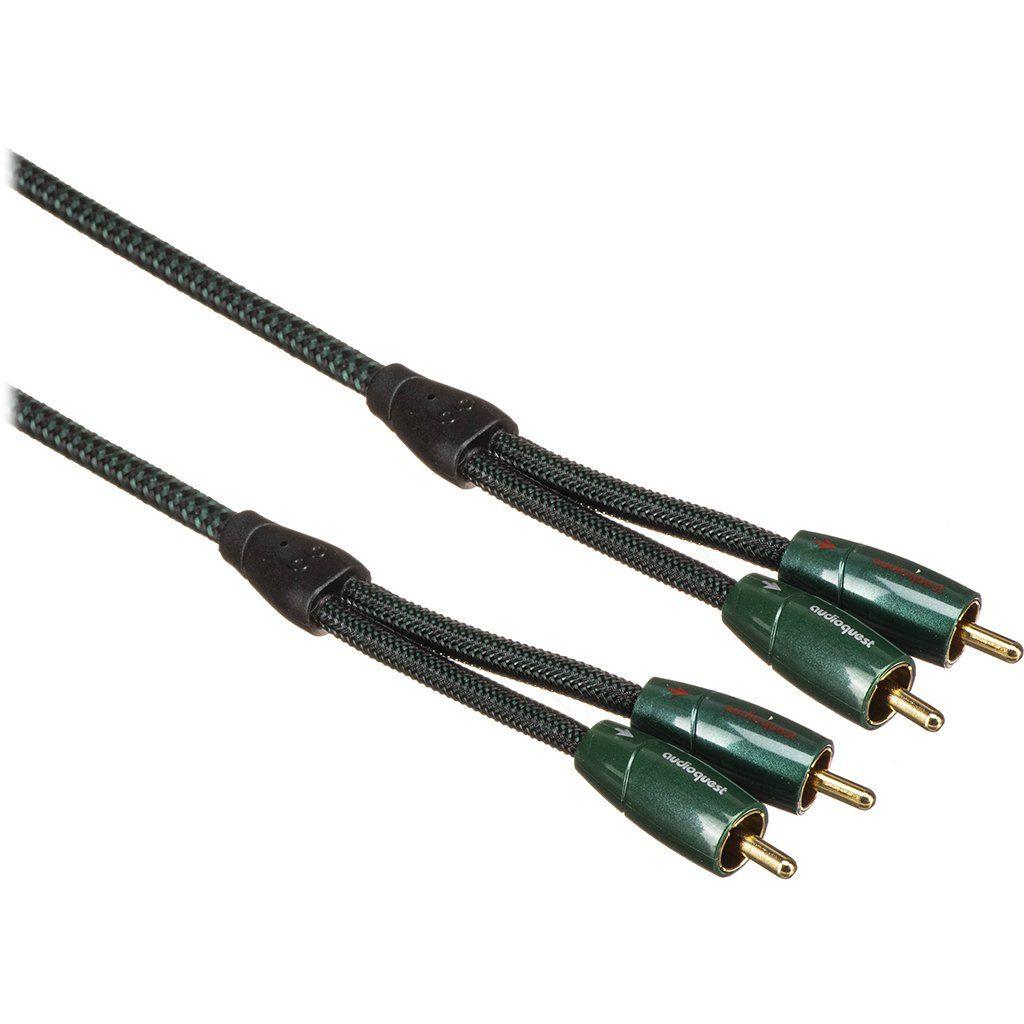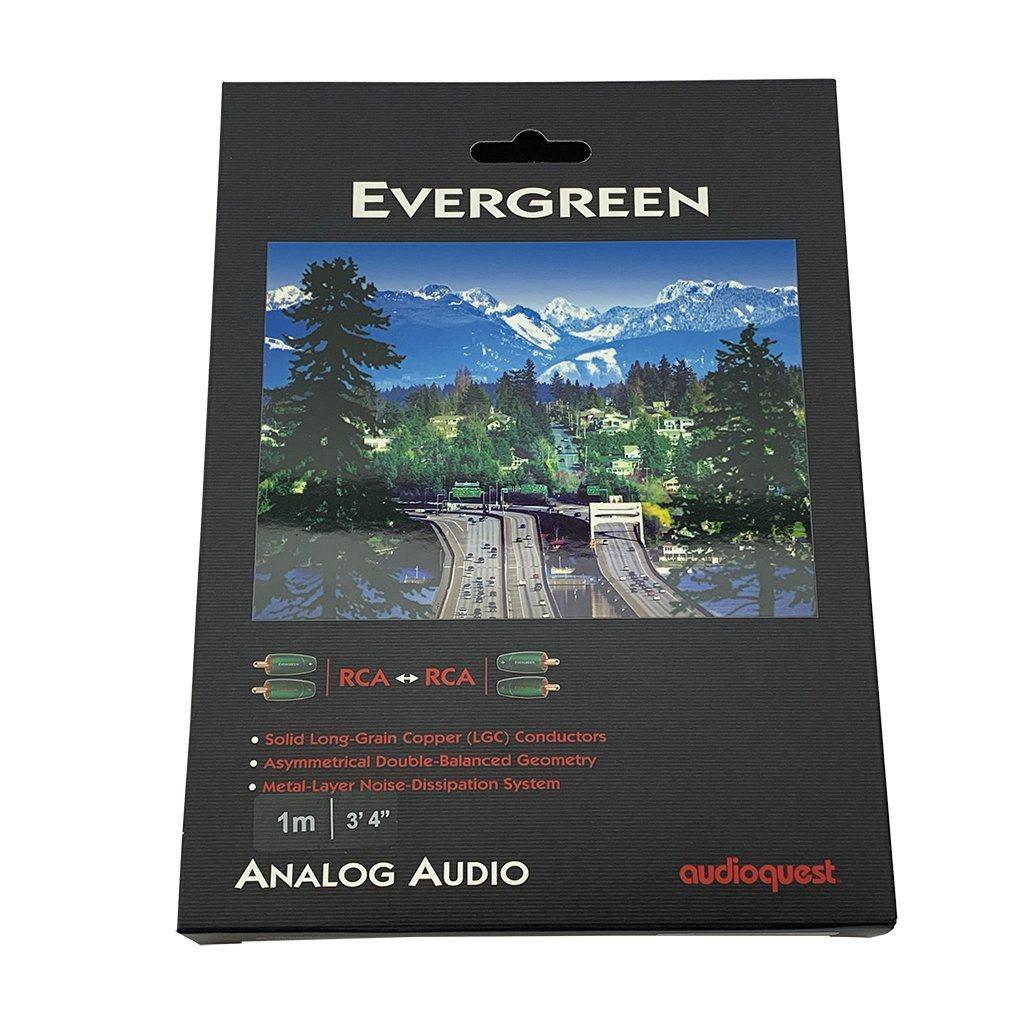 Sold out