64 Audio
Sale price
$

199
Regular price
Unit price
per
Connectivity

More information

Connectivity refers to the method in which the headphones connect to the audio source. Headphones can be either wired or wireless.
Wired
View full details
64 Audio
64 Audio Premium Pearl Cable (3.5mm)
Sale price
$

199
Regular price
Unit price
per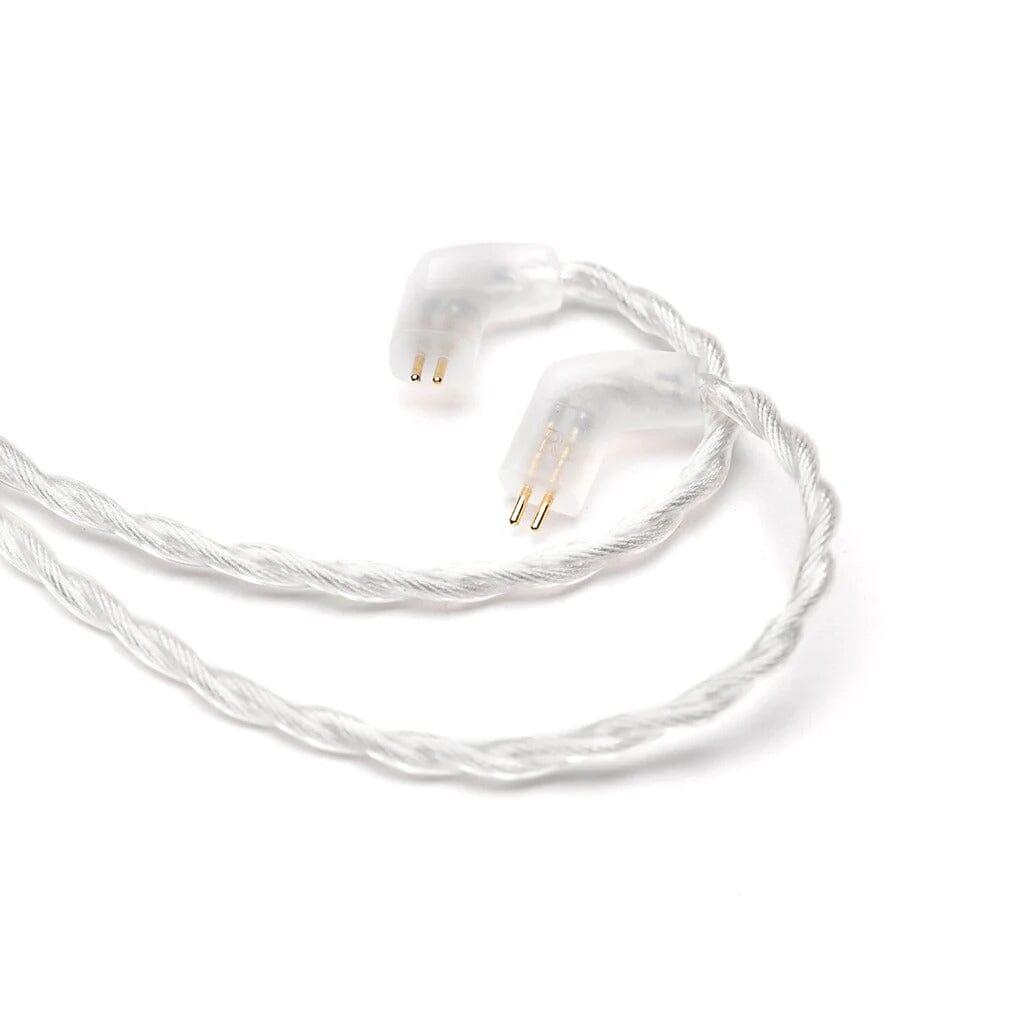 Elevate Your Listening Experience
Introducing the 64 Audio Premium In-Ear Monitor Cable – the essential accessory to enhance your audio journey. Originally designed to complement 64 Audio's latest UIEM releases, the Duo and U6t, this cable is now available as a standalone item, ready to take your listening experience to new heights. Whether you're a discerning audiophile or a music enthusiast, this Premium Cable offers unparalleled performance, style, and versatility.
Exceptional Design and Performance
64 Audio's Premium Cable stands out as a masterpiece of design and engineering. Crafted with meticulous attention to detail, this cable features a branded straight 3.5mm metal jack, along with a metal synch and branded metal bifurcation for added durability and style. The ergonomic curve of the cable leads to our classic angled 2-Pin connectors, ensuring a comfortable fit around the ear without the need for memory wires. Say goodbye to tangling and microphonic noise with the new soft jacketing, which not only enhances aesthetics but also delivers a tangle-free listening experience.
Technical Specifications
Pins: .78mm
Total Impedance: 0.23 Ohms
Cable Construction: 7 x 7 x 4 Multi-Twist
Wire Material: Silver Plated OCC Copper
Wire Gauge: 26 AWG
Compatibility
The Premium In-Ear Monitor Cable is exclusively designed for use with 64 Audio's Universal In-Ear Monitors. It offers a seamless fit with 64 Audio's top-tier UIEM models, enhancing their performance and your listening pleasure. Elevate your audio experience with this precision-engineered cable, delivering unparalleled sound quality and comfort. Embrace the future of audio technology and enjoy a new level of sonic excellence.
Elevate Your Sound with 64 Audio
Experience audio excellence like never before with the 64 Audio Premium In-Ear Monitor Cable. Elevate your sound, embrace precision design, and enjoy a tangle-free listening experience. Whether you're a music professional or a passionate audiophile, this cable is an essential addition to your audio gear collection. Unlock the full potential of your Universal In-Ear Monitors and immerse yourself in a world of unparalleled sonic clarity and detail.
Reviews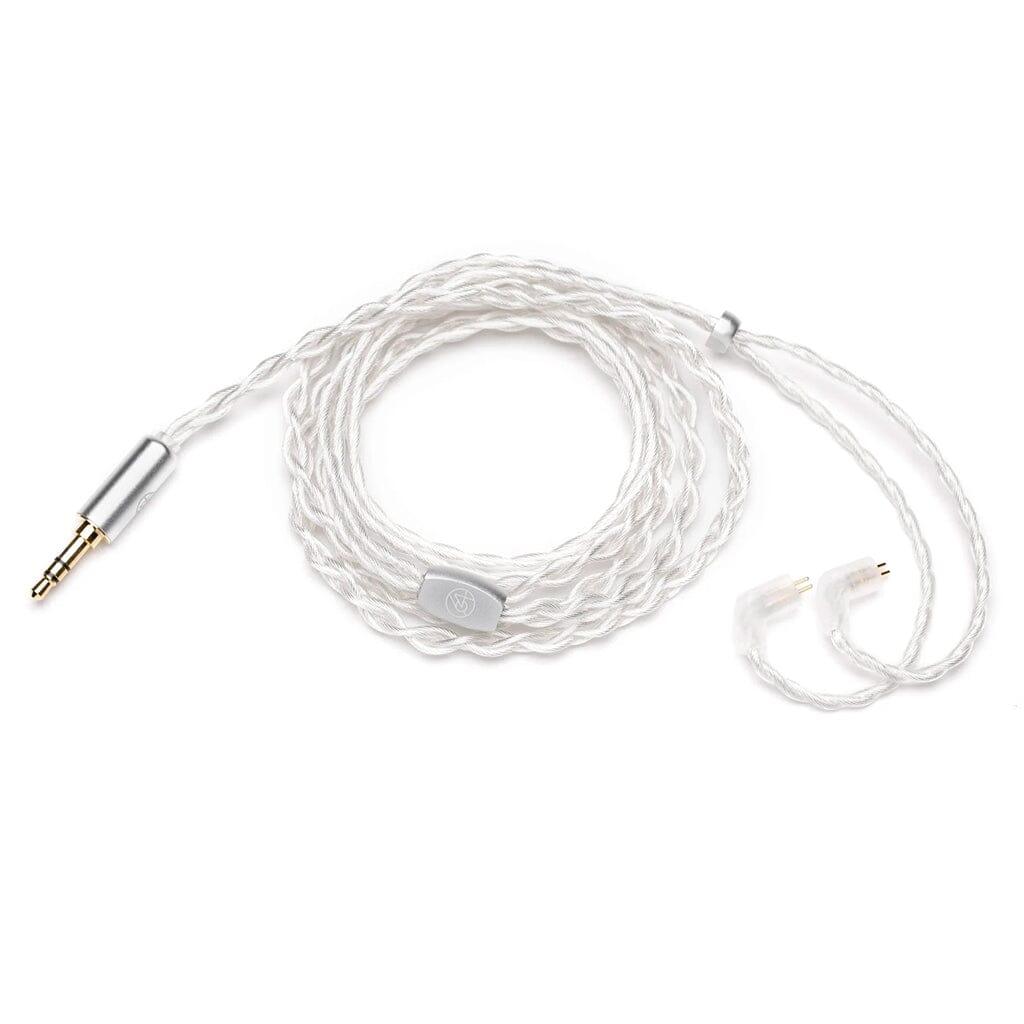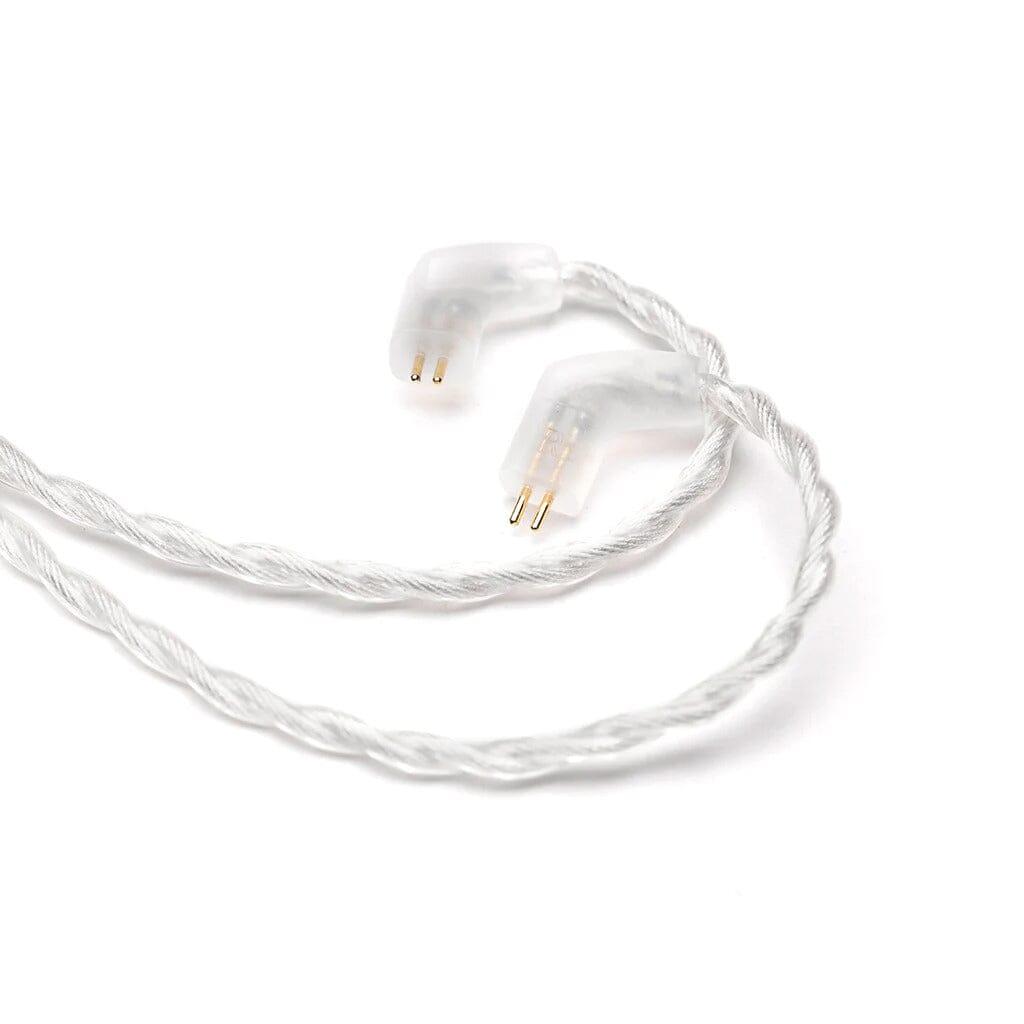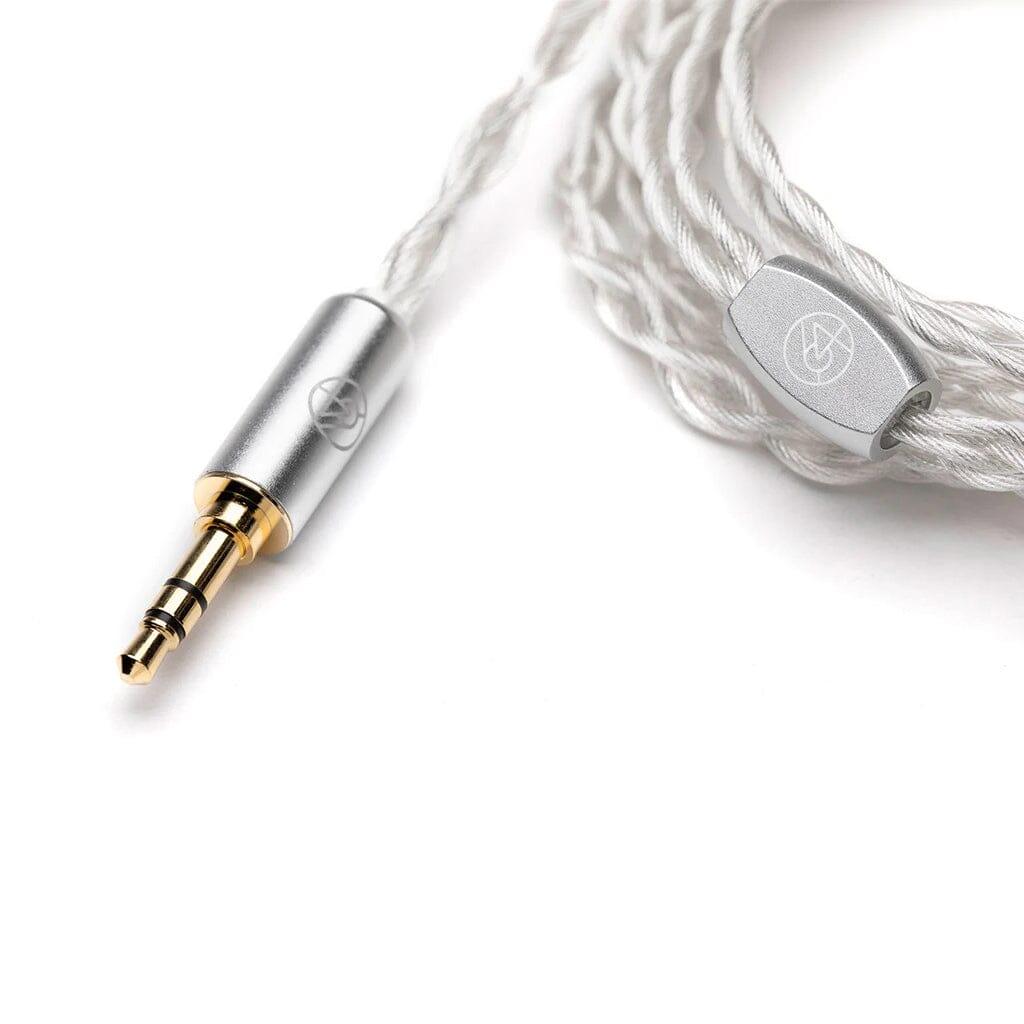 Add to cart