Hifiman
Sale price
$1,299
Regular price
$1,299.00
Unit price
per
Expansive soundstage, accurate tuning and incredible detail. This is the ultimate Arya
Cup style

More information

Open-back headphone designs are often higher-performance but have poor noise isolation and leak sound. Closed-back designs provide better noise isolation and leak less sound.
Open-Back
Wearing style

More information

Over-ear headphones sit over your ear and surround your ear with a ring of padding. On-ear headphones are padded but rest on top of your ear. In-ear monitors are worn inside your ear canal.
Over-ear
Driver type

More information

Speakers and headphones use a device called a 'driver' to create sound. Different types of drivers have different strengths and weaknesses, but can all produce great sound. Common varieties include dynamic, planar magnetic, and electrostatic.
Planar Magnetic
Amp required

More information

Some headphones require the power of an amplifier to reach comfortable listening volumes.
Yes
Connectivity

More information

Connectivity refers to the method in which the headphones connect to the audio source. Headphones can be either wired or wireless.
Wired
View full details
Hifiman
Hifiman Arya Organic Headphones
Sale price
$1,299
Regular price
$1,299.00
Unit price
per
The ultimate version of the beloved Hifiman Arya series is here. The Hifiman Arya Organic Planar Magnetic Over-Ear Open-Back Headphones are the most refined version of the Hifiman Arya series to date and the culmination of multiple years of research and development from Dr. Fang Bian (CEO of Hifiman) and is talented team of engineers.
Coming in at only $1299, the Hifiman Arya Organic represents stunning audio value. The Arya Organic has Hifiman's new Stealth Magnets, a newly designed chassis, 3.5mm cable connectors to allow for easy cable swapping, wonderful comfort and ergonomic design.
The Arya Organic is notable for an updated industrial design that features a wood earcup for a fuller sound signature, while retaining the wide soundstage and neutral response that made the original Arya and its follow-up, Arya Stealth Magnet, two of the company's most successful models.
Made for Audiophiles and Music Lovers
"Fans of the Arya often ask for a next-gen model that with an even 'fuller sound signature,' which translates to greater detail and overall frequency response," said Dr. Fang Bian, President, and CEO, HIFIMAN Electronics. "Arya Organic is our response, with a soundstage and sonic output that will satisfy the most demanding audiophiles and music lovers."
The new Arya Organic is an open-back planar magnetic headphone that features HIFIMAN's Stealth Magnets, which are notable for a special shape that enables waves to pass through the magnets without generating interference. Sonics are detailed and transparent, exposing every detail of the recording without extraneous noise.
A Stealthy Upgrade
HIFIMAN's Stealth Magnet technology is acoustically transparent, dramatically reducing wave diffraction turbulence that degrades the integrity of the sound waves, maximizing the accuracy of the sonic output. Its patented "window shade" system protects the driver while enhancing the Arya Organic's open, neutral sonics.
Accuracy Down to The Nanometer
Also on board is the company's Nanometer Thickness Diaphragm. Based on the company's reference SUSVARA open-back headphone, the diaphragm results in ultra-low distortion, lightning fast transient response, and a demonstrable improvement in dynamics and overall details when compared to the original, highly acclaimed model.
Designed for Comfort
Arya Organic features an ergonomic design that comfortably fits most listeners. Its super-thin diaphragm that guarantees fast response and the bare minimum of distortion. The metal structure is CNC milled and hand polished for an attractive design aesthetic that lasts for years. Inputs are 3.5mm for enhanced connectivity and compatibility with a wide range of aftermarket cables.
Updated Specifications
The new Arya Organic features an impedance of 16 ohms, sensitivity measured at 94dB, and a frequency response of 8Hz – 65kHz. Its weight is 15.5 oz.
Reviews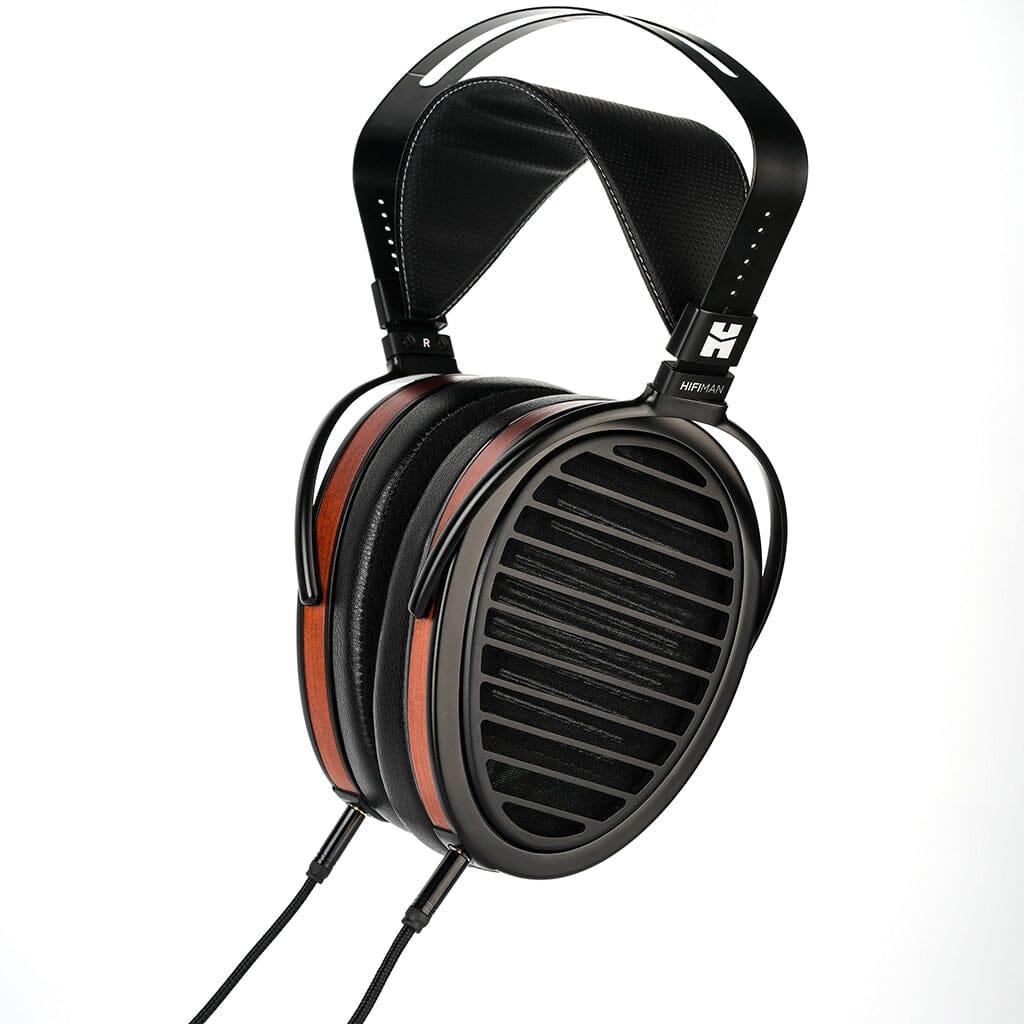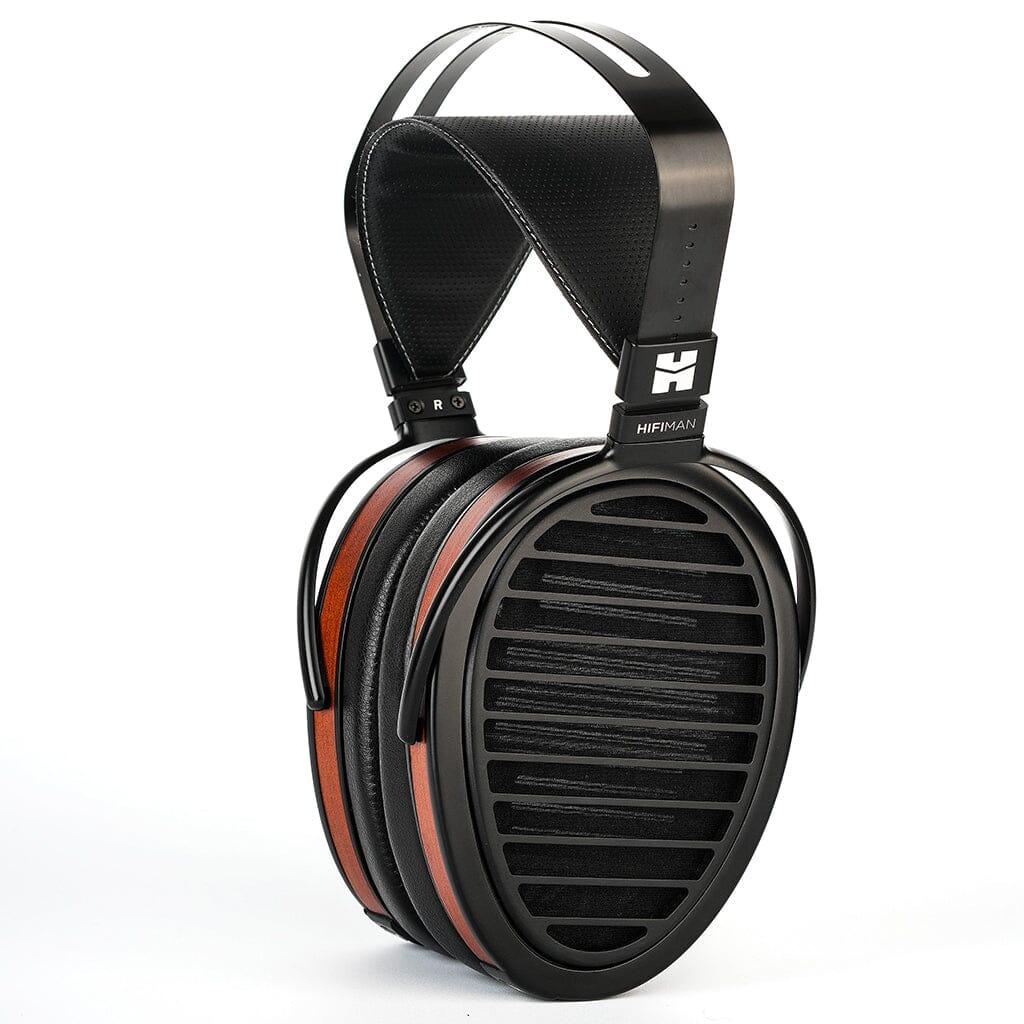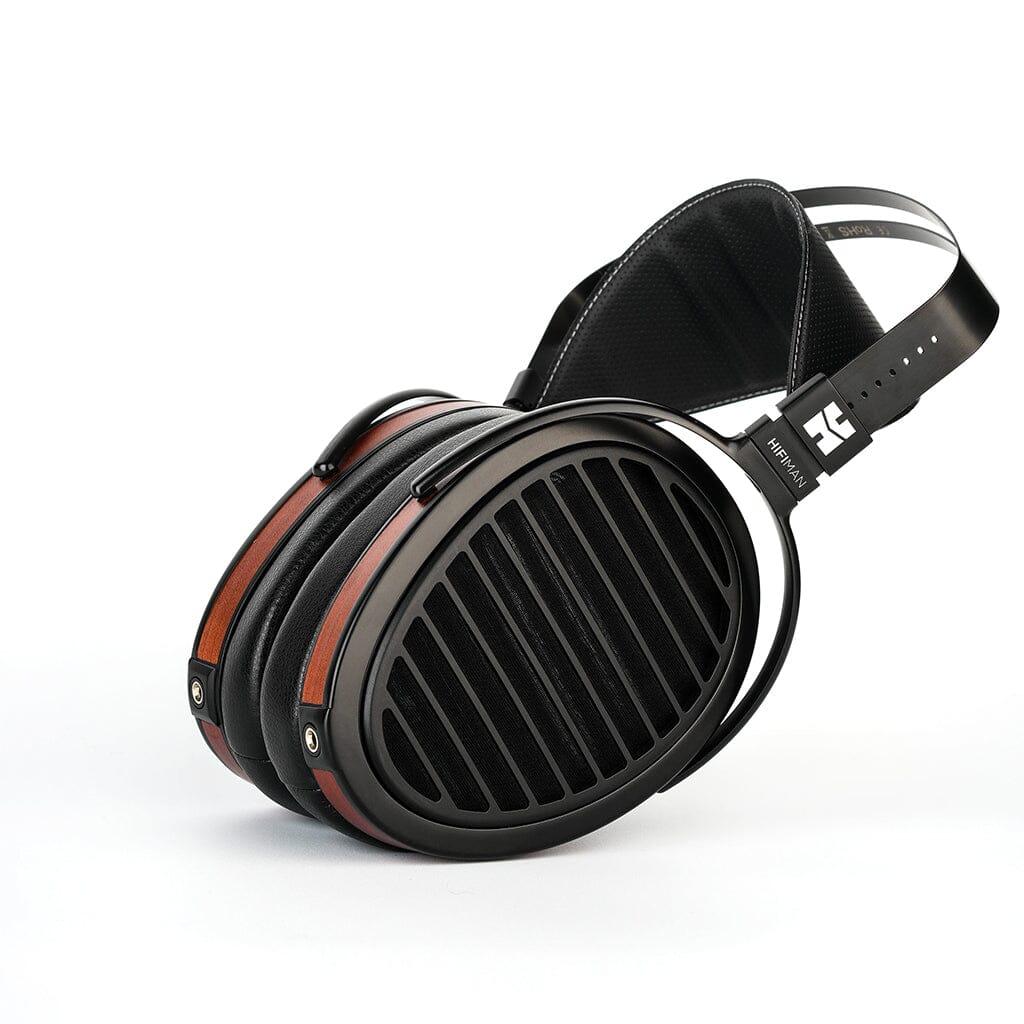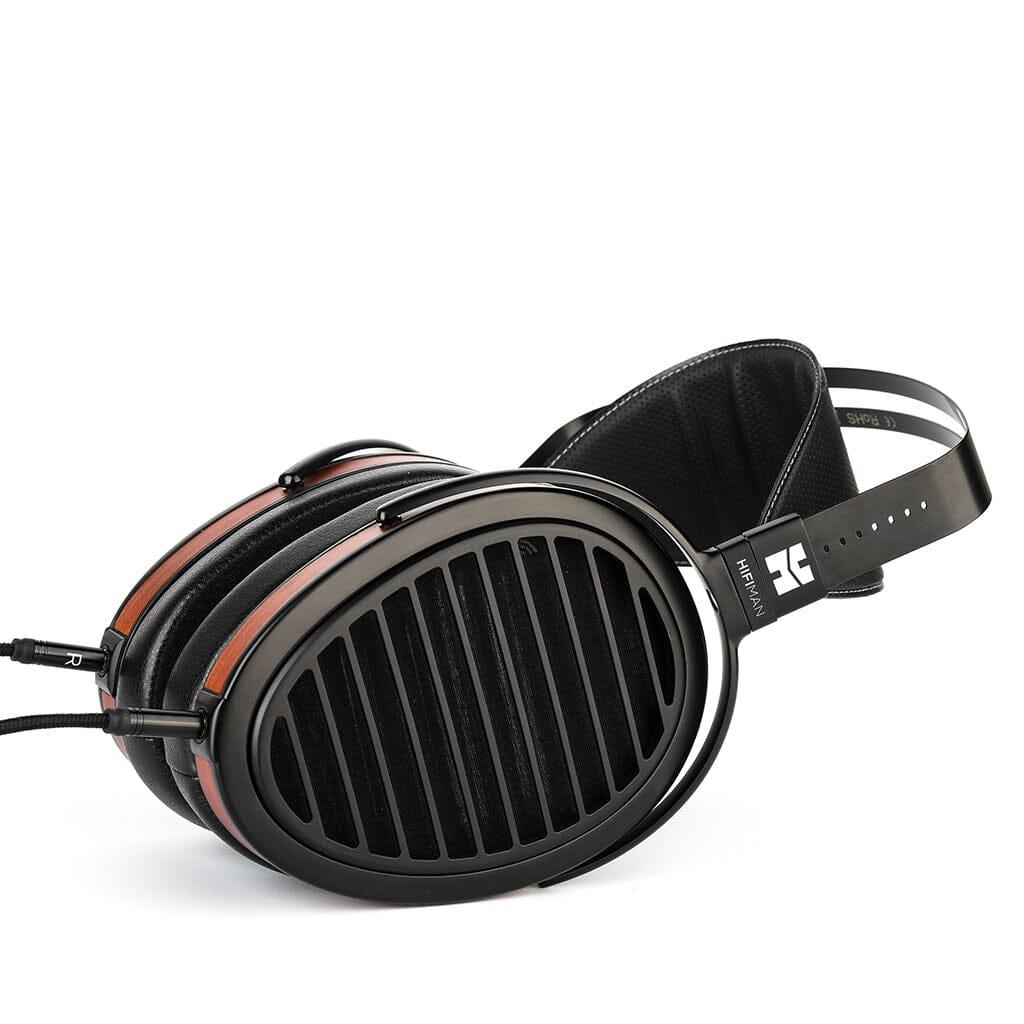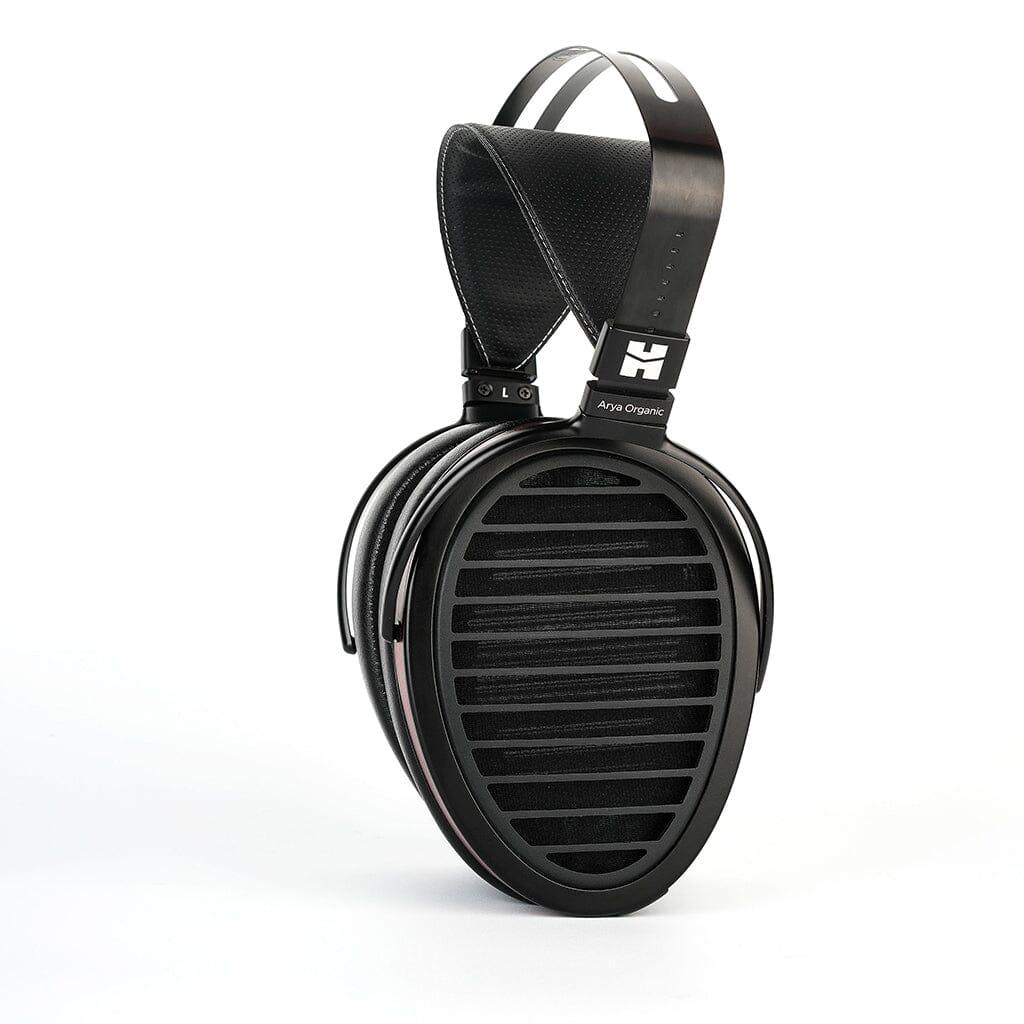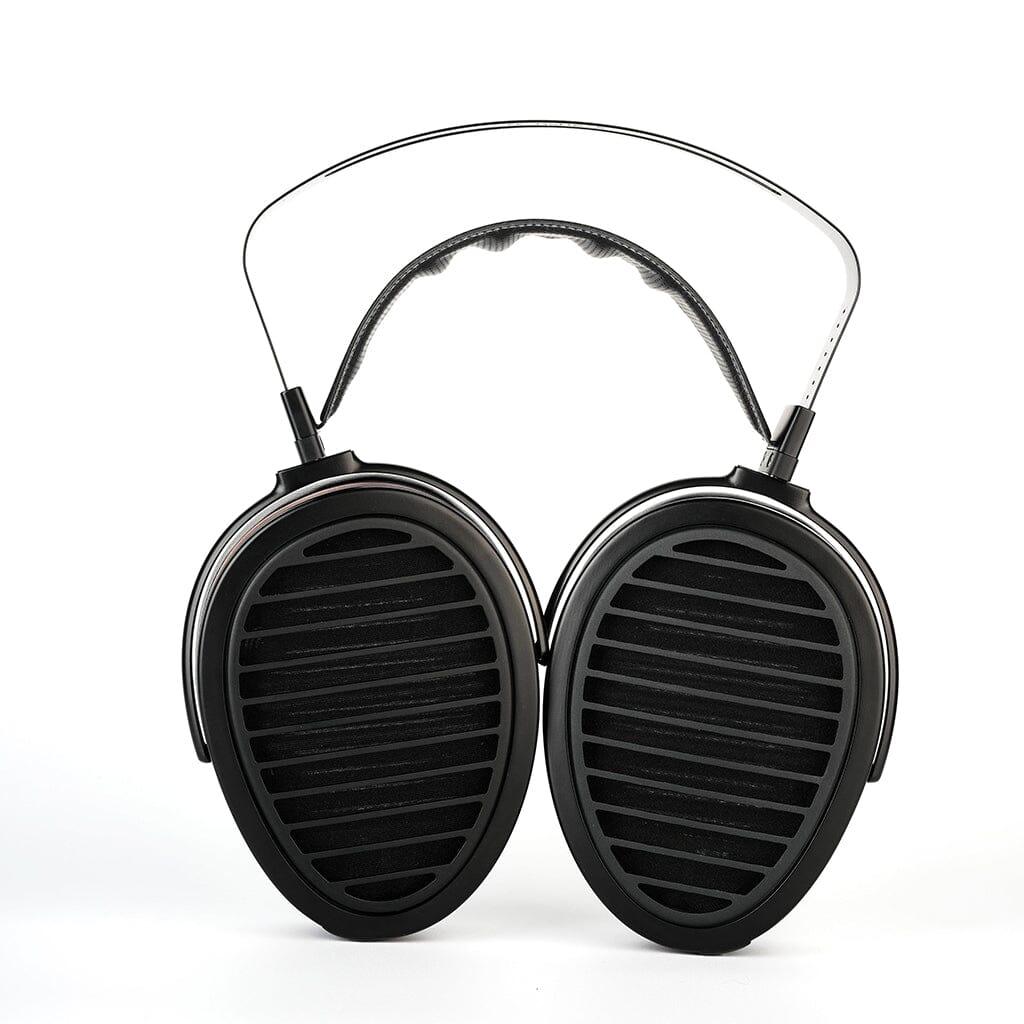 Add to cart