Hifiman
Sale price
$

799
Regular price
$

1,599.00
Save 50%
Unit price
per
Cup style

More information

Open-back headphone designs are often higher-performance but have poor noise isolation and leak sound. Closed-back designs provide better noise isolation and leak less sound.
Open-Back
Wearing style

More information

Over-ear headphones sit over your ear and surround your ear with a ring of padding. On-ear headphones are padded but rest on top of your ear. In-ear monitors are worn inside your ear canal.
Over-ear
Driver type

More information

Speakers and headphones use a device called a 'driver' to create sound. Different types of drivers have different strengths and weaknesses, but can all produce great sound. Common varieties include dynamic, planar magnetic, and electrostatic.
Planar Magnetic
Amp required

More information

Some headphones require the power of an amplifier to reach comfortable listening volumes.
Yes
Connectivity

More information

Connectivity refers to the method in which the headphones connect to the audio source. Headphones can be either wired or wireless.
Wired
View full details
Hifiman
Hifiman Arya V3 Stealth Magnets Edition - Open-Box
Sale price
$

799
Regular price
$

1,599.00
Save 50%
Unit price
per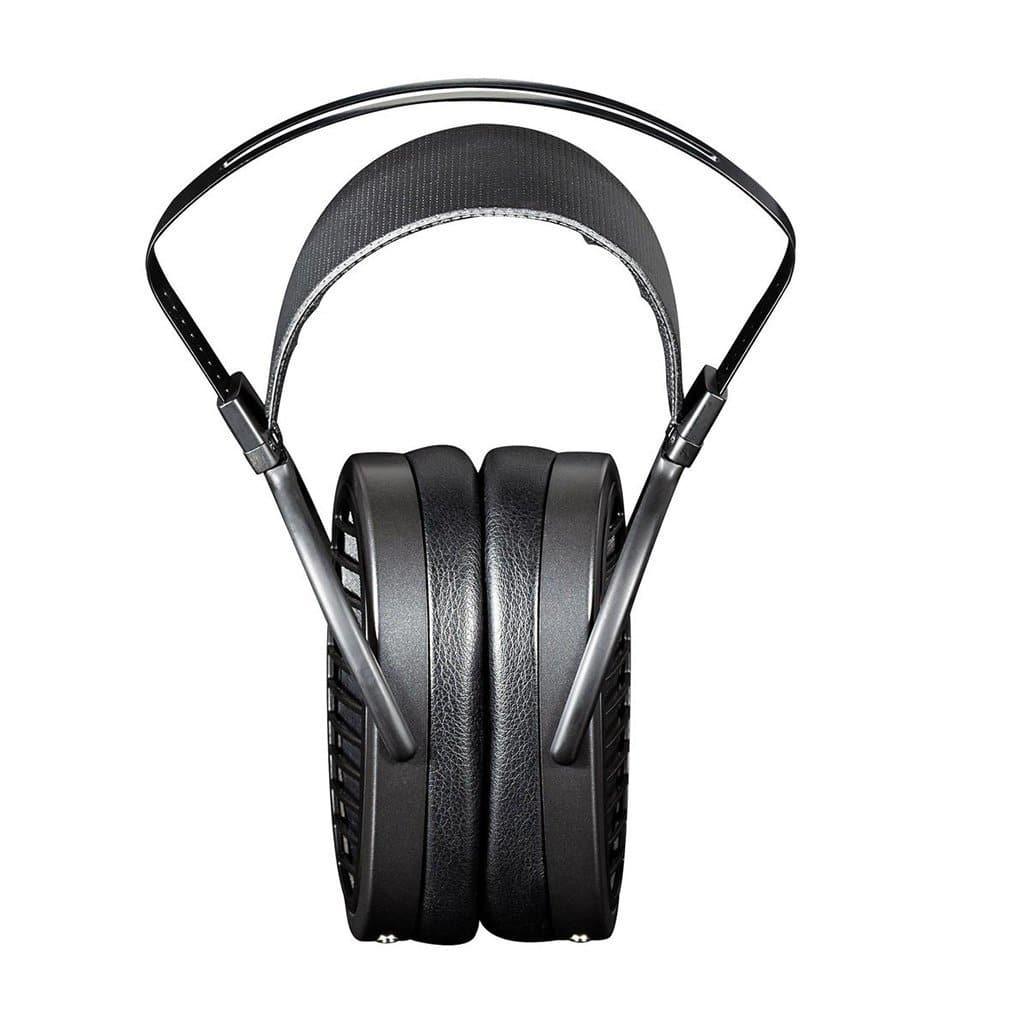 Arya is the culmination of HifiMan's work. Never has a company brought this kind of Planar performance at this price point. Fast, wide soundstage and mind-blowing detail make the Arya a must-listen. HifiMan Arya features a driver based on the HE1000 V2 headphones, one of the best drivers on the market in our opinion, which raises the sonic characteristics to a considerably higher level than similarly priced products.
"Our HE1000 series is an audiophile favorite. In particular, the 1000 V2 continues to be one of our best-selling models to date," said Dr. Fang Bian, Founder and CEO, HIFIMAN Electronics. "Our experience working and reworking the technology until we reached sonic perfection gave us the ability to adapt many of the same technical features in a headphone that is accessible to a wider audience of music lovers."
With an ergonomic design to comfortably fit most listeners, the Arya incorporates such HIFIMAN features such as the patented "window shade" system that reduces reflections to widen the soundstage. A super-thin diaphragm guarantees faster response and the bare minimum of distortion.
As with all new HIFIMAN products, the Arya features 3.5mm headphone connectors that are angled at 10°, thereby lessening the pressure points associated with straight-angled connectors. These pressure points sometimes stress the connection, but the new design ensures a solid, reliable, and long-lasting link between the headphone and the cable.
Nanometer Thickness Diaphram 
A breakthrough core technology developed by HIFIMAN, it's the first of its kind in headphone applications. Working with this advanced material is extremely challenging, but the successful incorporation of this film as the Arya's planar driver is the cornerstone of its remarkable sound.
Advanced Asymmetrical Magnetic Circuit
Years of research into planar driver optimizations led HIFIMAN to utilize an asymmetrical design with smaller magnets on the side facing the ear. This reduced interference in sound wave transmissions from the diaphragm.
Metal and High-Grade Plastic Construction
HIFIMAN designed the Arya's high-quality metal headband with extra strength and a special high-grade plastic for lightweight comfort and rugged durability.
Bold, Black Aesthetic
With its class HE1000-style shape and striking good looks of its all-black exterior, the Arya is a statement of both aesthetics and sonic excellence.
Reviews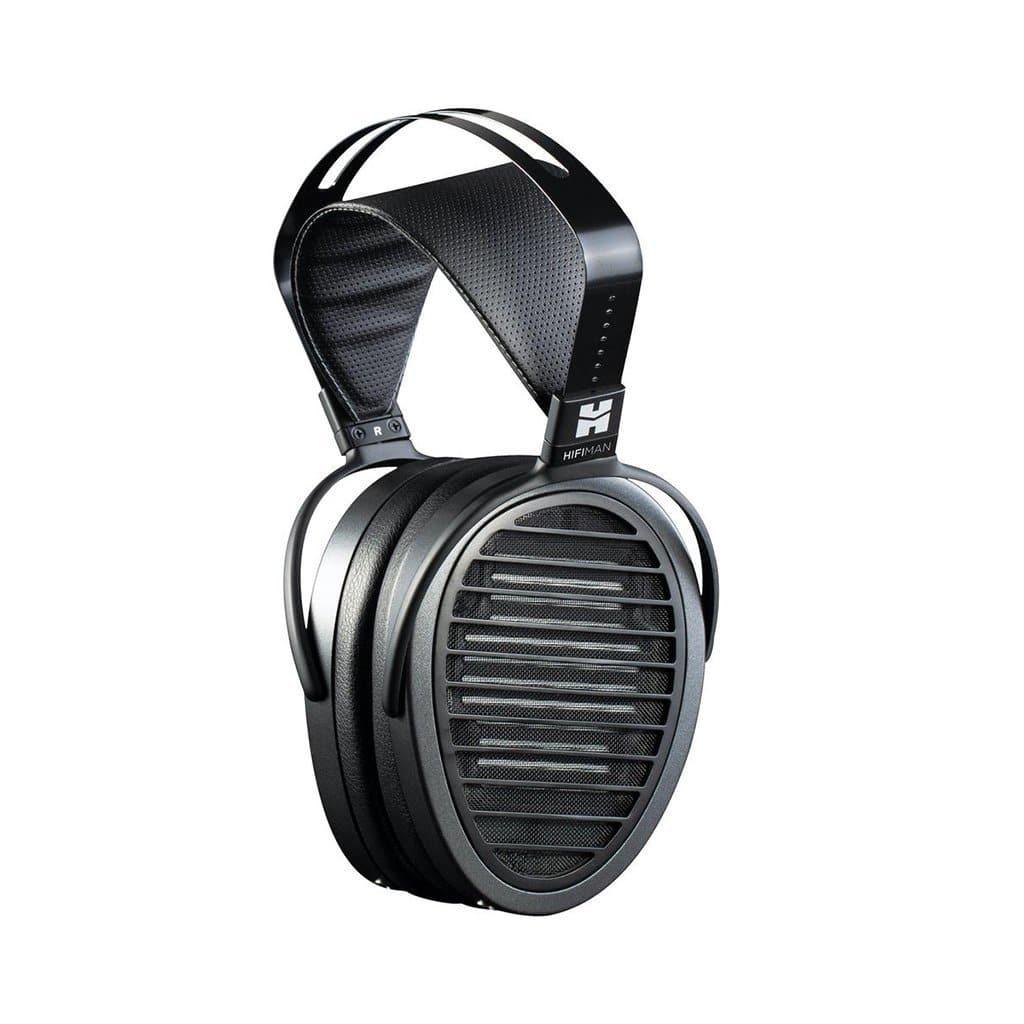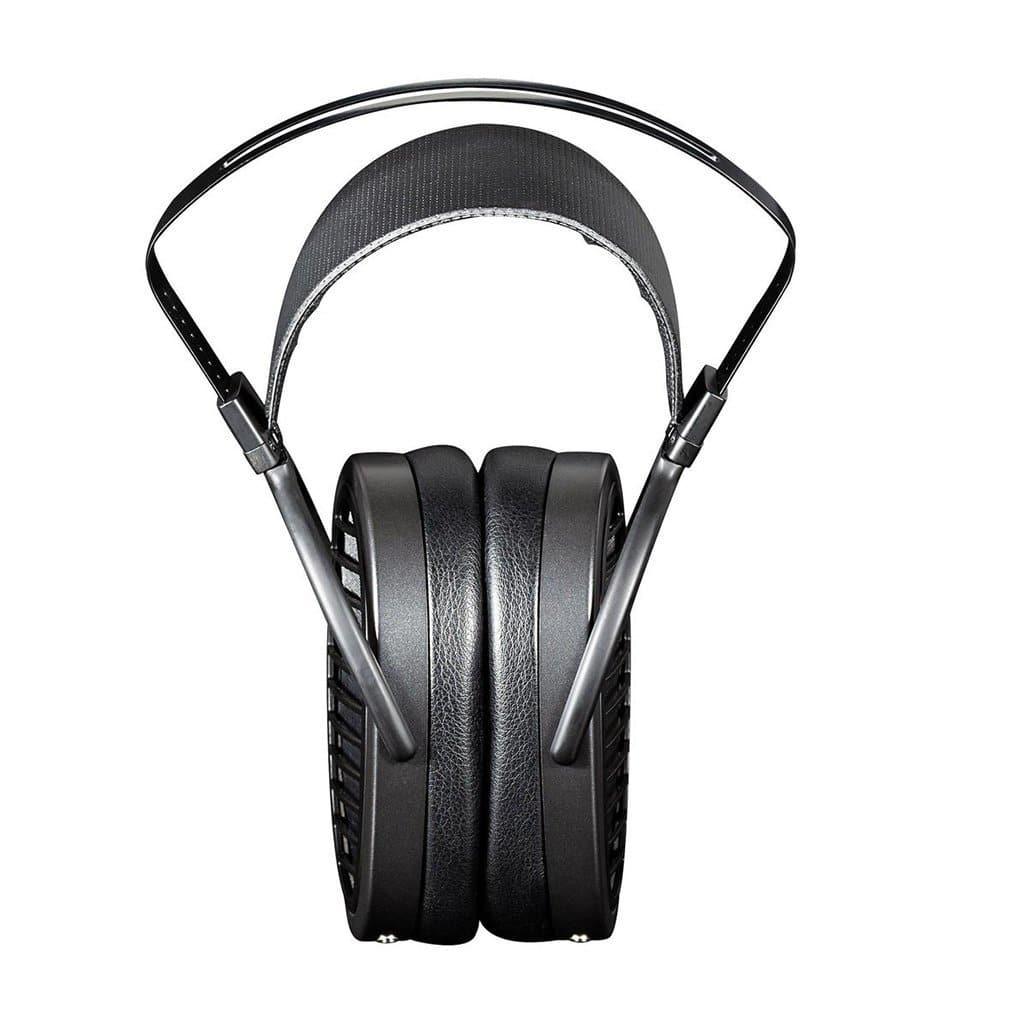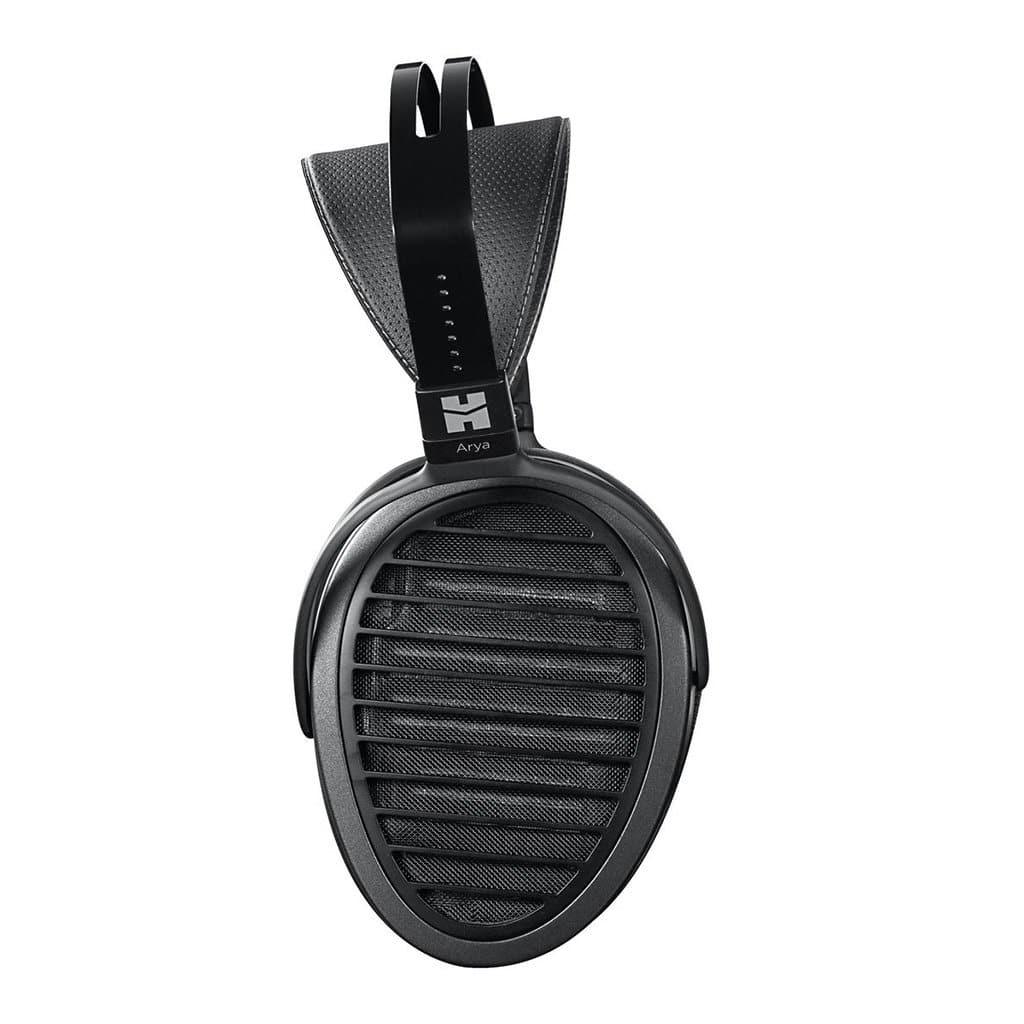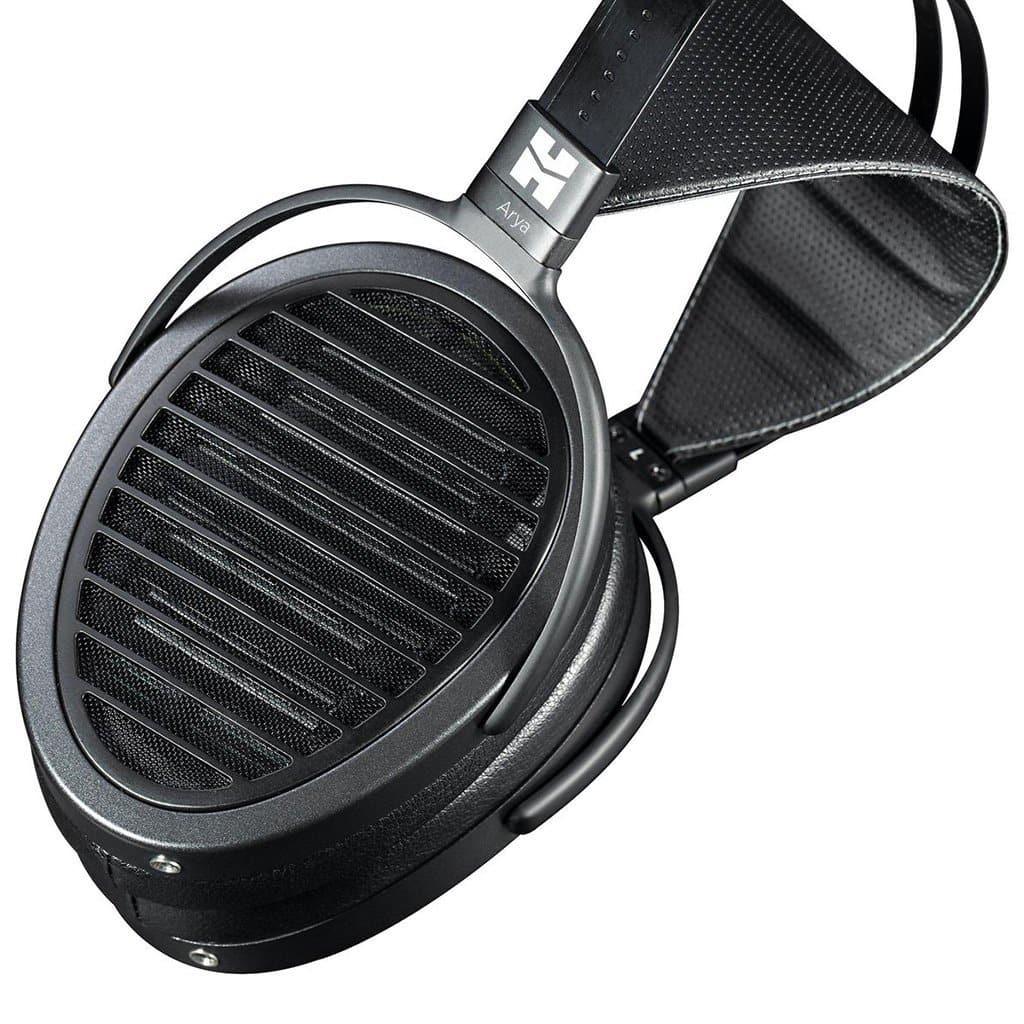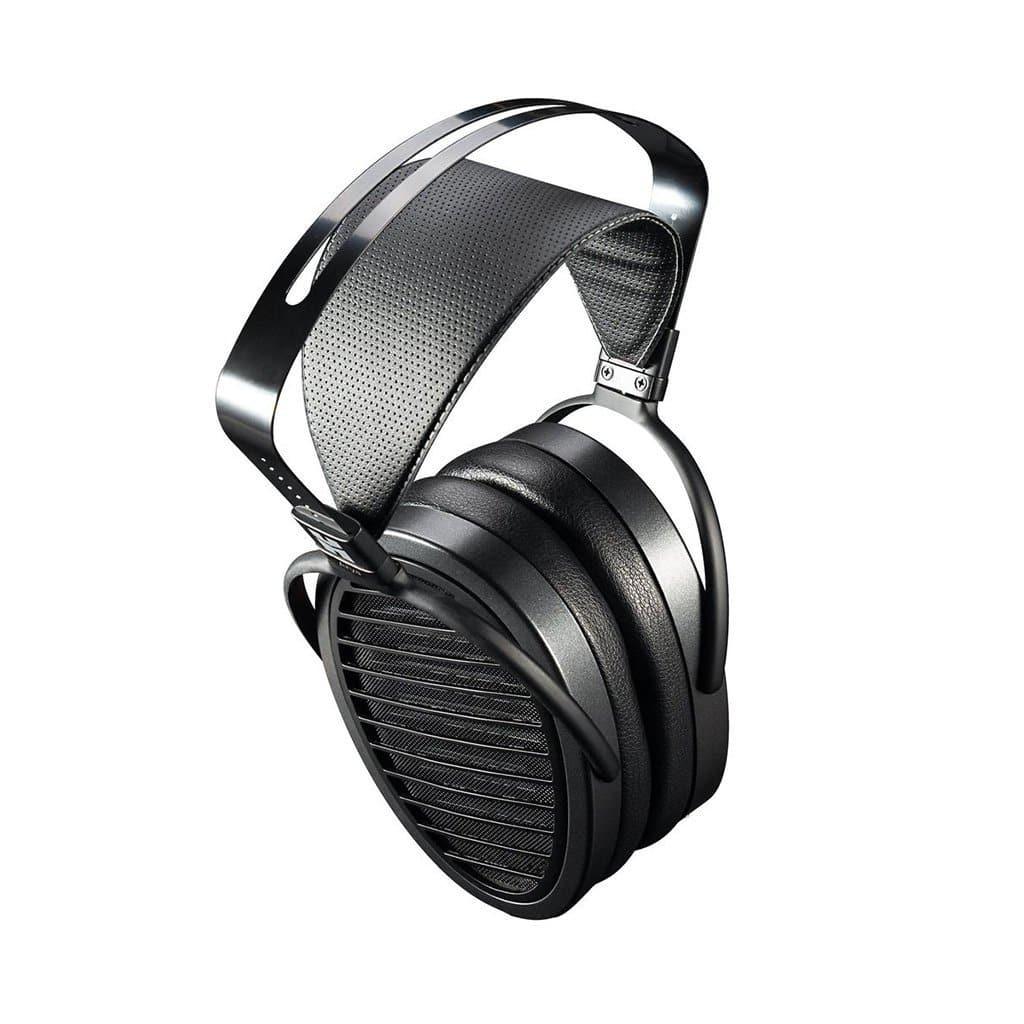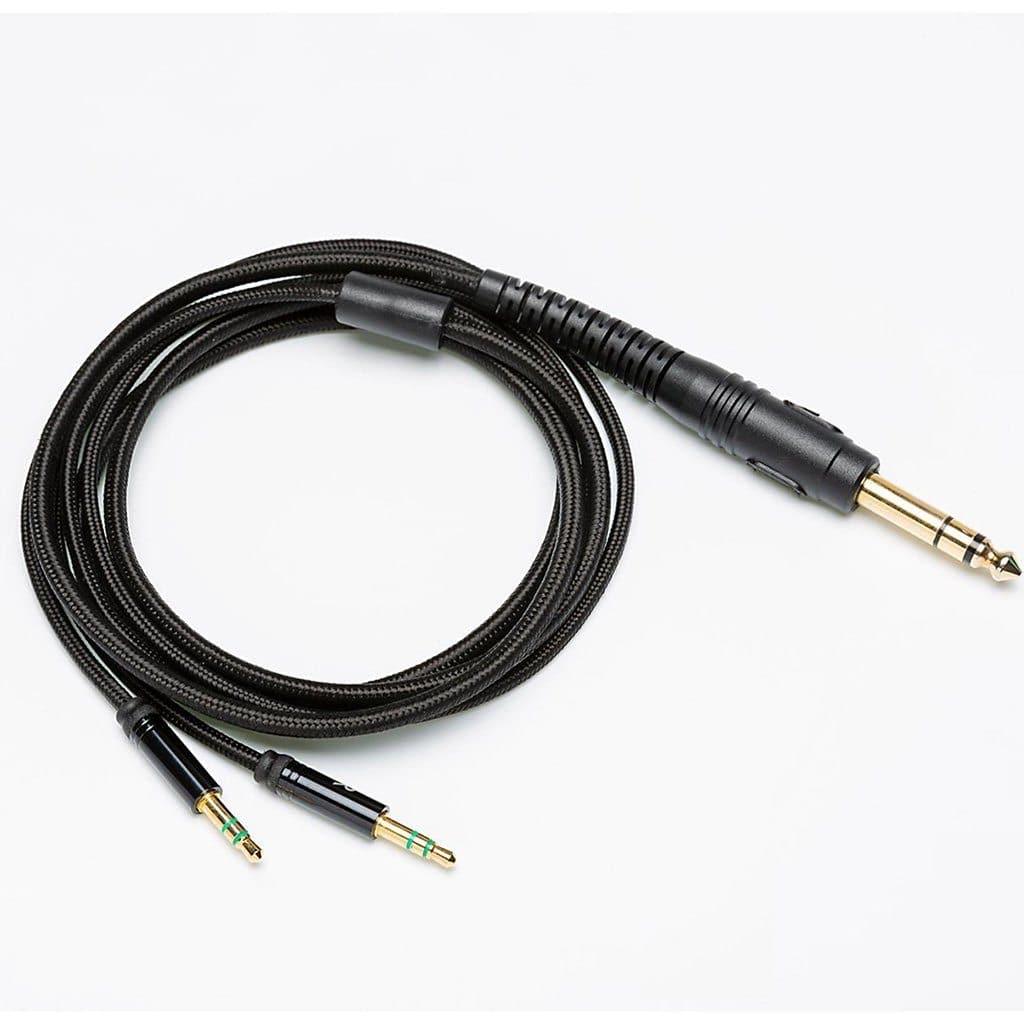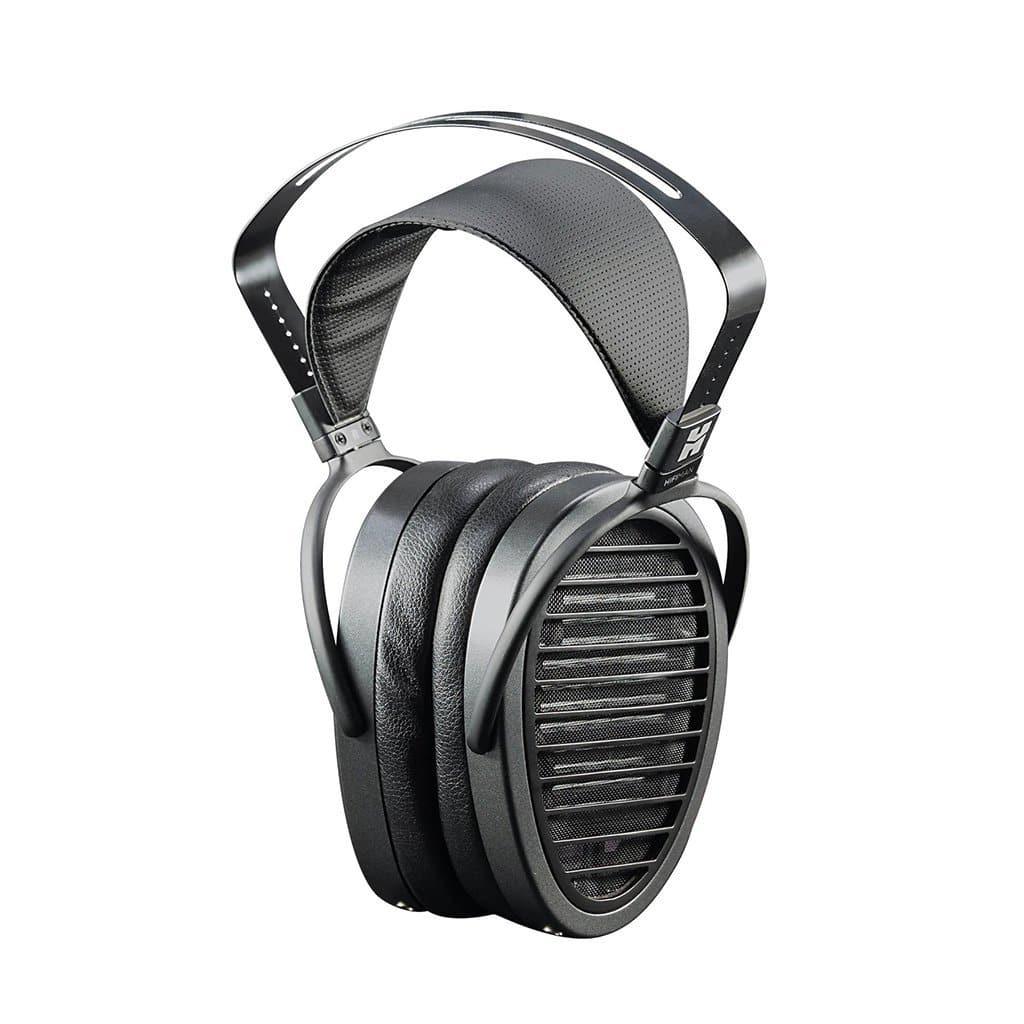 Add to cart