64 Audio
Sale price
$

3,599
Regular price
$

3,599.00
Unit price
per
Cup style

More information

Open-back headphone designs are often higher-performance but have poor noise isolation and leak sound. Closed-back designs provide better noise isolation and leak less sound.
Closed-Back
Wearing style

More information

Over-ear headphones sit over your ear and surround your ear with a ring of padding. On-ear headphones are padded but rest on top of your ear. In-ear monitors are worn inside your ear canal.
In-ear
Driver type

More information

Speakers and headphones use a device called a 'driver' to create sound. Different types of drivers have different strengths and weaknesses, but can all produce great sound. Common varieties include dynamic, planar magnetic, and electrostatic.
Balanced Armature, Dynamic
Connectivity

More information

Connectivity refers to the method in which the headphones connect to the audio source. Headphones can be either wired or wireless.
Wired
View full details
64 Audio
64 Audio tia Fourté In-Ear Headphones
Sale price
$

3,599
Regular price
$

3,599.00
Unit price
per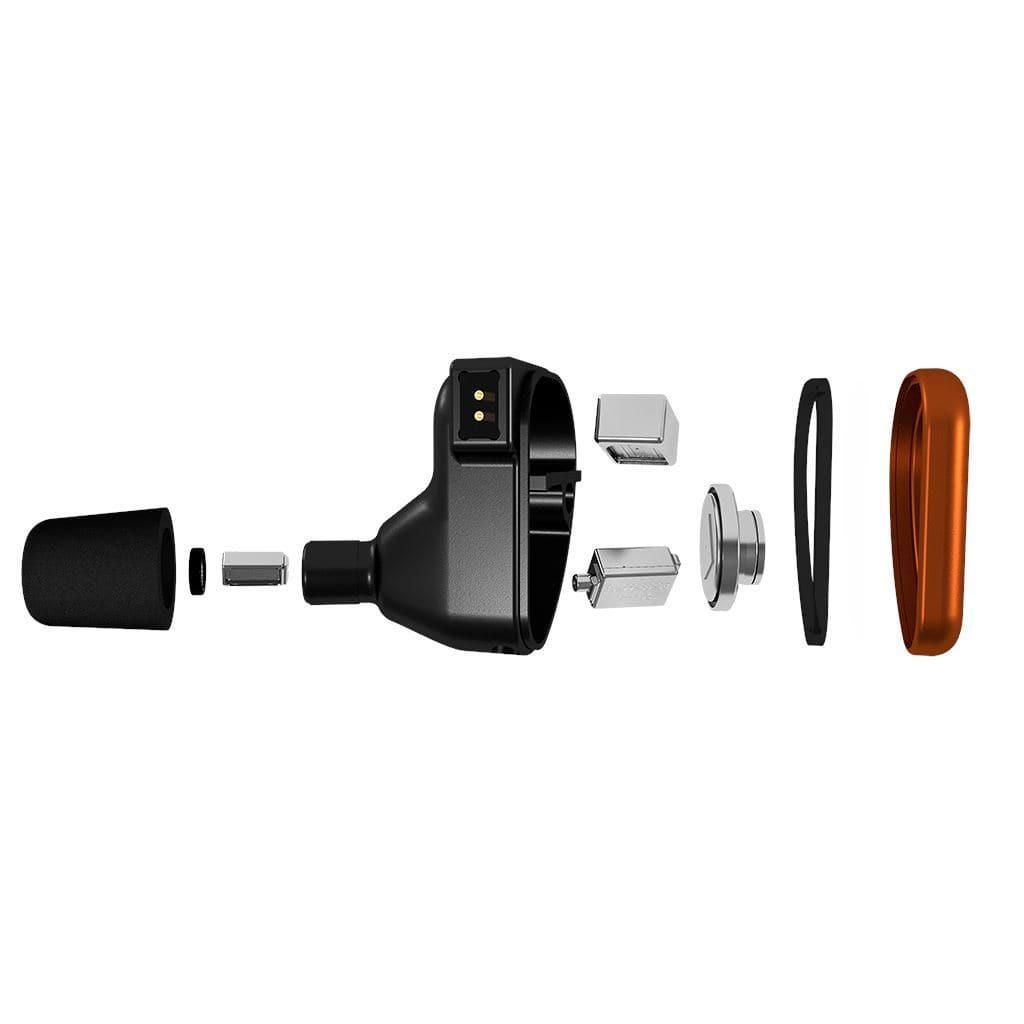 Our Take: The tia Fourte is the king of detail in an IEM, but the detail is presented in a supremely enjoyable and non-fatiguing package. The tia Fourte is not a reference IEM (look to 64 Audio's U18t for that). It is instead built for unrivaled enjoyment with excellent bass response and beautifully balanced, crystal clear highs. Comparisons to the Focal Utopia are on point when it comes to detail and resolution. 
Check out Ian Dunmore's (@Torq) review of the 64 Audio Tia Fourté In-Ear Monitor Headphone as part of the HEADPHONE Community Preview Program.
https://www.headphones.com/blogs/news/64-audio-tia-fourte-flagship-hybrid-iem-review

tia System
A tubeless system which includes: tia™ drivers, tia single-bore, tia acoustic chambers, and a passive radiator system. The absence of sound restricting tubes yields an incredibly smooth and musical frequency response and enables a larger depth and soundstage than the conventional system.
Apex
A revolutionary technology that eliminates pneumatic pressure that causes excessive eardrum movement. Apex (air pressure exchange) relieves air pressure caused by miniature speakers in a sealed ear canal, giving you a superior listening experience that simply cannot be achieved by traditional IEMs.
tia Single Bore
The single-bore design is a huge leap in eliminating unwanted tube resonance. The large bore itself serves as a sound-shaping chamber and aids the tia high driver in delivering a linear and coherent frequency response.
True Phase
ApexTM restores proper phase response at the eardrum by switching from pressure-based amplitude to velocity-based amplitude.
3D Sound
By removing pneumatic pressure from the ear canal, sound is felt to be more spacious and outside the head when compared to traditional earphones.
Aluminum Body
The body of the earphones are machined from a solid piece of aluminum for ultimate durability. They also feature a beautiful matte finish.
Specifications
Title
Description
Driver Type/Count
3 precision BA drivers
1 dynamic driver
Driver Configuration
1 tia high
1 high-mid
1 tia mid
1 dynamic low
Frequency Response
5Hz – 22KHz
Sensitivity
114db @1kHZ @1mw
Impedance
10 Ω @ 1kHz
Crossover
Integrated 4-way passive crossover
Isolation
-20dB internal apex technology
Reviews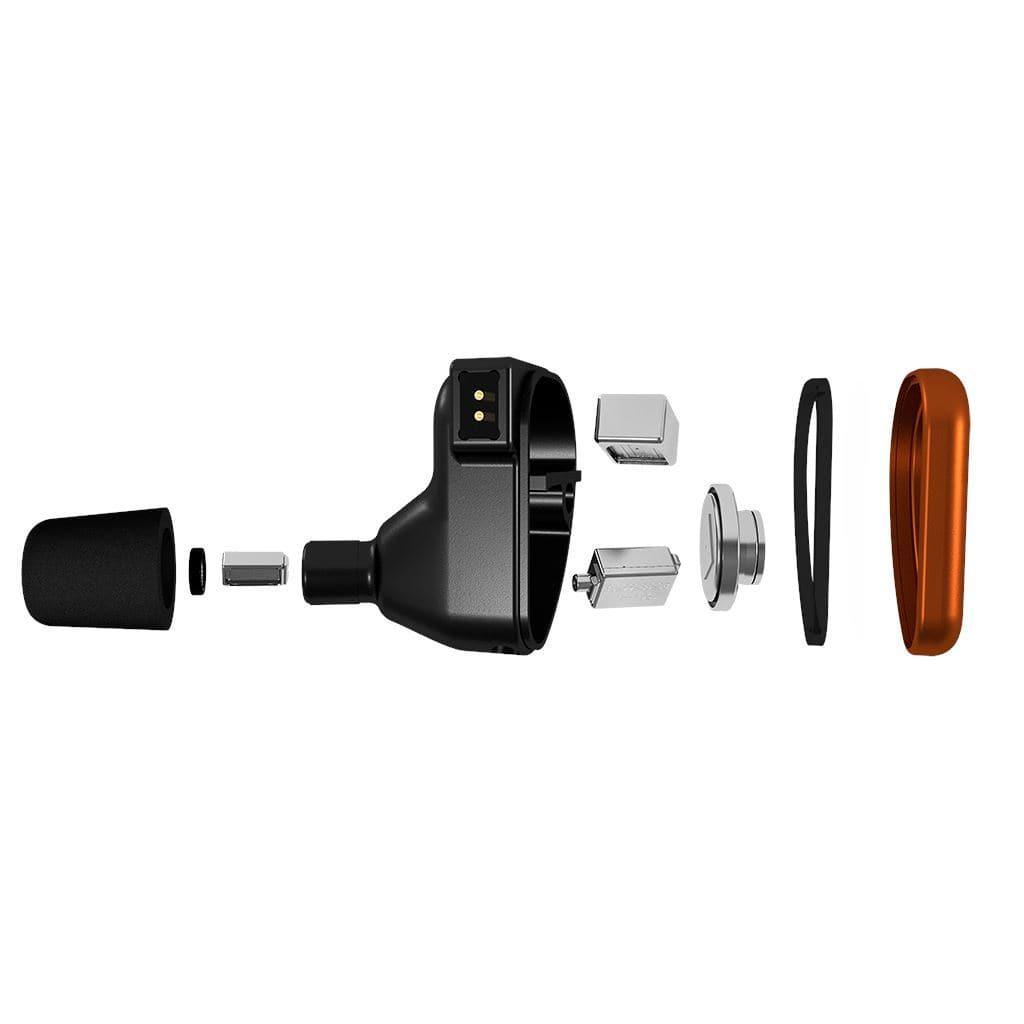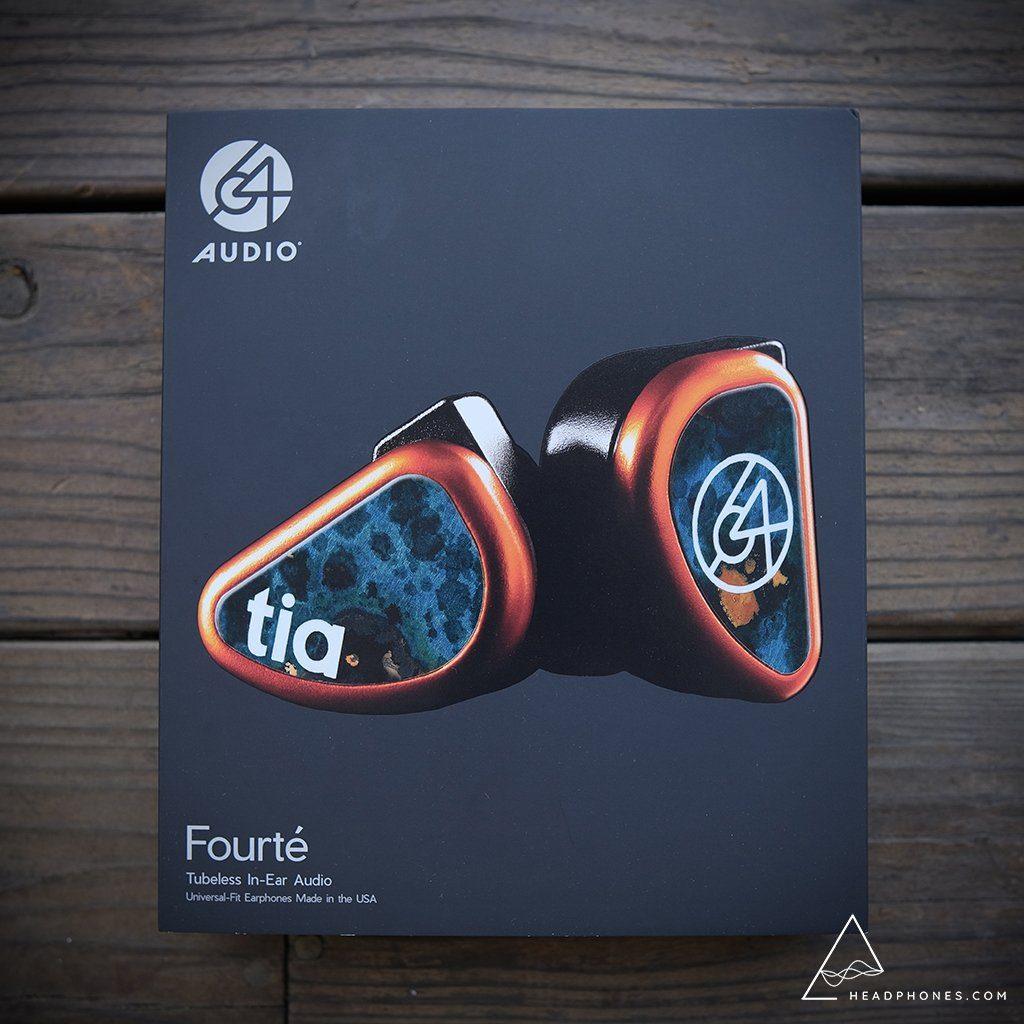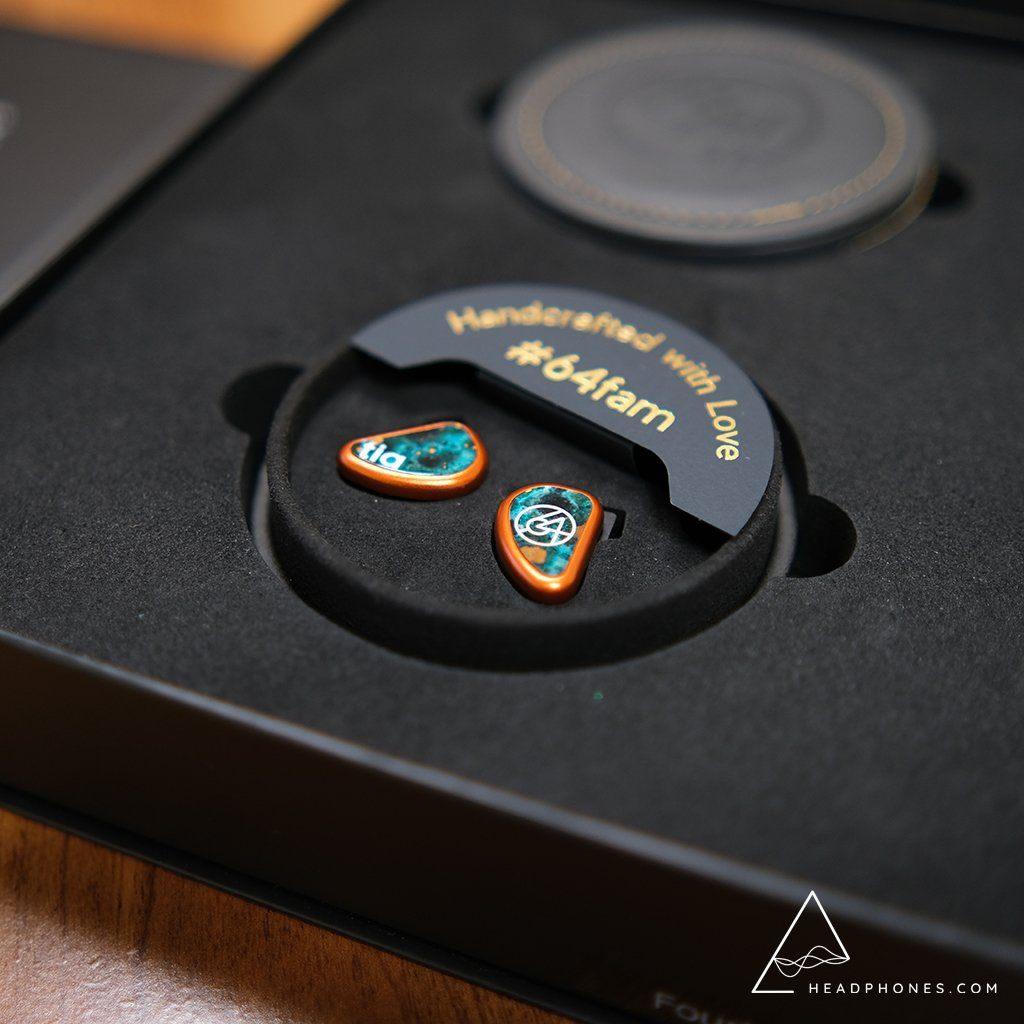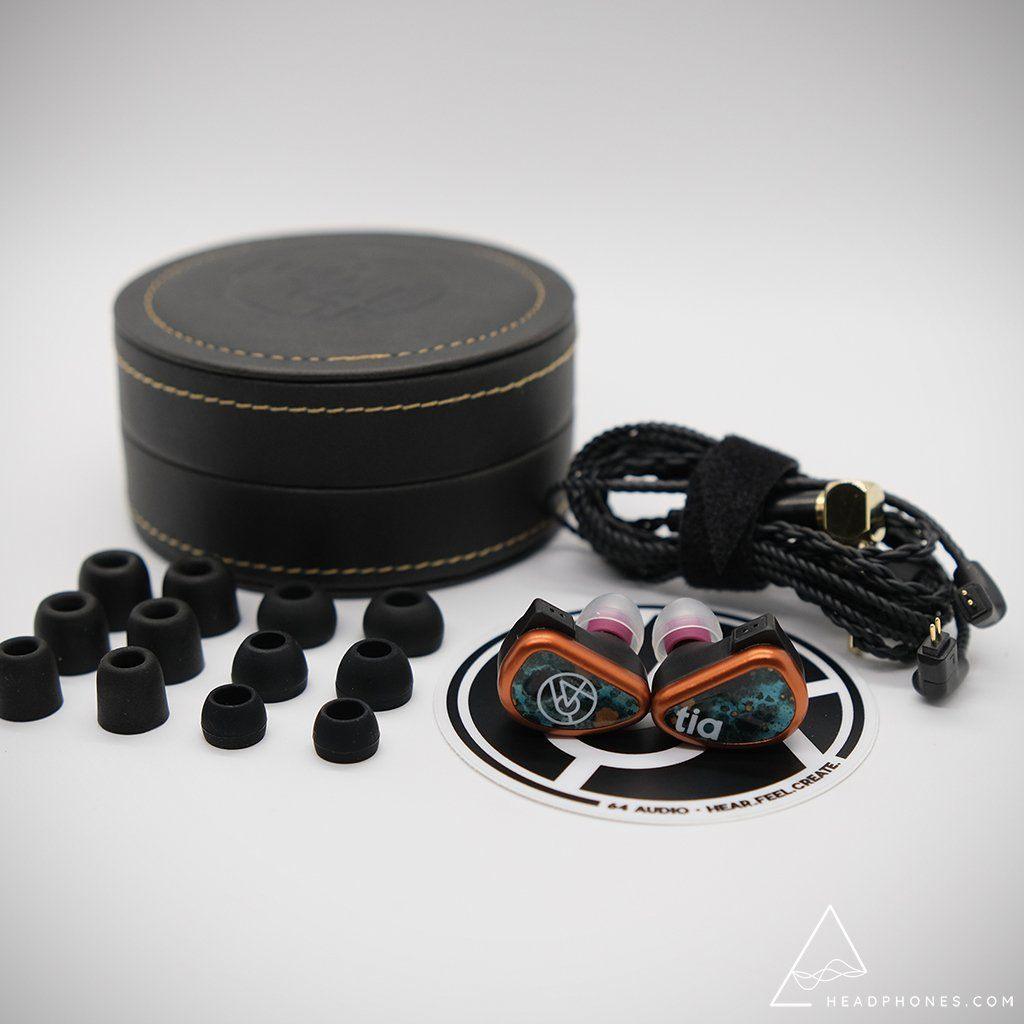 Add to cart