Warwick Acoustics
Sale price
$

32,000
Regular price
Unit price
per
The Ultimate Headphone System
Cup style

More information

Open-back headphone designs are often higher-performance but have poor noise isolation and leak sound. Closed-back designs provide better noise isolation and leak less sound.
Open-Back
Wearing style

More information

Over-ear headphones sit over your ear and surround your ear with a ring of padding. On-ear headphones are padded but rest on top of your ear. In-ear monitors are worn inside your ear canal.
Over-ear
Driver type

More information

Speakers and headphones use a device called a 'driver' to create sound. Different types of drivers have different strengths and weaknesses, but can all produce great sound. Common varieties include dynamic, planar magnetic, and electrostatic.
Electrostatic
Amp required

More information

Some headphones require the power of an amplifier to reach comfortable listening volumes.
Yes
Connectivity

More information

Connectivity refers to the method in which the headphones connect to the audio source. Headphones can be either wired or wireless.
Wired
Portability

More information

DACs and amplifiers can either be carried around or meant for static desktop use
Not Portable
View full details
Warwick Acoustics
Warwick Acoustics Aperio
Sale price
$

32,000
Regular price
Unit price
per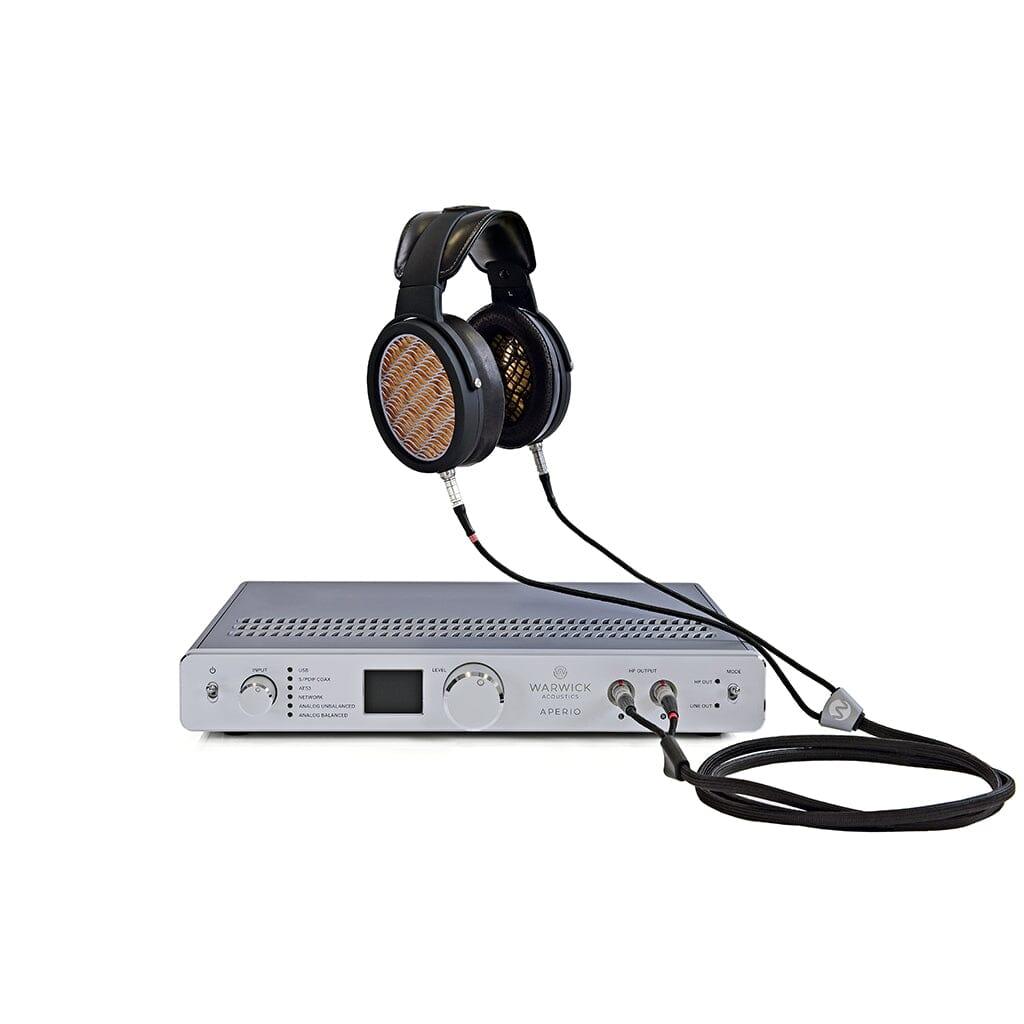 The Warwick Acoustics APERIO is designed without compromise to set new standards in sound reproduction, and to redefine the level of audio performance achievable in a headphone system.
The APERIO reference headphone system strives to deliver the highest level of audio performance achievable, by means of our proprietary planar electrostatic technology.
The APERIO utilizes a highly-refined, evolutionary advancement of technology originally developed by Warwick Acoustics for it's ground-breaking and multi-award-winning Sonoma Model One Headphone System.
Headphones
For the APERIO headphone, Warwick Acoustics had two primary design objectives:
1) the headphone must provide the optimum mechanical and acoustical conditions for the BD-HPEL transducer that enable the best audio performance and sound quality possible to be achieved and,
2) the headphone must be comfortable for the user, even under critical monitoring conditions, for extended periods of time.
BD-HPEL Transducer
The single most crucial component of any headphone system is the transducer. The ultimate performance of the complete sound reproduction system will be determined and limited by the acoustical performance and fidelity of the transducer.
The APERIO utilises a new Balanced-Drive HPEL Transducer (BD-HPEL) – a symmetrically-driven variant of Warwick Acoustics' High Precision Electrostatic Laminate (HPEL) transducer, originally developed for the Sonoma Model One headphone system.
Injected Magnesium Ear cups
Major structural components of the headphone, for example, the ear cups, are fabricated of injected Magnesium – a rigid material lighter and significantly better-damped than aluminium and most polymers. Because the Magnesium is injected, complex and precise components that typically would require CNC-machining are possible.
Ear Cushions
In order to achieve outstanding low frequency performance, the APERIO requires a small sealed air volume between the transducer and listener's head. The APERIO maintains this air volume and requisite air seal through key design features that eliminate air leakage, even with variations in head and ear shape.
Headphone Comfort
The APERIO addresses comfort by minimising weight and optimising geometry. The advanced materials utilised in the design, such as Magnesium and Engineering polymers, result in a very low mass of 405 grams.
Electronics
Cutting-Edge Components
The APERIO is a complete sound reproduction system, thus the electronics are optimised specifically for the APERIO headphone. Every element of the sound reproduction chain between raw audio data input (from an analogue or digital source) and output to the headphone is included and fully optimised within the APERIO electronics.
Every functional sub-section of the electronics has been designed to state-of-the-art standards, without compromise.
Analogue Line Output
The Analogue Line Output section features a novel Class A circuit that can output very high voltages with prodigious current, allowing it to effortlessly drive outboard electronics in any professional or consumer application, even with extremely long cables.
We've tested the Line Output section with 150-meter-long balanced cables driven to 15 dBu (12.3 Vp-p) without distortion.
Dual 32-bit, 8-channel DAC's
The DAC section of the APERIO electronics is truly state-of-the-art. Dual 32-bit, 8-channel DACs are utilised – one per channel in dual mono configuration, to achieve a SNR of 131 dB.
Input Cables
Warwick Acoustics supplies high performance input cables with the APERIO. These cables are custom designs, developed by Warwick Acoustics to match the performance and quality level of the rest of the APERIO system.
Reviews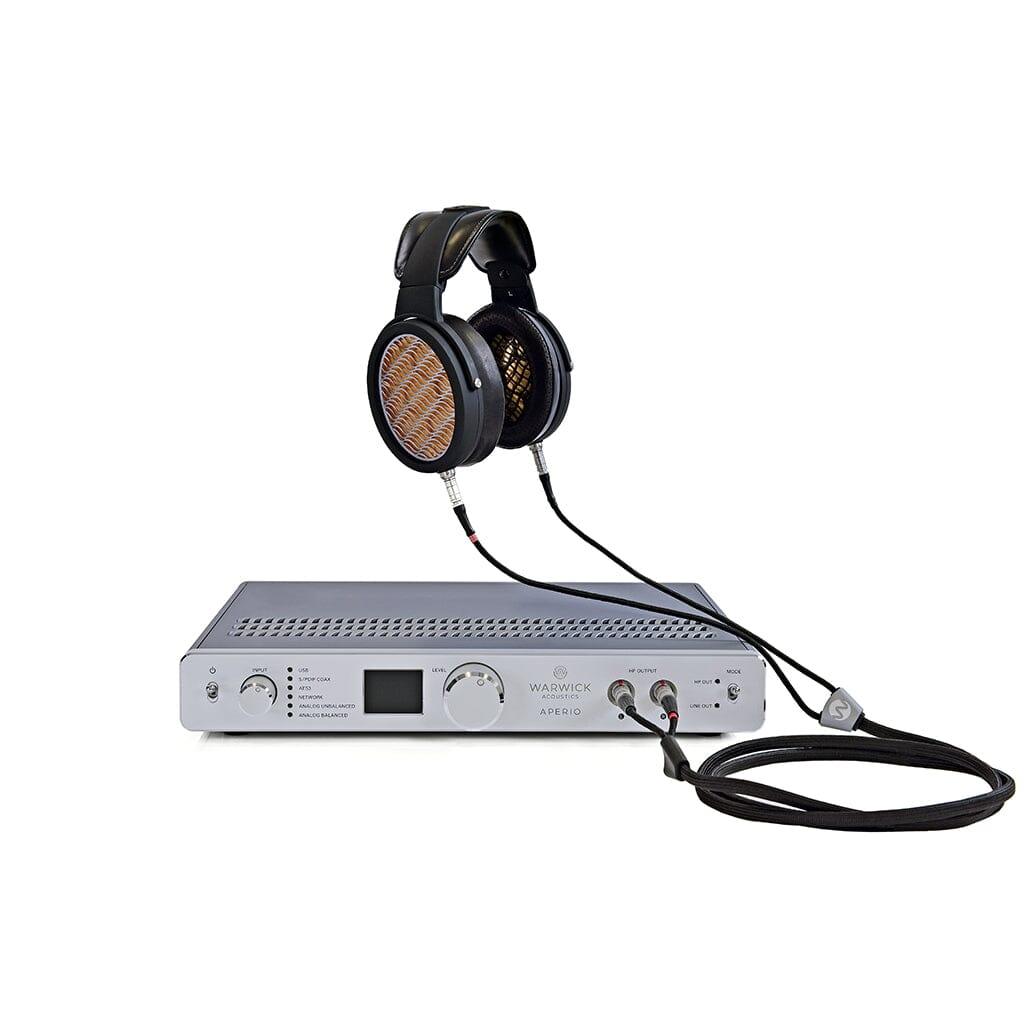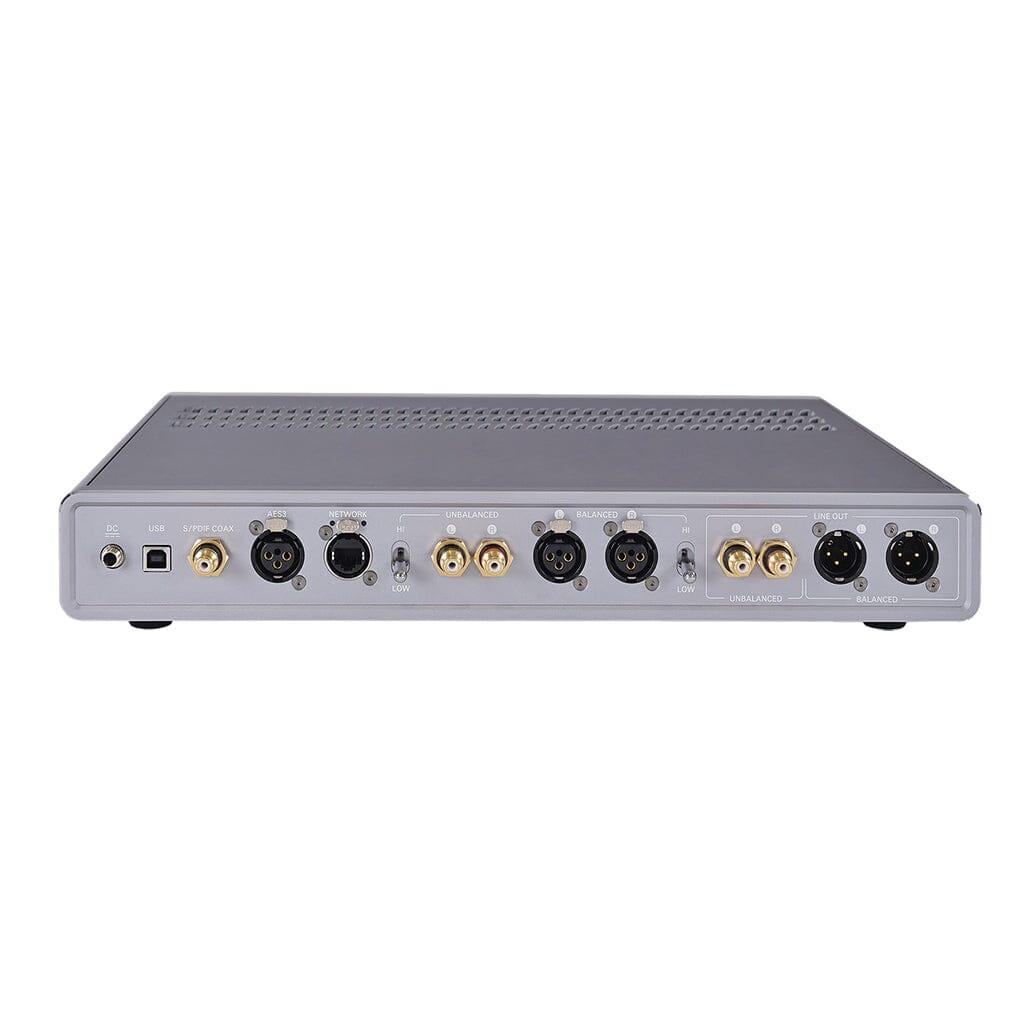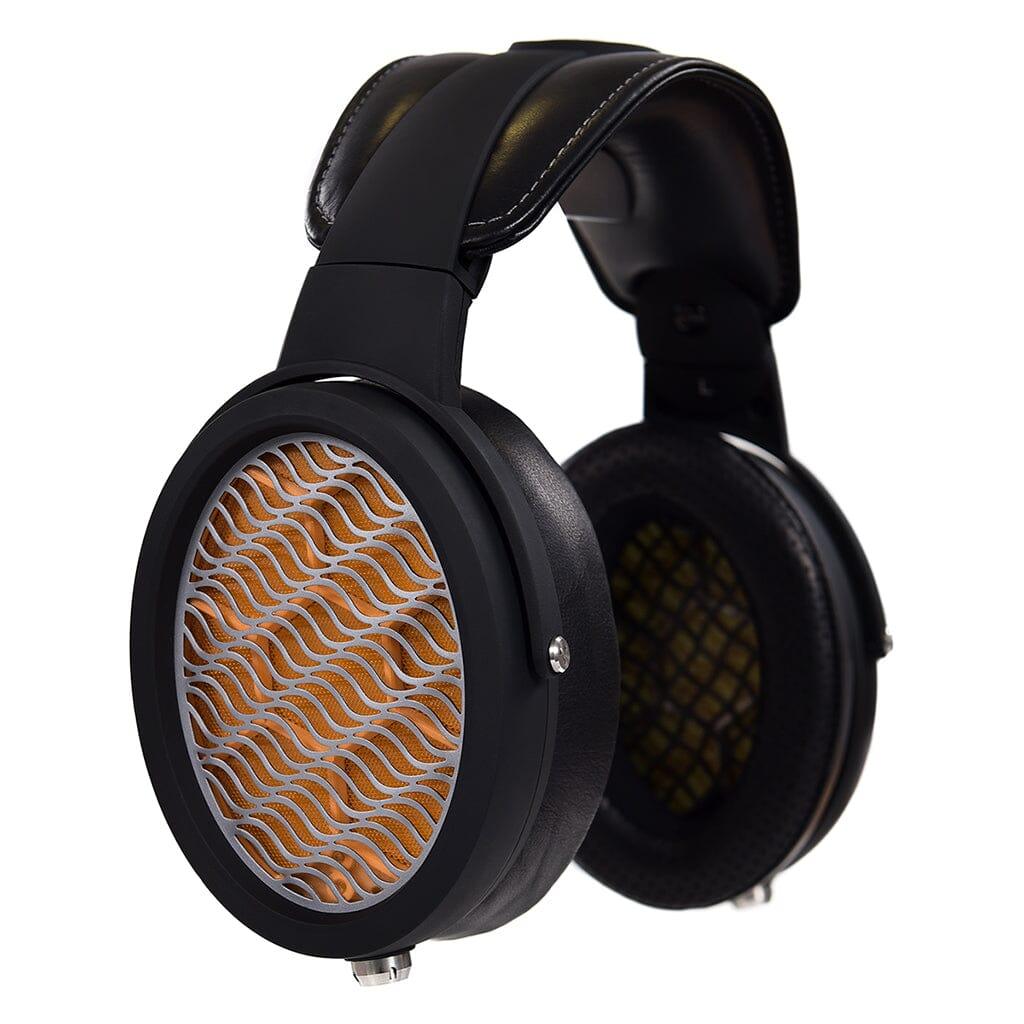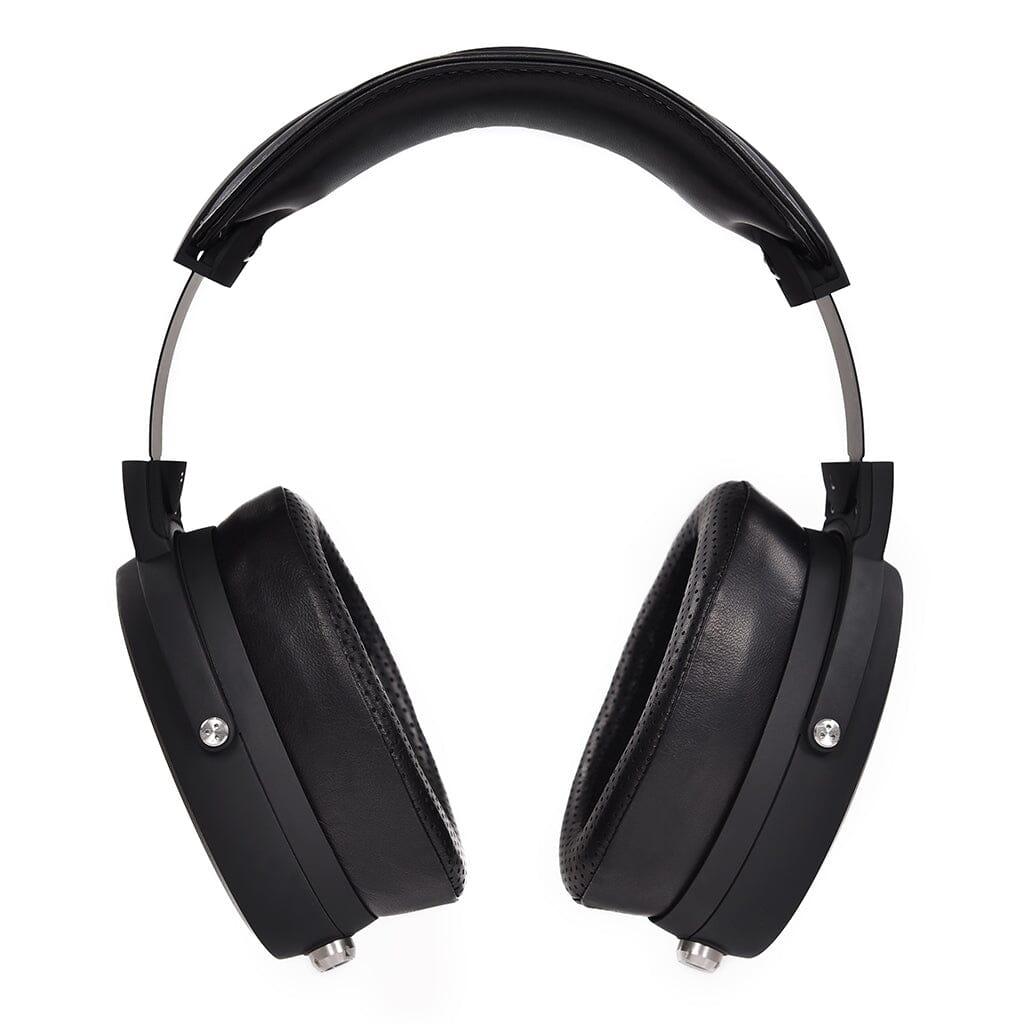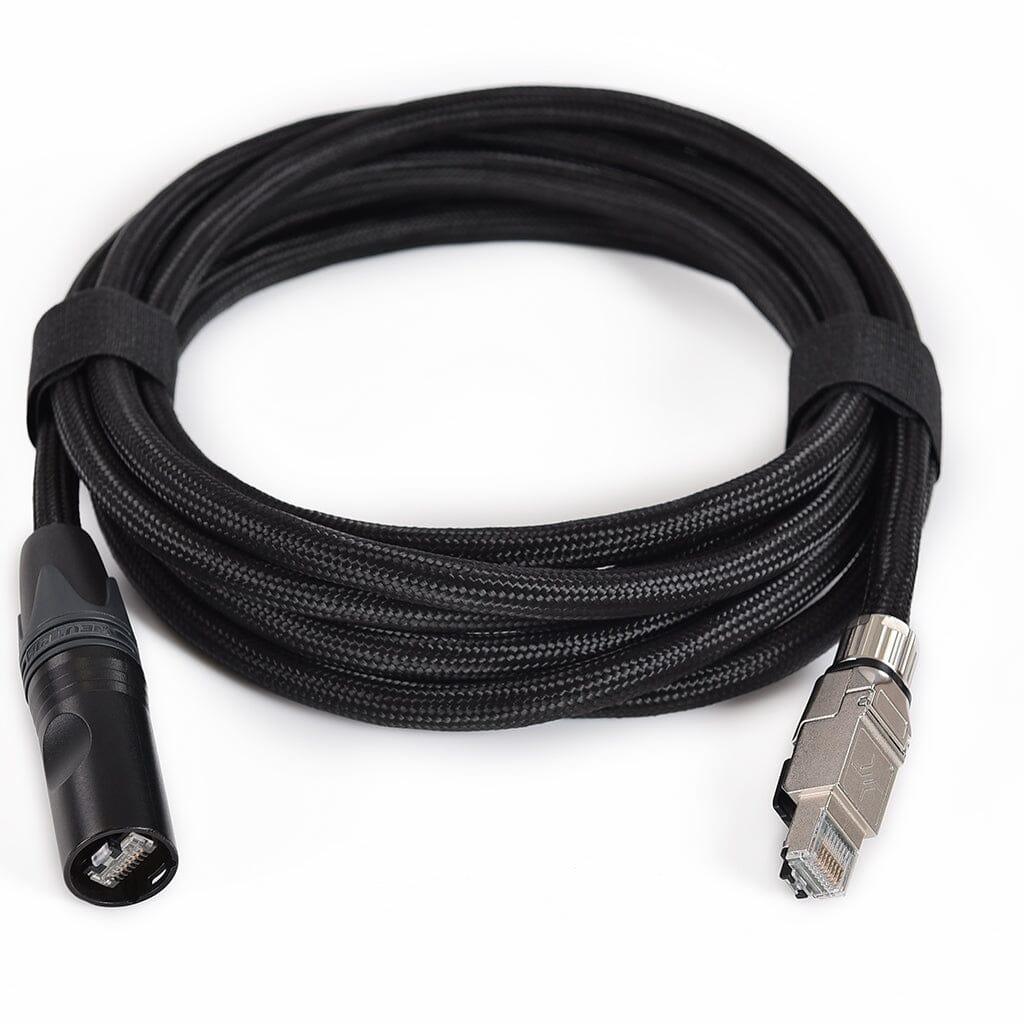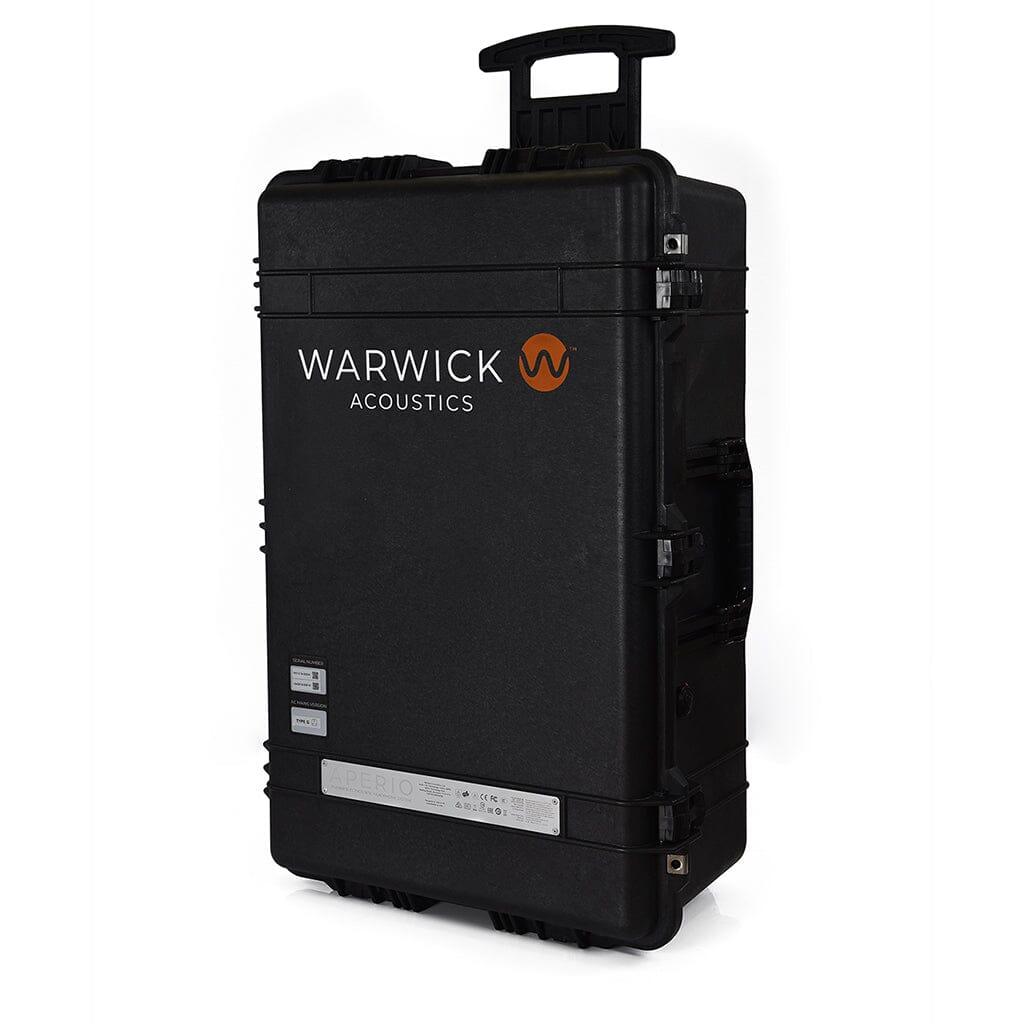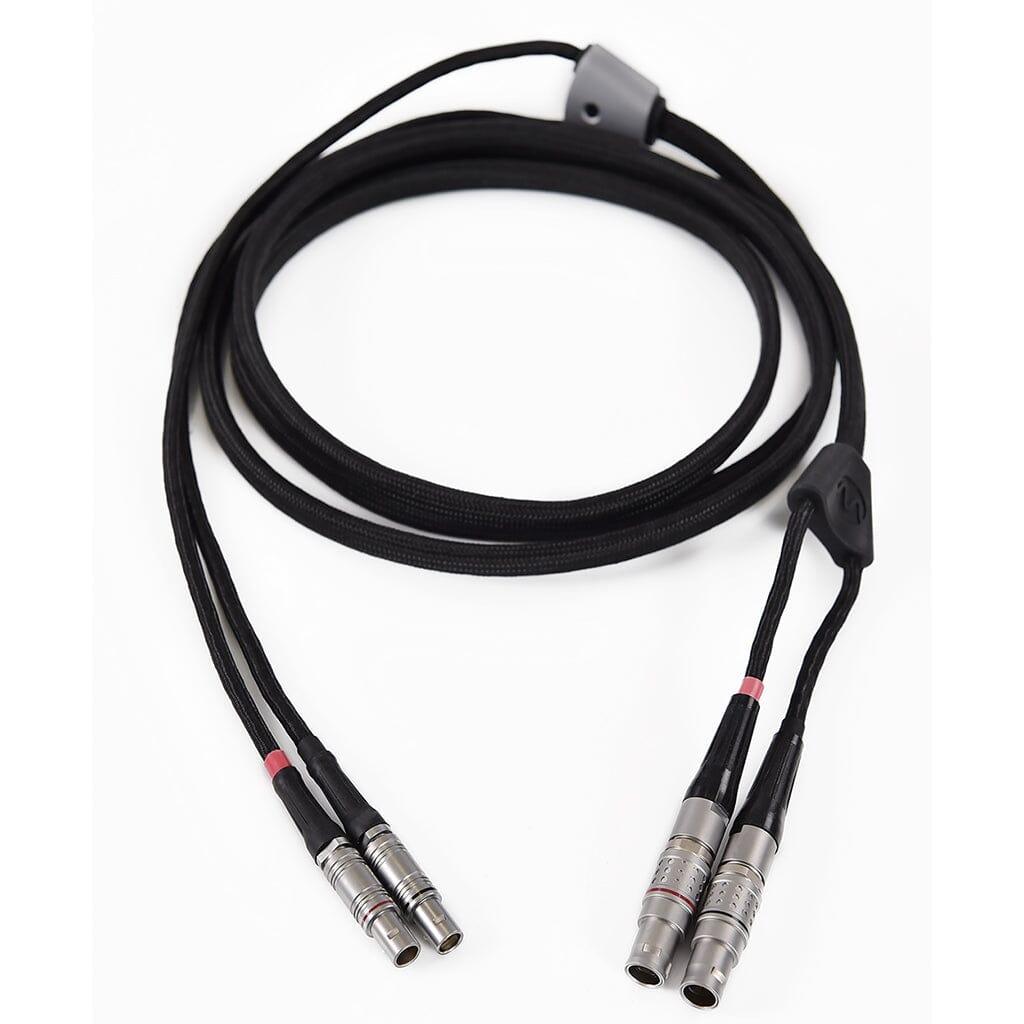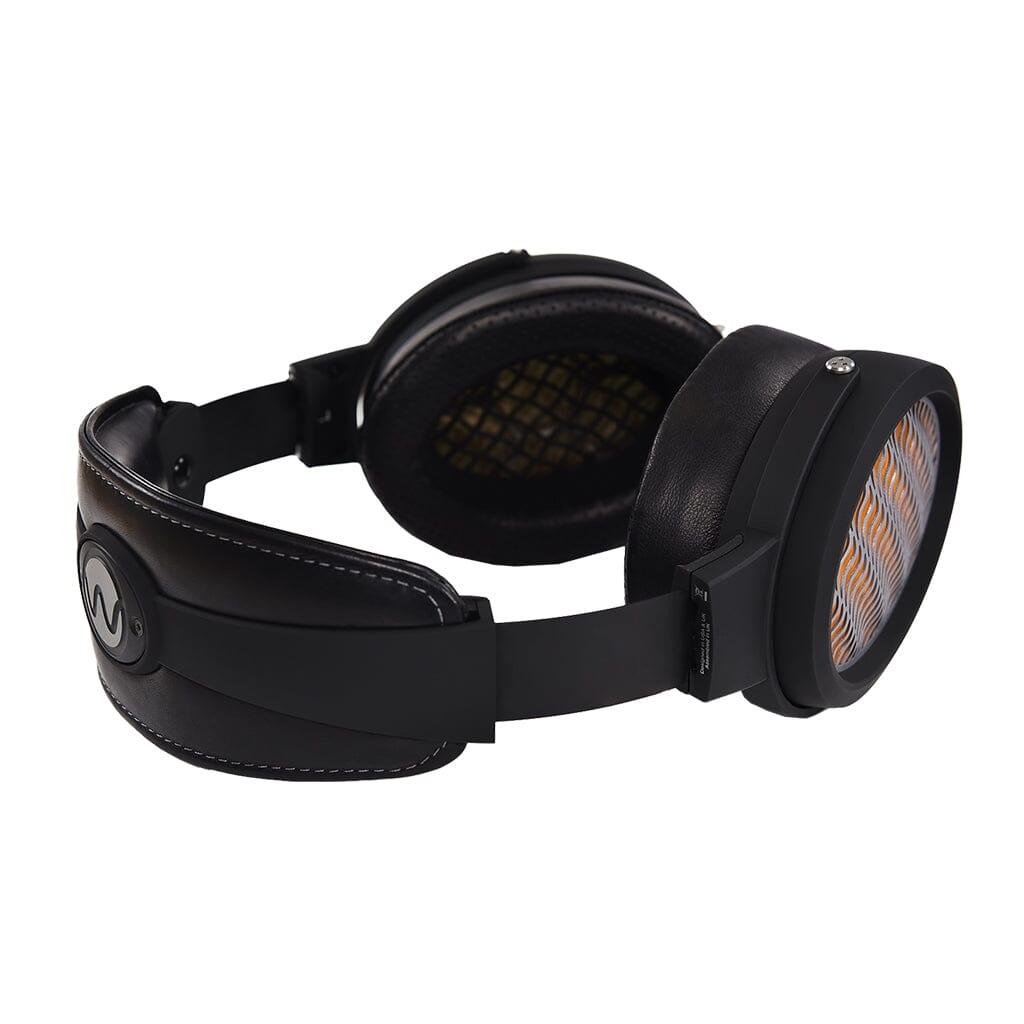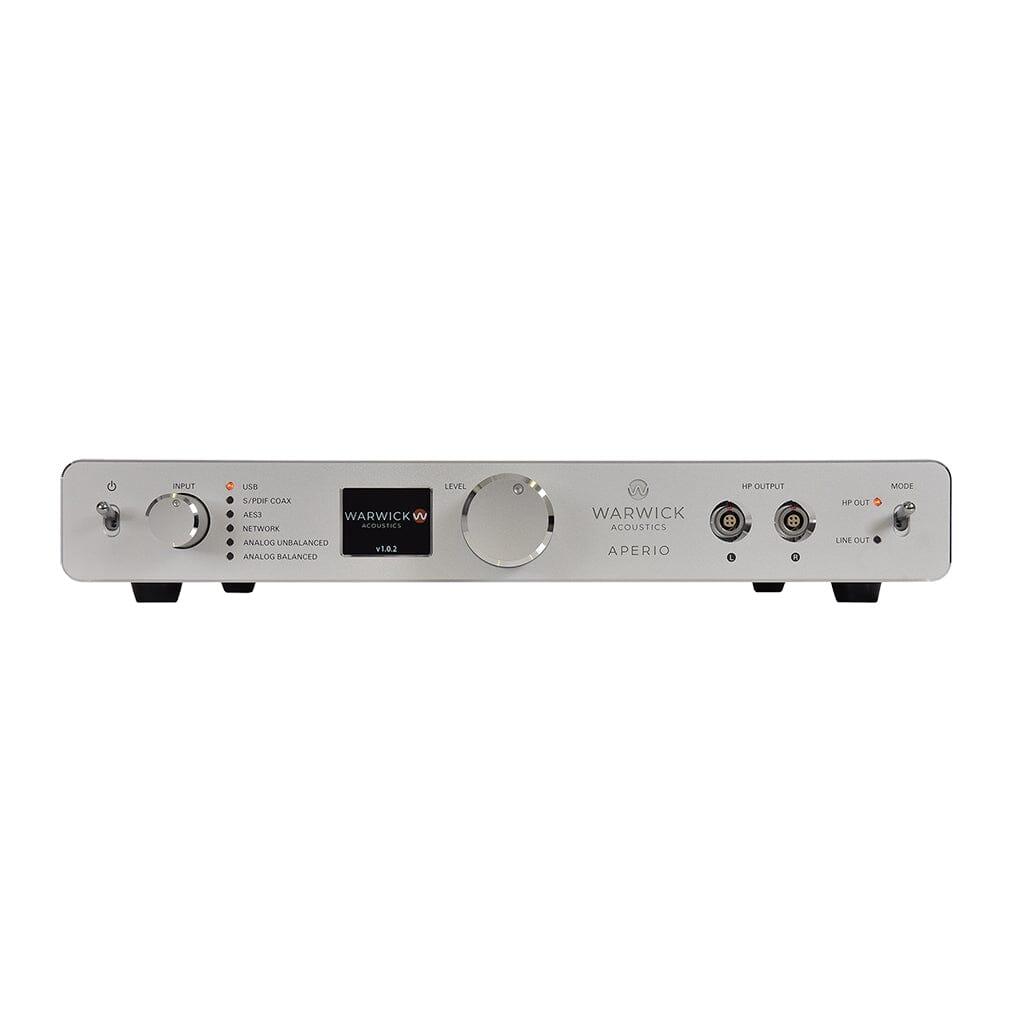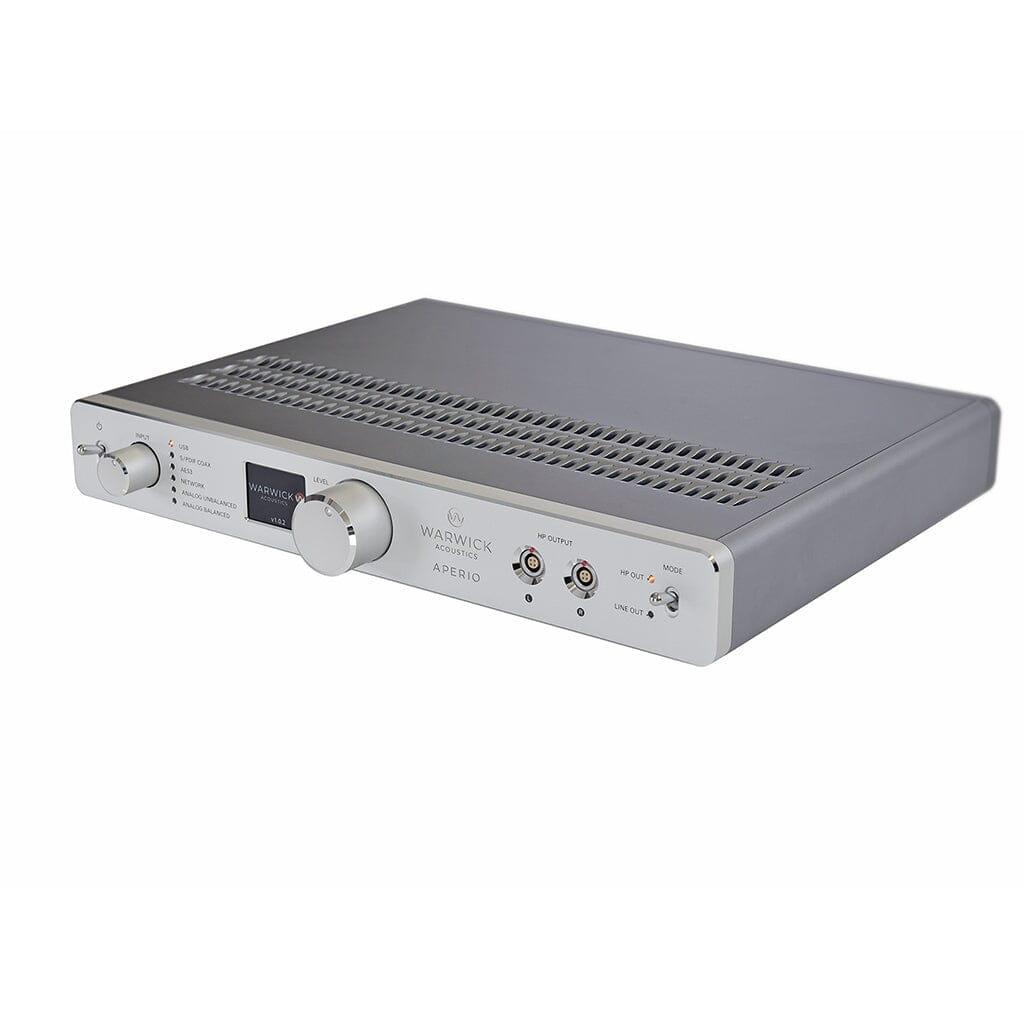 Add to cart