Thieaudio
Sale price
$

699
Regular price
Unit price
per
Wearing style

More information

Over-ear headphones sit over your ear and surround your ear with a ring of padding. On-ear headphones are padded but rest on top of your ear. In-ear monitors are worn inside your ear canal.
In-ear
Driver type

More information

Speakers and headphones use a device called a 'driver' to create sound. Different types of drivers have different strengths and weaknesses, but can all produce great sound. Common varieties include dynamic, planar magnetic, and electrostatic.
Dynamic, Electrostatic, Balanced Armature
Connectivity

More information

Connectivity refers to the method in which the headphones connect to the audio source. Headphones can be either wired or wireless.
Wired
On back order
Join our email list to be notified as soon as it is back in stock.
365-day returns
Don't love it? Return it any time in the first year of ownership for a small fee
View full details
Thieaudio
Thieaudio Clairvoyance In-Ear Headphones
Sale price
$

699
Regular price
Unit price
per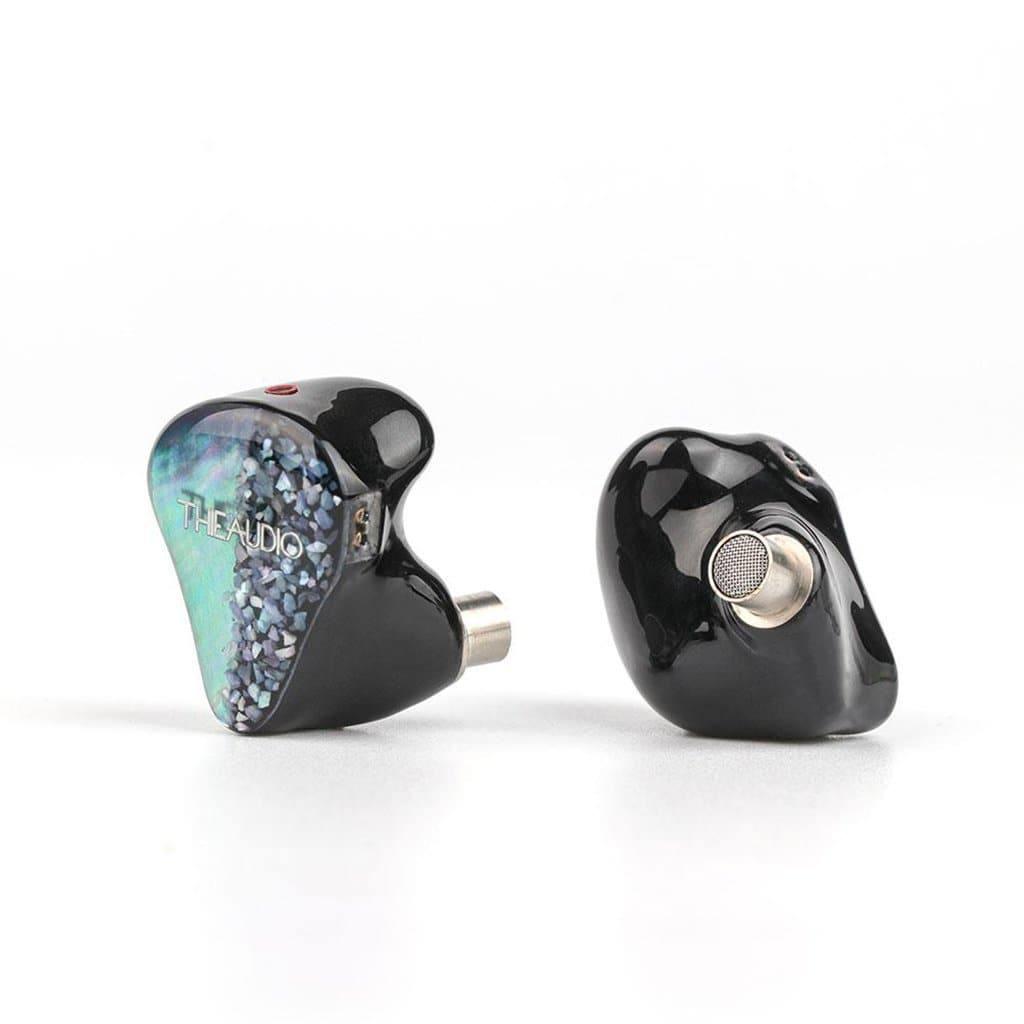 The Journey of THIEAUDIO High-end IEMs
The goal of Thieaudio was to serve as a creative platform for gathering the best teams of engineers to inspire revolutionary audio products for audiophiles and professionals alike. For each project, we hand select the most innovative and renown engineers in his or her field to oversee the design, engineering, and manufacturing of the products. We are proud to present two top-of-the-line signature series In-Ear Monitors - the Monarch and the Clairvoyance
Signature Series: Monarch & Clairvoyance
Gathering the momentum from the success of the Thieaudio Phantom planar magnetic headphones, and the Voyager and Legacy series In-Ear Monitors (IEM's), the two new monitors utilize the latest driver technology from the Danish manufacturer, Sonion - the Electrostatic (EST) tweeter. The EST driver features an ultralight membrane in a small tweeter chamber that is powered by an independent transformer to extend the in-ear monitor's treble range up to 80kHz
Clairvoyance - Tonal Euphoria
The Clairvoyance was tuned with a zero-tolerance for tonal imbalance. Featuring a flat midline that transitions smoothly to the exact inner ear canal resonance peak, the Clairvoyance presents a natural tonality that mirrors the precision of calibrated professional studio monitors. This section of the frequency response was critical to obtain a neutral instrument presentation that allows every instrument group to be level against each other for acoustic accuracy


Sound Signature
 The dual EST drivers carry the treble section to bring about fast transients and full detail retrieval. But to ensure that the overall sound signature is also engaging and enjoyable, a massive, yet precise, subbass emphasis was tuned with a combination of multi-balanced armature and dynamic drivers. The subbass impact was positioned below 200Hz, which subsequently permits an incredibly powerful and deep subbass impact while maintaining tonal integrity and a lean midrange section
As High-end As Usual
Clairvoyance is not a randomly selected name for this model. It's chose purposely to project the image of our envision for this product. It has potentials to extend your expectation for an IEM. The total experience is comparable to a recording studio monitor setup with an external subwoofer cranked up. From the lowest of the lows to the furthest extents of the trebles, the Clairvoyance sees it all. It's a musical experience like never before.
PRODUCT SPECIFICATIONS
Total Number of Drivers:

 

Electrostatic Tribrid In-Ear Monitor with 1 Dynamic Driver + 5 Balanced Armature Drivers + 2 Electrostatic Drivers
Connector:

 

0.78mm 2PIN
Impedance:

 

32ohm
Sensitivity:

 

110db at 1KHZ
Reviews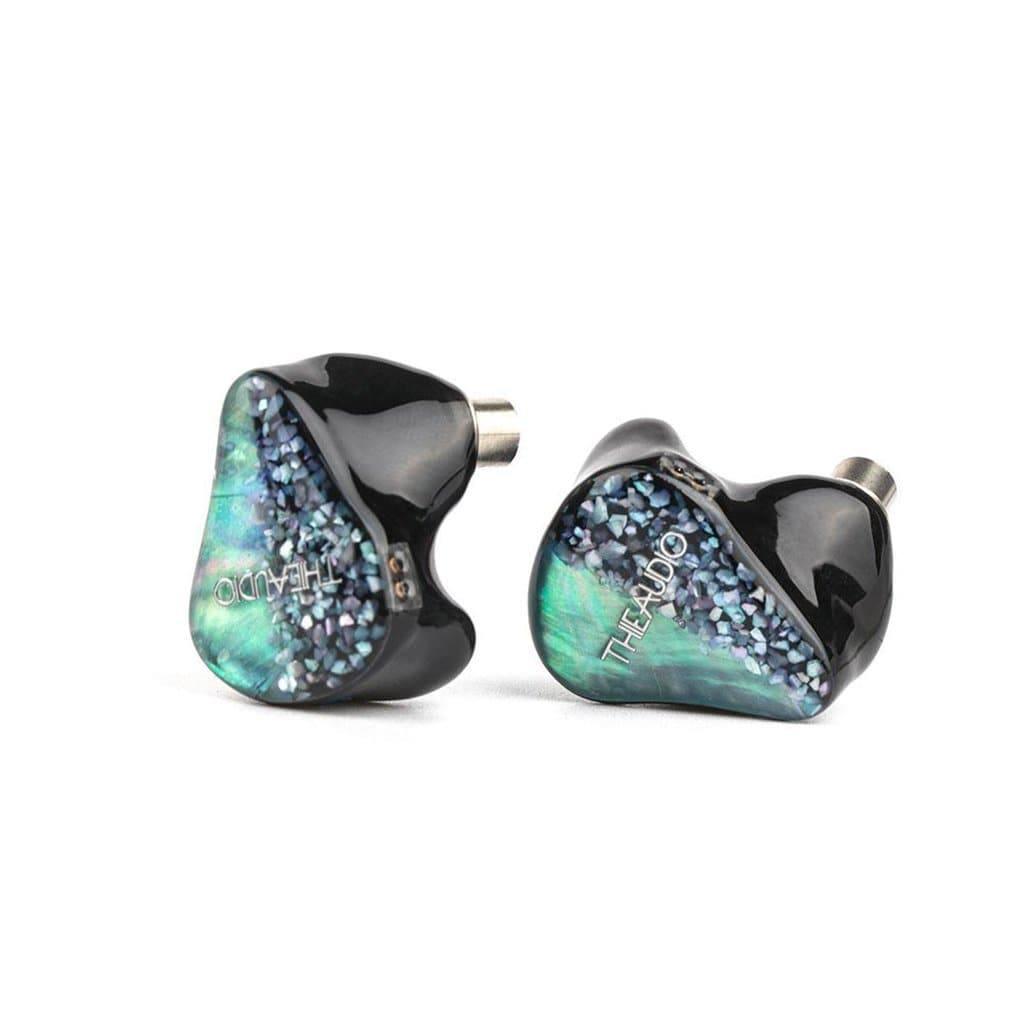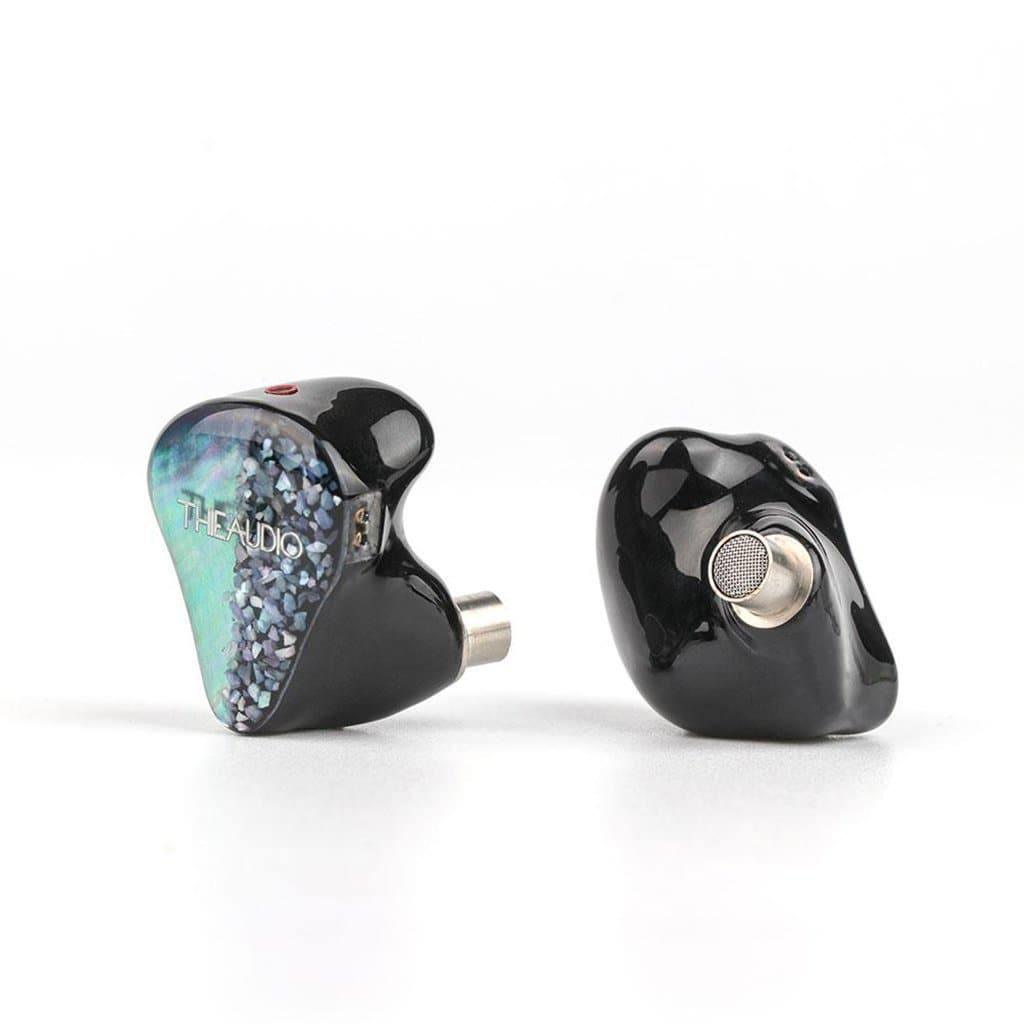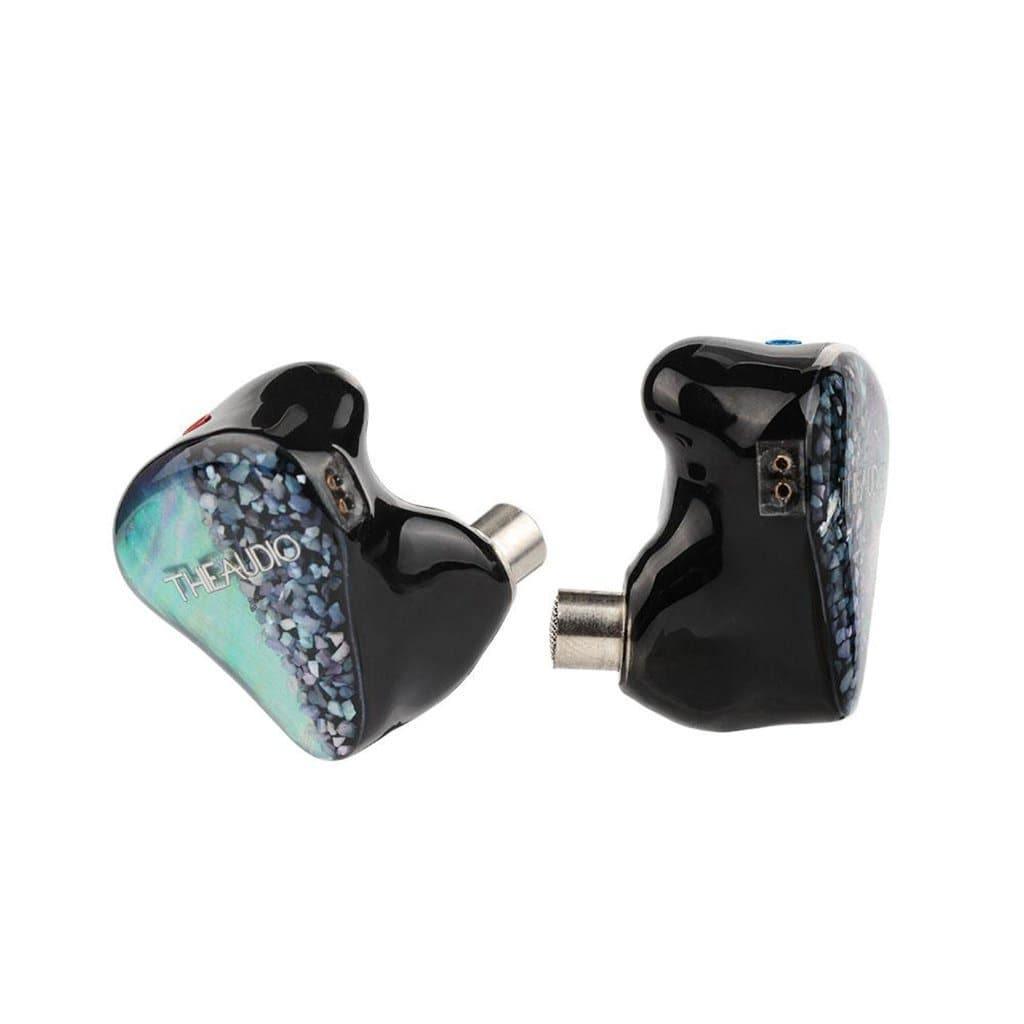 Sold out